Can you think of anything worse than having your watering system pack up when you least expect it?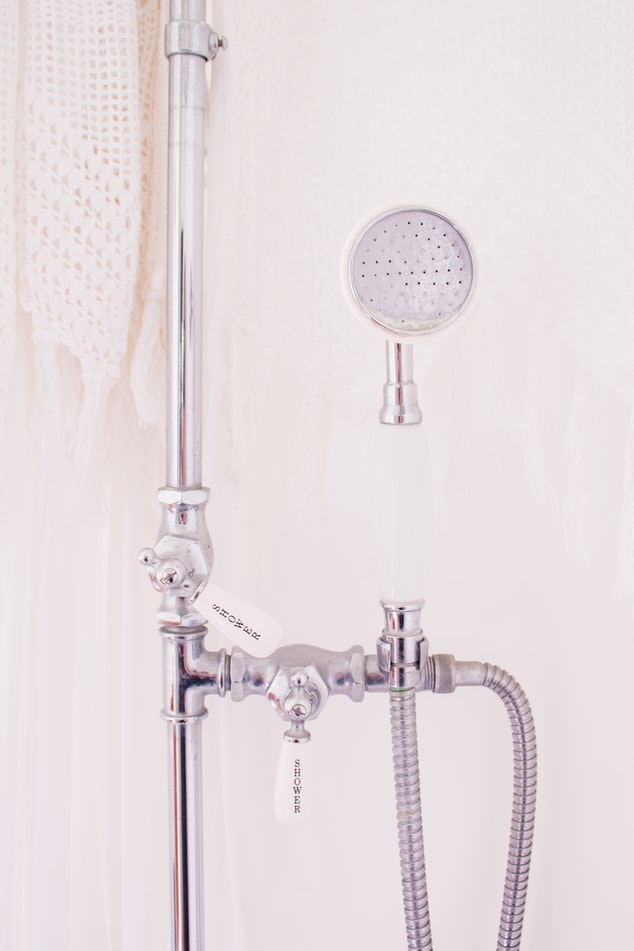 Photo By: Unsplash
Speaking from experience where it was the dead of winter and I live in a country where you wake up to -10'C and a hot shower is the only way to warm up, I began the day on an extremely negative mood when I found out that we had no hot water. It was not a good start I can tell you this and the last thing I wanted to do was to be hunting down a plumbing company who was hopefully not too busy to be able to send out an engineer that day to sort the issue. I was in luck.
Choosing a Company
Thankfully, we have been using the same company for years as their service never ceases to deliver no matter the challenge or task they face when they arrive at the property, and they are always open about what they have found, the best solution to fix it, and the options available. It can be tricky knowing who to work with and trust to let into your home, some firms offer you the world just to get you in the door and disappoint from the get-go, others claim to have seen and done it all yet the problem persists.
You need to take a minute and do careful research, jotting down notes as you go and this way it will help narrow down the options of who you believe to deliver in all departments, and then you look a little closer. To read some great tips on what to look for click here and read how others who have been in the same boat as you are now and how they dealt with and concluded on their decision. It is always a nice feeling to know you are not alone in what you're going through, am I right? But let's break down the top few considerations that kept popping up in conversation when talking to people.
The 3 C's When it Comes to the Features of a Good Plumbing Company
* An essential element in my books, always ensure they have the qualifications that meet standard regulations and are up to code to perform the job. Uncle Joe from down the road who has watched an omnibus of YouTube videos is not an option I would lean towards.
* Do you feel comfortable when chatting to them about your problem, are they communicative, and do they have the customer service and care you are not only looking for but deserve?
* Look at the reviews section on the webpage, this is a great indicator to seeing the service you are most likely to receive because we all know we like to have a moan from time to time or rave about a company.
You ideally want a company that makes you feel relaxed if you visit their offices or showroom and it is well maintained and looks of quality, it shows that the owners take pride in their work and their reputation.
If you require a quality plumbing company who comes well recommended then be sure to check out www.tropicalcoastplumbing.com/ for trusted workmanship, top tier customer care, and all while keeping it cost-effective. Too many times companies overcharge for their service and end up losing the customer for future business.
DIY Versus a Professional Company
It goes without saying that when it comes to home maintenance and repairs the jobs are never-ending, there always seems to be something that needs fixing or parts that need updating, and it can become tedious.
There are the people out there though that enjoy learning a new trade skill and getting their hands dirty, they want to 'get stuck in' as the old saying goes and if it works, great, if not well at least they tried.
While this method may work for some homes and families I have convinced my husband to leave all utility-related projects to the experts in the industry so we have peace of mind in knowing they will get the job done the first time around.
Using a well-known or simply professional tradesman can take a huge weight off your shoulders, you don't need to purchase any additional tools, they have been trained and are qualified in the job, and if they have been in business for several years shows that their quality of work speaks for itself.
I do agree that small jobs and quick fixes can be done by hubby who insists on taking on the challenge, but if the problem occurs again or isn't repaired it is best to leave it to those with the educated knowledge in the respective fields.
When to Call a Plumber
A dripping tap may just need a new seal or the wear and tear of the faucet tread has flattened and easily replaceable with a new tap, but there are indicators when a simple seal replacement just won't suffice.
Some indicators are more obvious than others and being in the know (if even just the basics) can mean all the difference between catching an eroded pipe before it bursts or pulling on swim shorts.
See some handy advice on when to call a plumber and as the old saying goes, prevention is better than cure, so don't feel embarrassed to make a call for something small, it may seem irrelevant but if there are underlying issues the plumber engineer will spot them and advise how best to move forward.
I have every emergency 'fixer-upper' number right by the phone, this way all family members know where to look if something goes wrong if I am not home. We have all been in that situation where the kitchen sink looks like a waterfall and you're paging with wet hands through the phone book, frantic and flustered, it's not a good look. A little organization can go a long way!