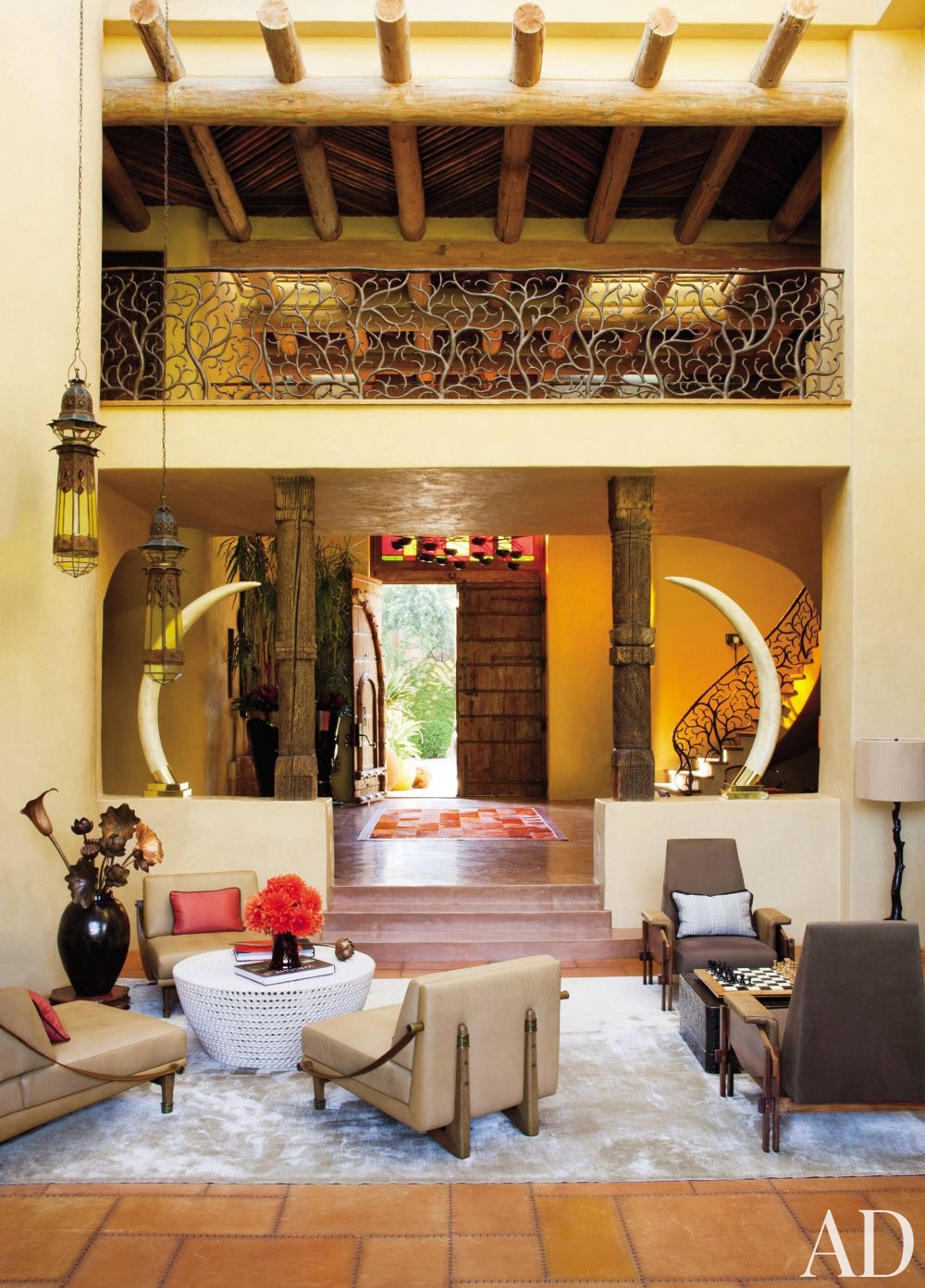 Who would guess plaster walls would be back this year? Designers are in LOVE with this trend are using plaster walls to instantly improve the look of a room. One feature wall covered in a gorgeous plaster texture is the best way to improve your rooms look AND impress anyone as soon as they walk in.
Getting your wall plastered-up can be tricky since there are literally dozens of different plaster textures available—and all look at least somewhat different. Don't be overwhelmed, we'll guide you through some of the most popular textures and explain their appeal so you can make the best choice for your space.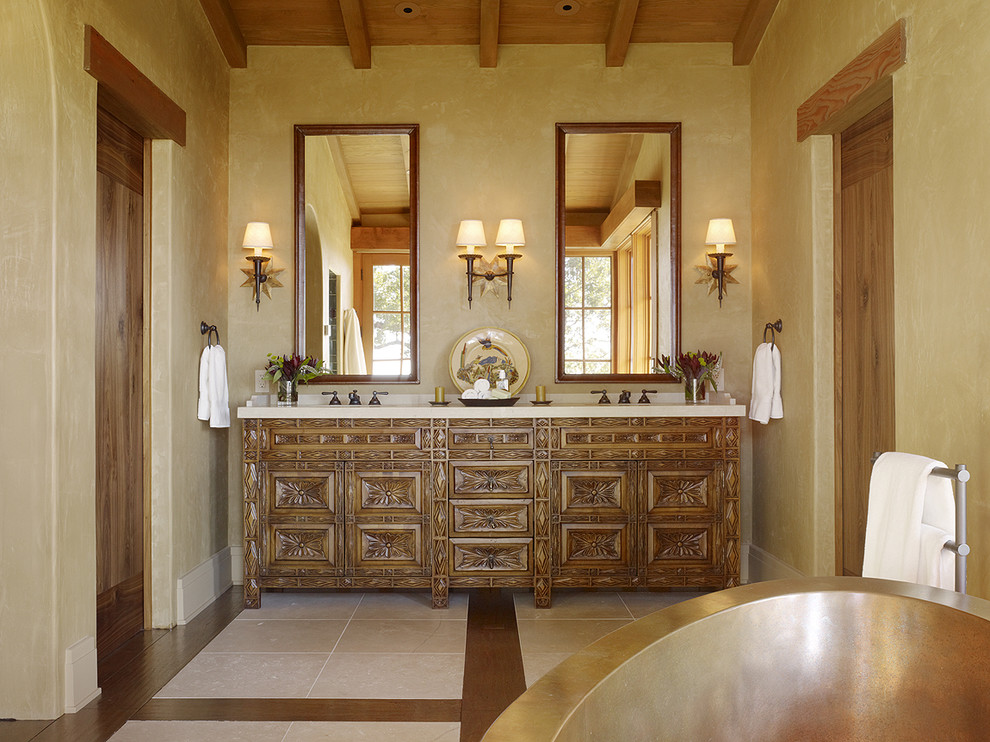 Schippman Design
Knockdown Plaster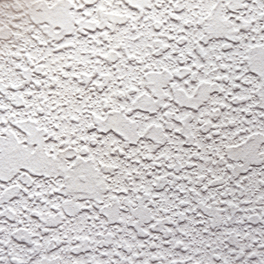 The plaster texture effect known as knockdown creates a pattern that is best described as pretty random and speckled. This particular pattern resembles hundreds of small islands swimming in an ocean alongside one another. This is one of the most popular plaster textures available, and its popularity will undoubtedly stand the test of interior design trends.
Sand Swirl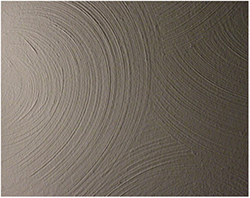 As the name suggests, the sand swirl creates a swirling effect that looks like overlapping rainbows. In order to create a sand swirl plaster effect, professionals usually sand the surface using a drywall tool on the surface where they intend to apply it so they have a smooth, blank canvas to work with.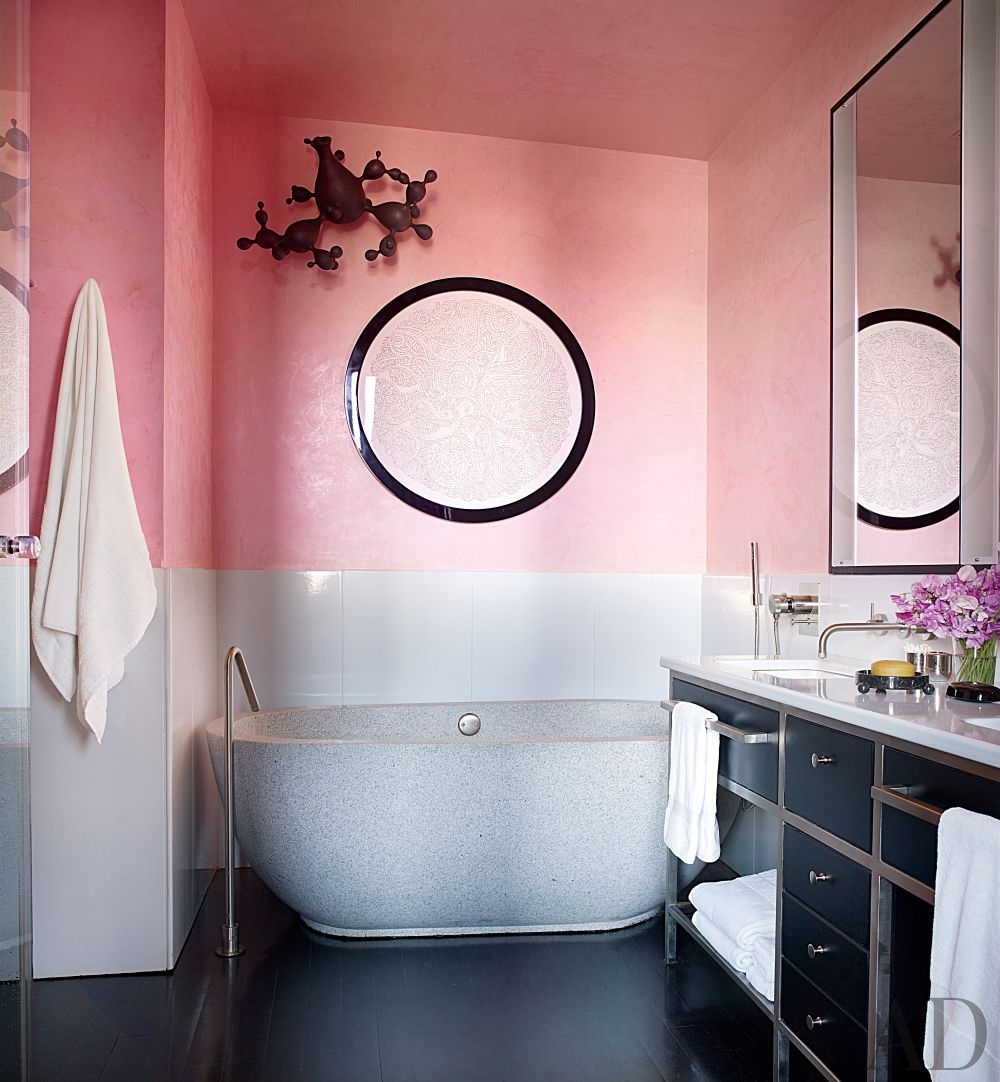 Tiger Skin Texture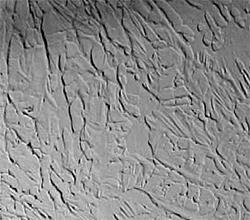 This plastering texture gets its name from the fact that it somewhat resembles tiger skin and fur. The texture involves a lot of isolated and raised areas, and the overall effect is very remarkable and well suited to dining areas and living rooms.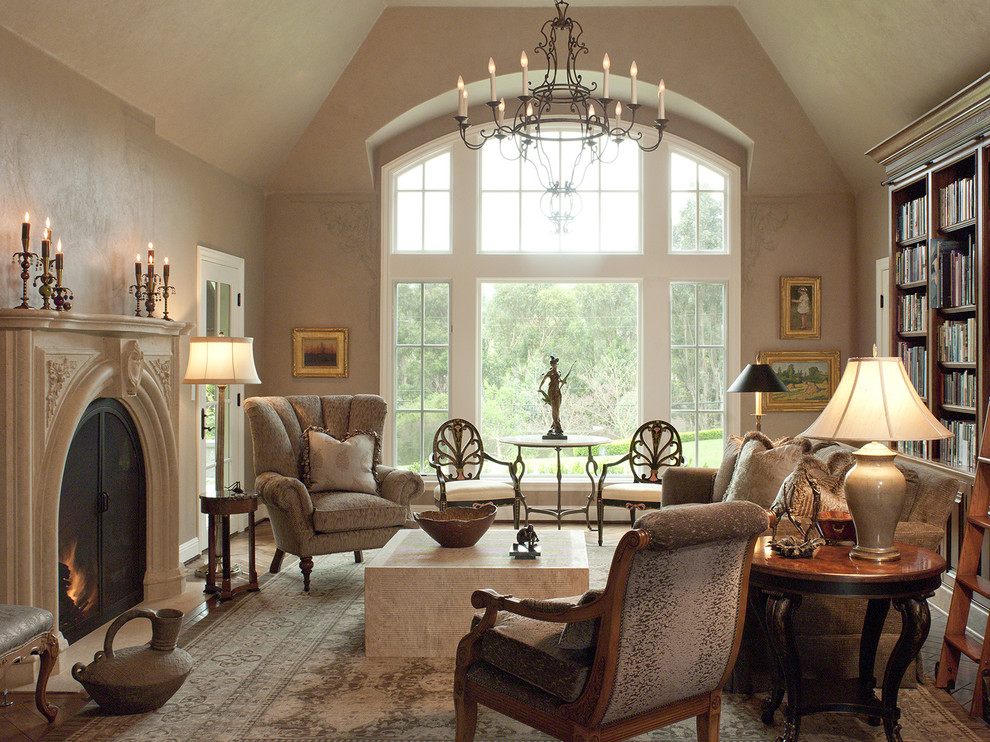 Ken Gutmaker
Perlite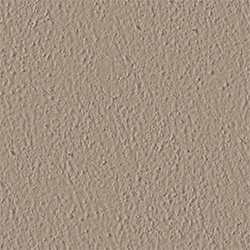 The plaster texture perlite almost gives the impression of the skin of a fruit. This is a subtle plaster texture that will appeal to those who like to keep the appearance of their house as low-key as possible. This effect is relatively simple to apply as it can be sprayed on, brushed on, and applied with a paint roller or even a hopper gun.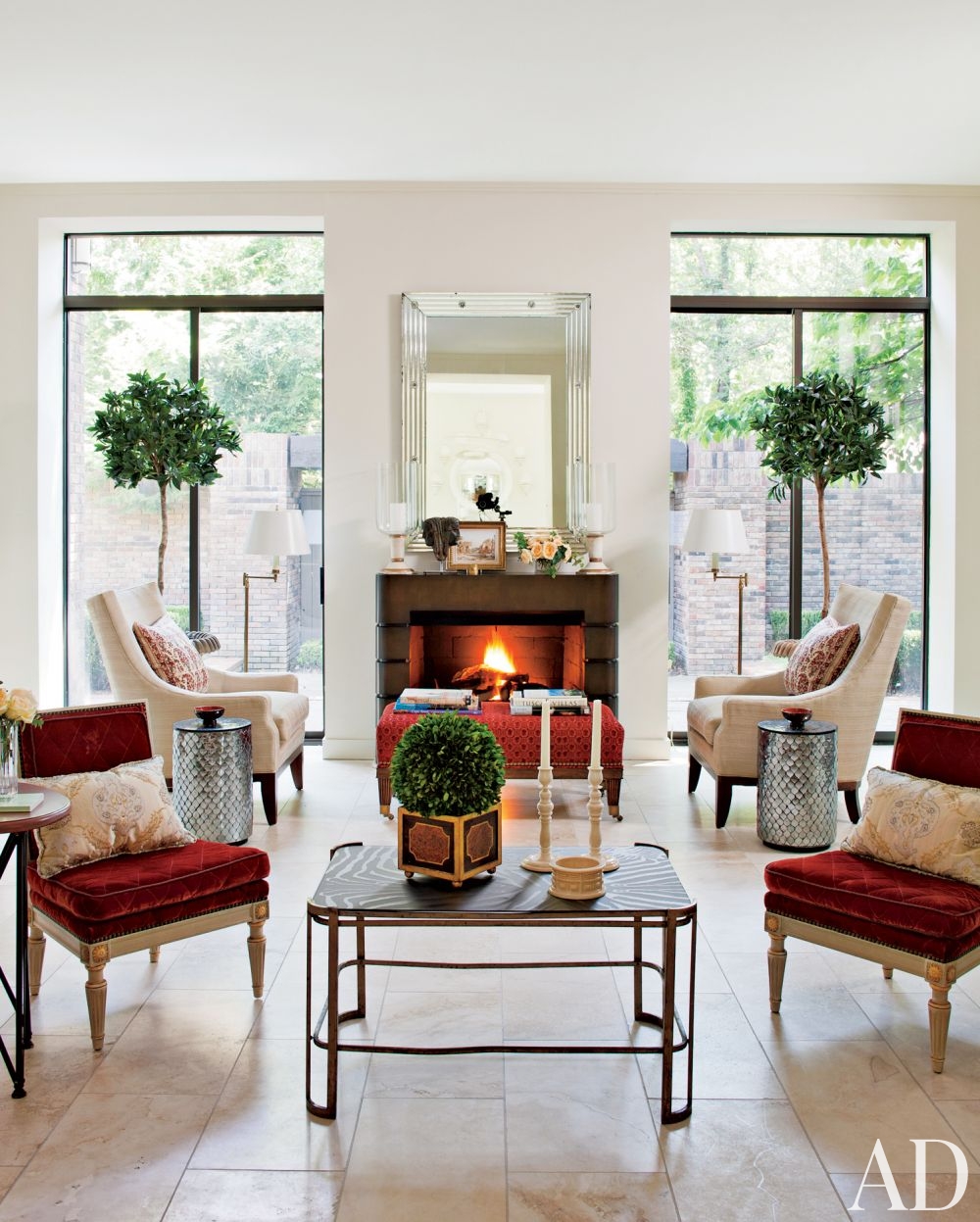 Spanish knife
This plaster texture got its name from the slicing effect it provides. It could also be described as 'crazy paving', with the 'knife slashes' joining up in order to create a new structured quality. It's probably too bold for bedrooms, but it creates a brash feeling when used in living rooms. It's a pretty labour intensive job, though, and can create a fair bit of dust.