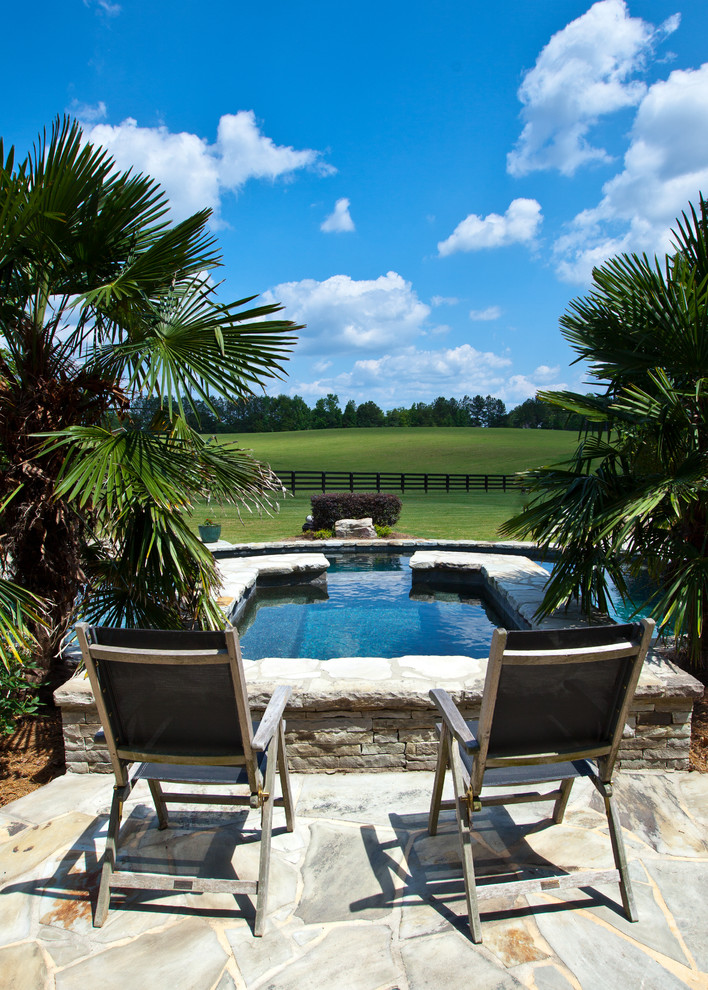 Shane LeBlanc
Summertime is still in full swing in some areas of the globe, making it a great time to get started on building your swimming pool! If you've finally decided on building a pool but are unsure of what type to get – there are 3 major styles that have to be taken into consideration. Choosing the right type all depends on several factors such as available space, geographic location, your budget, e.t.c.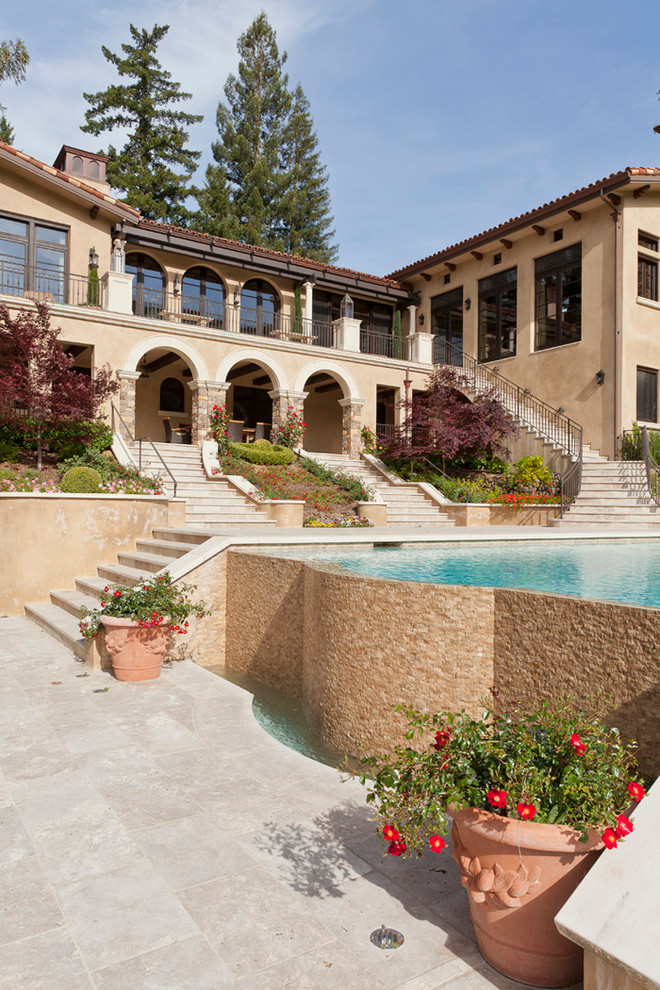 Mehus Construction
Above Ground Pools
As the name suggests, this type of pool is one that is installed above ground level. They vary in size, with models ranging from 10 ft. to over 30 ft. in diameter. One of the main reasons that one would want to install one of these pools is that they don't want to dig up their backyard and install and in-ground pool.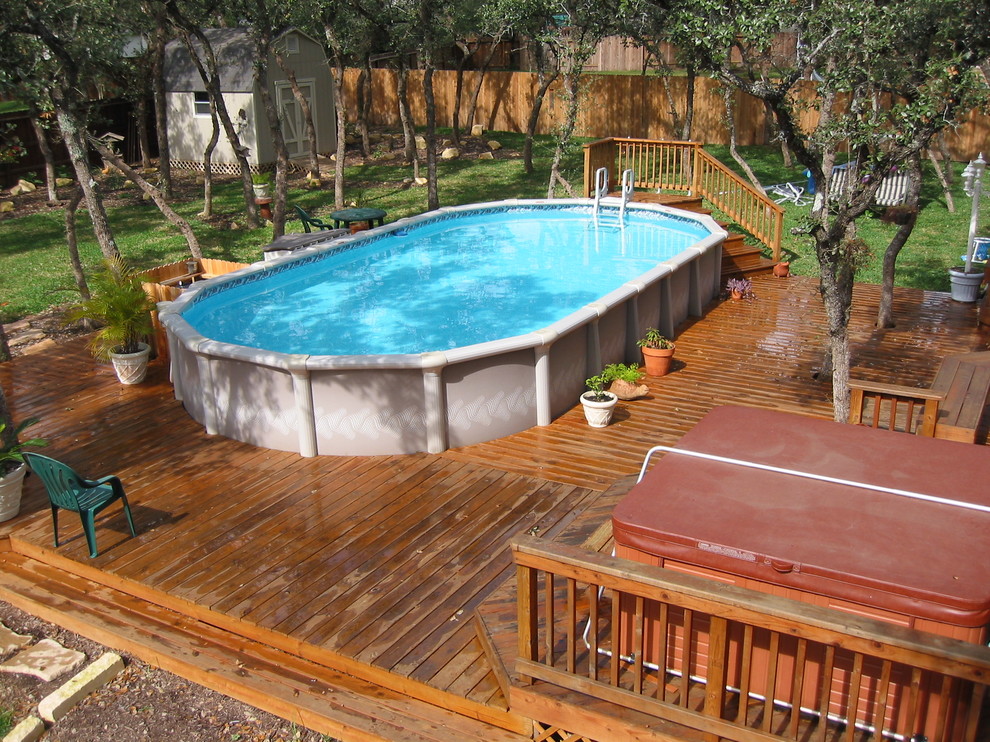 Agpco Co.
They are also the cheapest of all the options and can be dismantled if the owner decides to move and, in terms of the construction process, most of them can be built using pre-fabricated kits. This is a financial advantage as the owner can put it together without having to bring in a contractor. The installation of this pool requires a flat surface and will also need access to an electrical and water supply.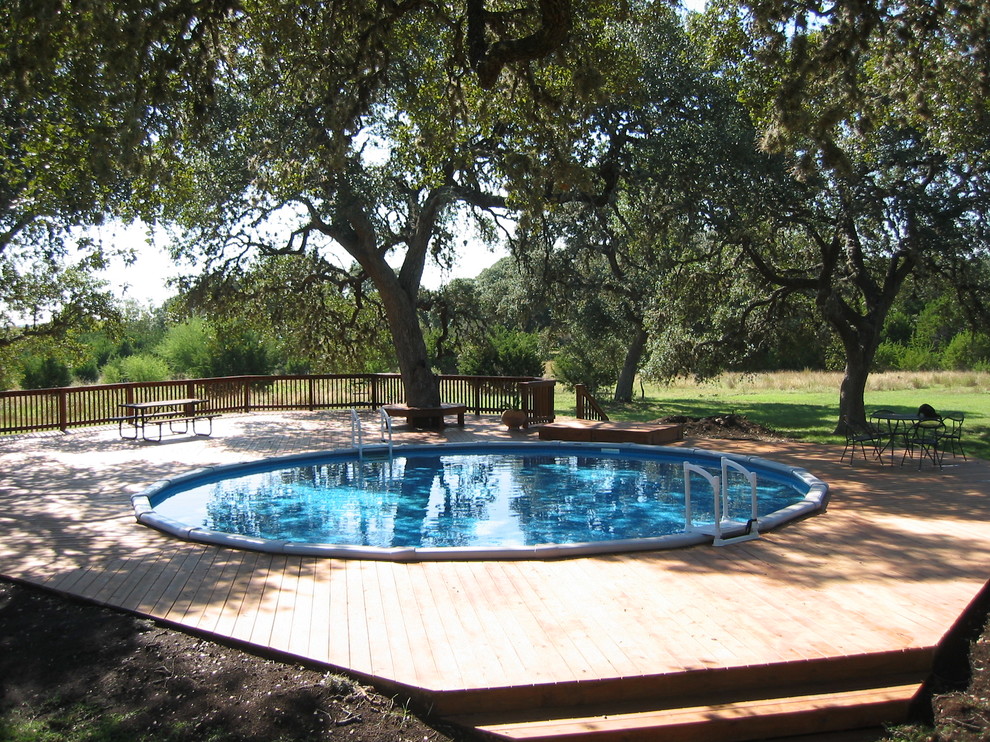 Agpco Co.
But with every advantage, there are always going to be disadvantages. These pools do not last long and aren't as visually appealing as in-ground pools. There are also two types of above ground pools: soft-sided pools and hard-sided pools. Soft-sided pools are made from rubber or latex, while hard-sided pools are made using metals and fiberglass, making them more durable and expensive.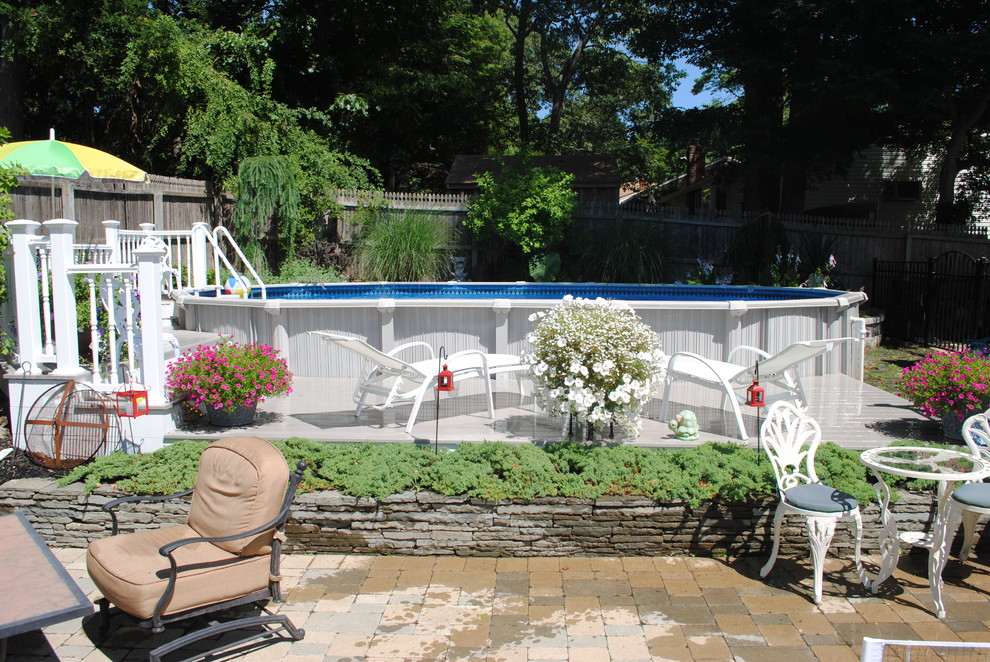 Brothers 3 Pools
In Ground Swimming Pools
People who have a bit more cash to spend will usually opt for these pools. Not only are they the most popular, but also, they are the most expensive. The beauty of this type is that they can be customised to whatever the customer wants with regards to shape, length, depth and width.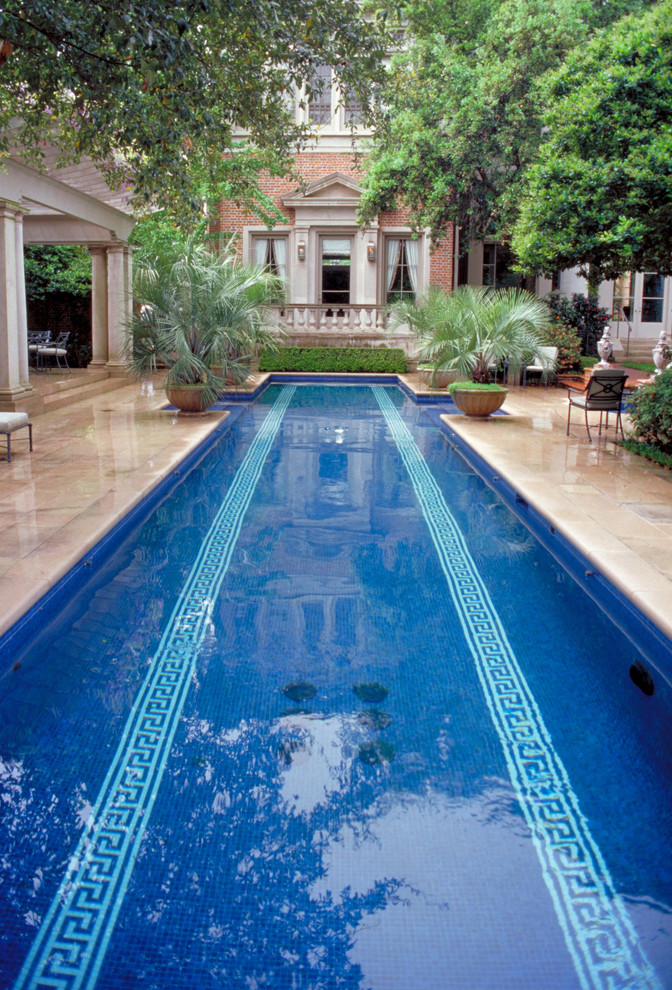 Mcdugald Architects
You can't do this with any other pool type. Also, having an in-ground swimming pool will increase the property's value. The 4 types of these pools are:
–        Vinyl-Lined In-Ground Pools
–        Poured Concrete Swimming Pools
–        Gunite Pools
–        Fiberglass Pools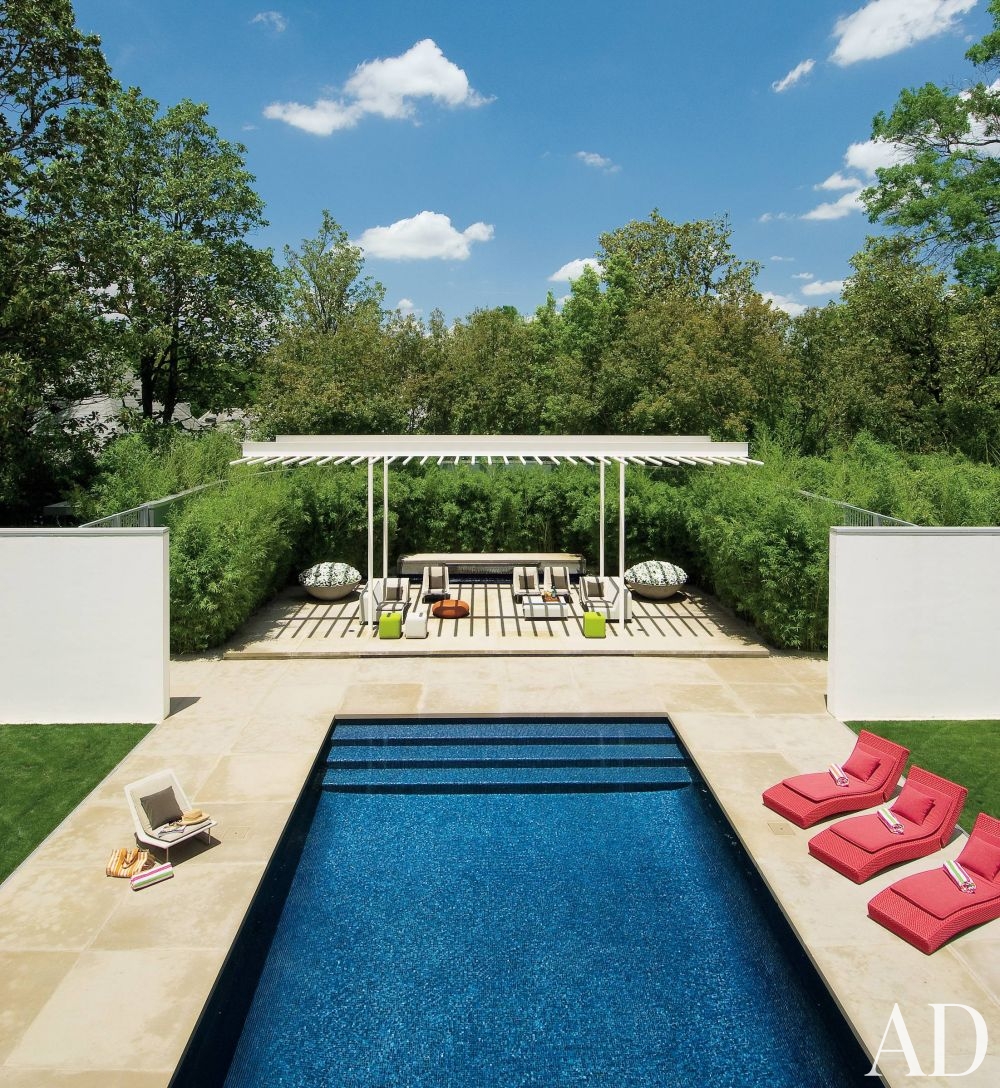 Portable swimming pools
This type of pool is one that everyone will have had at some point during their life, most likely in their childhood. Similar to above ground pools, they can be relocated to any location in your backyard as well as being able to be filled and drained. The models with air rings and a support structure can be easily built on a flat surface and obviously don't require the skills of a contractor, which is financially advantageous.
Conversely, they can be easily taken apart and stored conveniently in a back shed or a garage for later use. The main reason why people would opt for a portable swimming pool are purely financial. They are great for parents who don't want to break the bank, but still want to give their children a swimming pool.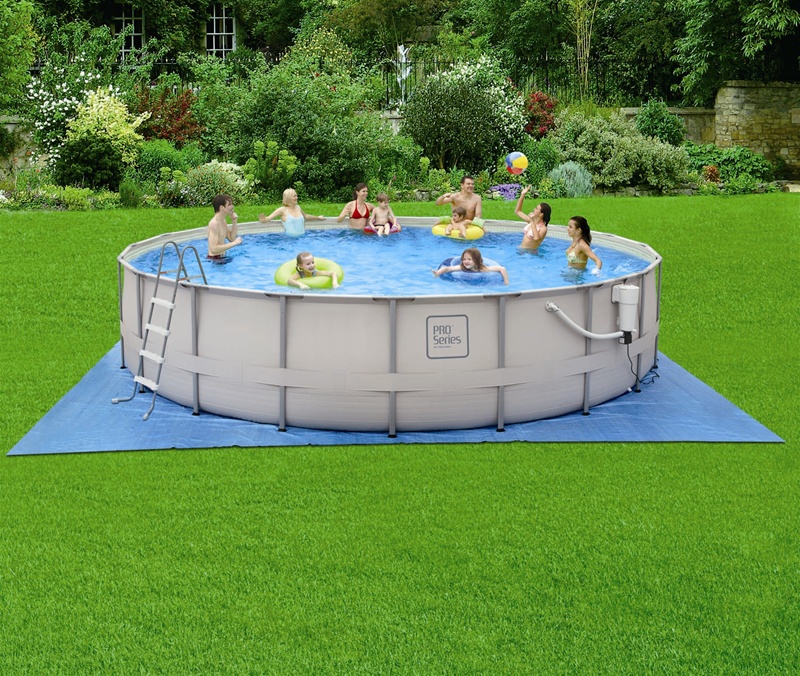 Volusion
Diving Pools
Diving pools are a fairly expensive option and are another type of in-ground pool that can be customised, but to strict regulations. These include the size, depth, distance between the diving board and platform etc. and need to be strictly followed to ensure safety.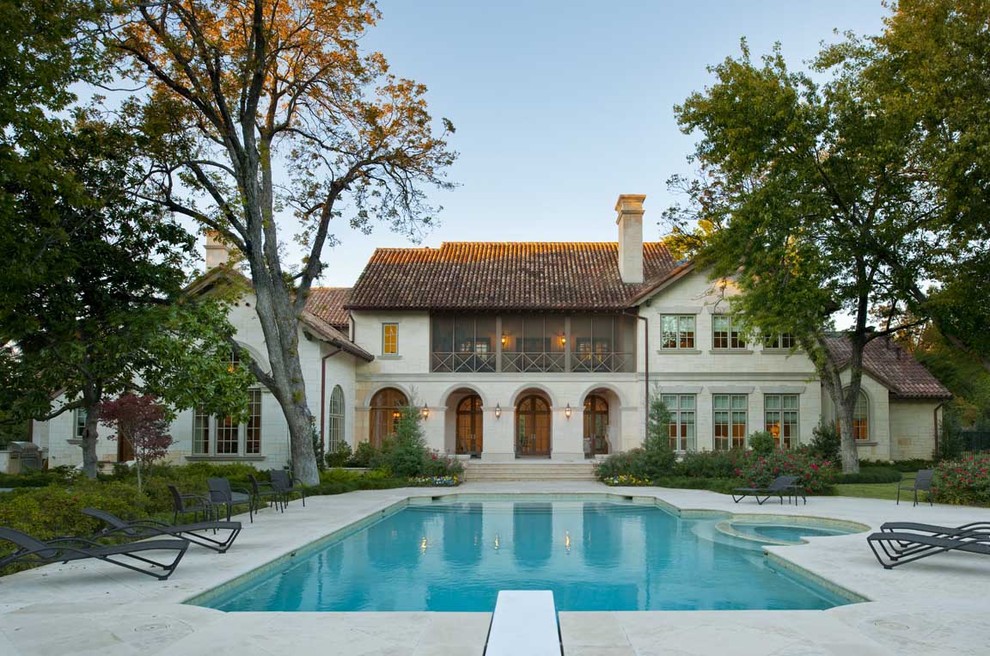 Larry Boeder
The two types of diving boards that are available are: commercial and residential. Generally, diving boards should be tough and have a non-slippery surface, however, despite all of this, diving pools aren't popular in residential homes due to accidents taking place.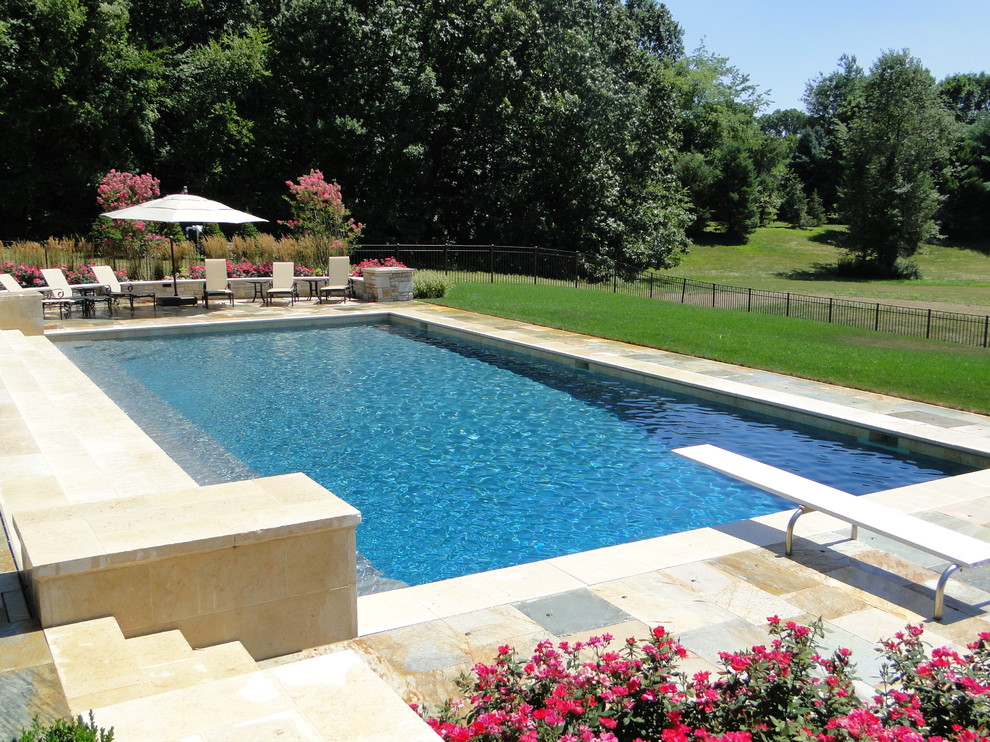 Armond Pools
Before installing your swimming pool, be sure to determine which type you want. If you're not too concerned with durability or the look, then an above-ground swimming pool would be better suited as they are cheaper and can be easily built. If durability isn't an issue, then an in-ground pool would be the best option.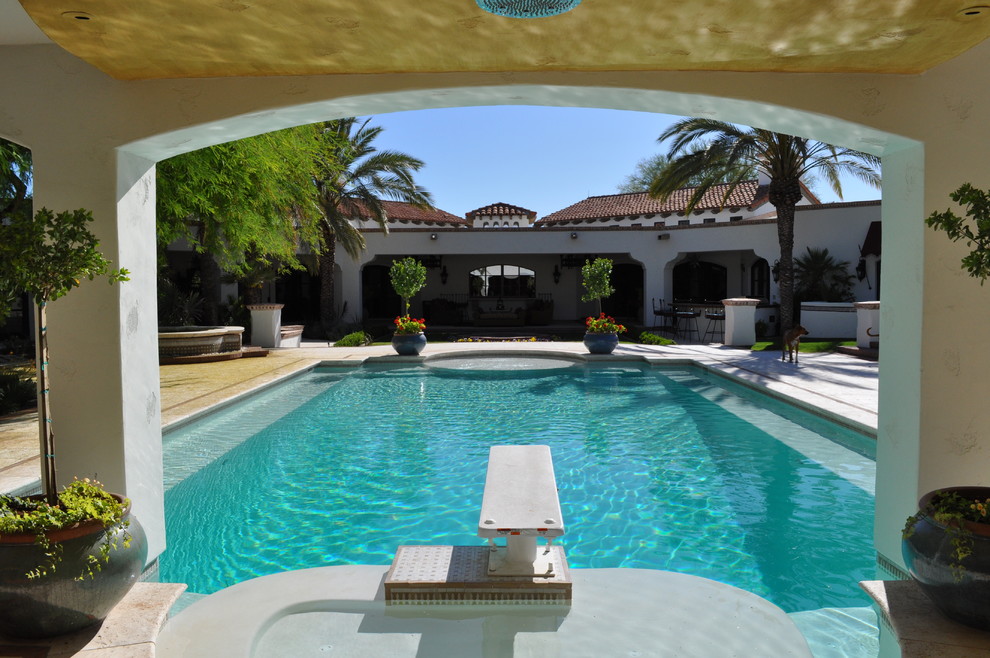 Exteriors CR