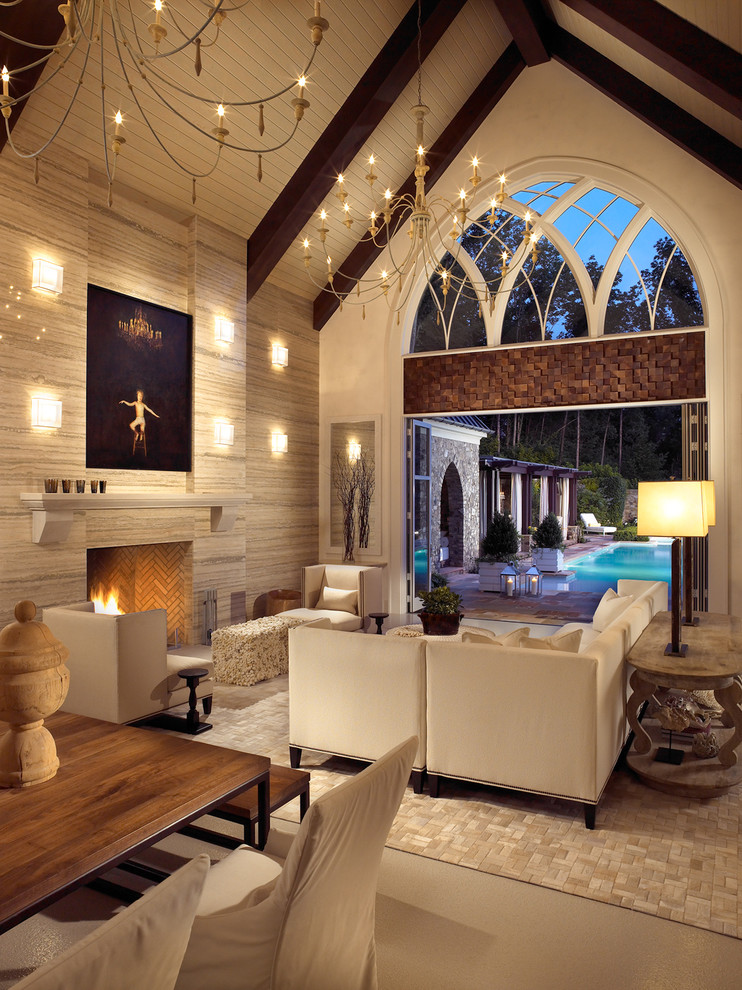 Beckwith Interiors
LED lights for your home are a wonderful alternative to spice up your décor and save big bucks on your electricity bills. No, they don't have to look ugly and futuristic – designers have now found amazing ways to make LED lights work seamlessly with their décor!
These lights produce bright, white light that uses 25% less watts than your regular incandescent bulbs. In the long run, this means they waste 75% less hydro – what a way to save! Here are some fabulous ways designers are incorporating these cost-saving lights in their décor: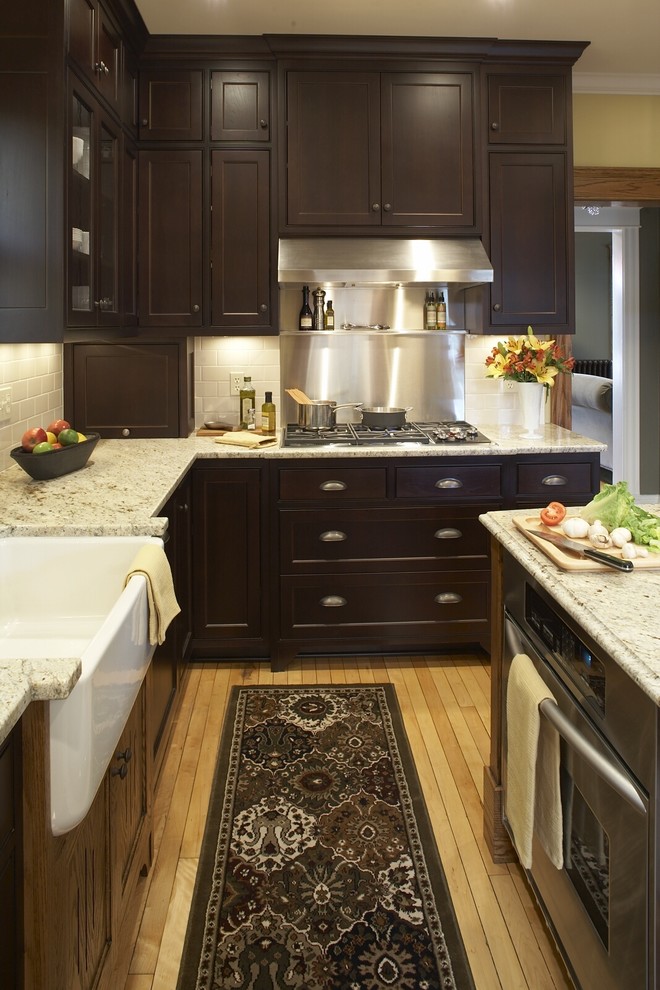 TreHus Builders
Toned down, mellow lighting in the kitchen can be achieved by installing LED pot lights under your cabinets. They make the perfect lighting during the night while getting a snack and help light up your counters when preparing a meal.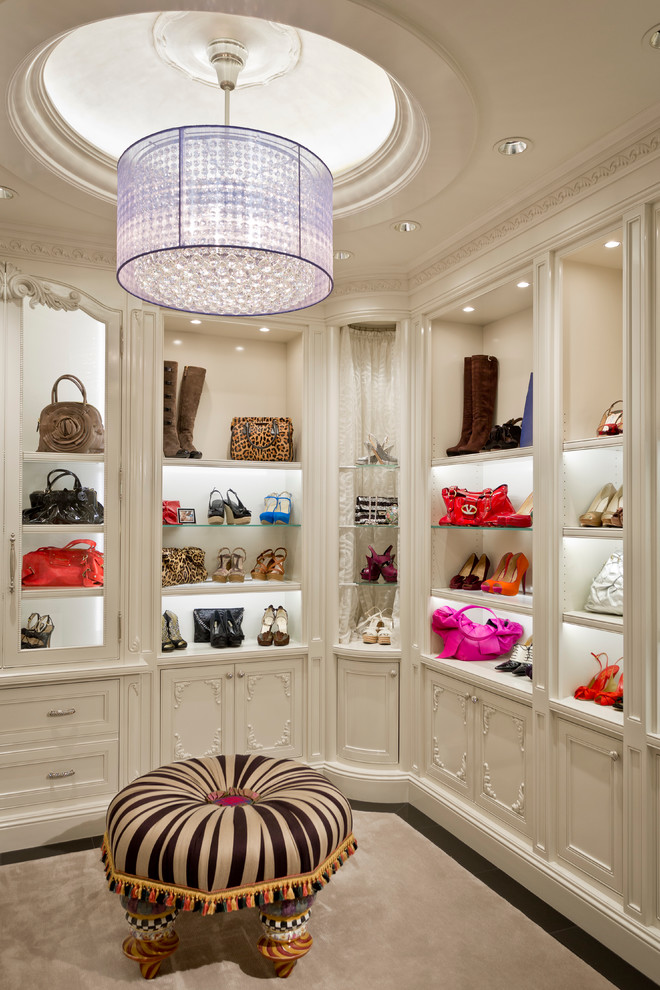 Salcito Custom Homes
Lighting up your closet will make your prized heels and purses stand out and give it that boutique effect! It's easy to switch your existing bulbs for LED lights in almost any light fixture. Most LED bulbs are available in tons of socket sizes, so all you really need to do is purchase a bulb with the right base and switch it with your incandescent bulb. You'll start saving immediately!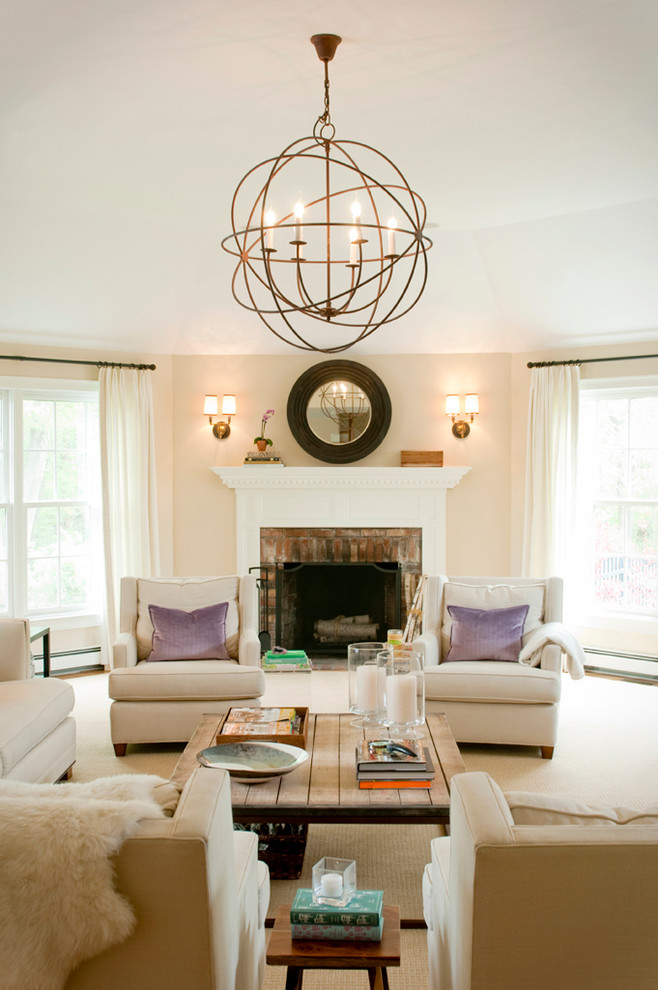 Jann Tennenbaum
Dimmed scone lighting and pretty chandeliers give off a candle-lit effect and make your space instantly more cozy! What I love about LED lights is their reliability – they are dimmable and don't flicker like regular bulbs. You also don't need to wait for them t warm-up, they produce their maximum brightness as soon as you switch them on!
For a great LED lighting supplier I would definitely recommend Interior Deluxe which offer a wide range of affordable and practical LED lights.