The United States makes up less than 5% of the Earth's population. Yet, somehow, its people consume over 30% of the planet's resources!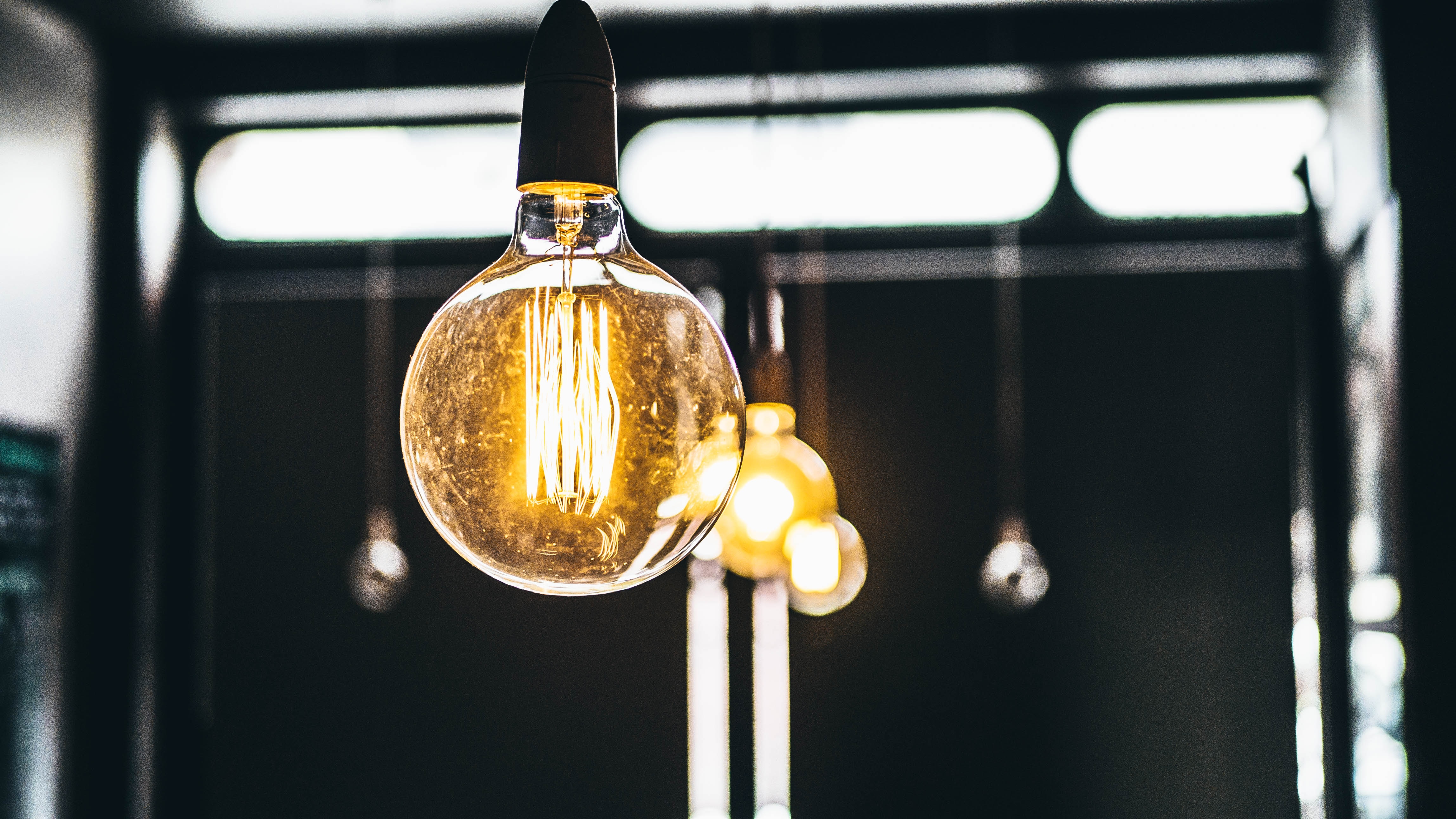 The planet is in the middle of mass extinction, air pollution is high, and the ocean is warming rapidly. It's up to all of us to make significant changes in the way we live in order to help our planet and protect its inhabitants. Here are some fast and easy ways you can make a positive change.
Reducing Your Carbon Emissions
The easiest way to reduce your carbon emissions is to reduce the amount of energy you use in your home. Examine your electric bill in order to see how many kWh of electricity your home uses. Review your natural gas bill, as well, to see how much gas your home is using monthly. Many utility companies offer the option to derive your electricity from renewable energy sources such as wind farms. While this may mean that your electric service will be slightly more expensive, the use of renewable electric supply will help offset your carbon emissions.
You can also ask your energy provider for suggestions on other ways to reduce the kWh your home consumes. They may suggest investing in high-efficiency lighting sources, as an example. They may also suggest that you compare electricity plans that they provide. As the energy market becomes more interested in sustainability, you'll find that suppliers will offer more energy choices. If you find that you're using quite a bit of natural gas, investigate a programmable thermostat to turn down the heat at predetermined times of the day. You can also turn down your water heater to reduce the amount of natural gas you use. Lastly, when buying new appliances, make sure you're finding products that have an Energy Star symbol on them.
The Green Kitchen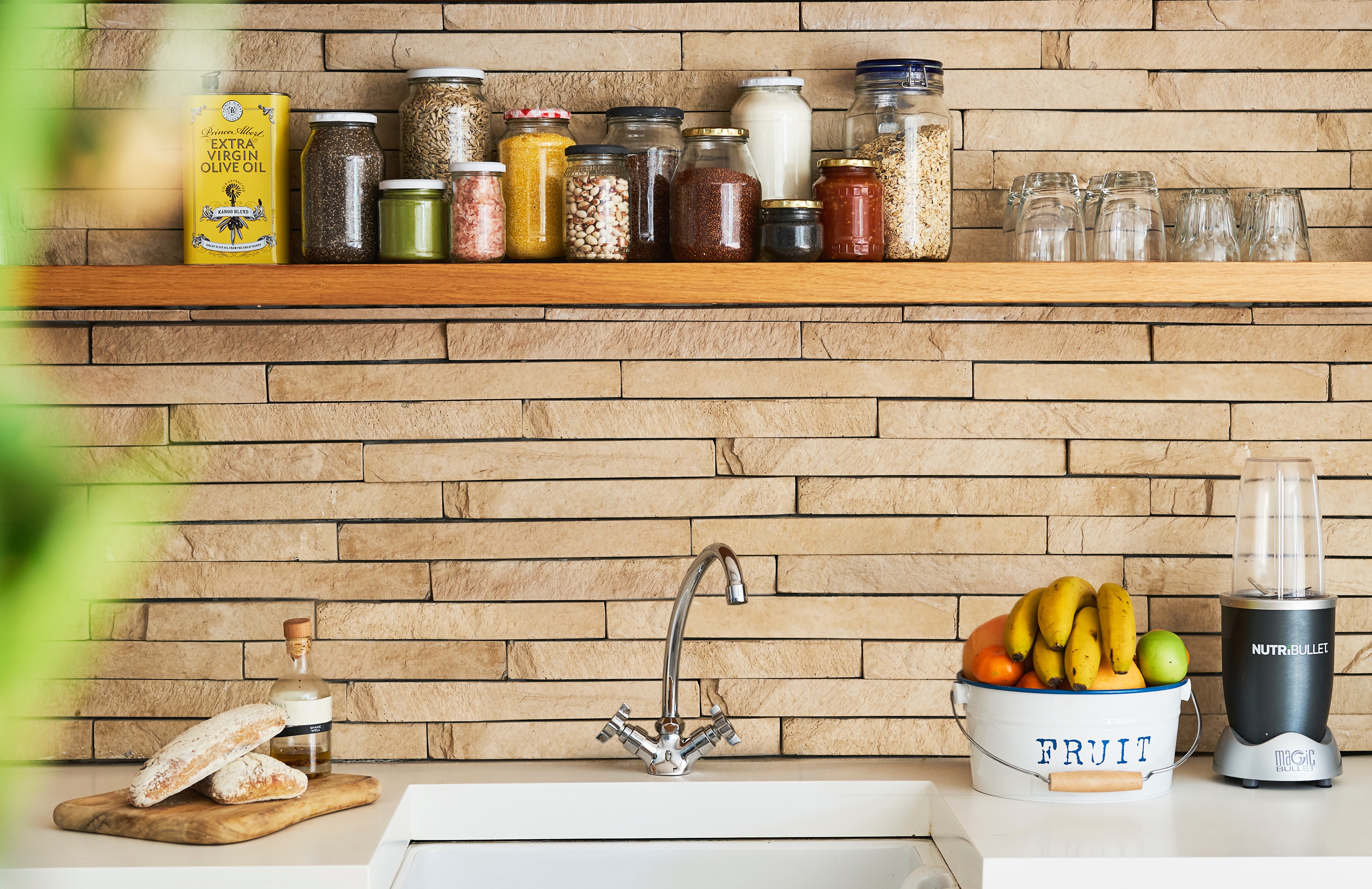 The kitchen is a high-impact room in your house. Think of all the single-use plastic that's used in your kitchen every day. From Ziploc bags to plastic wrap to dishwashing liquid, there are so many things you can replace in your kitchen to reduce your environmental impact. Opt for reusable silicon bags instead of Ziplocs. Beeswax food wraps can be used instead of plastic wrap to protect your food in the fridge. Upcycled floursack cloths can be used to replace paper towels in your home, too! These little changes can make a huge difference.
An Eco-Friendly Nursery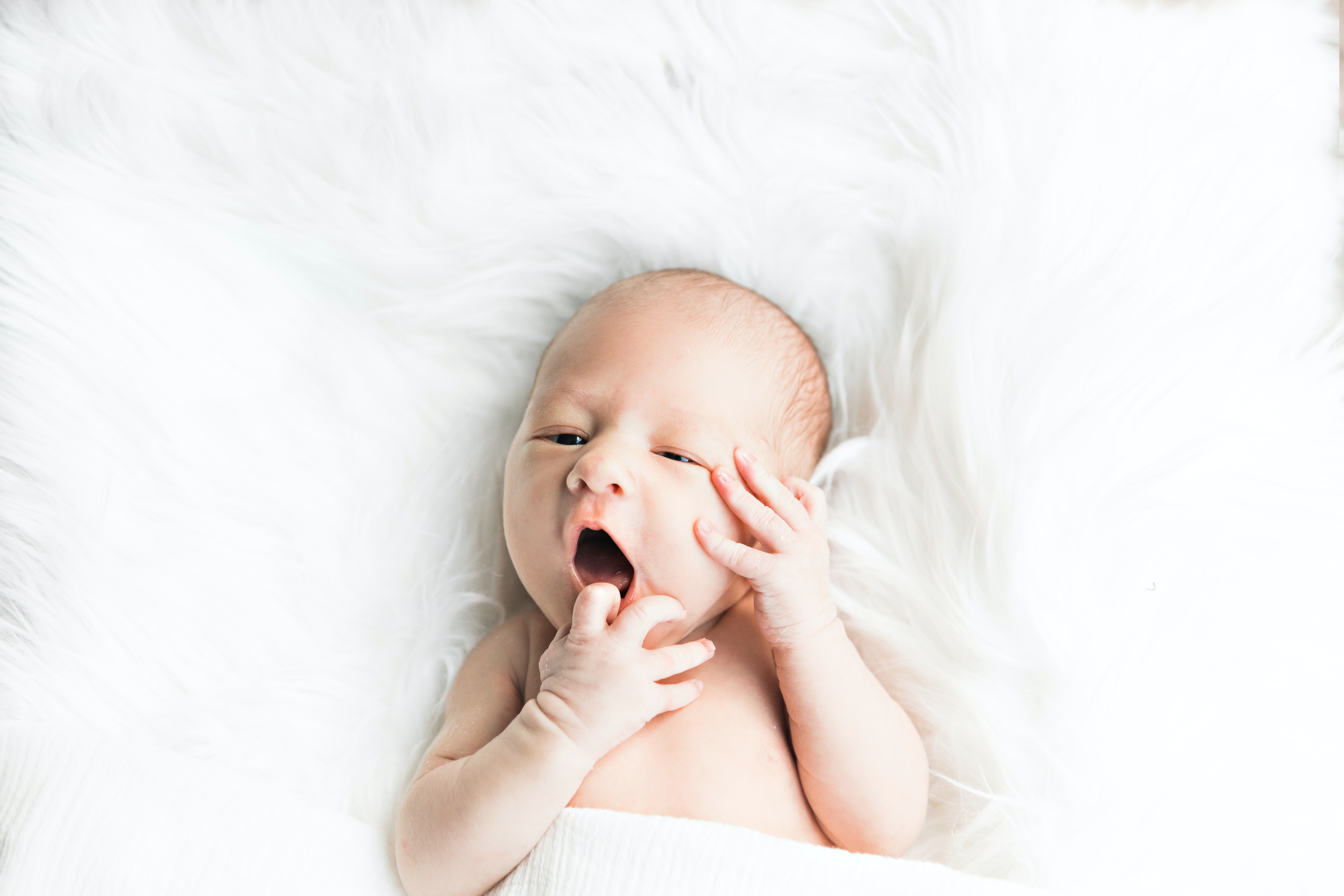 If you're expecting a little one, you have a great opportunity to create an eco-friendly nursery! For the room's furniture, buy second hand. You'd be surprised what a new coat of paint can do! Consider using linens instead of traditional diapers. Disposable diapers clog up landfills and due to their plastic composition, take a lifetime to deteriorate. A reusable diaper is the best bet for sensitive skin and for the environment. If you're worried your washer won't be able to handle your baby's waste, you can always pre-rinse them with a diaper sprayer. At that point, your washer will only have to take care of the remaining residue.
Earth Conscious Laundry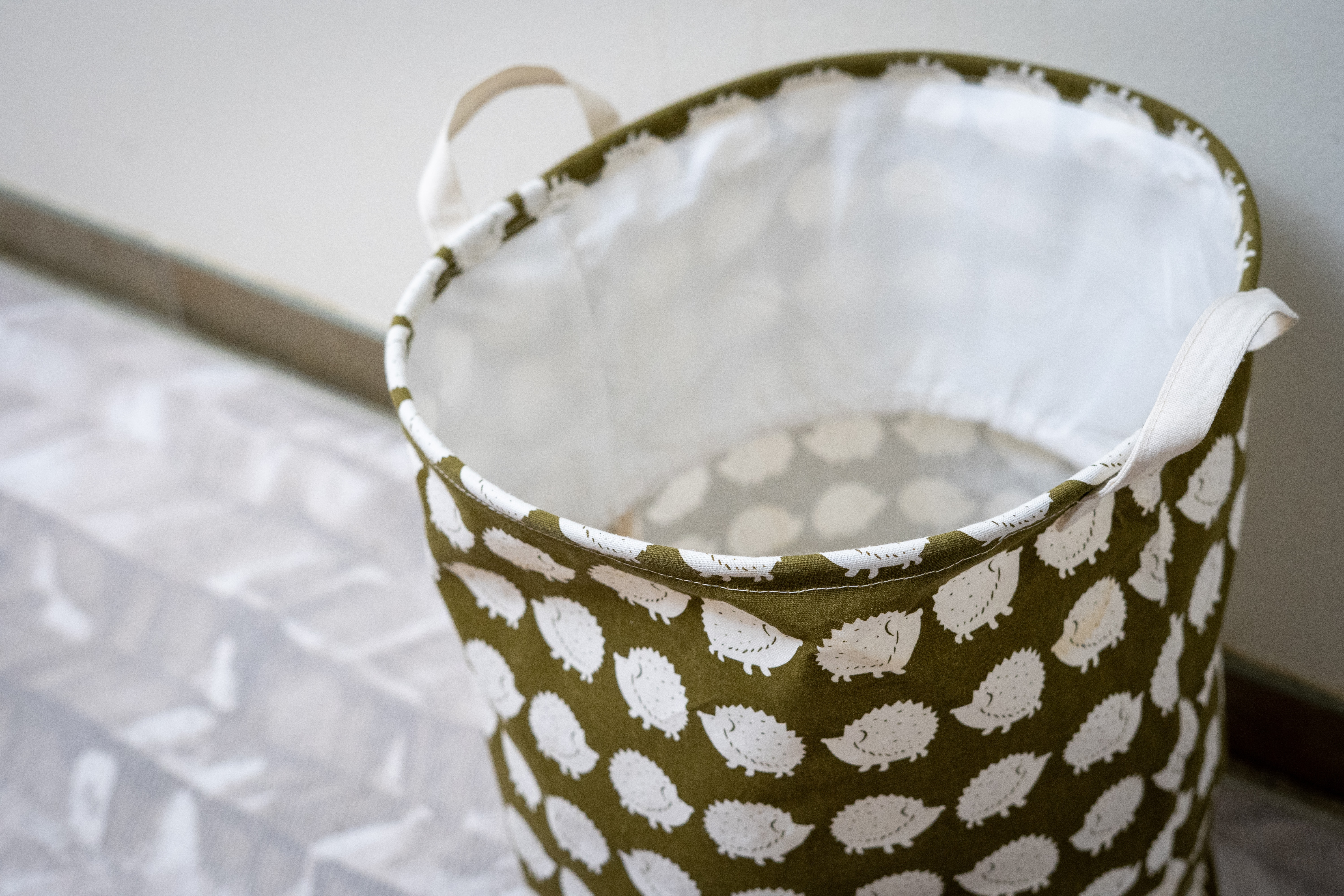 Laundry creates all kinds of environmental gunk. Standard dryer sheets are full of toxic chemicals and they take years and years to decompose in landfills. Detergent jugs are recyclable, but preparing them for recycling is time-consuming and consumers rarely follow through on what they need to do. Plus, laundry detergent, whether it's powder detergent, laundry pods, or liquid detergent, frequently contains toxic chemicals that can cause itchy skin and allergic reactions. The parabens, phosphates, and dyes in laundry detergents can damage your clothes over time! Instead, opt for detergent sheets made by Tru Earth Eco-Strips.
These ingenious detergent sheets don't contain parabens, phosphates, dioxane, dyes, or chlorine bleach. Instead, a laundry detergent sheet uses coconut oil extract and soy-derived components to clean your clothes. Tru Earth Eco-Strips's detergent sheets produce a gentle lather that cuts through grime and fights stains without using any unnecessary toxic ingredients. Eco-strips are a cost-effective way to decrease the environmental impact of your weekly load of laundry. Plus, with an ingredient like coconut oil, you won't be sacrificing any cleaning power. Ditch today's leading-brand liquid detergent for Tru Earth Eco-Strips. You can also reduce the environmental repercussions of your laundry loads by investing in a high-efficiency washer. This kind of washer uses less water than standard washers. Instead, they recirculate water, saving energy and water. High-efficiency washing machines also require specific laundry products. Once again, eco-strips are a great choice over traditional soaps.