A steel frame structure is a smart business investment. Steel buildings are sturdy, versatile, and hold their value. Yet you don't want to invest in a building that won't fit your needs.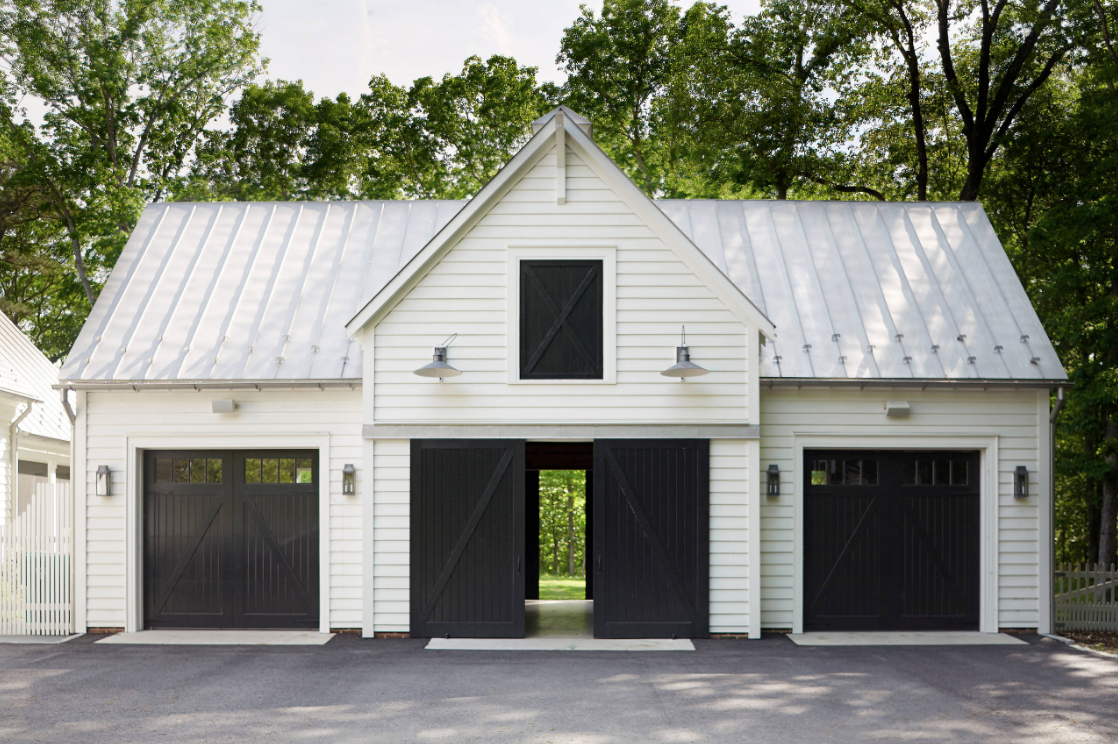 Photo By: 3north
The perfect steel framing system is vital to creating a cost effective building that can adapt to your growing business' needs. Designing a steel building starts with picking the right steel framing. Keep reading to discover how to choose the perfect steel framing systems.
Why Steel Framing Systems?
Steel provides the utmost in strength and durability. It can also be shaped into a wide range of designs and styles. Because of its longevity, steel adds the most value to your building. It is also low maintenance so you can expect your steel-framed structure to last.
Ask These Questions
The first step to choosing the perfect steel structure system is to ask yourself these questions. What is the intended use of the building? What is the location and how will it fit? What do you want the building to look like on the outside? What climate will your building be in? Lastly, what is your budget for this building? Selecting a steel framing system will depend on these factors. You will also need to decide on the right gauge framing for your building.
What is Clear Span?
If your business requires a large building that is free of columns then steel framing systems are what makes it possible. Clearspan uses one of the following designs to create an interior that is unobstructed. Warehouses, airplane hangars, sports arenas, agricultural buildings, factories, and even churches can all benefit from a clear span building. If rooms are needed, the building can easily accommodate new and moving sections. The partitions can be added or removed since the steel is supporting the main weight of the building. Clearspan indicates the width of the framework. The wider the structure the more expensive the building will be. Cost increases because the frame needs to be heavier in order to bear the weight of the larger building.
I-Beam or Straight Column Buildings 
I-beam steel framing is the most commonly used. This is called an I-beam because of the cross-section of the beam that creates an "I" shaped design. It is made of built-up plate sections welded together. The benefit of the I-beam design is that they create a structure that has the most amount of strength while also using the least amount of material. This makes them cost-effective.
Tapered Beam or Tapered Column
This type of steel structure is a straight column rigid frame. If you have a smaller building that needs wide-open spaces, then a tapered beam is your best option. Structures such as hangars and arenas work best with a tapered beam construction. If your business expands or if you need to partition interior sections of your structure, it is easily done with the tapered beam.
Open Webs or Trusses
If you have a larger clear span building that is 250 feet or larger, then you will need an open web design. This uses chords connected at diagonal angles to create a web of support. This design is a more complex structure to build. However, it is useful if you are looking to include HVAC, electricity, or sprinkler systems in the trusses. This results in a column-free interior.
Modular Framework
If you don't need a true clear span building and can have interior columns to support the roof. Then you can opt for a modular framework. This could reduce the cost of your building while still having a wide building.
Consult with an Expert
There are so many factors that go into choosing one of these steel framing systems. Each option comes with additional factors and considerations. We hope this information will get you started on the construction of your new building. Looking for more answers that could improve your design? Visit our site for more must-know tips!