Getting fresh flowers for your home can make a big impact, especially if you have to order them online!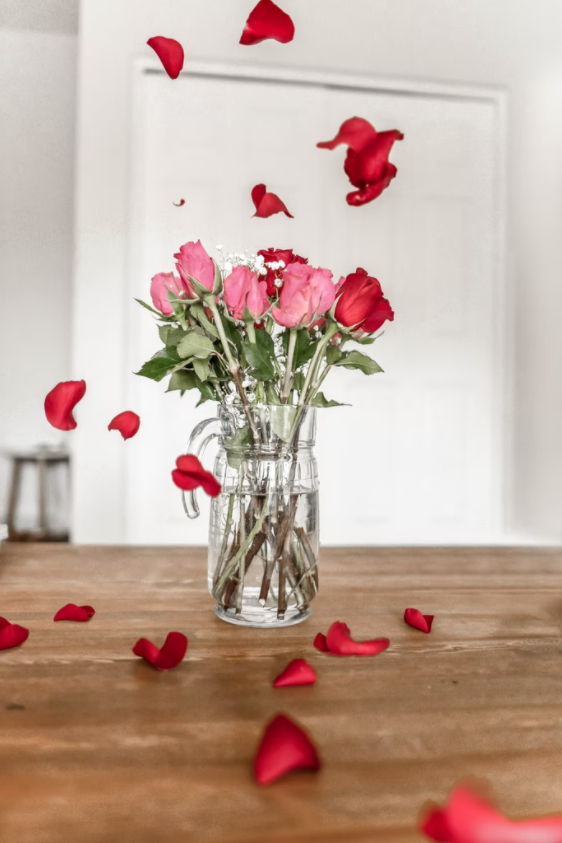 Photos By: Unsplash
Order Valentine's Day roses, if possible, and either have them delivered to your home or leave them in your mailbox. If you're loValentine's day is a time for being loved and spoiling our significant other. And if you have a small space, this doesn't mean you can't have a romantic home. In fact, it may be the perfect way to show how much you care for them.
There are tons of ways to add some love to your home without going over the top, such as adding some simple lovely scents around in different rooms! Here are some tips on how to decorate your small space on Valentine's Day.
How to Celebrate Valentine's Day in Your Small Space
Decorating ideas for small spaces don't have to be complicated or expensive! Look around you and use the resources available to you. Whether you want to find out where you can buy some cute prints for your mantel, or a few discount products at the store, there are some easy ways to decorate in a small space.
What Flowers to Choose?
oking for more cost-effective options, you can check out Bouqs valentine plants and find some gorgeous flowers to choose from, such as farmer's choice potted orchids in vibrant pink hues.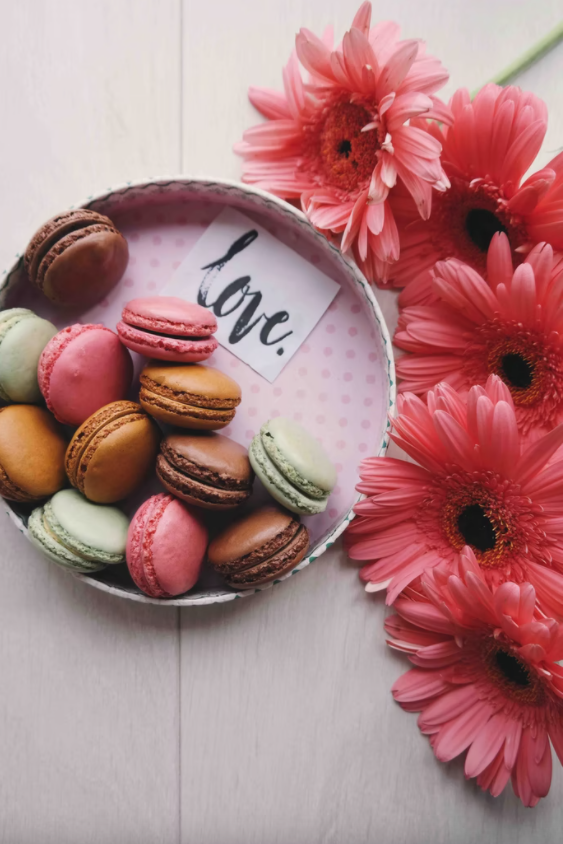 Decorate your Small Space
As you're decorating your small space for Valentine's Day, keep in mind that you want to make it romantic. It's not just about cute mugs, or a single rose on the counter. It's about going a step further and really making your space an oasis for you and your loved one.
Smart lighting has been really popular in recent years for setting ambient moods on a budget, and you're able to control the lights from your smartphone, so with the tap of a button you can dim the lights and really set the mood.
Stick to a Central Theme
While decorating your home for a special Valentine's Day evening, you might decide to just completely revamp a room. If you do that, try sticking to a central theme, like simple retro-chic or big and bold color fusions. You can check out some room theme ideas to get inspiration.
Put a Bright Touch in Your Small Space
When you're decorating in a small space, you can make an impact with bright colors and lots of texture. Make a layout that's mostly red, and display lots of red flowers and statues.
Use black and white as your other base color, and have your figurines and artwork in one color. Decorate your mantel with small sculptures, and set a white candle on top. You can also place a plant or two to add some greenery.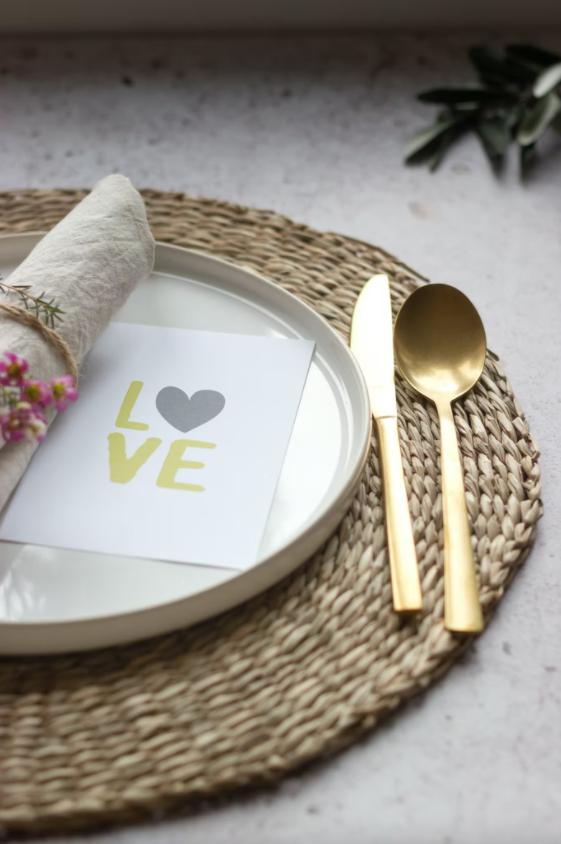 Create an Intimate Atmosphere with Dim Lighting and Candles
This is an easy way to create an intimate ambiance for your special night together. Install dimmer lights on the same shelf where you display your figurines, and place lots of candles on a coffee table or end table. Candles can really set the mood, and add a romantic feel to your home.
Taking it up a notch, you can put a blanket over your sofa, or hang a lantern on the wall. Turn on soft, relaxing music, and light a few small candles. You can turn your furniture around, or just sit back and enjoy a night with your loved one.
Try out Some New Bedroom Furniture, like a Chaise Lounge or Canopy Bed
When you're decorating your bedroom, why not make a bit of a splash and get some new bedroom furniture? Or, if you have the room, you could always get a beautiful new chaise lounge and canopy bed for your home.
If you're a couple, consider having a fun and intimate date night in your bedroom. This could be a nice way to add a sexy twist to your Valentine's Day. Canopy beds really add a sense of intimacy with your partner, with the curtains pulled and candles lit.