We've rounded up a list of ways to transform your walls without paint!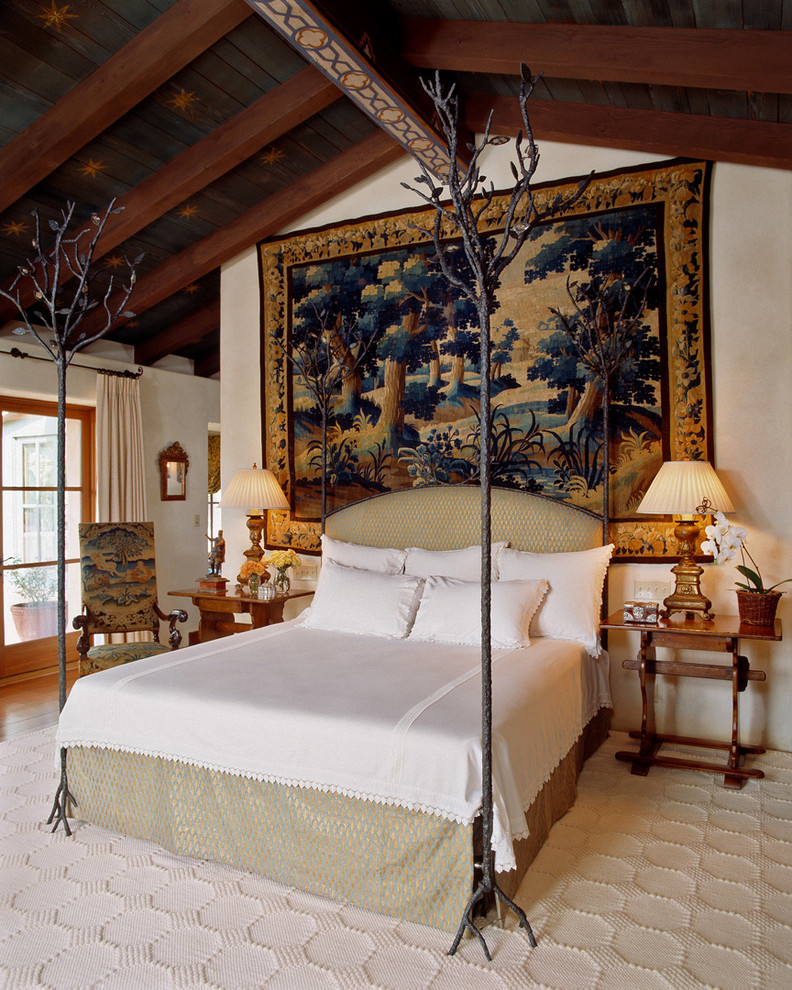 Ann James Interiors
You only have to flick through any current home and lifestyle magazine to realise that many homeowners are now getting much more creative about how they cover the walls of their houses, and a tin of paint simply won't do. From wall murals to wainscot cladding, there are plenty of ways to get creative and create the wow factor.
Go metallic
If you are looking for a modern twist, metallic wall covering is proving to be a popular alternative to paint. Use it to make an accent wall or find a less shiny material and wrap your whole room up in metallic!
Metallic wallpaper is really just a shiny plant fibre with a metallic thread running through it. The fibre is applied to dense wallpaper and overlaid with a finish to provide a greater level of durability.
Personalise your Walls
Thanks to modern printing technology, you can now get wall murals printed that are highly personal and unique. If you have a favourite scene captured on a photo or want a picture of someone special, you can get it printed out as a wallpaper, to make a special and unique décor statement.
The Warmth of Wood
Wood panelling can quickly turn a house into a home and wainscot cladding can definitely help you to achieve this feeling. Wainscot cladding is a softwood material that also insulates your home and can be stained to blend in with the rest of your décor.
Removable Wallpaper
If you like to change up your décor often or are renting a place, removable wallpaper gives you some flexible makeover solutions without the need to reach for a tin of paint. Removable wallpaper is a great option and it's peelable, making it easy-to remove and put on somewhere else.
Hanging Wall Art
Another option to consider which really just covers up your walls is hanging up wall art. Consider creating a montage of art and photos that is hung up in a way that is interesting and personal to your style and family life. How about a whole saloon style wall covered in family photos? What about creating a family tree on the wall? Use your creativity and make something special!
Fabric
Attaching fabric to your wall is fast and easy to do, but it costs a lot more than actual paint. If you are able to afford it, make sure you are happy with the design before you take the plunge. You can also consider hanging up a tapestry using rods or Velcro strips to add character and an medieval antique-charm to your space.