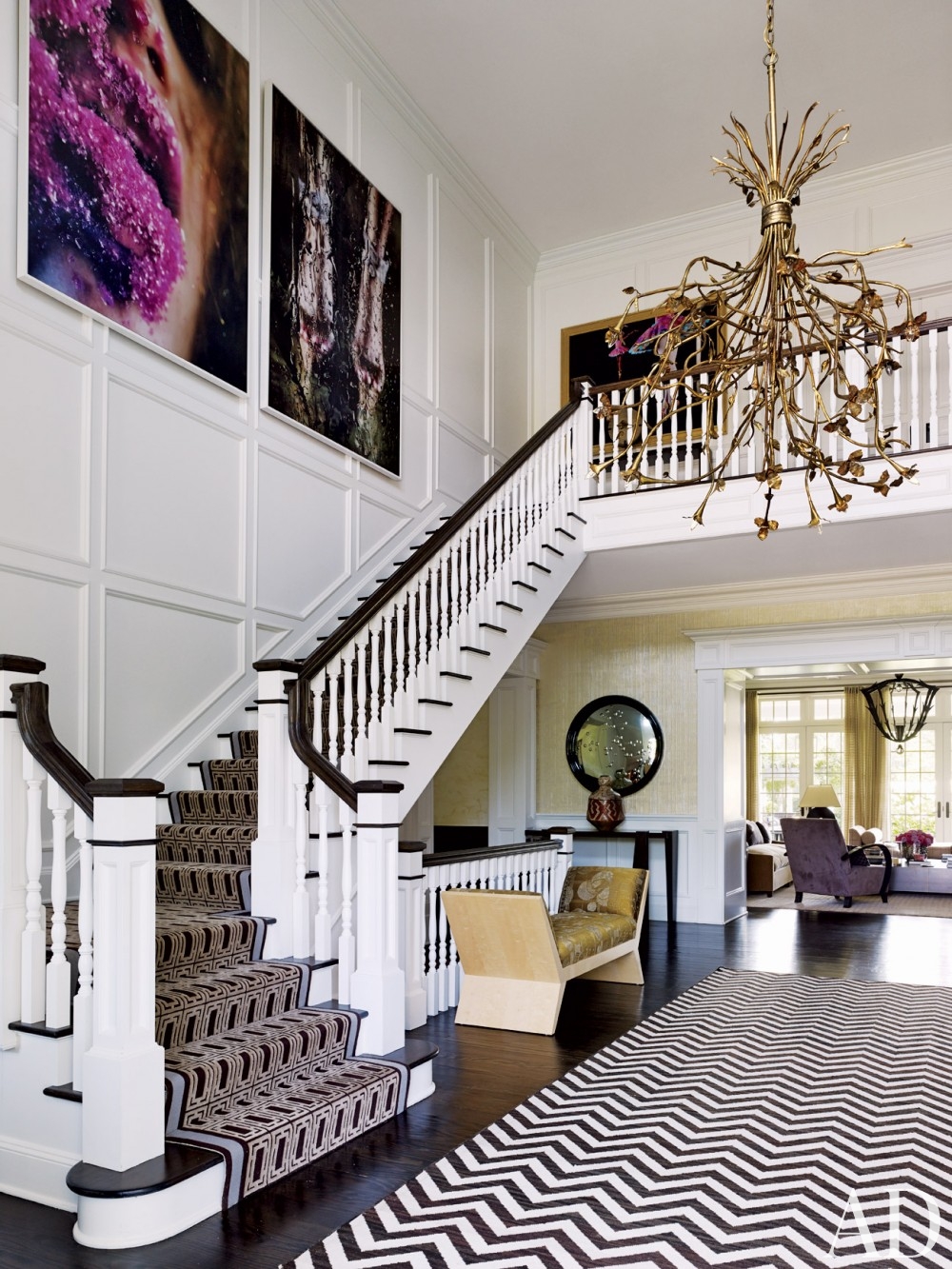 Choosing the perfect carpet for your space is tough – and it can surely make or break your room! Believe it or not, there are a few rules when it comes to carpet shopping. Don't just roll out a funky rug just because it caught your eye, you are surely headed for disaster if you haven't taken these few things into consideration! Keep reading for some of my simple tips that ought to save you lots of money and time:
Use Rugs to Define Living Areas
Are you looking to define a specific area? If you have an open-concept layout, use multiple rugs to separate areas such as your dining room and living room. Quick tip: To avoid making your space look small or choppy, choose a huge oversized rug that spreads over the whole space and goes underneath your furniture. It's okay if your sofa's legs cover part of the carpet!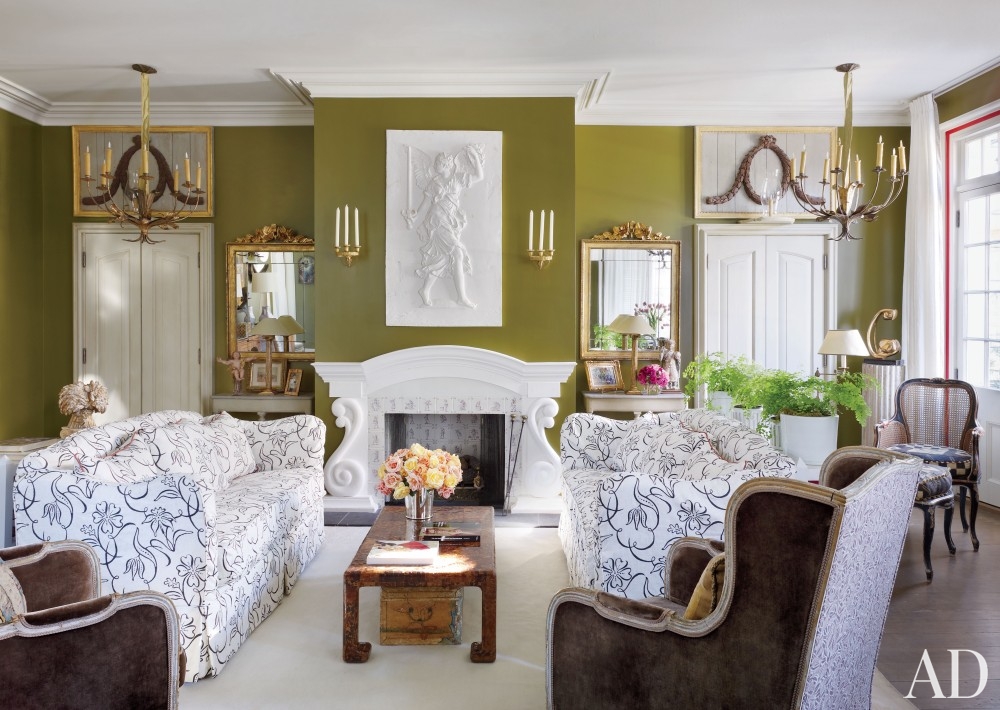 Turn a Room Up or Turn Down!
Is your room missing some oomph of color? Turn it up with an exciting colorful rug! Is your damask wallpaper looking a little too busy? Then settle for a muted, solid colored rug. Whatever your situation, keep in mind that a rug can quiet or turn up a room's volume if needed.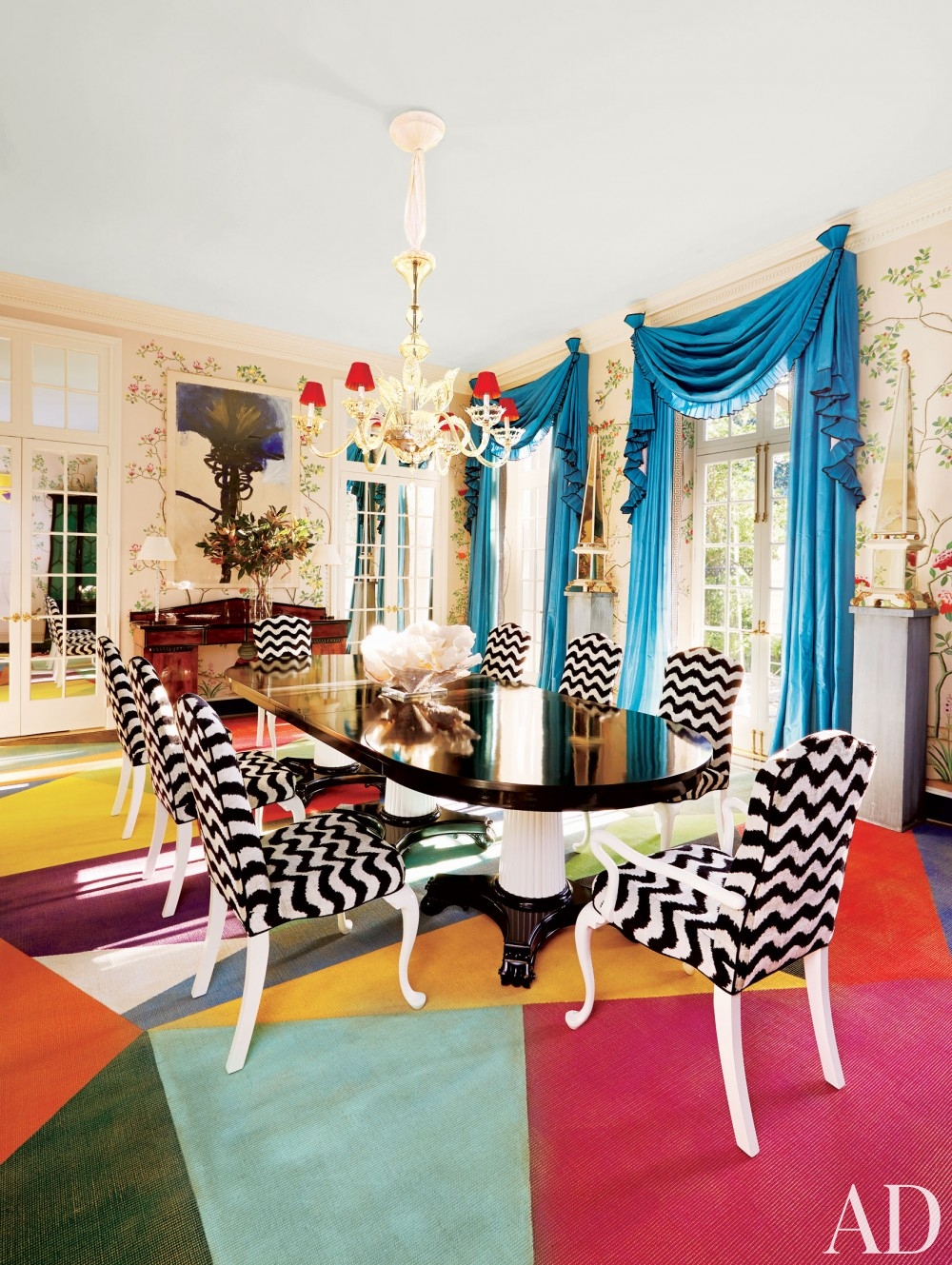 Choose the Right Material
Keep in mind where you are placing your new carpet. Is it a high traffic area that will get lots of wear and tear? Or is it a room that's a little neglected otherwise only used for special events? Keeping this in mind will really dictate the type of material carpet you should buy. Stay away from any natural fibers or rugs that have been vegetable dyed for high traffic areas – these will definitely not last long. Synthetic rugs with a low pile are easy to clean.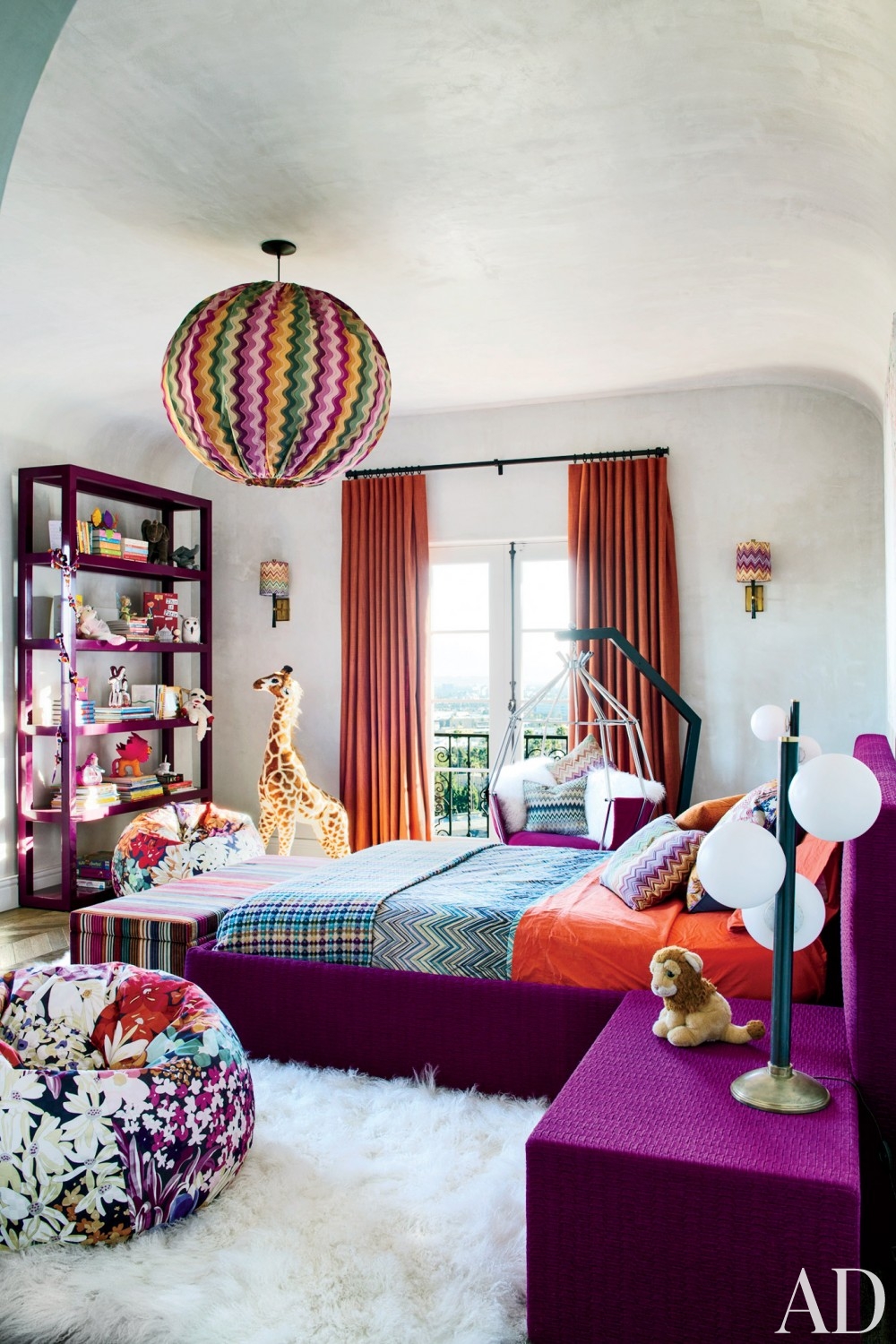 Hang up a Carpet as Art
I have an old antique Persian rug at home that's just too beautiful to place on the floor. Instead, I mounted it on the wall as a beautiful, unique piece of art! This is a different way to decorate your walls and it looks amazing especially if you have a rug with a picture woven into it. The rug below doubles as a huge headboard!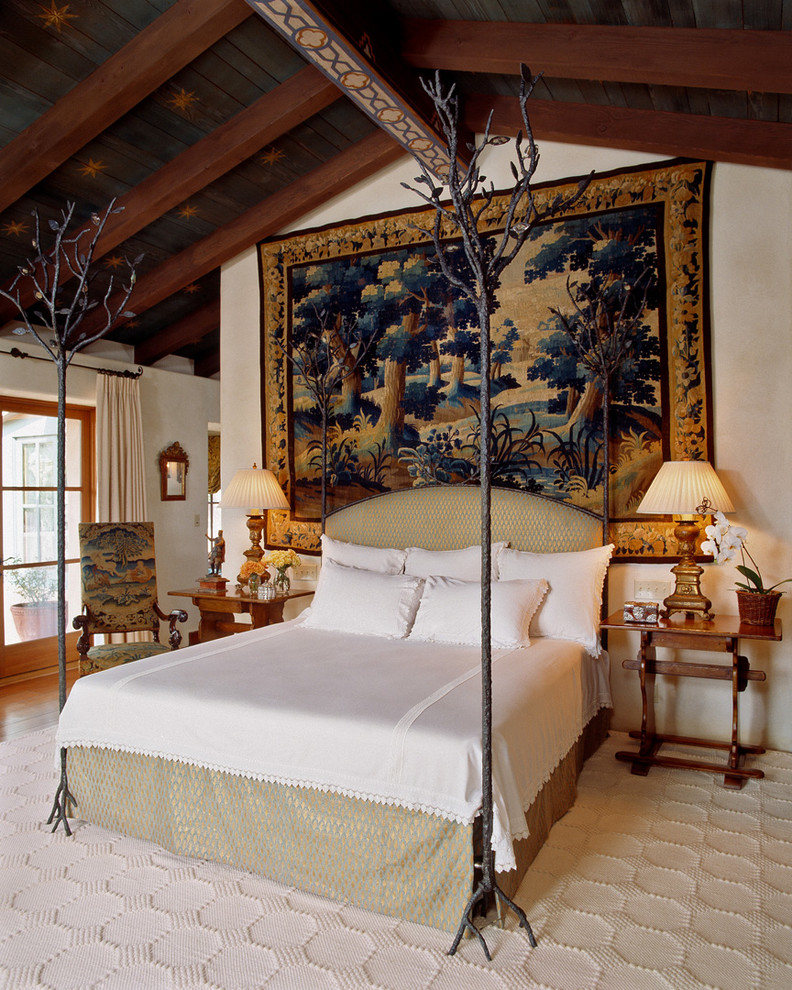 Ann James
Layer Your Rugs
Using multiple rugs layered on top of each other is a trend that's been around for a while. To do it right, layer a decorative, colorful rug onto a muted, solid colored rug. My favorite look is placing a zebra hide over a beige sisal rug. It really gives a wild, safari type feel to the space.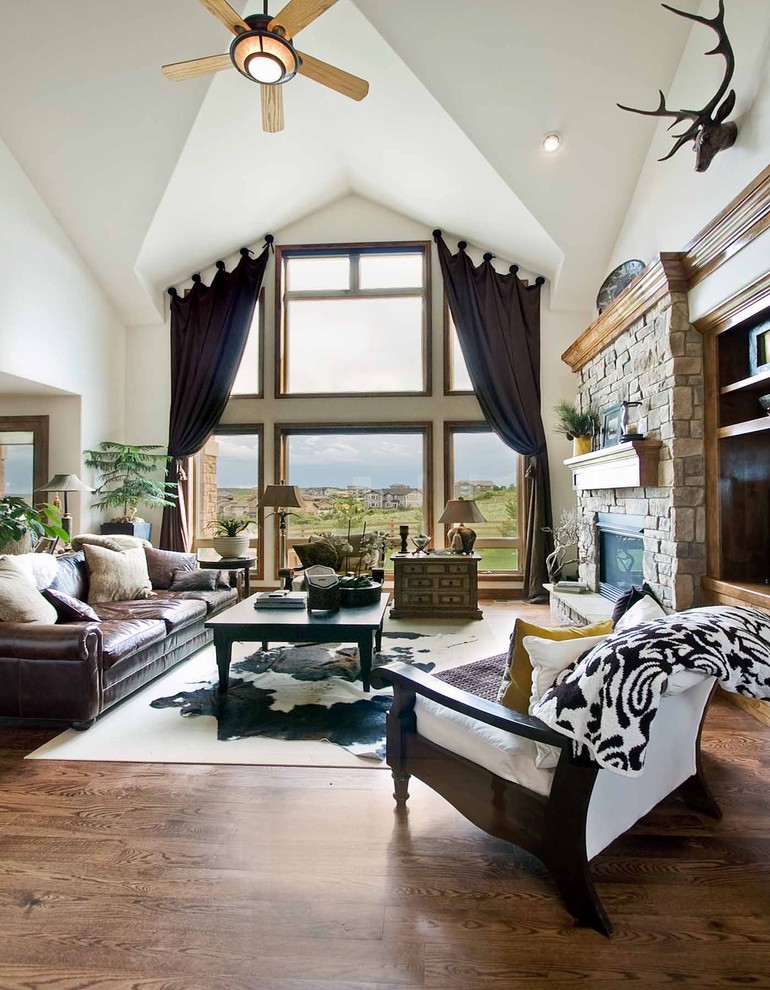 Archevie Design
Try Different Shapes
A carpet doesn't have to always be a boring, rectangular shape. Instead, let the furniture in your room dictate the shape of your rug. If you have a round dining table, perhaps a huge round rug will work well. Or if your sofa and seating is arranged in a circular placement, a circular or oval shaped rug may work as well. Play around with your options and see what fits in best.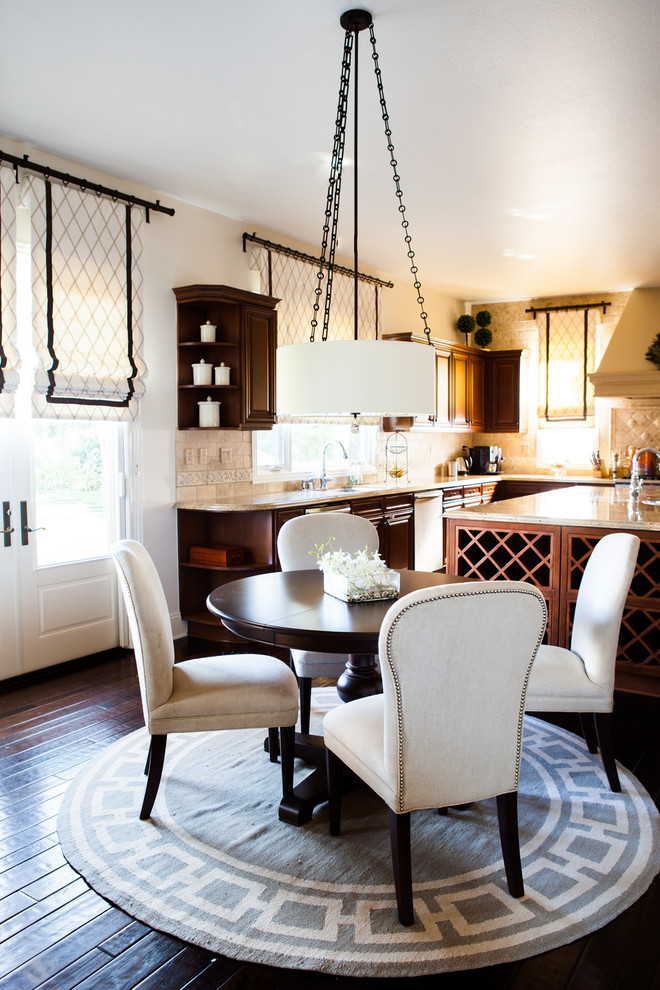 Susan Manrano Design