Dressing up your windows can magically turn a bad room view into an beautiful focal point! You can easily add some zing to your dull view with the right window blinds, shades, or curtains. Follow our top decor tricks we've dished out from the pros: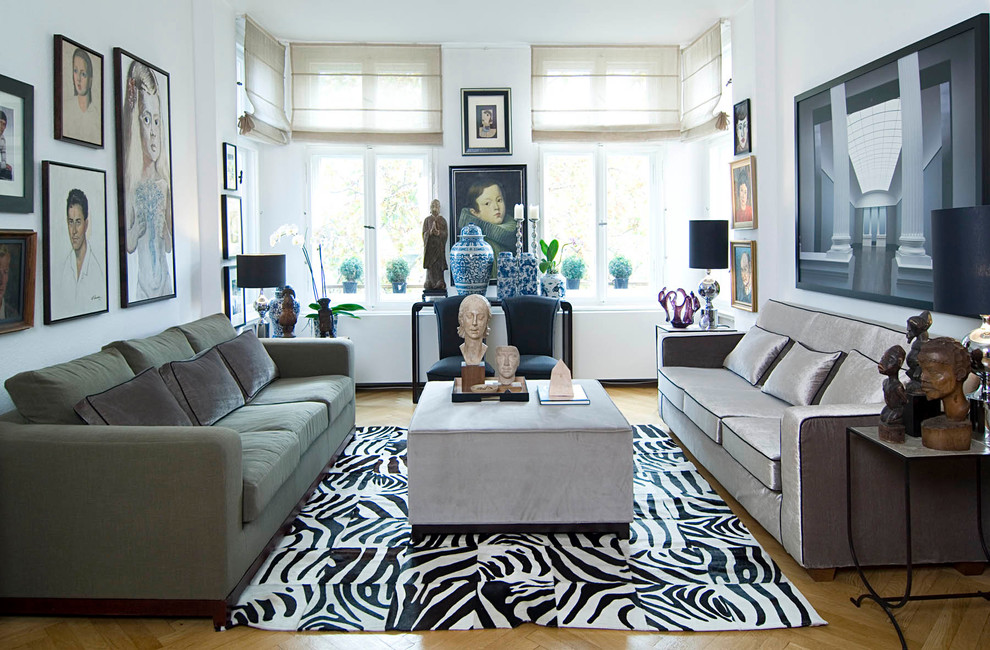 Fine Rooms Design
Choose a Fancy Fabric
Can't find window shades that match? Roman shades are perfect for dressing up your windows with a fun fabric that complements upholstery and pillows. There are also a lot of DIY tutorials online where you can make custom roman blinds yourself to fit your window and the fabric of your choice!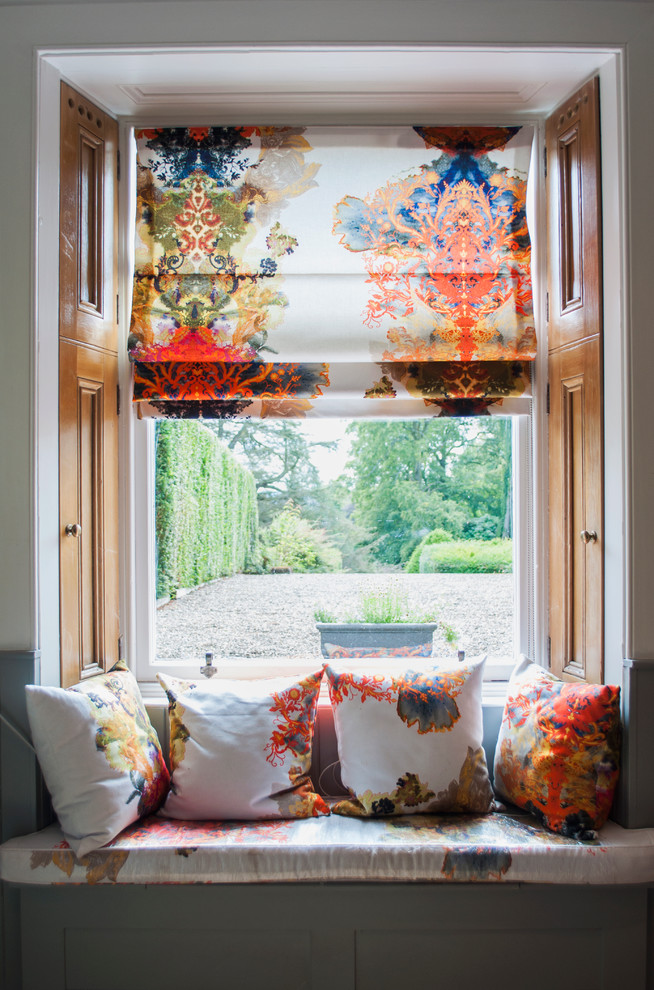 Amelia Hallsworth
Layer Curtains and Blinds
Layering is a popular trend that is simple to master – keep the palette consistent in both window treatments. Using colors that blend together work well rather than contrasting colors that make your window look smaller. Any type of blind looks great under drapes to achieve a layered look.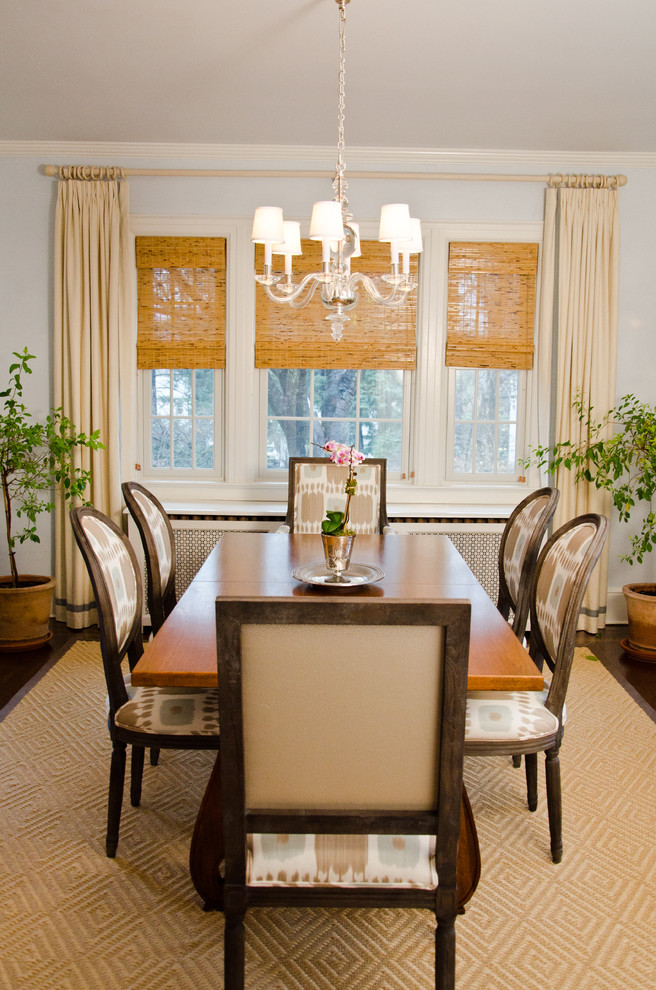 Rajni Alex Design
Turn it Into a Reading Nook
Designer Tobi Fairley did wonders with this pop-out-window and used roman shades and curtains to turn it into a secret reading nook. Regardless of the view outside this window, who wouldn't want to snuggle up and read a book here?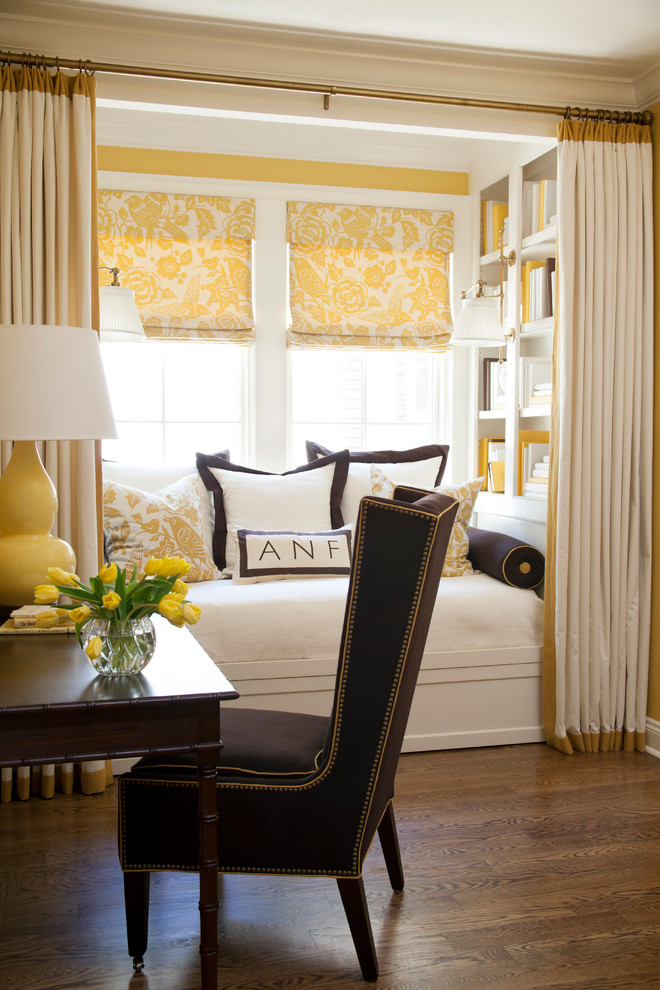 Tobi Fairley
Double up Curtain Panels
Pairing sheer and opaque curtains together will make your windows look dramatic, romantic, and high class. Hang heavy opaque curtains on the outside and on the inside hang light, silky and sheer curtains. You'll be amazed at how good your windows look!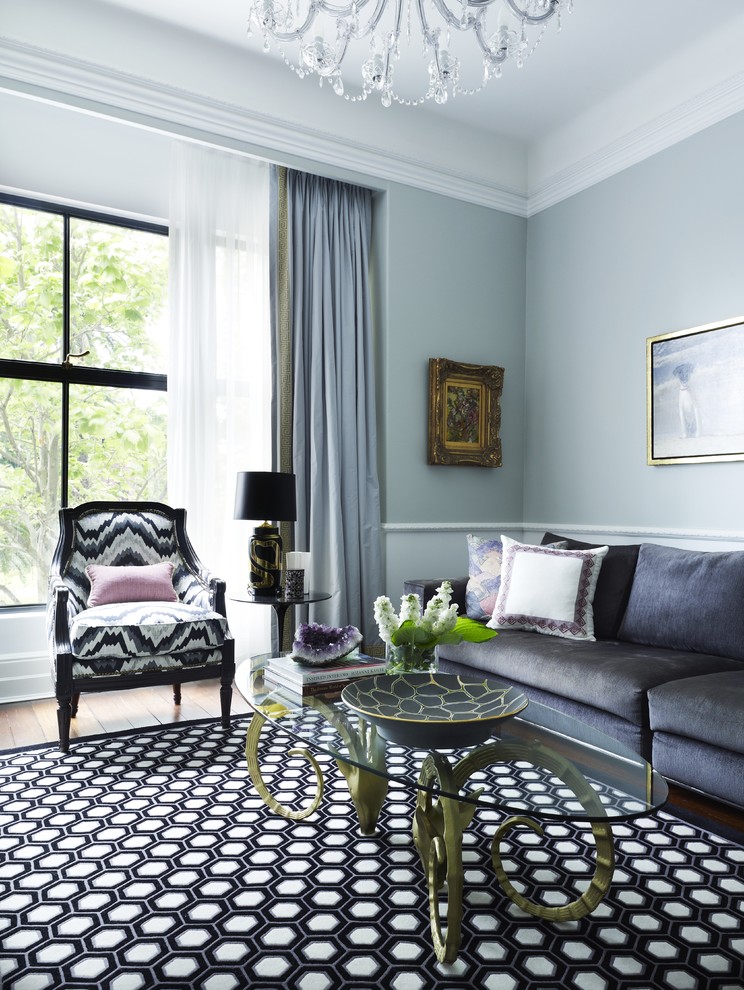 Greg Natale
Hang up Blinds that are Functional
Classic blinds that can be opened and closed are practical and functional. If you like having the option of having natural light stream into your room, but also like a little privacy, consider using aluminum venetian blinds like the ones from So Easy Blinds or wooden blinds to achieve this look.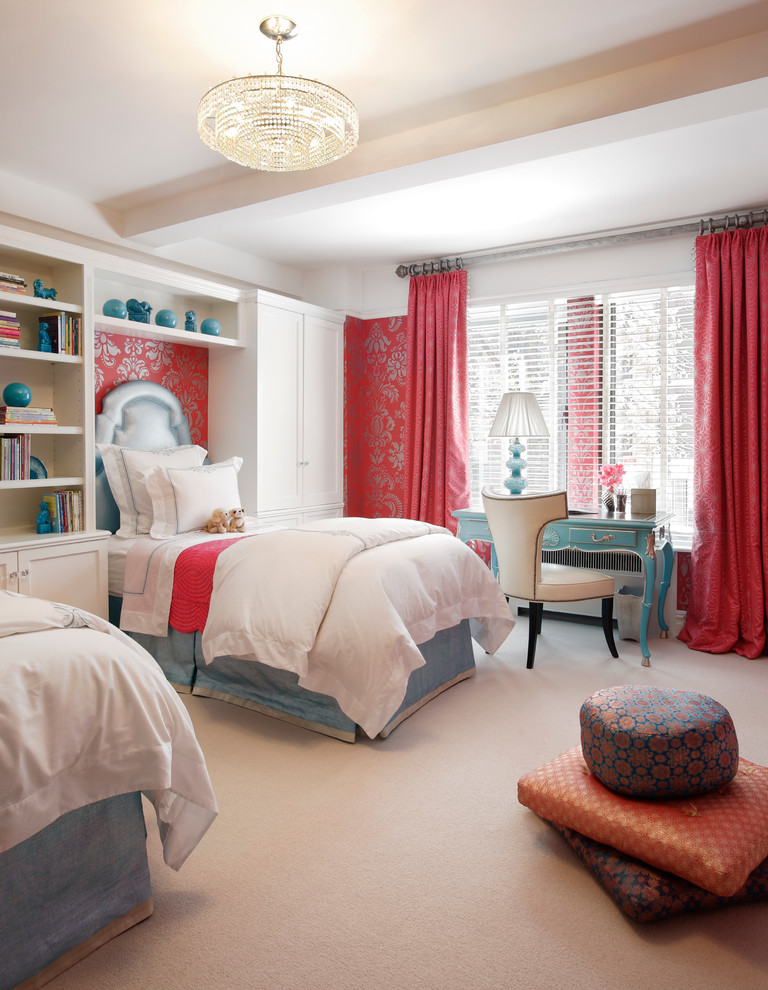 Jennifer Flanders