Transform Your Home over the Weekend with these Easy Landscaping Tips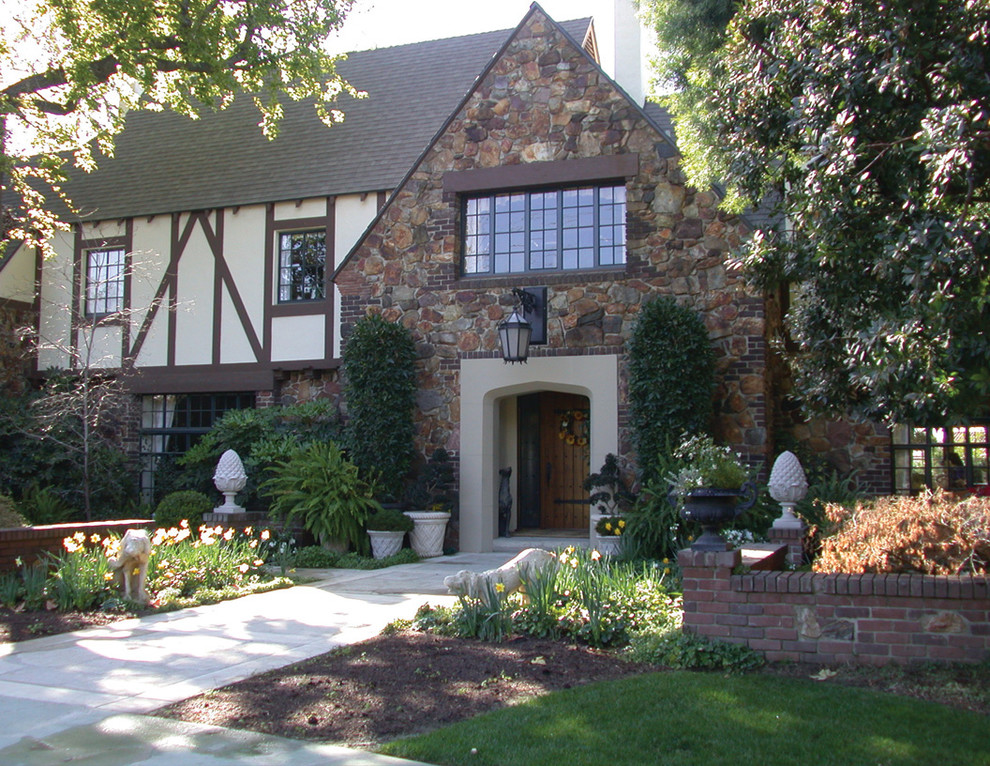 Make your home's lawn and backyard look like a million bucks with our easy landscaping tips that can transform your home in just one weekend!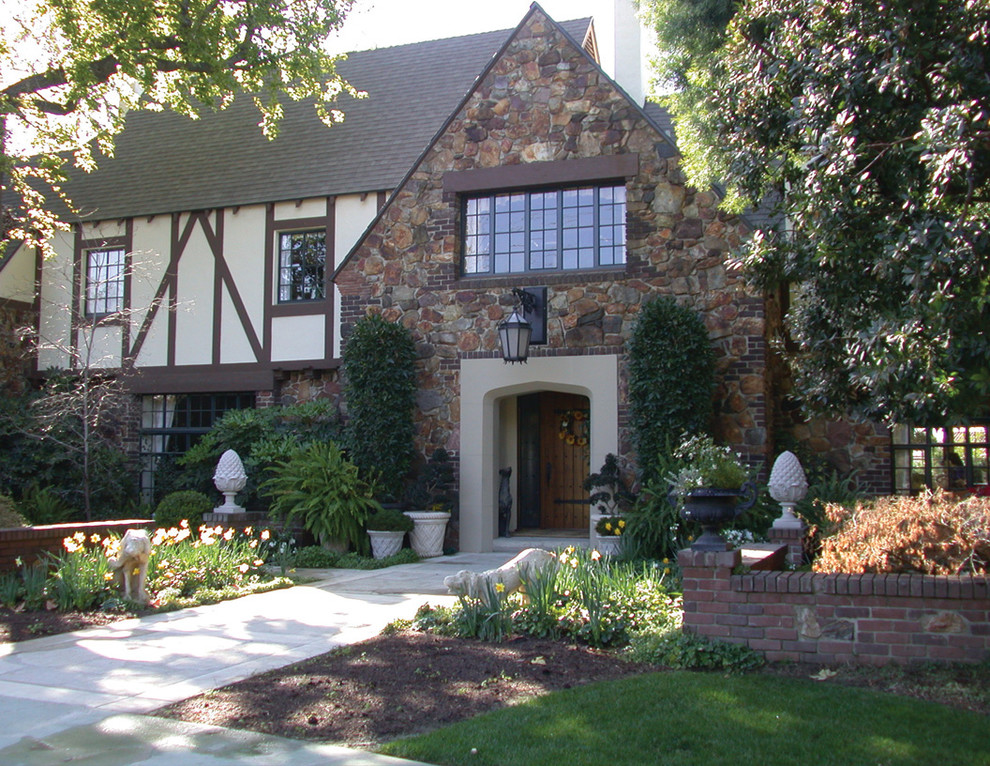 Hartman Baldwin Design
Most of us focus on only the interior decorating of our home, but you don't want to be forgetting the outside garden, grass, shrubs, and flowers. A home is definitely not complete until the grass is lush, the flowers are blooming, and everything is neatly cut and trimmed in the front and back of the house. Here are some easy over-the-weekend landscaping projects that will make a HUGE difference to your home's curb-appeal
Make Sure Your Soil is Good Quality
If you just purchased a new home, make sure the builders didn't strip the good topsoil away. Test the quality of the soil – hardpan or glacial till means invest in new soil if you want to grow shrubs, plants, trees, and flowers. A great lawn needs (at least) a few inches of quality soil in order to nourish roots.  Pretty flowers will never thrive and trees won't grow to full potential without good soil.
Pay Attention to the Size of Plants
Before purchasing a shrub or tree, pay attention to where you will be planting it. A nice small bush may look wonderful now, but it a few years it can grow to block a view, create large amounts of shade, and require tons of pruning or further landscaping. It may also start growing into the neighbor's yard, so be mindful of placement and consider how large it will be when it has grown to full potential.
Arrange Plants Naturally
If you take a nature walk you will quickly see that plants are never perfectly aligned in a row in nature. Professionals mock homeowners who create perfect hedges and geometric shapes with plant life.  Try to mimic plants in natural sections and arrangements rather than attempt to make a perfect square, circle, rectangle, etc.
Take Your Time When Landscaping
Some landscapers are notorious for the mow, blow, and go technique, mowing the lawn, cutting with a trimmer, blowing debris from walkways, and quickly taking off to the next job.  Try to focus on taking your time and use your creativity to prune and form your bushes, flowerbeds, and lawn. Chainsaws and trimmers do damage to branches and bacteria, which can let in fungus, and insects into the wood.For bigger jobs it is better to use serrated pruning saws or clippers with bypass blades, while pruning shears by Fiskars are great for flowers and plants with smaller diameter stems and branches."
Pick and Choose
Try to balance out when it's time to call professional landscapers, as most of the work you can do yourself without any specific knowledge. If you really don't have a green thumb, you should let the professionals do the landscaping. If you are on a budget consider hiring a professional as a consultant rather than a worker to give advice regarding what to do and the proper equipment to use.  Also, don't go overboard with the flora and fauna; you may decide to improve the look of your garden with stone, gravel, and other types of landscaping.
Nothing Good Comes Easy
Be patient and diligent. Great gardens don't grow overnight and require a lot of attention! A lush garden requires strict discipline, dedication and a lot of effort. Once you get the hang of it, you will surely learn to enjoy every minute of it!