Thinking of adding brick cladding to your home? Here are 5 tips to make it look gorgeous!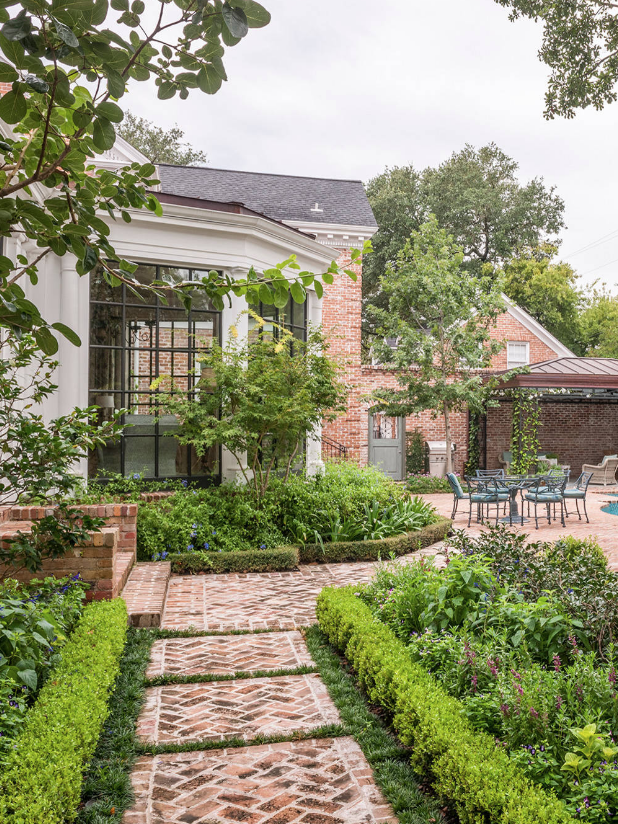 Photo: Hill Swift Architect
Bricks and stones are the highest quality materials for home exteriors. They're long-lasting and require little to no maintenance with minor repairs needed once in awhile. Designed to give homes a refined, timeless look, bricks are often used on the exterior of homes for increased protection and security.
They're weather and fire-resistant and reduce costs related to heating and cooling. They also help insulate noise and are a great remodelling and renovation idea for your home. Although reclaimed brick cladding can be costly, they are durable and can last as long as your home. Therefore, they are worth each penny spent on buying and installing them.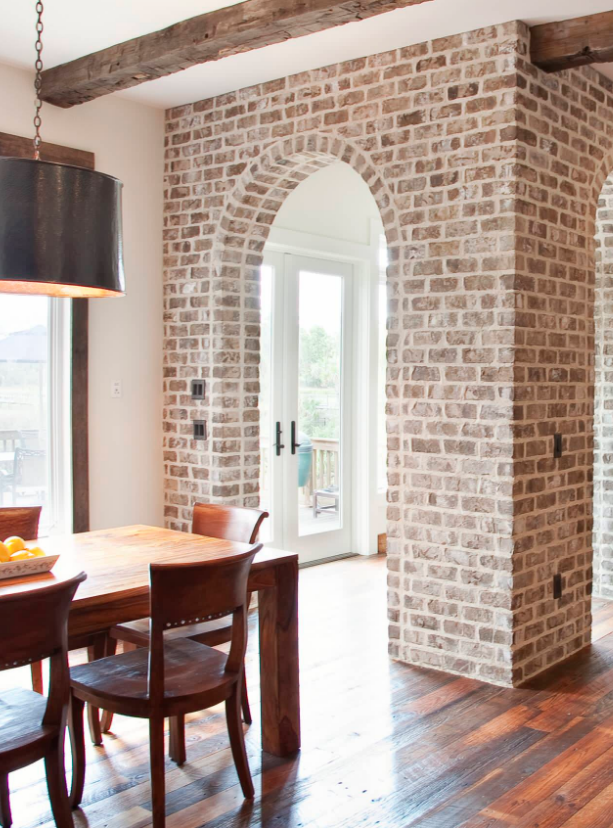 Photo: Ink Architecture + Interiors
Available in versatile designs, brick veneer comes in different styles to suit every unique taste, preference and personality out there. They give an authentic, natural look with a cozy, warm finish. The bricks are often used outdoor to create a positive impression, especially in the eyes of potential home buyers.
Here are five tips to improving your property with reclaimed brick cladding:
Create a Driveway
Use brick cladding to define your driveway, ensuring your visitors don't get to park on your front lawn. The bricks aren't just functional to demarcate where cars should be parked outside your home, but also add a unique character to your property and home's modern architecture.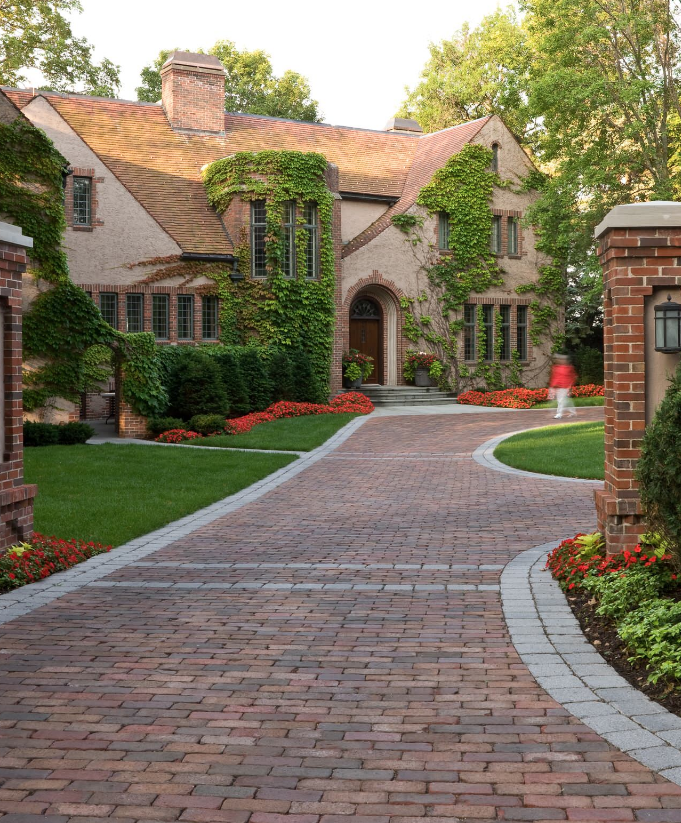 Photo: Windsor Companies
Secure Physical Barrier around Your Property
Brick cladding can also be used on your perimeter wall to give your home a new look while securing your property from intruders. It also offers privacy within your front- and backyard and makes a great diy remodelling project.
Render a Brick Façade around Your Property
Although rendering a brick façade on your exterior walls can be costly, it can give your home a completely new look while elevating your property's general value on the market. In fact, it can increase the value of your home triple times what you'd spend offsetting your exterior space.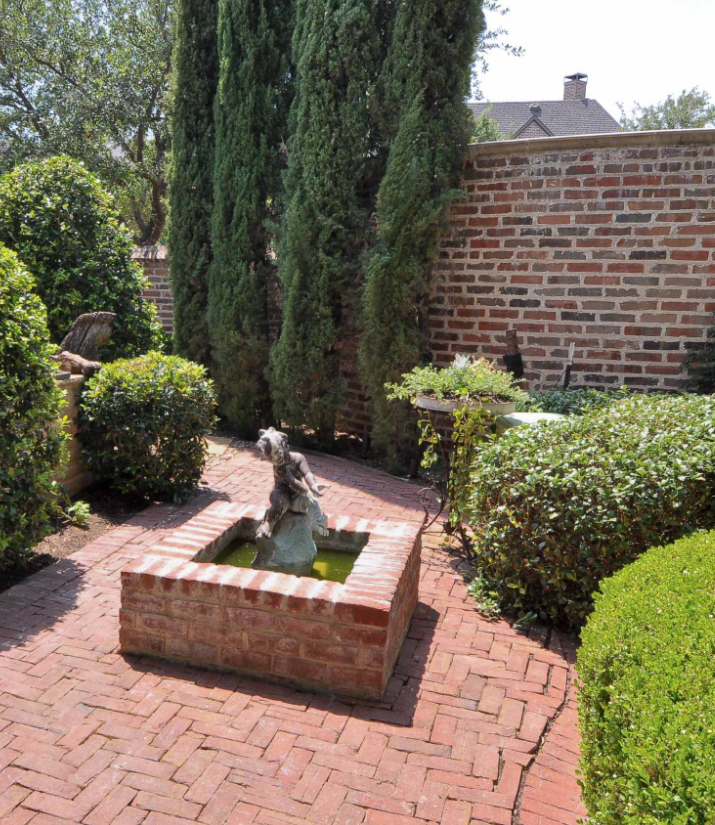 Photo: RSVP Design Services
Create a Neat Garden
Add brick cladding around your garden beds and potted plants to create a neat garden, which in turn improves the value and aesthetics of your property. Matching your neat garden with the exterior walls of your property or creating a contrasting appearance can give your home the look and functionality it deserves.
Create an Entrance
Use brick cladding to create a beautiful entrance in your front pouch. Entrances provide the first impression of your home to visitors, hence should look its best. Although it's unique, find brick cladding with a finishing look that matches or contrasts other aspects of your exterior space such as roofing and patio.
Although all the tips discussed above encompass using brick cladding outdoors, they can also be used indoors to create centerpieces. For instance, you can clad a single wall in the living room to give it some character with a touch of your personality and style. It can create visual interest for a more attractive interior and exterior space.
Contact us to order Deco Stones today to give your home or commercial property an instant new look