Increasing your home's curb appeal is easier than you think. Follow our three easy steps and you'll increase your property's worth in no time!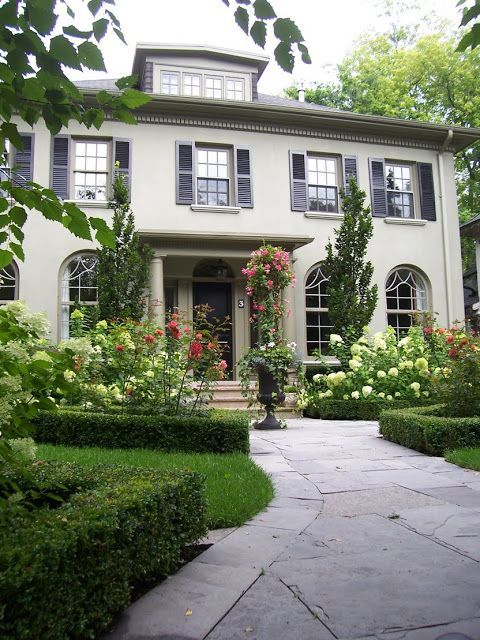 Photo: Lavender Hill Interiors
All prudent homeowners know the importance of keeping their home's interior and exterior well maintained, functional and attractive. Regardless of whether you are planning to move or quite happy staying in your current home for many years to come, taking the time to invest in your property is guaranteed to pay you back tenfold.
If you are looking to sell your house, curb appeal is perhaps the primary feature that draws the attention of possible buyers. For the most part, prospective home buyers create a judgment about whether or not they like a property before even walking through the doorway.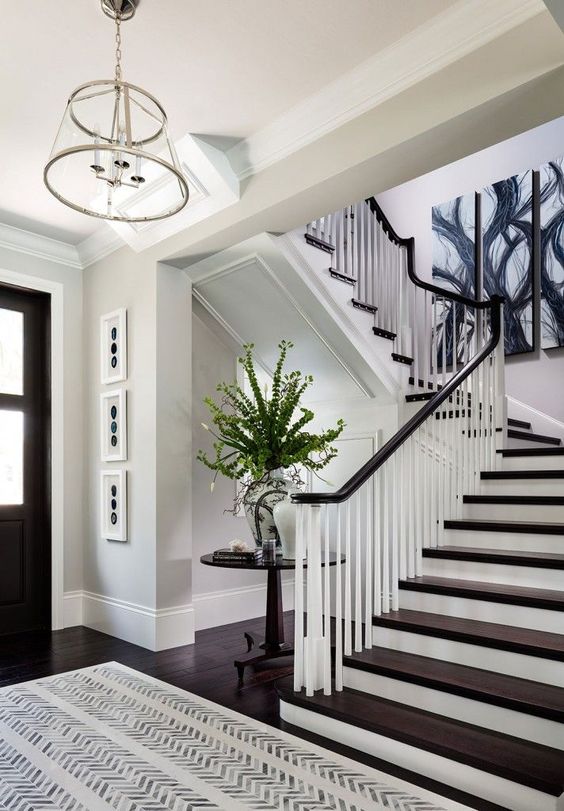 Photo: Cassidy Milmine
Homeowners happy to stay put should also devote their energy to their home's curb appeal. How our home greets us each day, every time we return to it is essential. Most of us are emotionally and physically invested in our living spaces.
When you come home from a long day at work, or a potential buyer pulls up to your house, it is the view from the curb that welcomes you. So how do you make sure your home is a sight for sore eyes? Consider the following ideas to guarantee that your home is pleasing from the curb.
Manicured Gardens and Lawns
Examine the front lawn and garden area, looking at the condition of the grass as well as the encompassing plant beds. Although a freshly cut and manicured yard is idyllic, it is also important to have healthy, hearty grass and plant growth. In case you have dead areas of lawn, weeks or even any aesthetically displeasing spots, consider hiring a lawn service professional, such as Lawn Butler, the Landscaping Utah service that homeowners know will provide a hassle-free, superior service.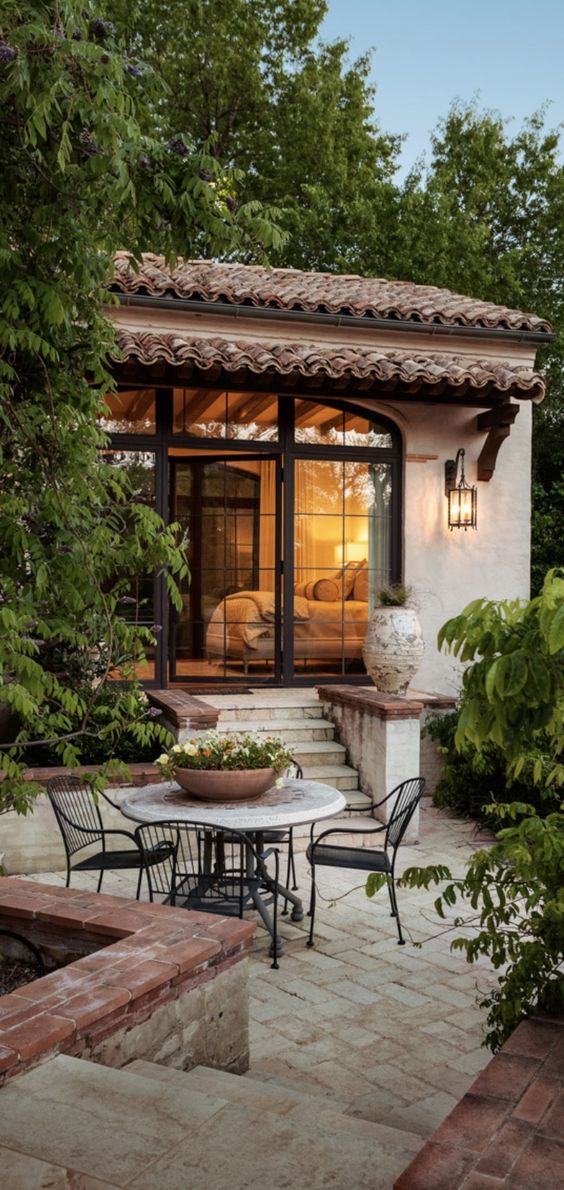 Photo: Plano Sviviendas
Highlight Your Bright Spots
Surprisingly, features like the mailbox, the hardware on your front door and the property numbers will make a significant impact. Think about purchasing brand new features as these kinds of modest items can easily communicate an inviting feeling and are reasonably low-cost to replace.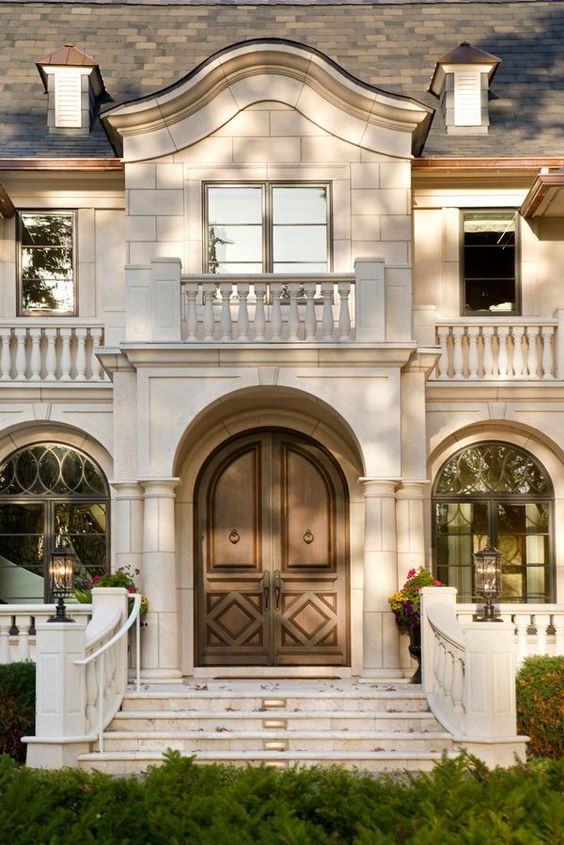 Photo: Via Pinterest
If your home has window shutters or perhaps columns on the porch, ensure they are well maintained and immaculate. Any fences, planters or decorative items should be in excellent condition. It does not matter if you are selling your home or staying put, neither you nor your home's potential new owner wants to come home to a house that presents as in disrepair.
Repair it all, Big or Small
Not every aspect of your home's exterior will be a simple project when looking to improve the overall appearance of your property. Have a look at the drive, surrounding sidewalks, any steps, including stone paths around the property. They should be free from weeds and waste. A good clean with a pressure washer is an excellent idea. However, if you find repairs are needed that involve major renovations, you may need to call a professional for assistance. A new roof or cobblestone driveway is not a great DIY idea.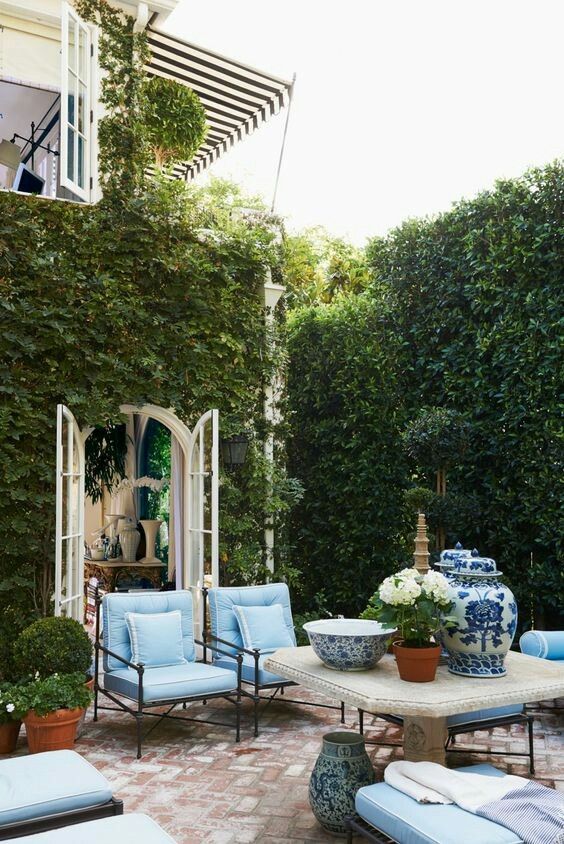 Photo: Via Pinterest
The work you do to the cupboards in the kitchen space or perhaps the exceptional lighting tricks and fixtures in the guest washroom may never be appreciated. For you to get the best price for your property, your home must stand out on the outside. Our homes are meant to shield us from the stress and strain of the world, offer us privacy, in addition to providing the opportunity to care for ourselves. So if you are planning to sell, or just want to feel better about being at home, improving the curb appeal of your house is a great place to start.