Top 6 Reasons To Buy Potting Sheds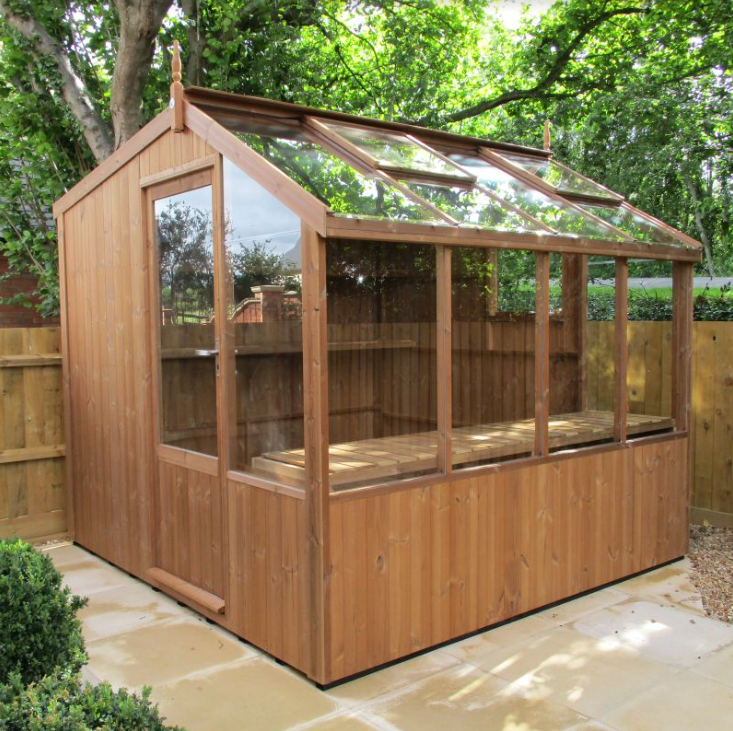 Potting sheds are among the most versatile garden structures available today!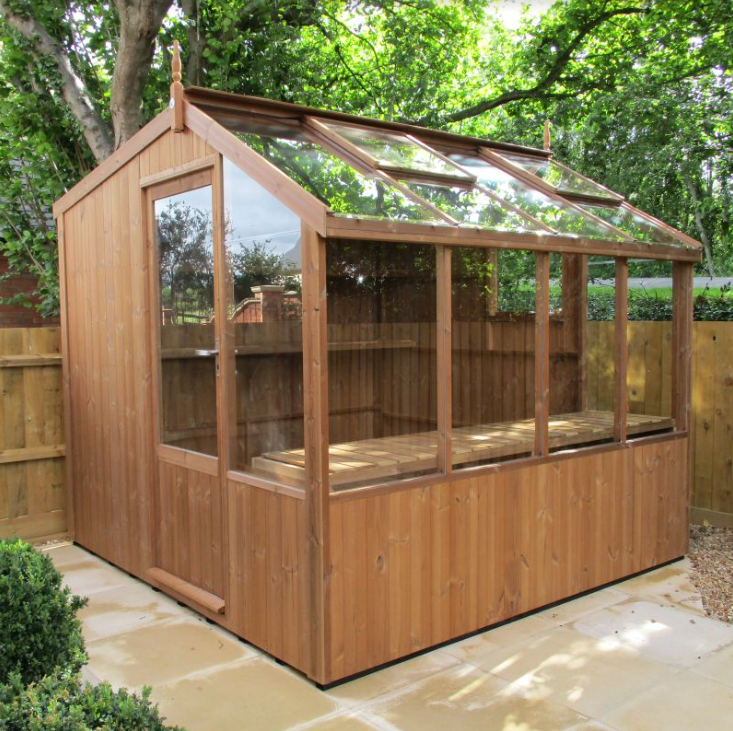 Lean-to Potting Shed from swgreenhouses.co.uk
They offer a great selection of facilities where plants may thrive. While the traditional garden spaces provide more expansive space for the plants, they lack the unique features of a potting shed. Because of this, many consider buying potting sheds.
Suppose you're in the limbo of buying a potting shed or not. In that case, you may need to know the different advantages of potting sheds. Typically, this is why gardeners, seasoned or not, decide to install a potting shed in their garden. These may influence you in choosing the best potting shed for your needs. For that purpose, here's an article to guide you. So, read on!
It Provides An Ideal Environment For Plant Potting
Potting sheds provide an ideal atmosphere for plants, soil, and seeds. They protect the plants against extreme weather elements, such as rain and scorching heat. In many cases, this building also keeps the plants dry from dampness and cold. Because of this, the plants and seedlings thrive.
To make the most of potting sheds, you may need to place them where there's enough sunlight. You may also select a location that isn't windy to maximize heat retention. To optimize potting sheds, you may need to choose the appropriate structure. Here are some of them:
Lean-to Potting Sheds
A lean-to potting shed is designed to be leant against a wall, with the door access from either the front or the side of the shed.
Lean-To Potting Shed From swgreenhouses.co.uk
Typically, it has a sloping roof and three walls, leaning from other structures. Many gardeners prefer this type because it suits limited gardening spaces and is easy to install.
Pent Sheds
This type features a single roof, looking like a box. The roof's highest point is typically situated on the door's side. It also maximizes space but is usually larger than lean-to potting sheds.
Apex Sheds
Apex shed features two sloping roofs that meet in the middle. It usually varies in size and length. This covers medium-sized gardens and may feature special rooms, such as tool storage.
It Offers A Vast Storage Space
Despite the shed's small size, it can hold so much stuff, including plants, seedlings, soil, fertilizer, and tools. The bigger it is, the more storage space it can provide. To maximize the spaces, you may follow the following organizing ideas:
Designate Tool Storage Area
If your shed is small, you may install wall hooks and shelves where you can hang the tools. You may also install magnetic strips for smaller metal tools, such as trowels and small gardening forks.
Prepare Bins With Lids
You may keep soil and fertilizer in bins, especially if you buy them in big bags. Seal the containers with lids to prevent moisture from getting into the bins' contents.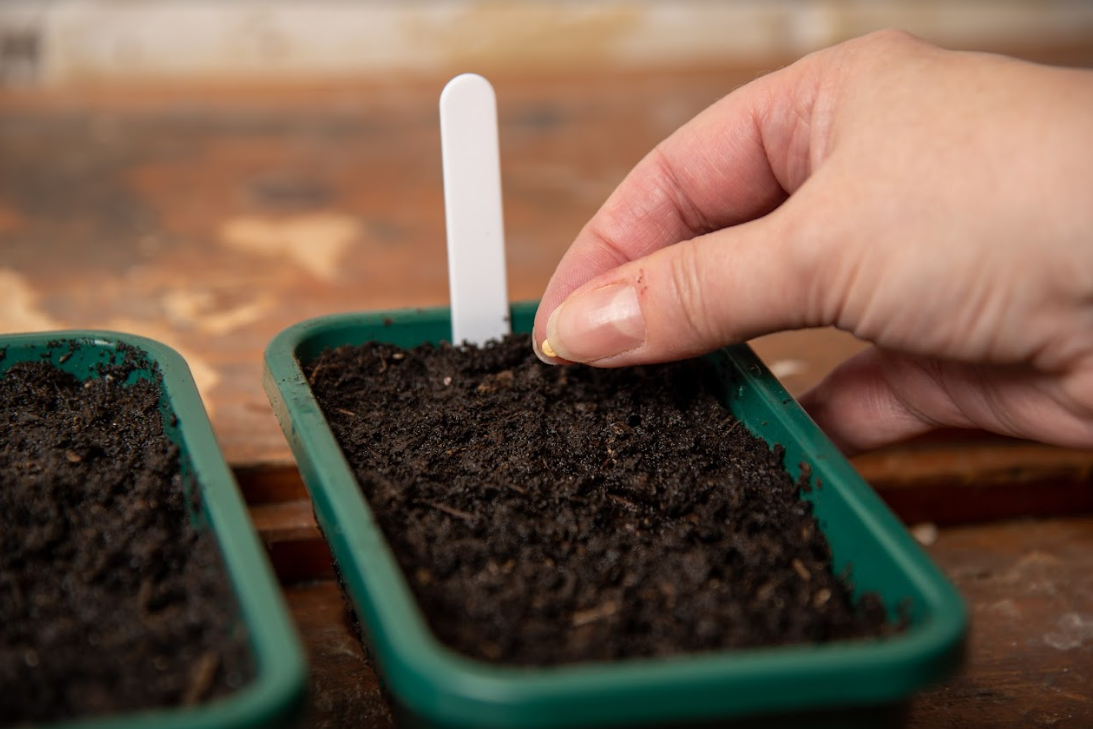 Install A Work Table
The work table will serve as the platform where you prepare your plants and seedlings. It's also a place where you can mix your soil, fertilizer, and compost. You may also fix your broken tools on this table.
Have Handy Baskets
For another space-saving solution, you may have handy containers you'd use in carrying your tools and plants in and out of your shed. When kept inside, these containers can also be additional storage spaces.
It's Generally Cheap
Potting sheds are generally cheaper than hothouses and garden huts because of their smaller sizes. In addition, potting sheds are typically made of wood, while their counterparts may require glass and steel. Because of its size, it is easy to disassemble and can be kept inside your house during stormy days.
It's Durable
Aside from the storms that may wipe the potting shed out, it's generally durable. In many cases, the lean-to shed can withstand strong winds since the structure it leans on can control the effects of inclement weather.
On the other hand, standalone sheds can also withstand harsh weather conditions as long as they have a strong foundation and supportive winches and straps to hold them to the ground. Otherwise, you may need to unstrap and disassemble them for safekeeping.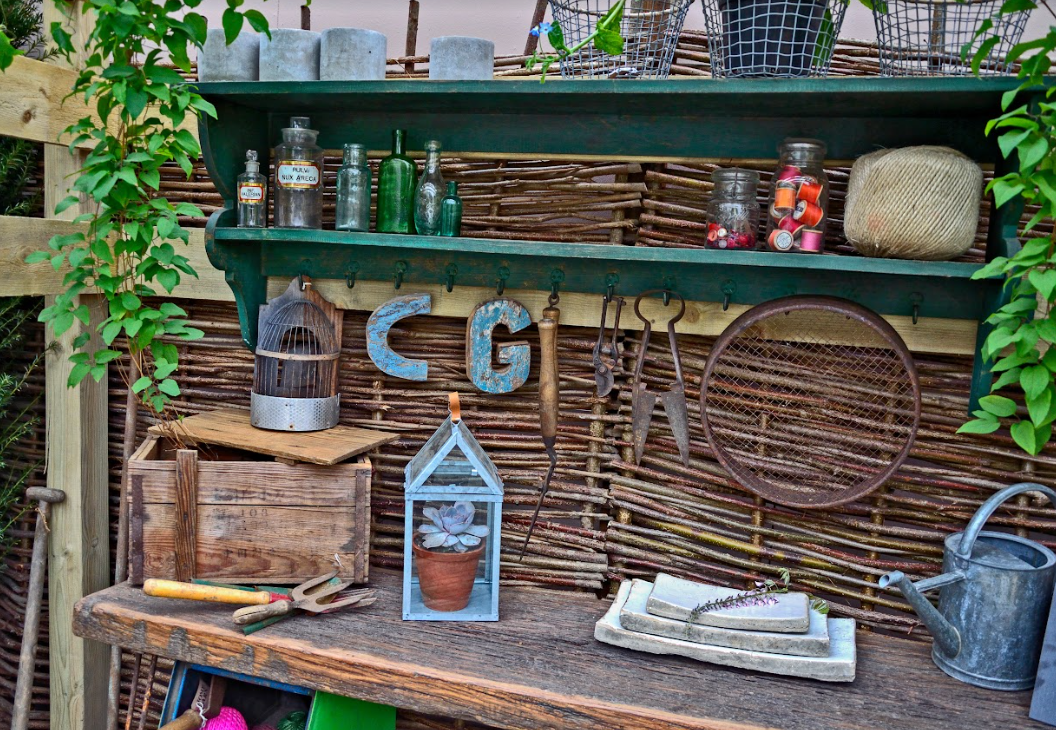 It Adds Value To The Property
Apart from being a gardening space and tool storage, potting sheds are excellent aesthetic pieces in a property. For a more appealing shed, you may consider upgrading your garden and potting shed through the following:
Paint The Shed
Applying paint to the shed doesn't only beautify it but also adds protection to the structure. In choosing the paint, you may think about vibrant colors and a light shade. Yet, if you prefer to blend it with your garden's dominant colors, you may apply green shades or neutral colors.
Add A Green Roof
In this context, a green roof refers to the type of roof where plants are grown for a better aesthetic appeal. Some plants you may consider for this purpose are succulents, grasses, and herbs you may use in cooking and massage.
Personalize Your Shed
You could add more personal touch to your shed by using your favorite colors in the paint or applying uniform hues to the bins, storage boxes, and hanging board. You may also label your tool storage and designated potting areas according to the items or plant species.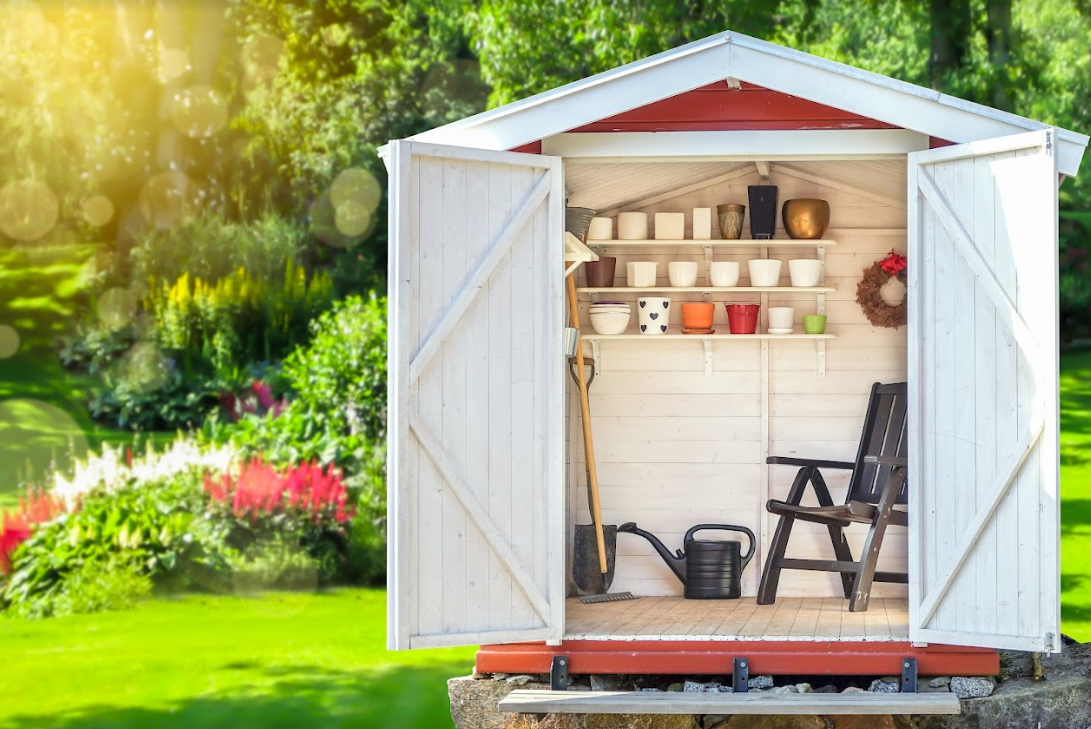 It Can Be A Relaxing Retreat
Apart from planting and potting your most reassured flowers, grasses, and succulents in the shed, you may also stay in the structure to rest. For this purpose, you may need to install a hammock, a mot, or a bed where you can lie down and sleep. You may also bring a fridge and other basic amenities to make your stay in the shed one-of-a-kind.
Wrapping Up
A potting shed is one of the garden necessities today. If you're still undecided on buying one anytime soon, you may need to consider reading this article. This will not just explain why people buy this for their gardens but also expound on the need to.
For more ideas, ask seasoned gardeners about the benefits of potting sheds you need to consider. You may also join gardening communities or subscribe to gardening blogs to learn more about why buying a shed is necessary.