8 Tips for Giving Your Outdoor Garden a Rustic Makeover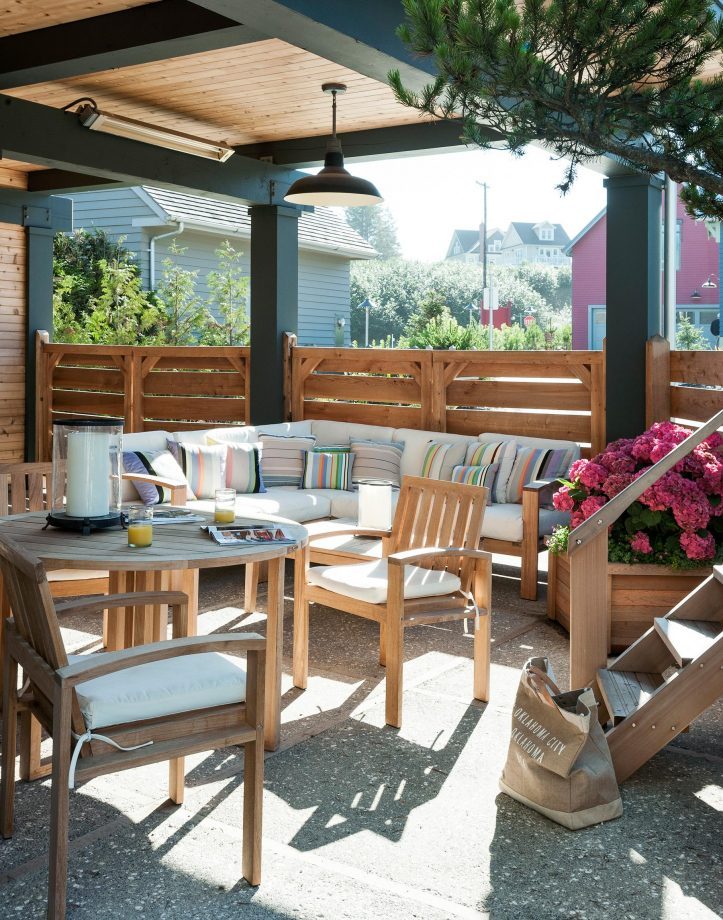 Everyone has a preferred style, and not everyone enjoys the prim and proper look of a garden. A rustic garden looks wonderful with older style homes, setting off specific characteristics!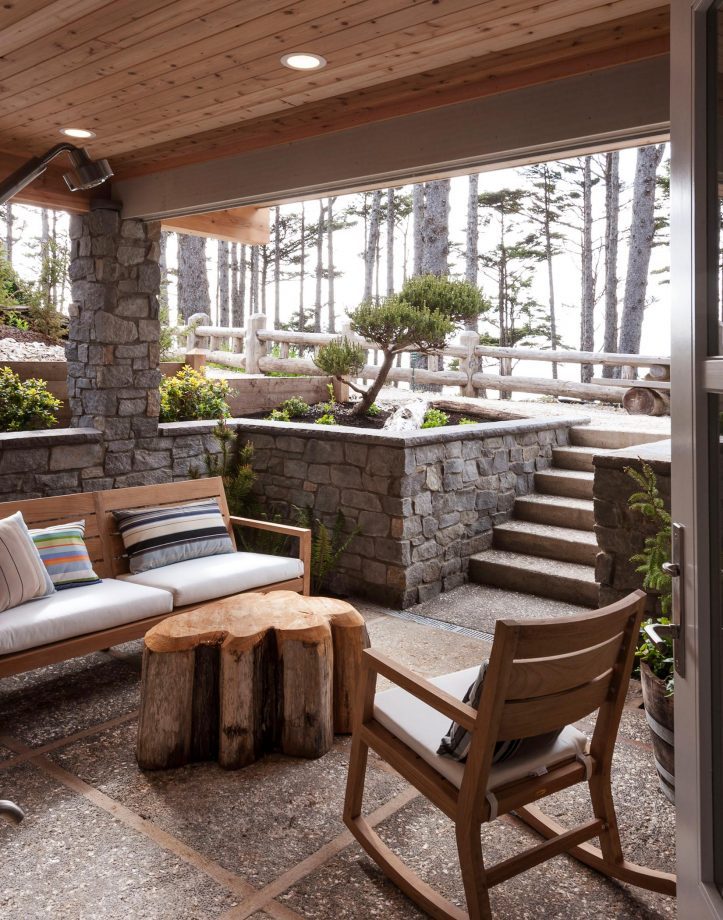 Photos By: Living Etc
A rustic garden blends together beauty and messiness, flowing naturally, rather than taking a trimmed, maintained look. For many people, this wild-type of gardening fits their personality and tastes.
Don't confuse a rustic garden with an unkempt one. Gardeners who pick a rustic garden do so purposefully. The foliage might look messy, but it is done so with purpose. Rustic gardens appeal to those who want low maintenance, and those who might want to complement their historic home. A century ago, a clean-lined garden would've been a rarity.
If this style of gardening appeals to you, here are some tips for creating a rustic garden.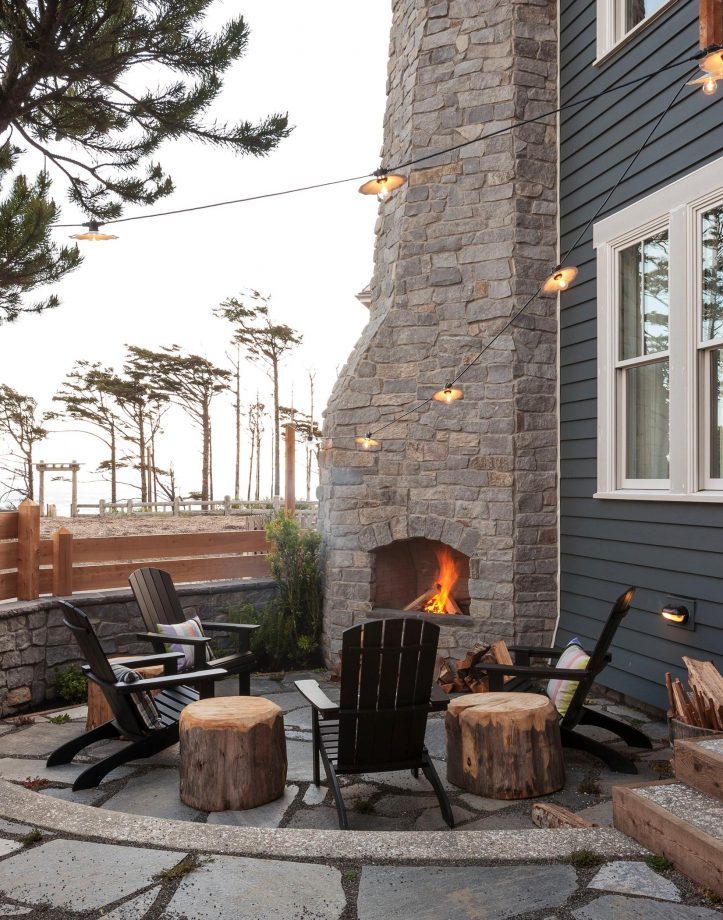 Allow Overgrown Plants
Remember that your rustic garden should be low maintenance, with a controlled carelessness. Overgrown plants help you achieve the look you want. For best results, you want some fast-growing plants. Try to integrate colorful flowers and small trees. You can even use planters to get the look you want.
Look into native plants for your area. Try adding herbs as well in between tall grasses. Herbs such as chamomile and echinacea look lovely wherever you plant them.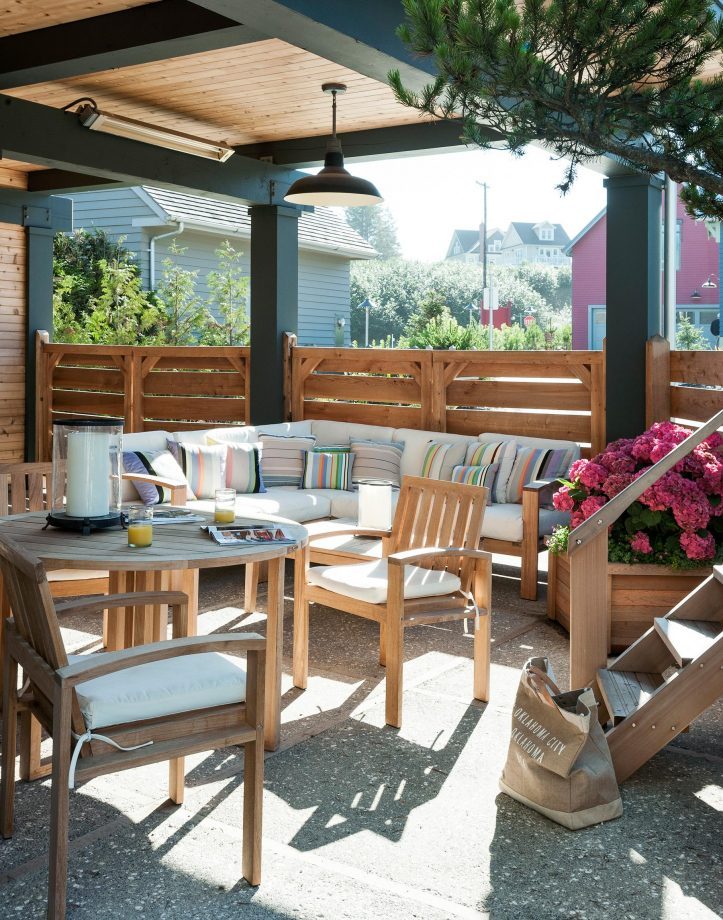 Add Some Furniture
You should want to relax in your rustic garden and adding furniture is an important part. You can't relax outside without somewhere to sit and enjoy yourself. Add some furniture with colorful pillows to create a relaxed look. Don't force the design aspect too much.
Using refurbished wood in tables and chairs is a trademark of the rustic style and should be used as a staple material in the garden. You can pick them up cheap at flea markets or used shops. All you have to do is add a few layers of new paint! A local craftsman would be able to create you the benches or table of your dream. Mix and match the style of chairs.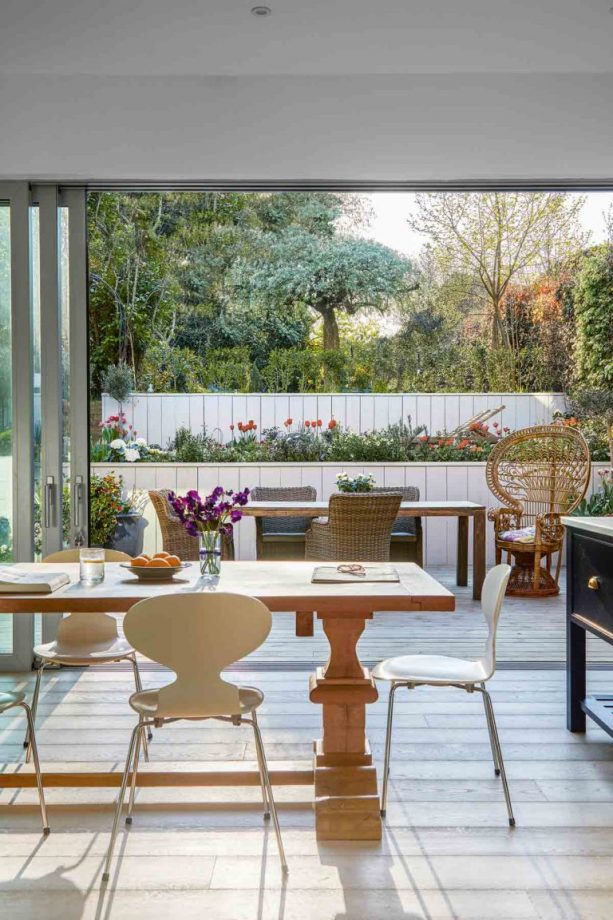 Repurpose for Decor
Don't run to the nearest home improvement store for new decor. Salvaged materials make the best decor. A thrown-together shed has a purpose and acts a decoration. It's a great time to use up your spare materials laying around! Pallets are typically free; there is so much you can do with a few pallets!
Pallets can be made into benches, vertical gardens, vegetable gardens, tables, and more. If you do decide to use a pallet as a planter, be sure that it wasn't treated with harmful chemicals.
You can use old steel pots as planters. You can grow plants in almost any type of container, even old boots! Don't limit your creativity and ideas. Other options for planters include tin cans, zinc buckets, stone sinks, animal troughs, and wooden crates. You just have to make sure you can make drainage holes at the bottom.
An old ladder can act as a plant stand. You can paint it or leave it untreated! Ladders are actually great for plants because it helps to increase the air circulation around each one. Flea markets tend to have plenty of old, wooden ladders.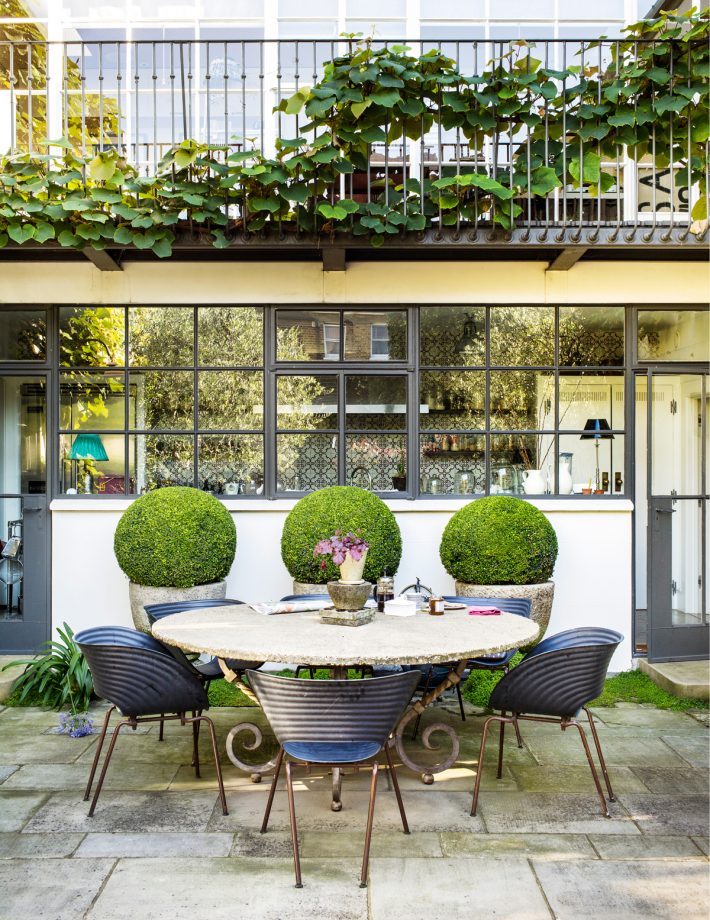 Plant Creepers
Creepers are a quintessential part of a rustic garden. They blend in well because of their long stems. Creepers can grow over arches, posts, and up the side of your house. Many of them have lovely, scented flowers. Orange blossom and jasmine are two creepers with a wonderful fragrance. You can train plants, such as ivy, to grow along fences. It gives the rustic, cottage-style look that you desire as if you've lived there for decades.
A Deck Adds Interest
A deck is a rustic element that helps to expand the living space in your garden. It gives you a location for your planters, as well as giving you a place to relax and enjoy the outdoors. Entertaining your guests on your deck will become your new go-to activity each weekend.
Use a wood with a raw finish, one that uses timber to match the design of your rustic garden. You want the deck to blend in with other areas.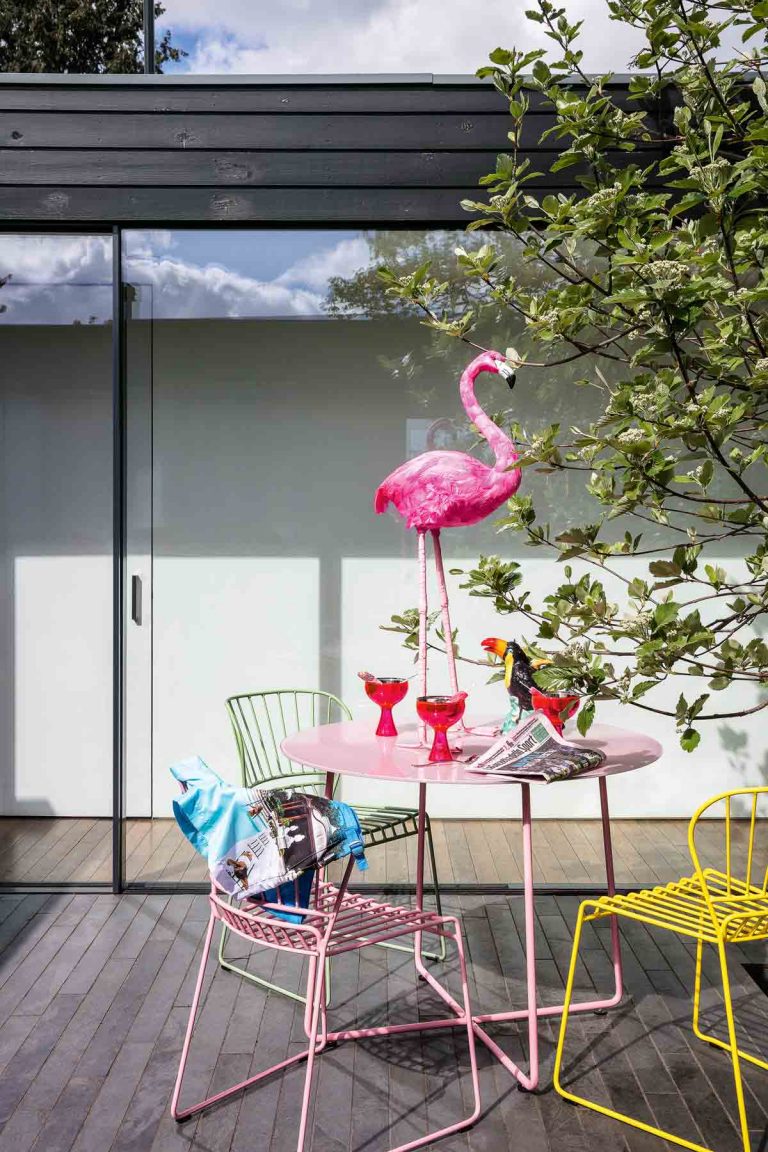 Non-Concrete Walkways
Instead of using a classic, concrete walkway or sidewalk, try making a walkway with gravel or stones. You can lay pieces of pallets with pebbles in between for a rustic look. Try adding bricks in a different pattern for a sidewalk as well. Place pavers with spaces between them, allowing grass to grow up between them for a relaxed look.
Build a Country-Style Fence
Building a rustic, hardwood fence can last for years and add that old-style charm that you desire. Wooden stakes can be placed in a line, attached with twisted wire or nailed to a horizontal bar. Pallets can be used to create a rustic-style fence around your garden!
Encourage Visiting Wildlife
You want local wildlife to stop and visit your garden. That's part of the beauty of a rustic garden! Try installing a few birdhouse and birdbaths. Make sure you place bird feeders throughout your property as well. You can add an insect hotel to encourage beneficial ones. You can plant milkweed to attract monarch butterflies.
A rustic garden makes your house look like you've lived there for decades. You can imagine placing a rocking chair on a deck, overlooking your garden, where the birds play and butterflies dance. With these tips, your rustic makeover will be a success.