Transform a space in your backyard into the ultimate outdoor oasis for you and your family! Here are some tips on how to do it!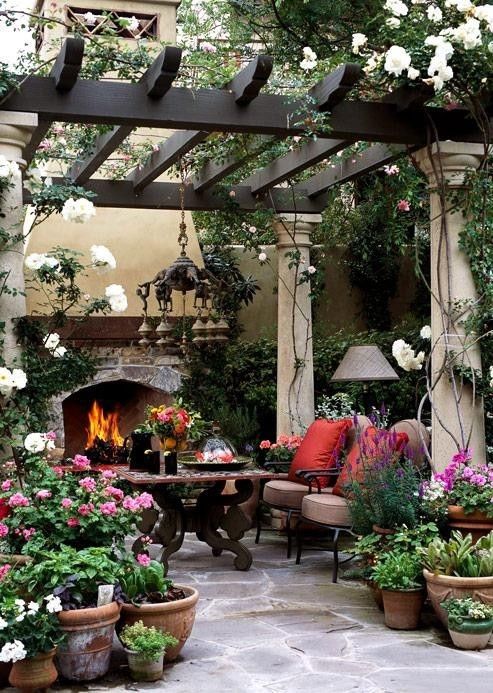 Photo: Attainable Sustainable
Finding time to spend together as a family is often a challenge. Busy work schedules, hectic social life and the day-to-day tasks which have to be achieved really eat into the number of quality hours you have.
The thought of a vacation is just that – a thought. There's no way you can take time out of work, but you know that you all need somewhere to kick back and relax when time permits. Sure, sitting inside watching TV is fun – for a while, but there's always that itch to scratch that there must be something more that can be done.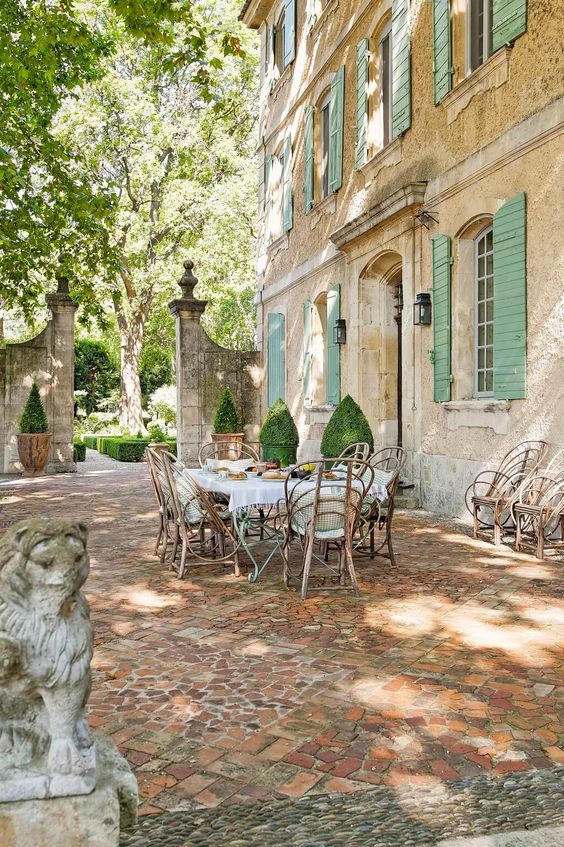 Photo: Home Decoor Blogspot
There is – and it's right outside your window now. Garden space is a vastly underutilized part of the home and often for the right reasons – poor weather, lack of comfortable furniture or the lure of that end of season game that can't be missed.
There are solutions though – and ones which will enhance all your lives and encourage everyone to spend time together (and not perhaps in separate rooms with just cell phones and laptops for company). Look to the garden for fun – whatever the weather – and also the creation of an environment that will be the envy of your neighbors.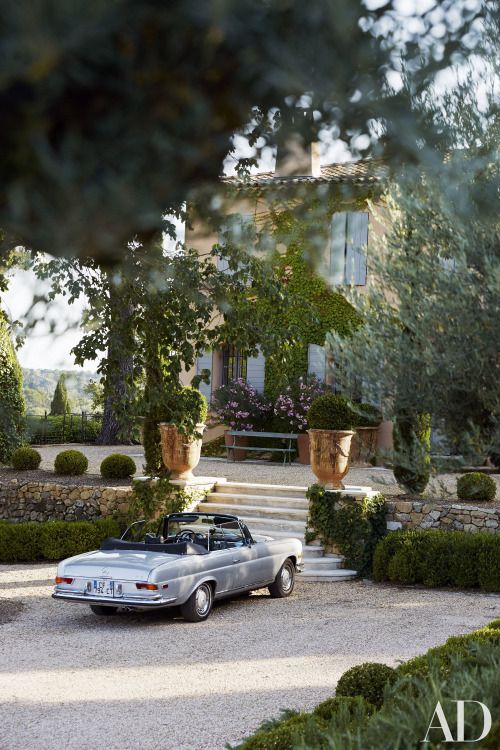 Photo: Architectural Digest
Time for Entertainment
With gadgets nowadays, everyone can watch TV in separate parts of the house, and getting everyone outside to enjoy the fresh air can be hard. Break out and take your TV into the garden, then settle back to watch the biggest box set of the season.
Great technology gadget The TV Shield is a patented miracle when it comes to outdoor entertainment. A lightweight and – literally – bulletproof cover, it encases your screen to create a completely weatherproof and tamperproof way to view your favorite shows while the sun shines. It's glare-proof and is available in a huge range of sizes – right up to 80" screens can be accommodated.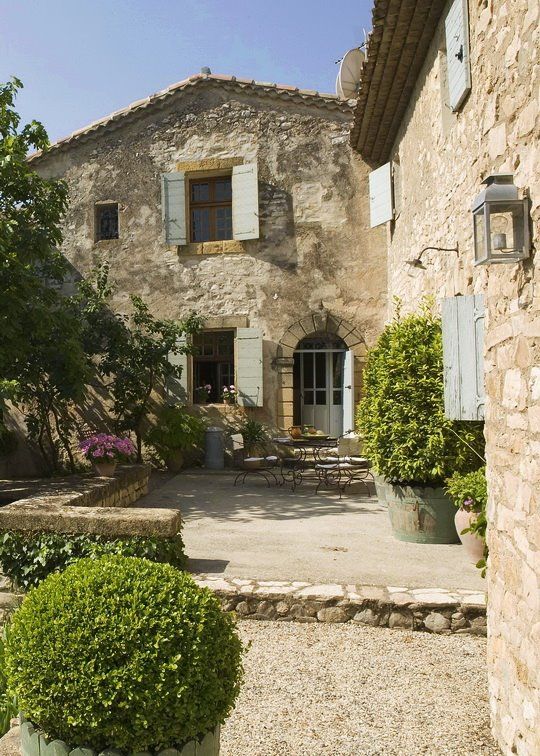 Photo: Roses and Drust Blogger . blogspot
With the unique locking system as you can see here http://www.thetvshield.com/enclosures/, there's no chance that it can be vandalized or opened up to have your TV stolen, and it's perfect for Plasma, LED and LCD models. It has a full swivel features o whether you're at the BBQ or in the pool, you can see what's happening.
Twitching curtains
There's nothing like a bit of gossip to keep the neighbors interested in what's happening on your road, and a garden makeover will certainly create that. With your TV in place, heighten their envy levels by furnishing the area with hard-wearing but luxurious looking and feeling homeware.
Before buying patio furniture, make sure the sofas for outside are UV and water resistant. You can also buy rugs to separate areas and create soft carpeting underfoot. There are tons of decorating ideas when it comes to outdoor patio decor, and cushions are one of the must-have accessories. They can be found specifically for outside; with a polypropylene mix textile, they are resistant to the rain and easy to wipe clean if they are dirty.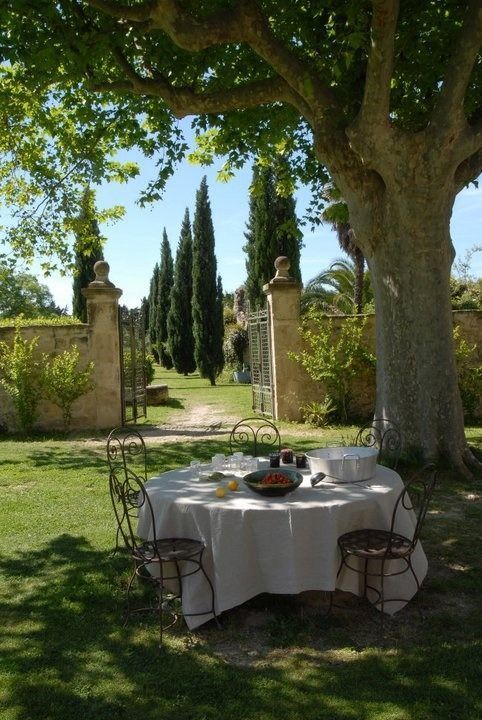 Photo: Grassforwayyourgardens.blogspot
If you want to sunbathe as a family or have a private pool party, knowing those next door can see is hardly a recipe for a great time together. Screen areas with colorful outside curtains can complement the foliage and furniture as well as provide privacy and shade. Makeover your backyard landscaping with relaxing-scented plants such as Morning Glory which will grow quickly up a trellis, and the neighbors will soon be wanting to come around for a beer to inspect not only the comfort of your new seating area but also marvel at your green-thumb prowess.
Taking time out as a family is vital; it creates great memories, strengthens bonds and helps reset stress levels. Using the garden as the catalyst means that you'll never have to travel far to enjoy yourself and know that you've also fully utilized all of the potential space of your home.