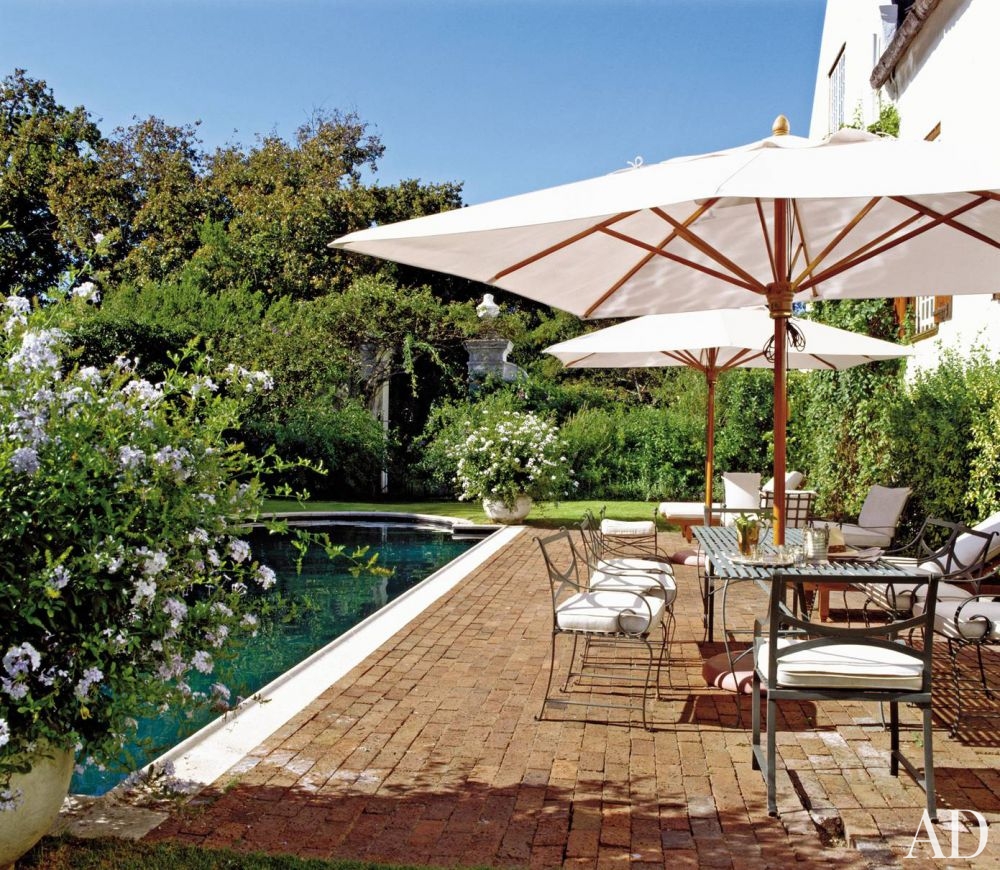 People often wish they had a magic wand to transform their backyard into a beautiful, welcoming feature.  If one's outdoor space is more miserable than magical, it's time to figure out how to change it from jungle to joyful!
Creating a stunning outdoor space that works well for the family and looks good won't happen overnight – magic wands simply don't exist. This season we are spending more time outside than ever, which makes it critical to have our backyards in tiptop shape! With a little bit of planning and the right set of quality tools from my fave supplier Psep.biz, you can transform your outdoor space into your own private oasis the whole family will enjoy all summer long!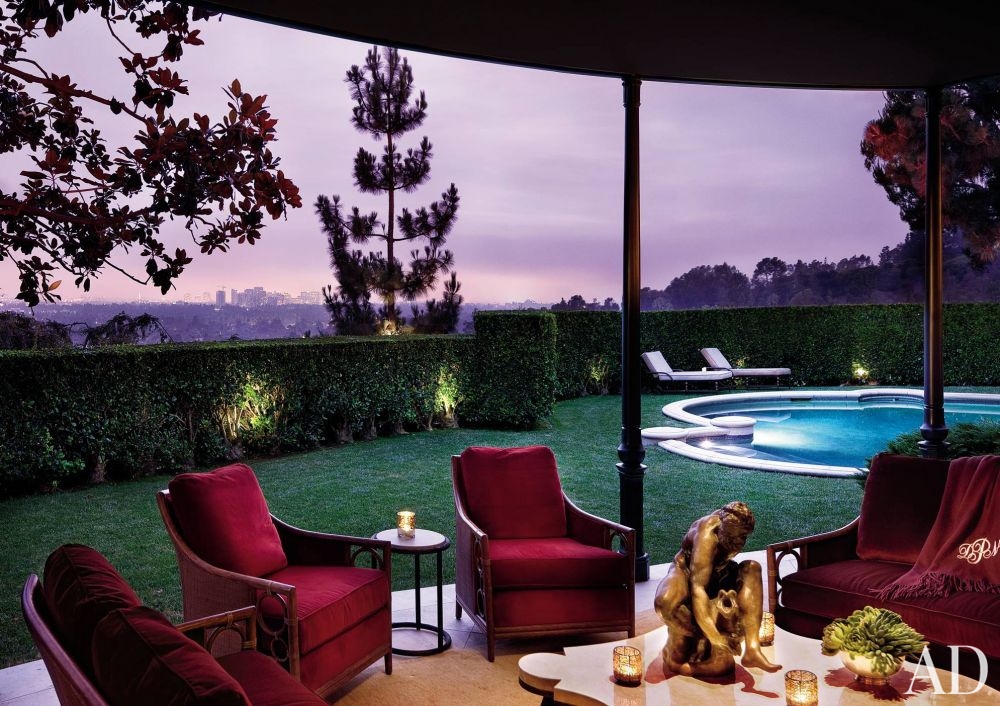 Analyze Your Space!
Before starting you project take a good look at your backyard space. What time of day does the sun reach it?  Does the yard need more privacy from neighbors?  Does an unattractive view need to be blocked?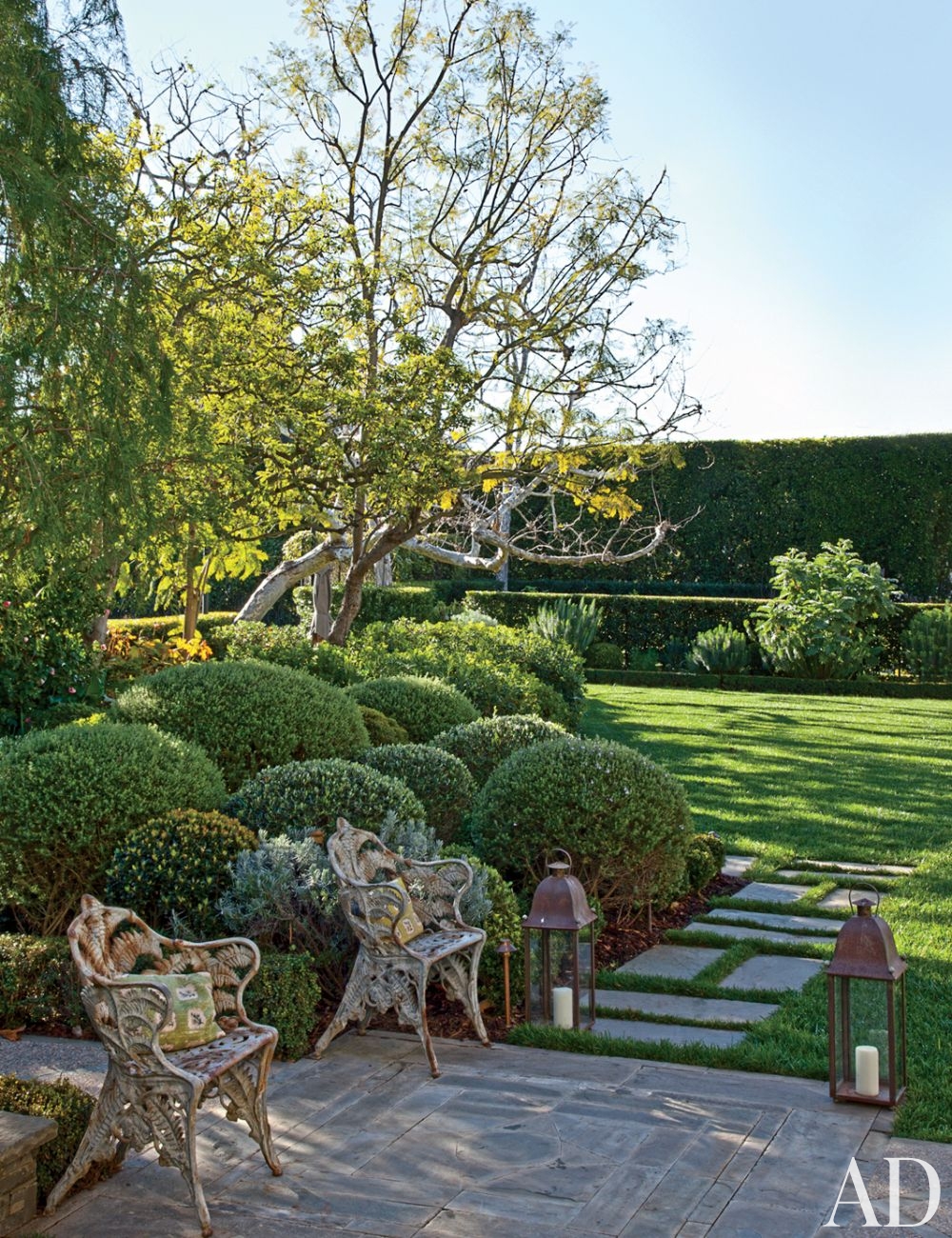 Choose Your Backyard's Purpose
Once you have decided what needs to be changed, take into account the fact that the backyard will be a place for fun and play for a number of years. You may also want the space to be an attractive oasis for relaxation, or a pleasant place for entertaining. The garden may even be transformed into a practical space where one can grow an assortment of fruit and vegetables.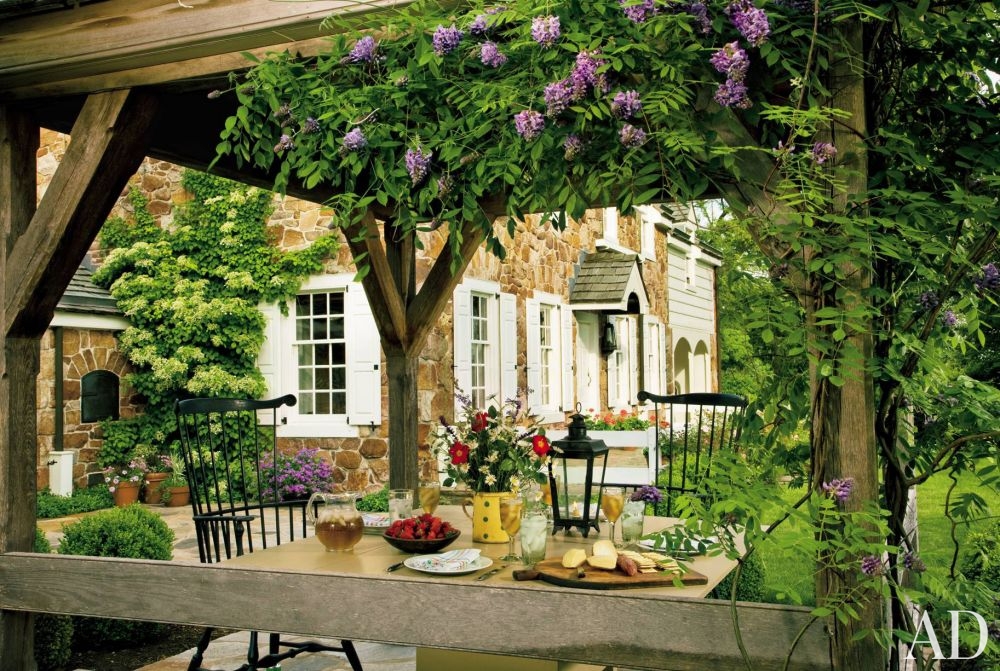 Purchase the Right Tools and Equipment
To start creating your dream outdoor space don't skimp out on purchasing quality, durable tools! A spade, rake, and hoe will help keep you on top of the gardening, but heavy-duty goods like chainsaws, lawnmowers, and power screwdrivers will help speed up your garden revamp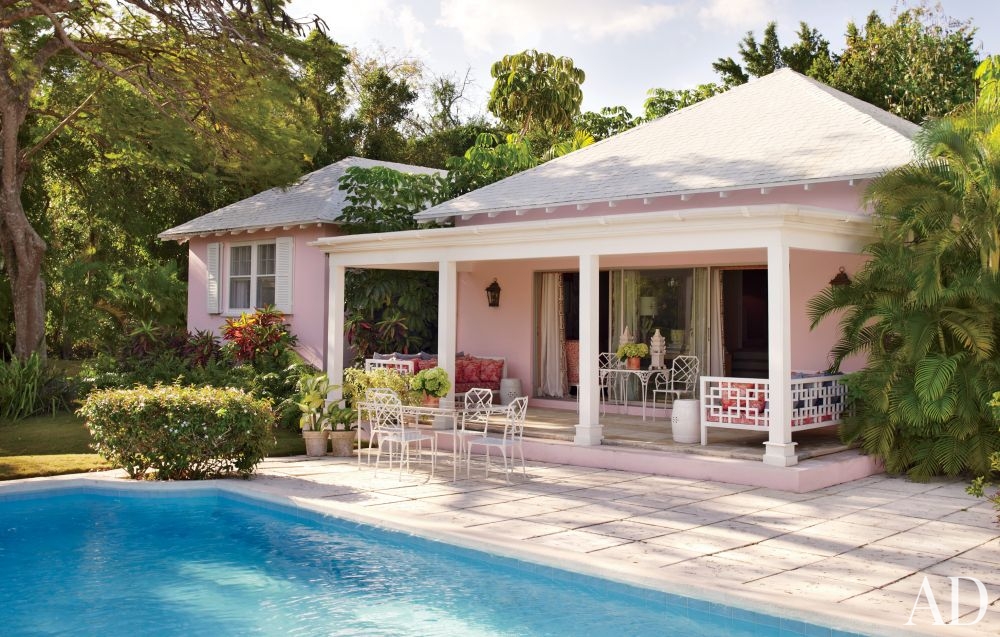 Create a Stunning Focal Point
The keep to an effective landscaping makeover is to create a focal point.  What this could be depends on the type of garden you want, but creating a seating space or even a water fountain is always a good idea.  Who doesn't want an attractive, tranquil space in which to relax and enjoy the fruits of their labor?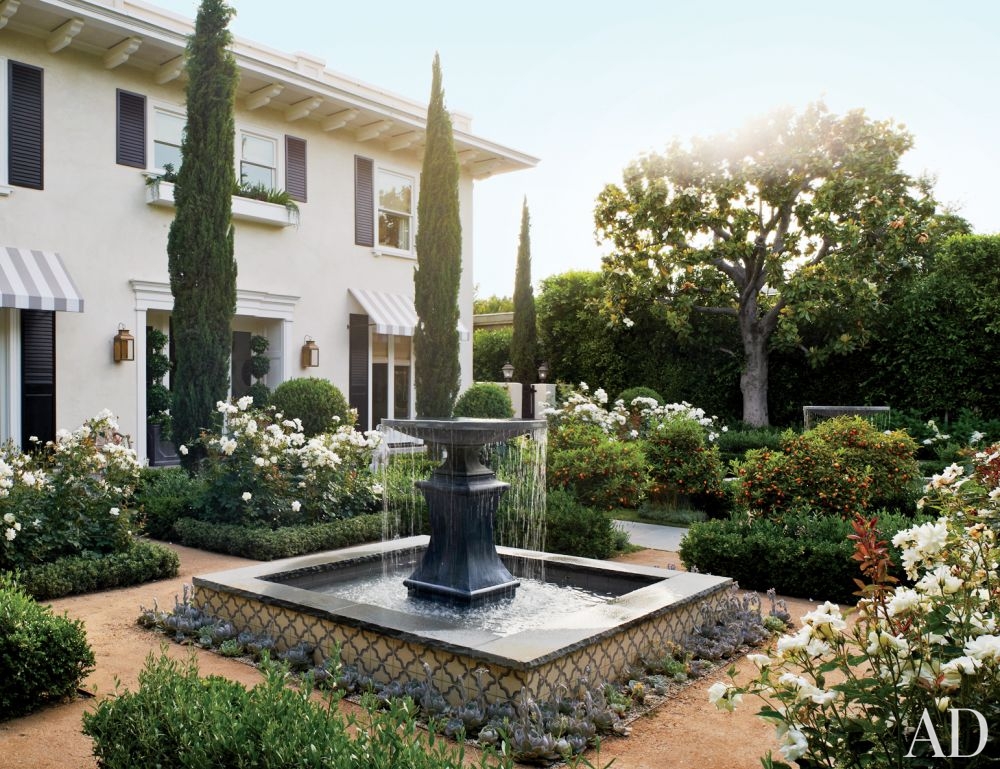 Revive Old Garden Furniture
Give your old garden furniture a quick makeover with a fresh lick of paint and turn some spare fabric into chair cushions, to achieve a new look for next to nothing.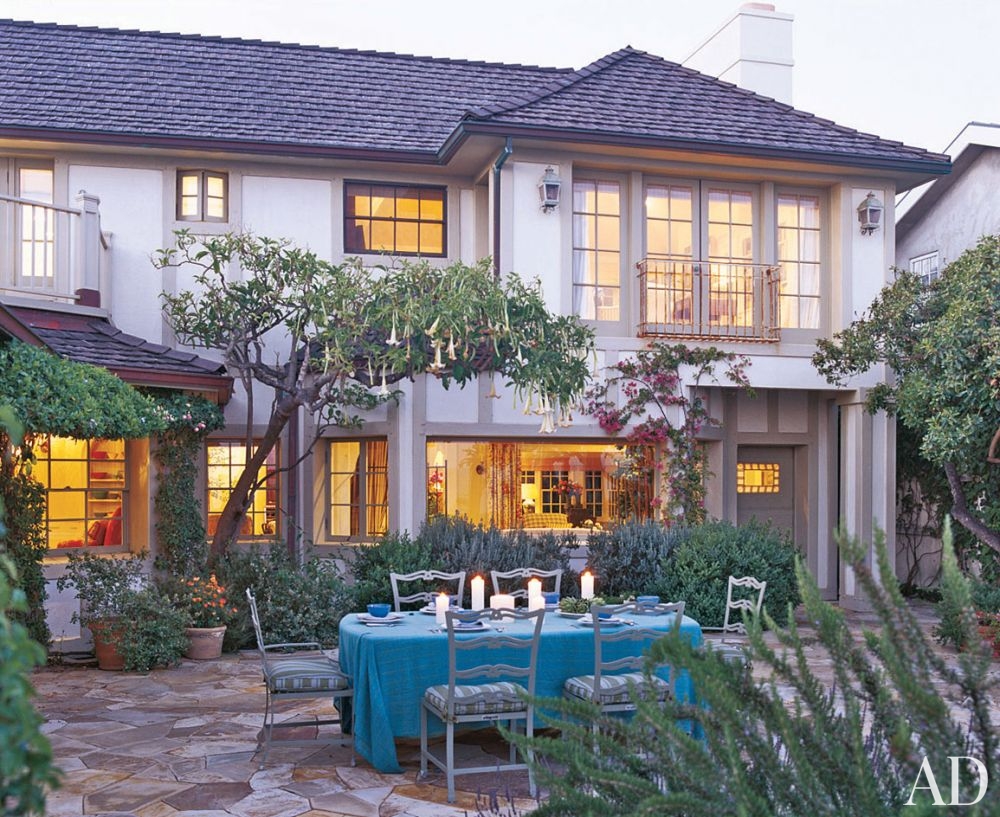 Create a Shady Spot
If the outdoor seating area gets a lot of sun, it may be a good idea to ditch the parasol and construct a more solid structure for shade.  A wooden arbor can make all the difference in making a bland space magical. A small metal barn can add an industrial touch as well. Plant some climbing shrubs like honeysuckle by the arbor and create a gorgeous scented area to enjoy time with family and friends.  Make sure to add some beds or containers full of sweet smelling plants like carnations, lavender, or stocks.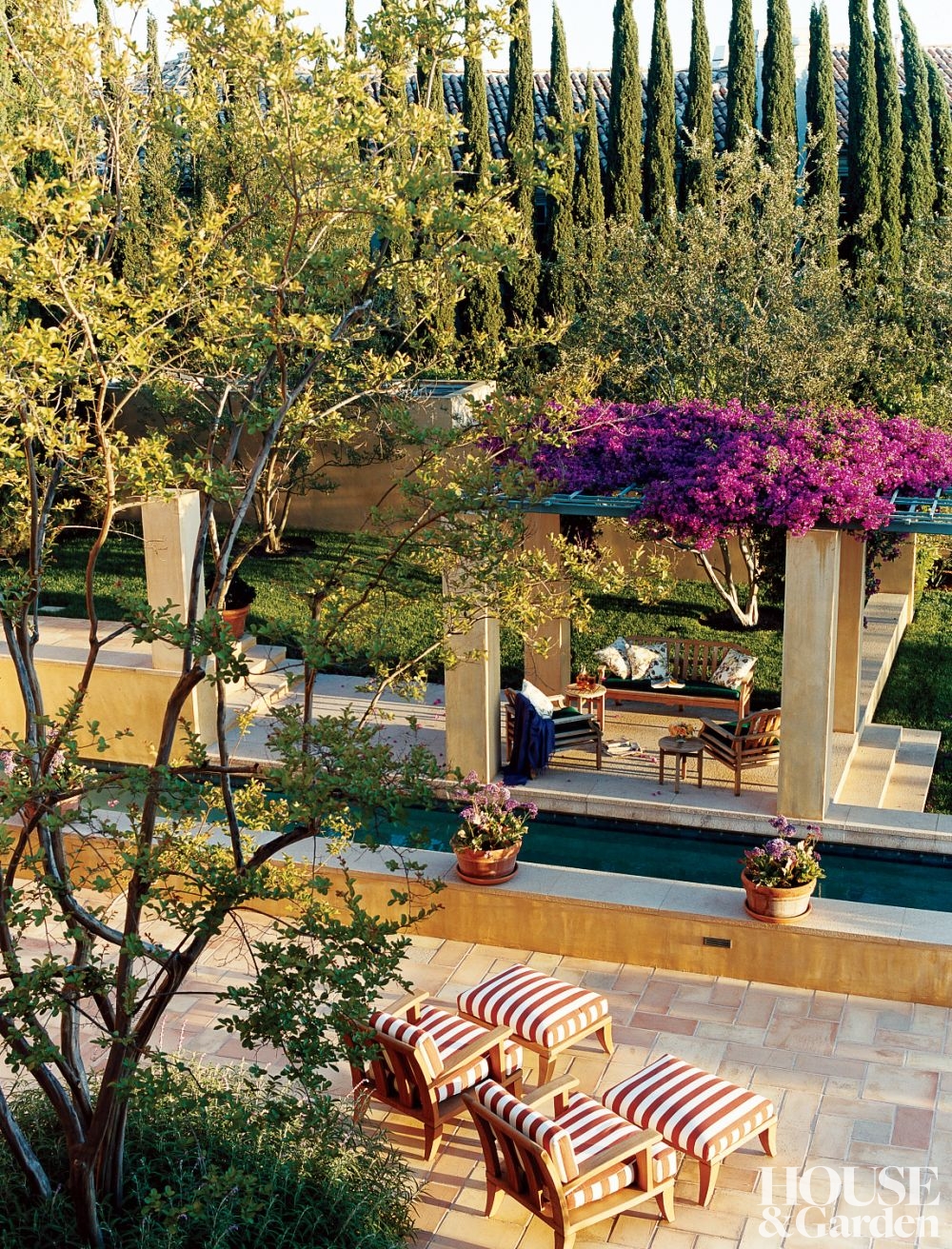 Quick Outdoor Flooring Tip
If you are short on time, a tiled or gravelled section for your seating area is a good choice.  Just add containers full of flowers to add a splash of color, sit back, and enjoy!