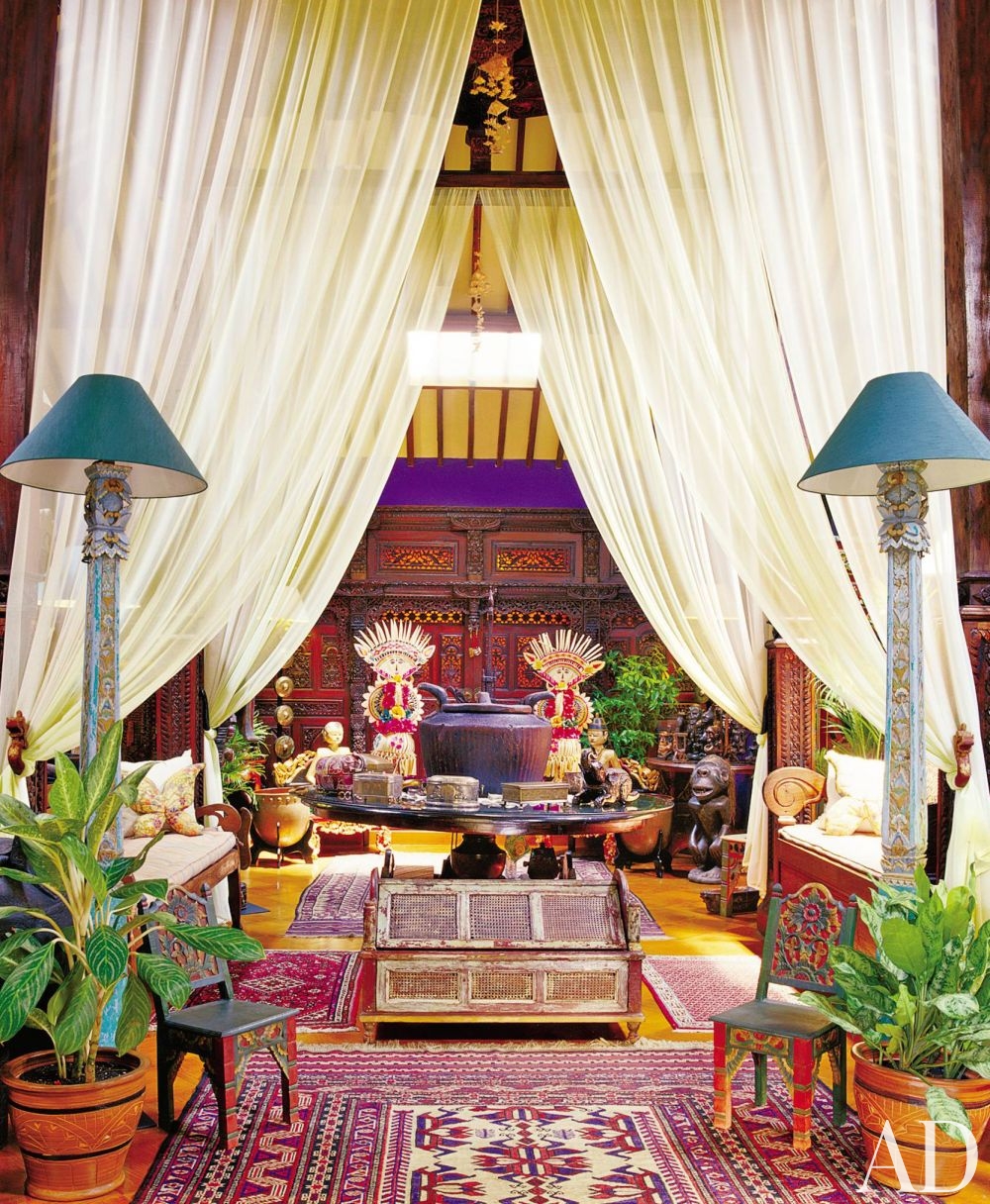 Moroccan décor is both timeless, exotic, and most importantly comfortable décor filled with energetic rich colors and metallic accents. It's filled with gorgeous ornate furniture and warm colors which all seem to work together in harmony to create a unique, one-of-a-kind decorating style.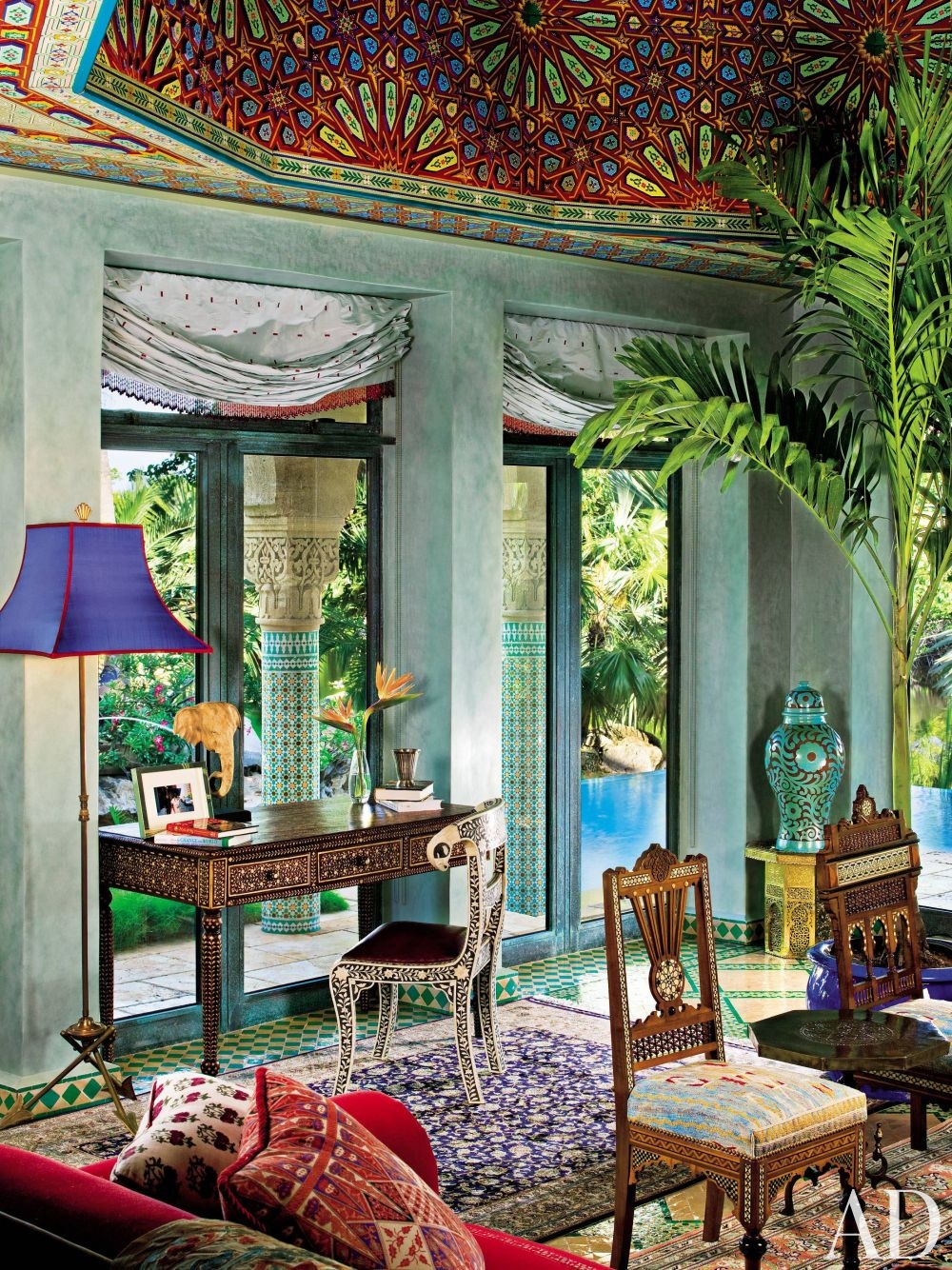 Since it's the season of traveling and exploring new countries and cultures, why not bring a little bit of Moroccan global décor straight into your home? The Moroccan trend is booming right now, and all you need is to add a little hint here and there to jump straight onto the bandwagon. We promise, it's super easy and it's definitely a style you're going to want to keep.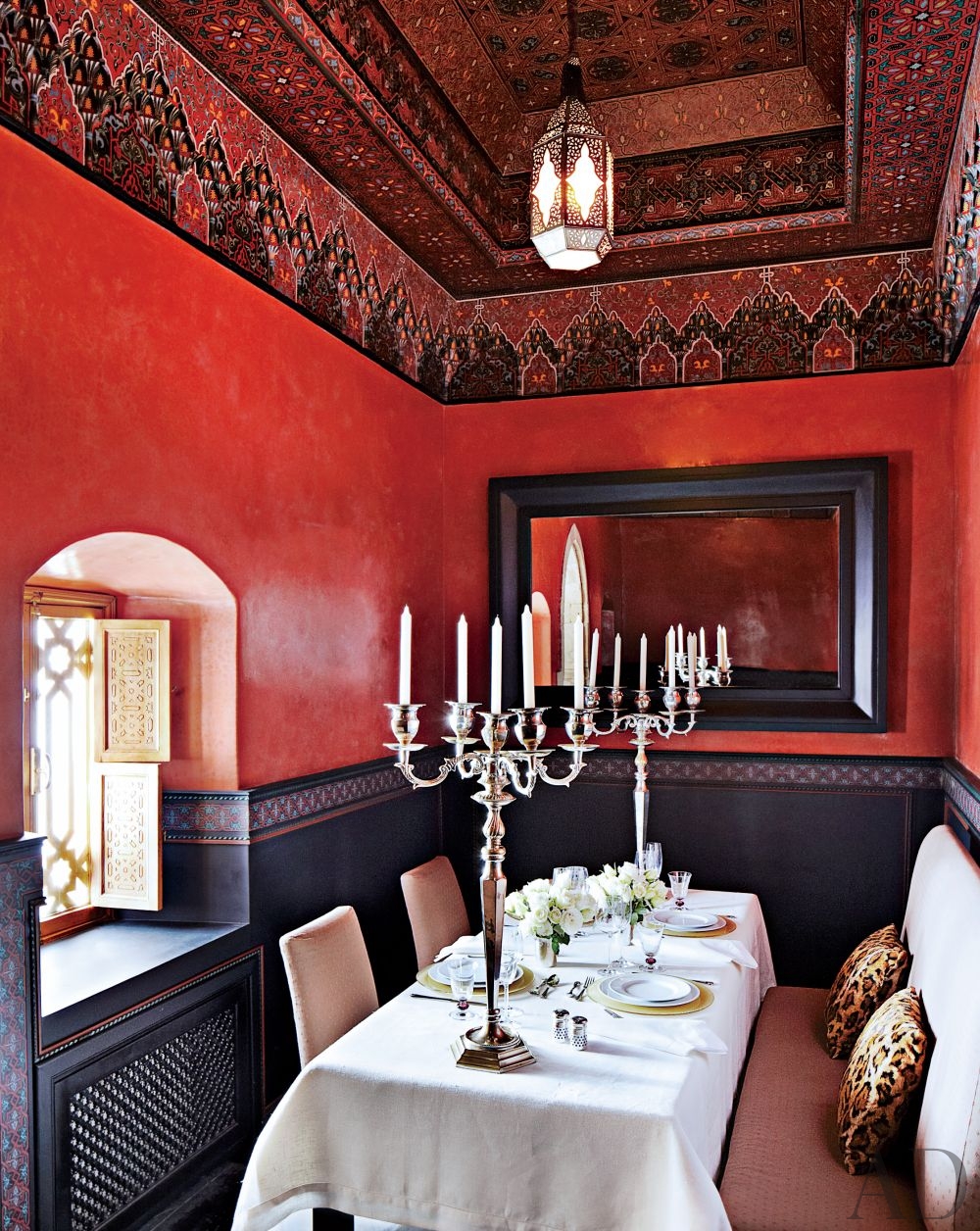 Get the Moroccan Trend in 7 Easy Steps:
1. Focus on Furniture
Elaborately carved furniture in deep colored wood is the perfect backdrop for intense patterns and luxurious fabrics. The furniture is usually low to the ground, and roomy which makes it super comfortable.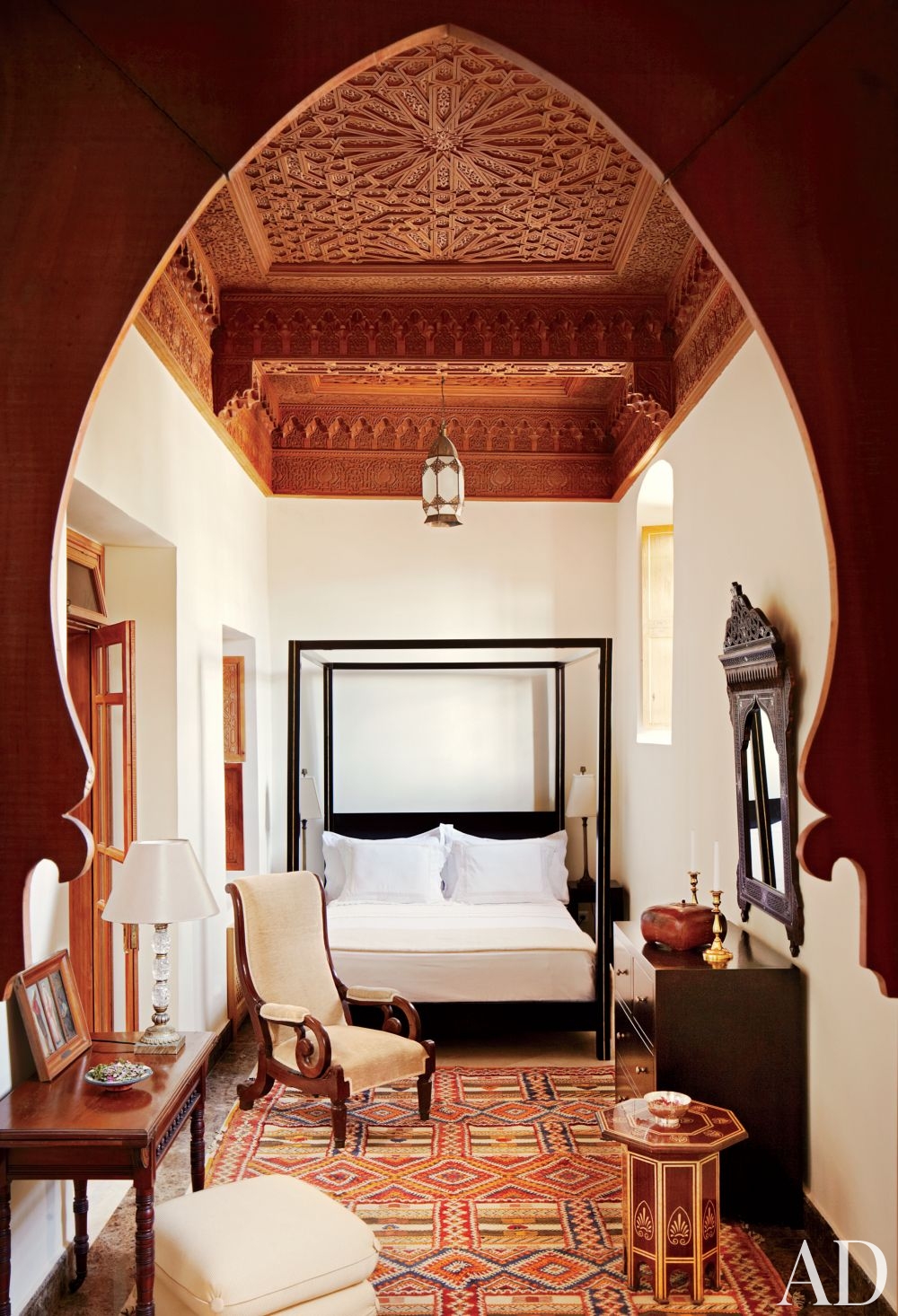 2. Accessorize Right
Metal lanterns are a staple in Moroccan décor and you can use both hanging as chandeliers and freestanding ones in a wide variety of punchy colors. Pop in a few candles at night to set off a romantic, intimate ambience.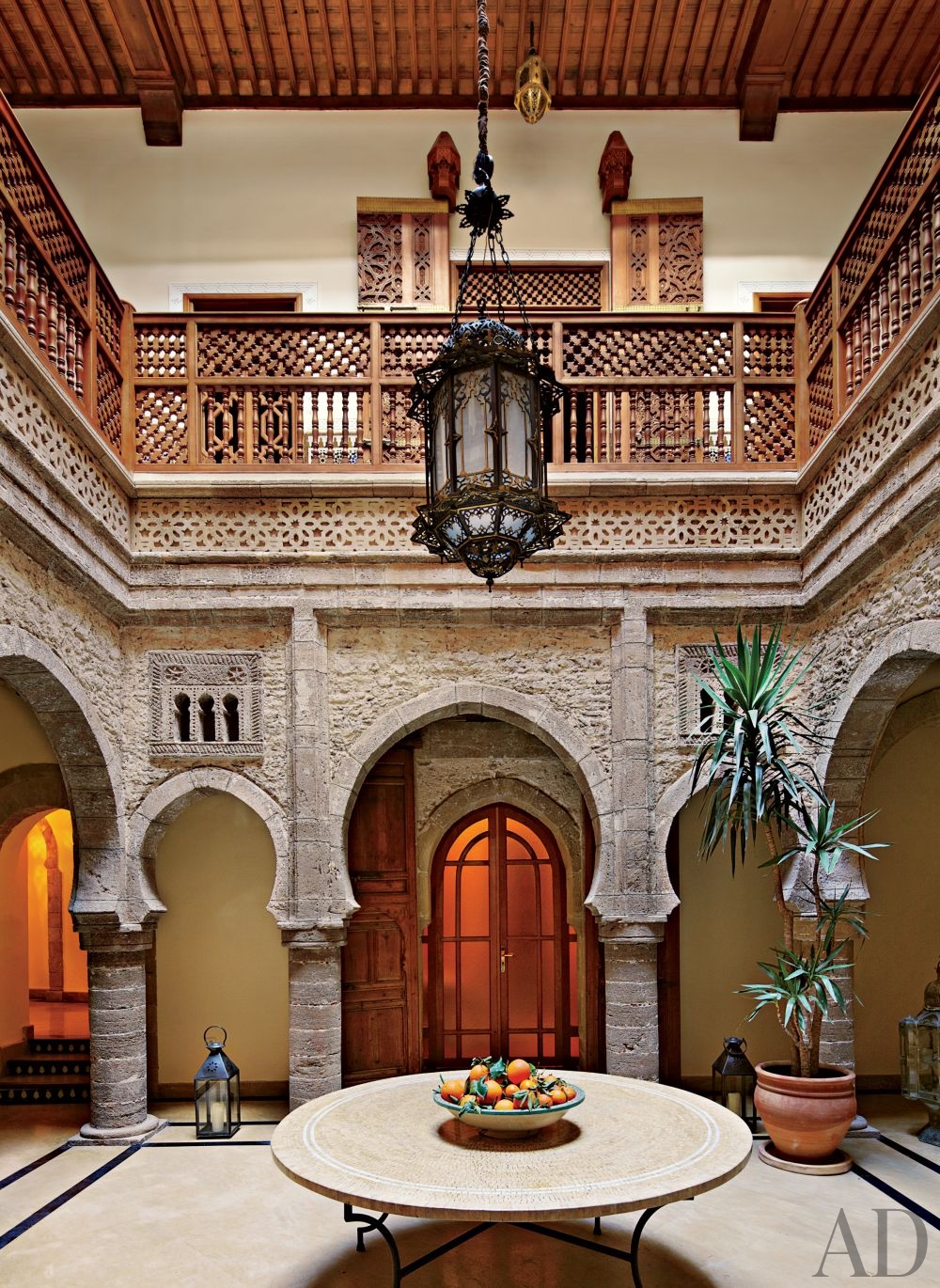 3. Decorate with Moroccan Patterns
Get your patterns right and use quatrefoil, tile, and modified trellis patterns for you pillows, chairs, rugs, and throws. Get these patterns right and you'll set off the Moroccan trend in a snap.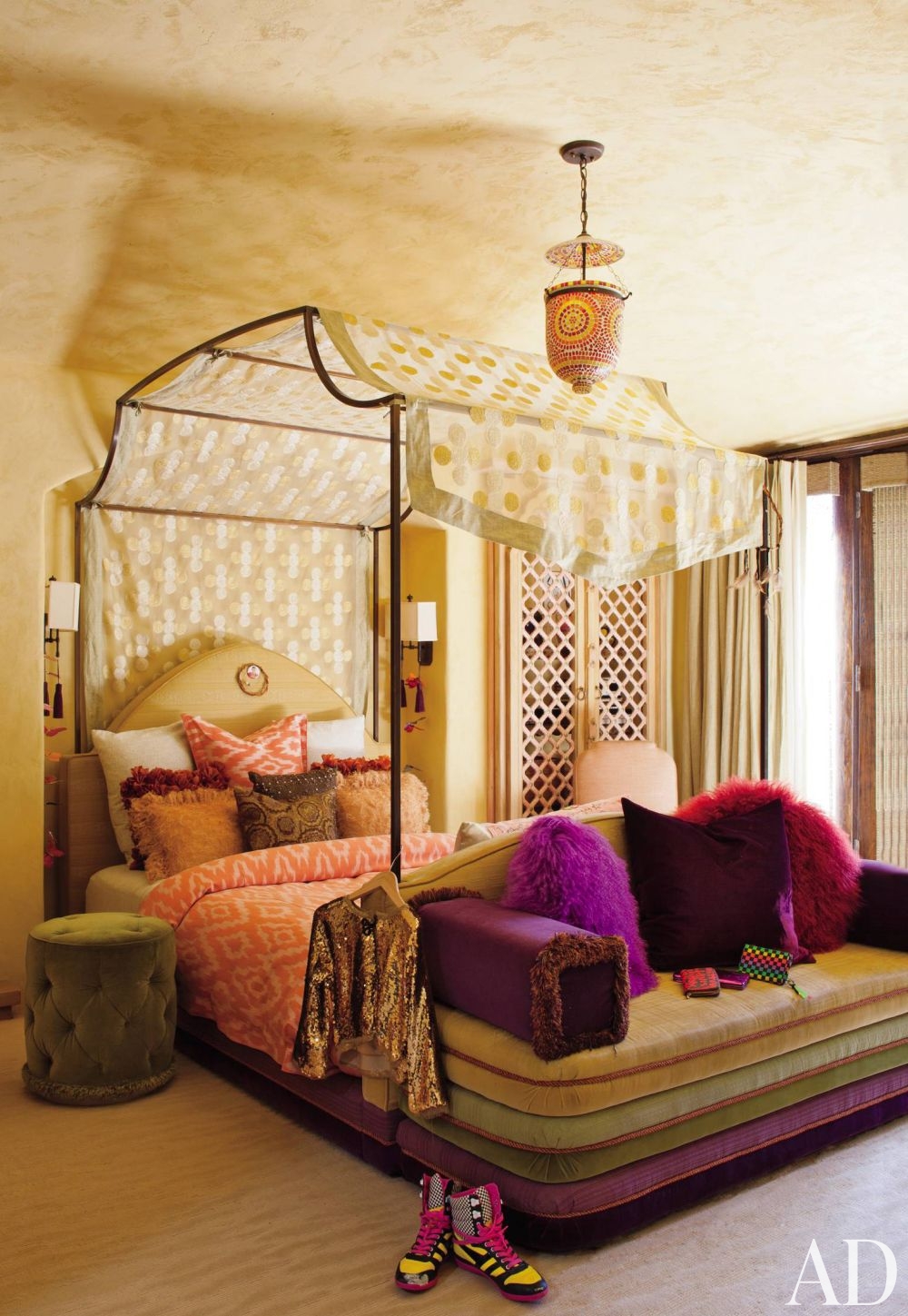 4. Use Poufs
You really can't do this trend without a pouf! These are so fun to decorate with and come in so many colors – my fave is gold, deep purple, and silver! You can use them as coffee tables, chairs, or as a convenient footrest!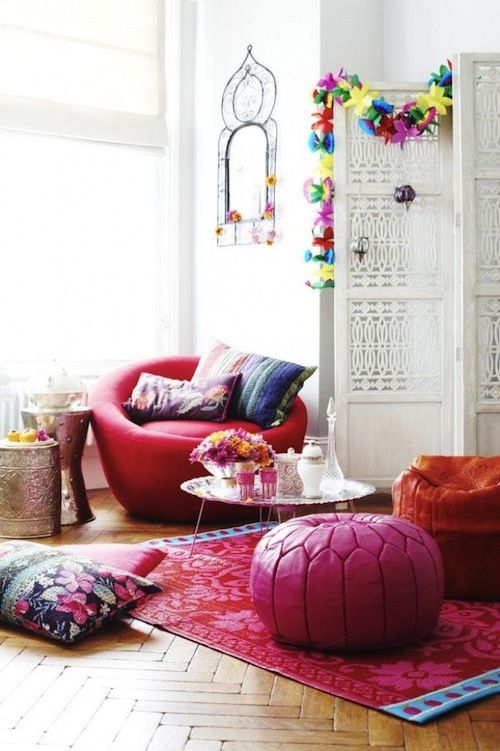 5. Tiles and Mosaics
Section off an area of your floor or even a wall and add a tiled mosaic for an instant Moroccan style focal point. It's hard finding Moroccan tiles, so you may want to order them online like from my fave supplier, Habibi Interiors. You'll be surprised at what a dramatic statement this will make as well as a stunning work of art.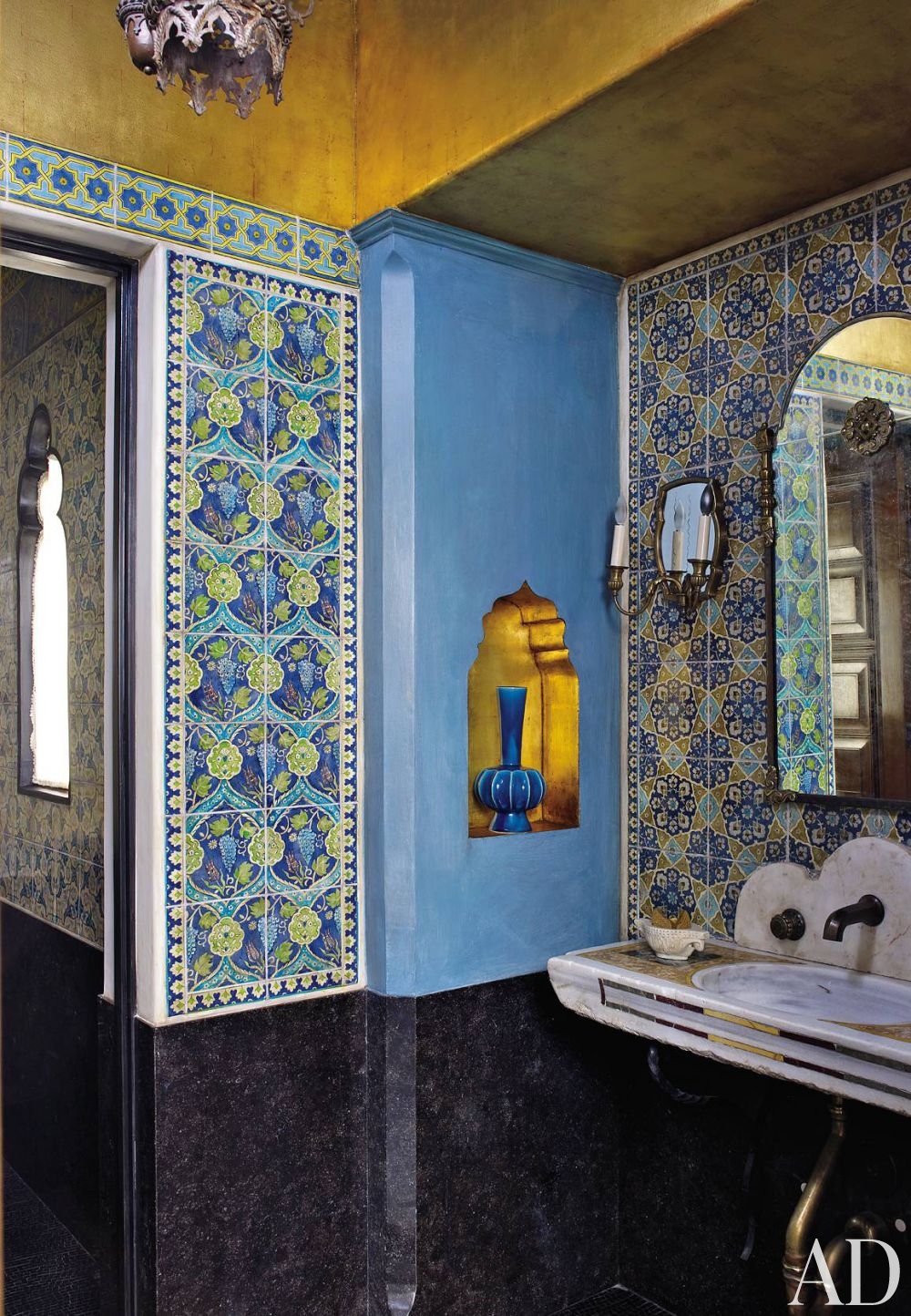 6. Use the Right Colors 
Strong colors are the focal point of Moroccan decorating. You want to focus on drawing inspiration from the landscapes and nature found in Africa. Look for intense blue and green from the Atlantic and Mediterranean as well as shimmering gold from the Sahara sand. Also rich reds and orange found in the African sunsets are a must.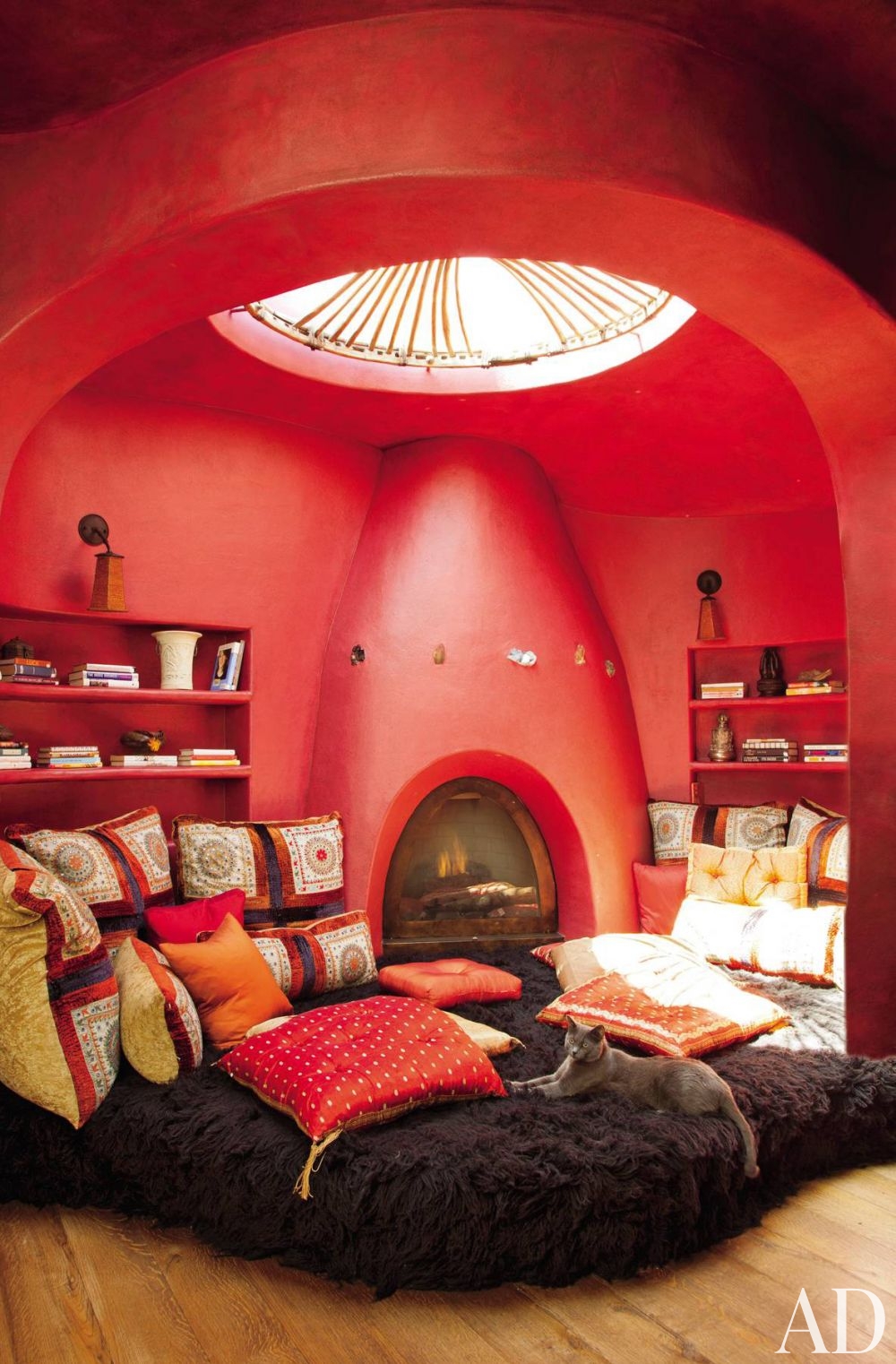 7. Choose Spicy Scents
To wrap up your new Moroccan home make is smell beautiful with the right fragrance. Candles, incense and diffusers that draw you straight to the African bazaars in scents rich with spices like cinnamon, saffron, and nutmeg make the perfect finishing touch.