Paisley Passion, Hoopla, Think Pink, Hot Dots… these are just some of the names of the exciting prints at Sally Campbell's textiles shop and we just can't get enough of them! I absolutely adore anything unique, bursting for attention, and absolutely adorable and here you can definitely find all three!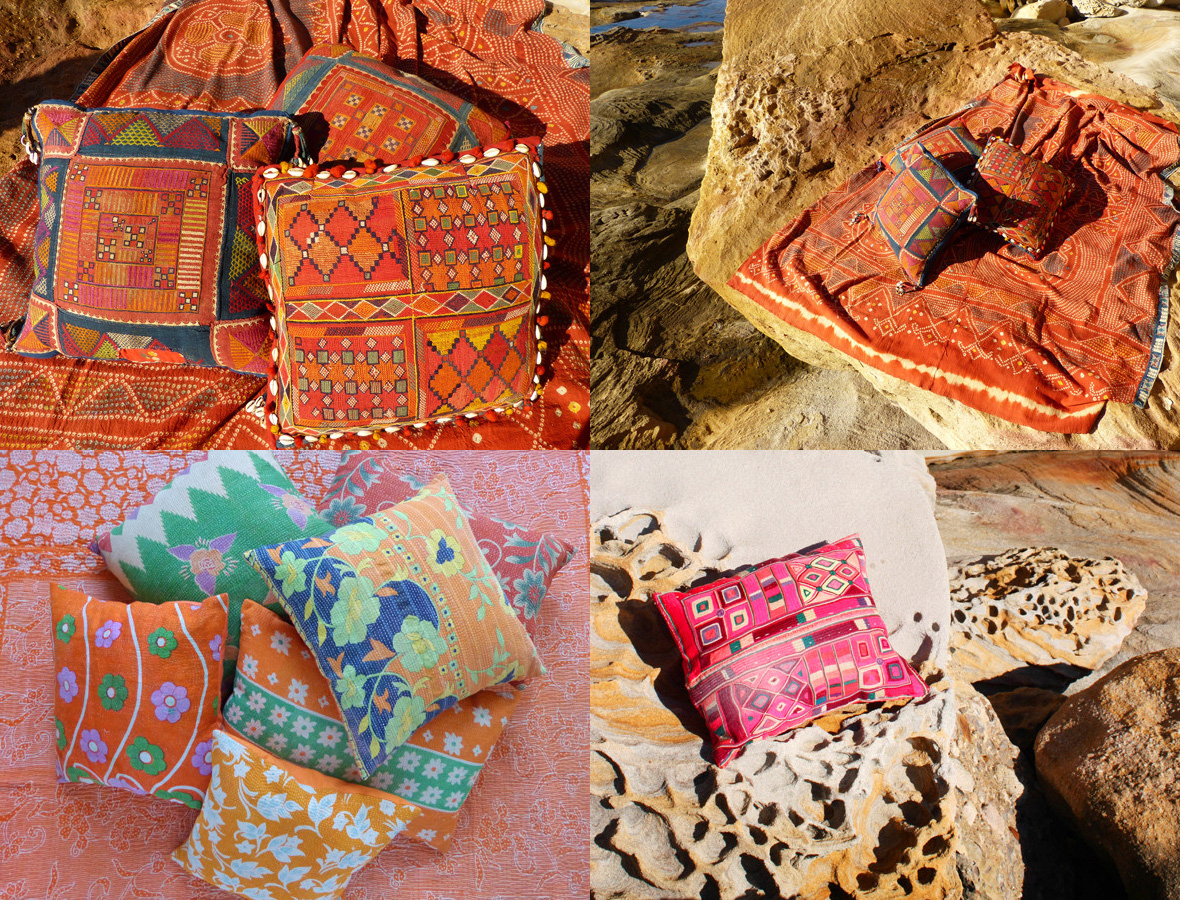 We had the pleasure of teaming up with Sally Campbell to feature some of her divine products which I would rather call works of art! As a film designer, Sally traveled many times throughout India collecting fabrics, which truly defines her creative, handcrafted, and exotic style. She sells quilts, throws, and cushions that are all hand-dyed, hand-stitched, hand-woven, or hand block-printed. All of the products are actually hand made by artisans throughout India like the applique work that is done near Pakistan, or the natural dye block printers in Rajasthan and the village weavers in Bengal.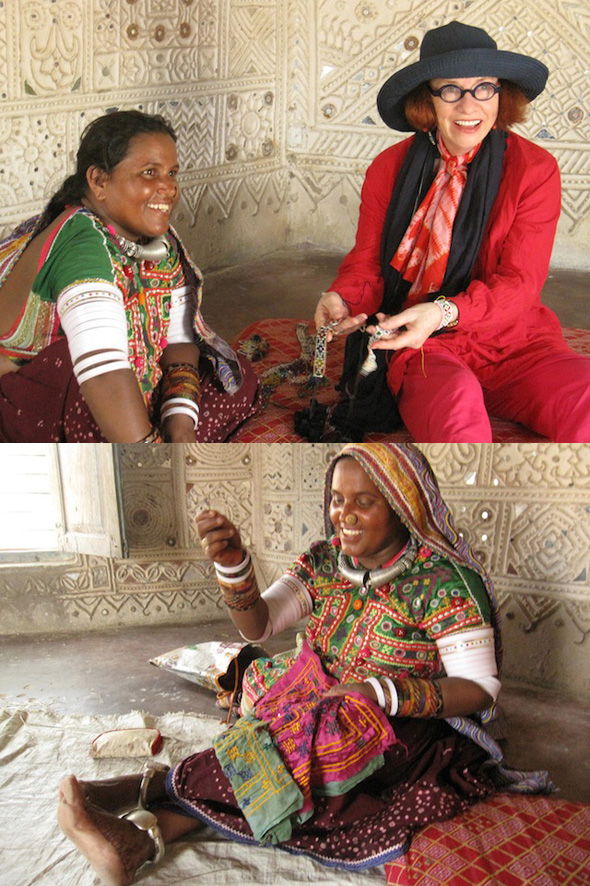 We have to admit, her products are a hit and it definitely shows – her first collection that was launched in Sydney's Shapiro Gallery sold out immediately – tons of quilts, appliqued curtains, and table linens were quickly snatched up by collectors and appreciative homeowners.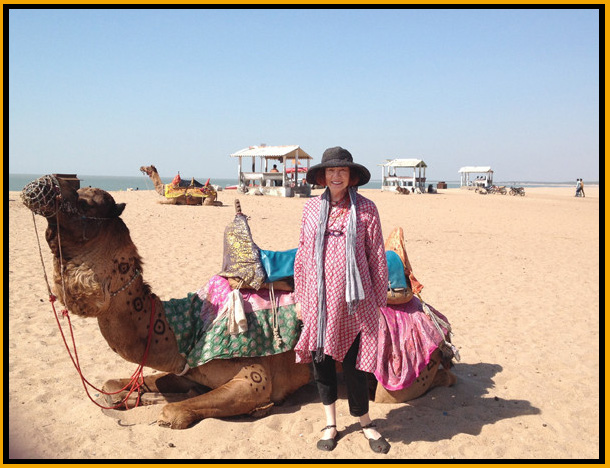 What I love about Sally's newest collection is that it's fun, happy, and bursting with energy and color. If you are looking for something to bring an instant oomph to your space and a definite mood lifter – consider throwing on a few of Sally's signature cushions or even an intricately appliqued throw to the mix. Sprinkle them throughout your space for a splash of color and positive vibes.
Take a look at some of our fab finds below from her online shop, Sally Campbell. You can also check out her blog for some amazing views of her personal life and travels to India.