A one-stop-shop that has everything you need from home décor items and more!
This Monday I have the lovely opportunity to kick off the week with an in-depth review of Mesbuy, a unique online home décor shop. This online shop is loaded with tons of luxurious decorating items you wouldn't find anywhere else!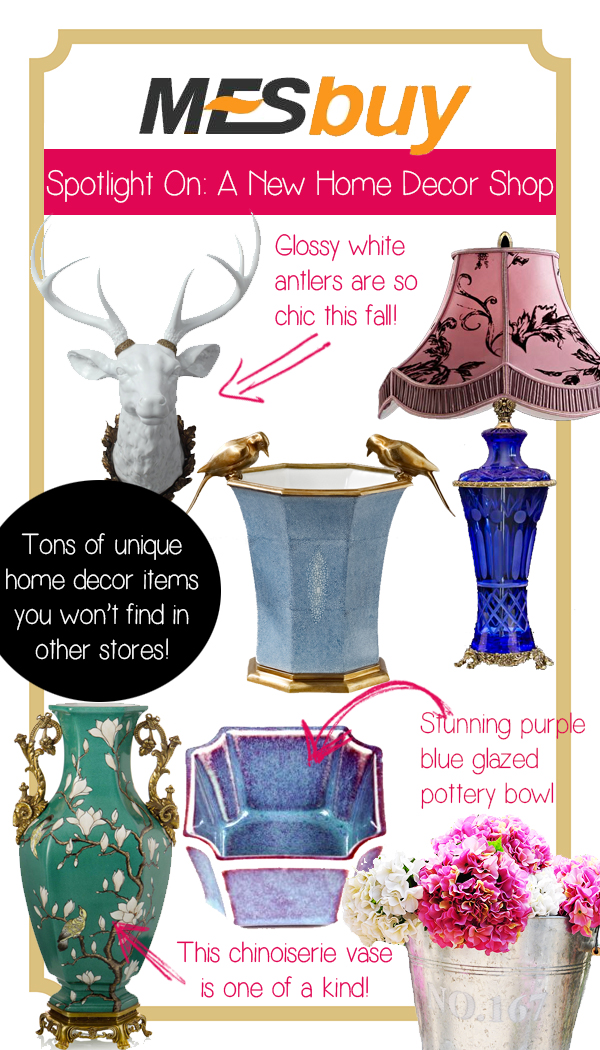 From handmade ceramic collections, adorable garden decorations, and practical home décor items that are both beautiful and timeless. You can even find a wide range of home textiles like comforters, towels, blankets, and even sofa covers.
When it comes to home organization, Mesbuy makes it practical as well as stylish. They are loaded with whicker baskets and storage bins for holding laundry, books, magazines, towels, and even firewood. A lot of the baskets come with fabric covers in cute country-style prints that make organizing quite fun!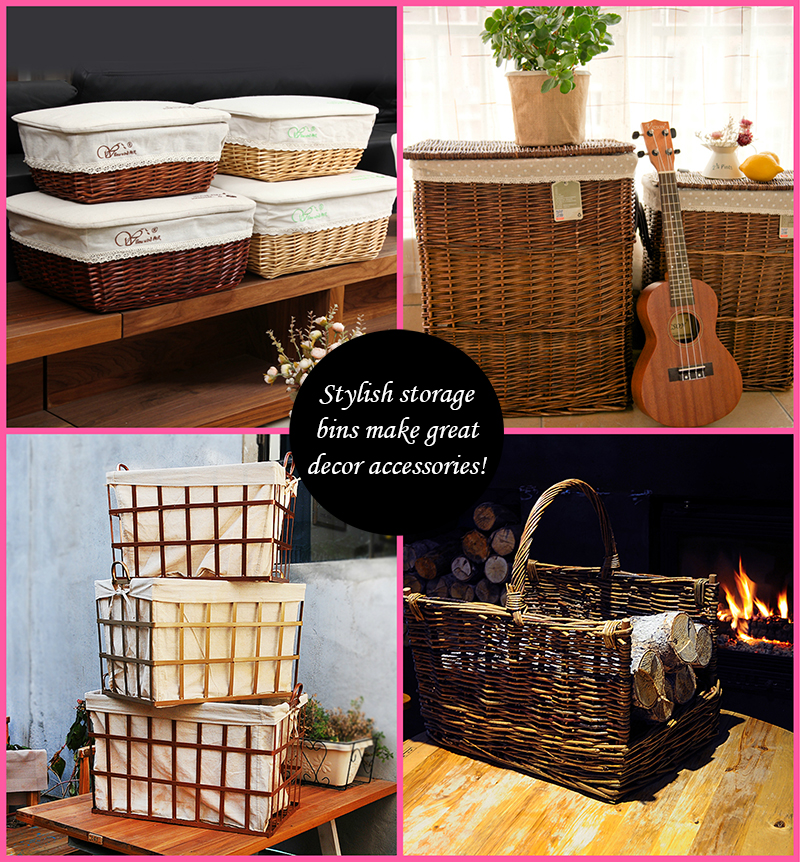 I can spend all day skimming through Mesbuy's site, they have so many great products that fit a wide range of styles and tastes! One of my favorite sections of the site is looking at the holiday décor – I LOVE decorating my home for the holidays and plus, Christmas is just around the corner! Their holiday section is full of really adorable mugs, cookie jars, bake ware and tree decorations. If you want your home looking jolly this December, definitely check out their holiday décor section.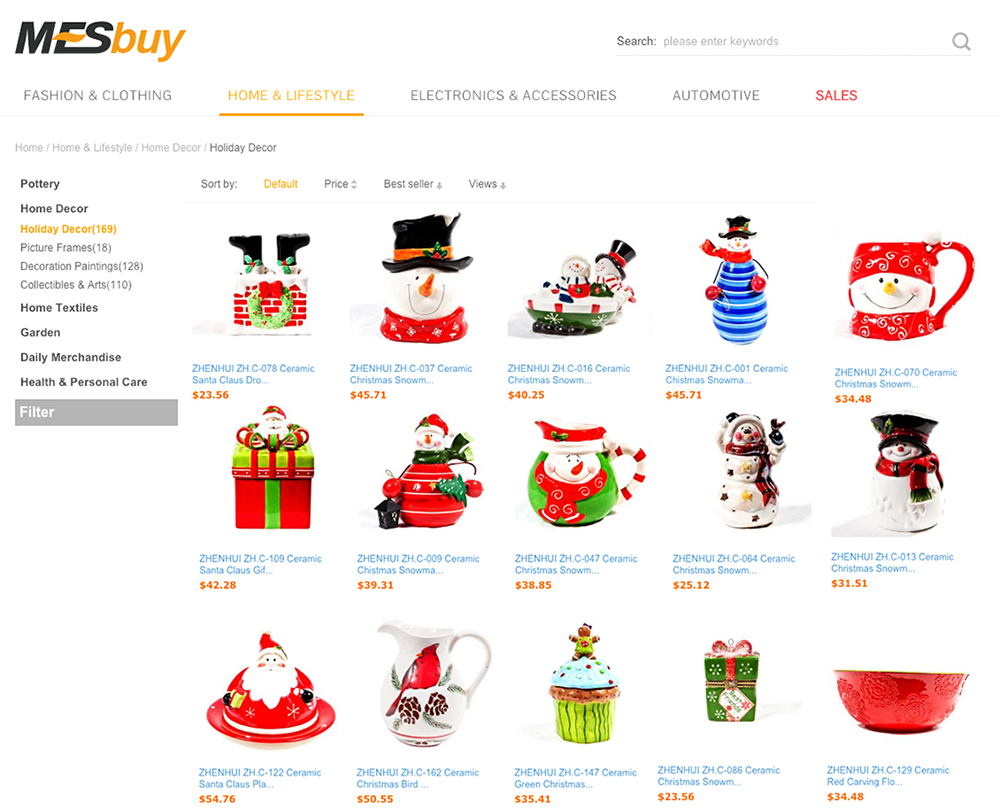 Even though fall and winter is just rolling around the corner, we definitely still have our eyes set on outdoor garden décor. Mesbuy has some amazing planters like these rustic wooden barrel planters or the heart shaped wicker basket. Little details like this really make your home seem cozy and full of love! I would definitely place these on the front steps of my porch for an adorable rustic touch.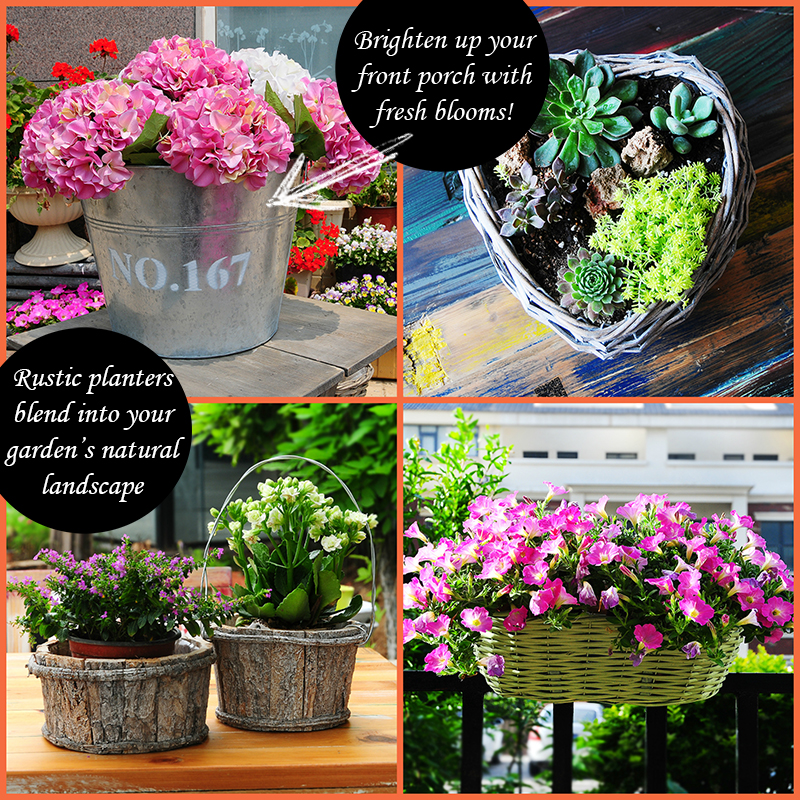 Another thing I wanted to highlight in Mesbuy is the impressive collection of pottery they have! LOADS of antique, exotic, and imported pottery from vases to canisters, teaware, figurines, bowls, and incense burners. Here's a little sneak peak below! You can take a look at their whole collection right here.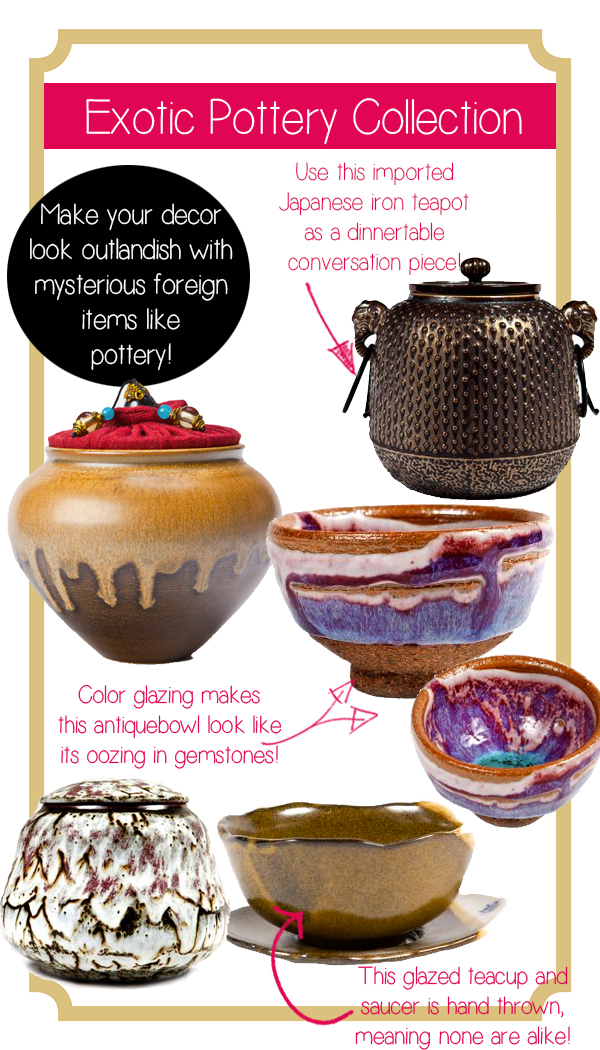 Right now Mesbuy is having a huge Labor Day sale with up to 50% off on top sellers!

If you are out to do a little bit of shopping for your home you definitely want to take advantage of their sale – stuff sells out FAST!

You can also poke around their site a bit, I'm sure you will find something you LOVE!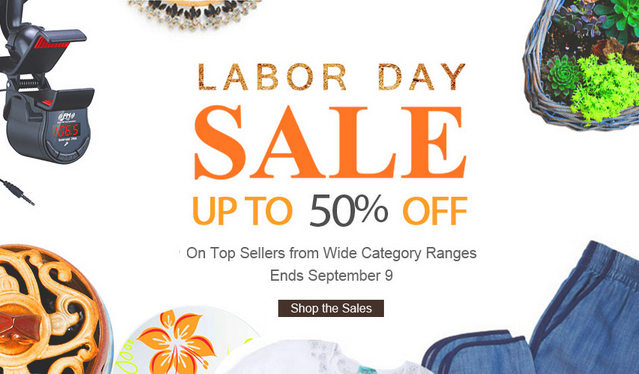 Click Above to Start Shopping Now!