Thinking about creating a lawn sign? Here are some creative things to consider!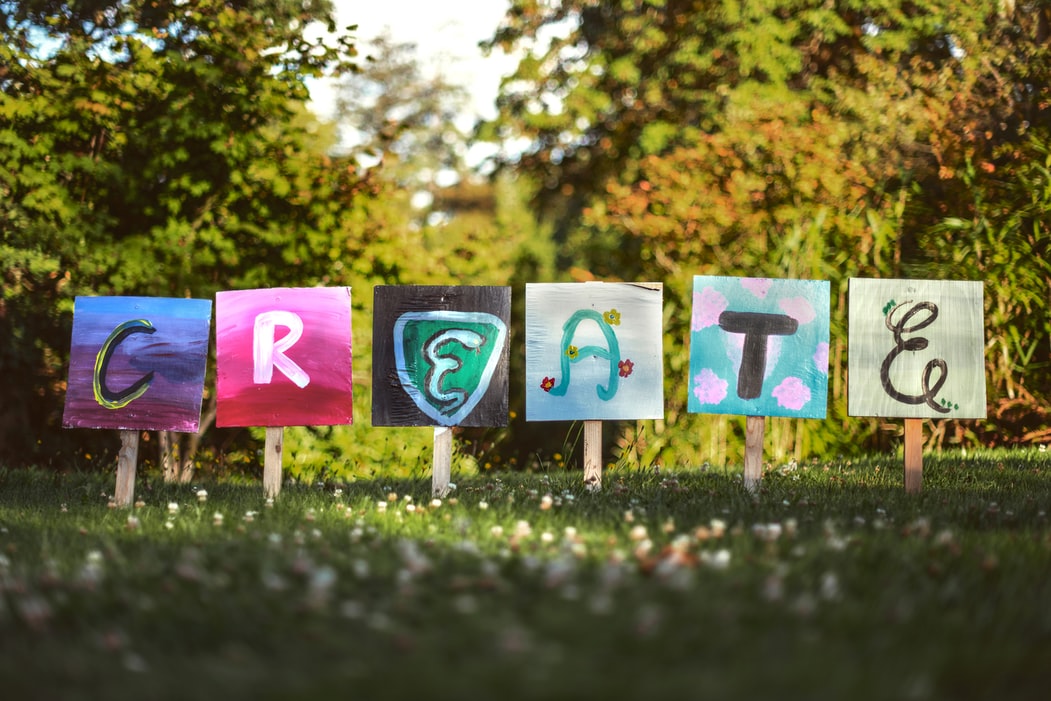 Photos By: Unsplash
If you want to generate more sales to your business or want to spread your political message to all, considering signage like lawn signs or sandwich boards are ideal to consider. These can easily grab the attention of the onlookers and generate leads for your business. Yard signs are also popular in terms of political campaigns and nonprofit or social causes. This is because these are very effective and a quick mode of advertising your business or political ideology. When it comes to business marketing, it is much cost-effective to generate sales leads from signs as long as you can include certain information on your signs. Let us explore more benefits of using custom lawn signs for business advertising and promotions.
Signs Represent Businesses in a Symbolic Way
With custom digital options of high quality and precision, business marketers can create custom signs to reflect their brand personality and business ethos. You can use this method to share your important information to make it most effective.
Include Contact Numbers
Including your contact number on the lawn signs is a commonsense thing that you need to consider. You may also effectively think of including your email ID or a QR code, which the users can instantly scan to access your website or offer page etc. Once you get inquiries through your lawn signs, you can note them down as the lead through your signage. This way, you can also effectively track the results through your signage and thereby assess your lawn signs advertising effectiveness and the return on investment from the same.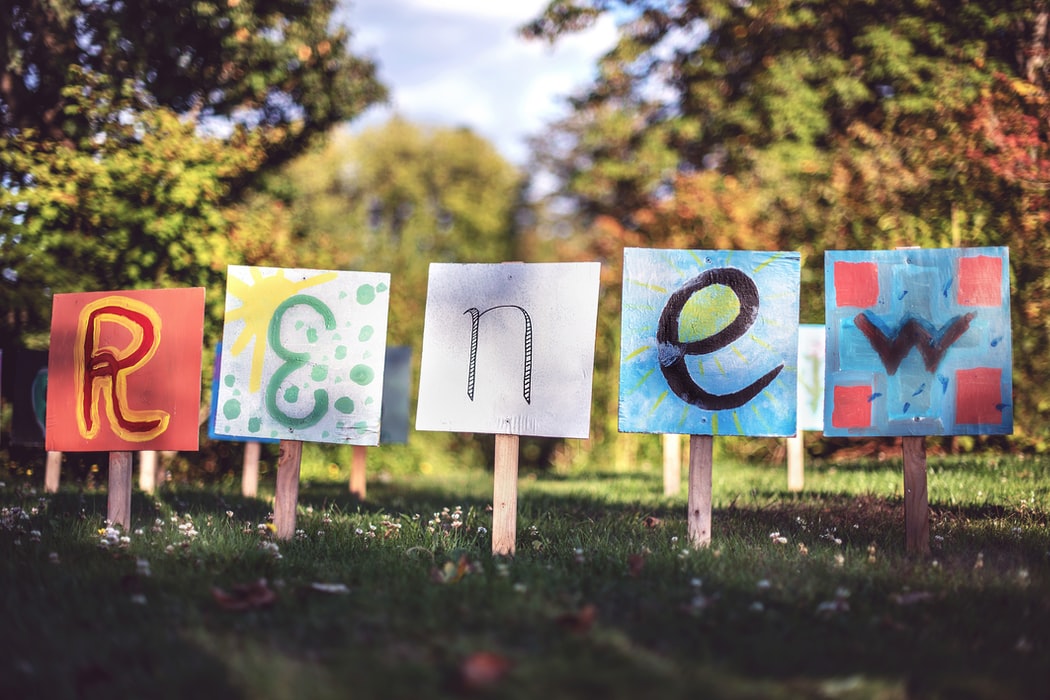 Include a Call to Action
Call to Action is something that tells the viewers to take immediate action to get a unique benefit. Usually, through the signage, you may be requesting them to take any action as call you back or walk into your store. As discussed above, you may also display a promo code or QR code in the signage, which the viewers can use to take a desirable action and take advantage of it. You can use this to directly make an impact on your target audience for sale.
You can also consider including your email address of the website domain to invite people to contact you or landing your web page to grab a special offer. However, the catchy words you use for the call to action should be compelling enough to drag their curiosity and act on the call you give. For serving this purpose, the signage needed to be designed well.
Make sure that you take extra care to design the signage and plan the location where you are placing it. Consider various options in terms of doing digital printing and the choice of materials you make for printing. As there are plenty of providers out there, you will not find it difficult to get customized quotes for your project. Try to explore as many good options as possible to compare them and finalize your best available choice.