If you are someone that has a creative touch, then they are a few types of jobs that you can choose from!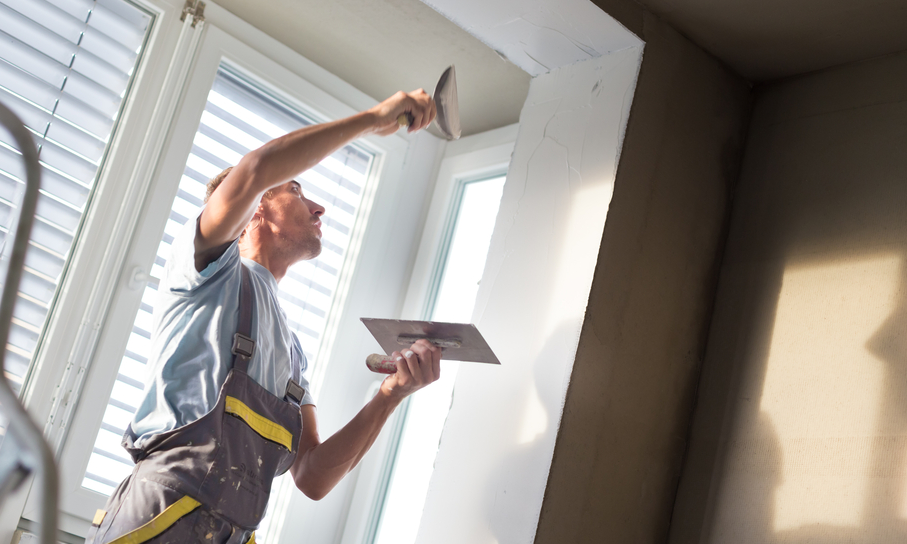 Photos By: Stock Images
Some people like to get creative and paint a picture, but there are some people that feel like that is not enough. Have you ever heard about a job such as a plasterer? If not, then we're here to talk about what a plasterer is and what it takes to be one.
This is a type of job that will mix traditional with modern since what it was before has become something more advanced now. And this is why there is so much confusion about what a plasterer is and what it's supposed to do.
What you Need to Know about Being a Plasterer
Being a plasterer means that you will work on both interior and exterior walls. You will also have the opportunity to work on decorative moldings for walls and ceilings.
As we mentioned before, that mixes traditional with modern. This is because you will use skills such as plastering, repairing, masonry, fireproof construction, and so many more.
Most people that work as plasterers are employed in an industry that's called the specialty trade contractors. But there is a considerable number out there that are self-employed.
When someone asks about the description of the job, there are a few things that we have to mention. First, you have to clean and prepare any surface you are going to work on. The next that you, as a plasterer, have to do is nail a wire mesh that will make sure that the plaster will stay in place. And then, you have a whole process of mixing the plaster to any consistency that you would like it to be.
You can apply the plaster on the wall all by using brushes or spray guns. It all depends on what you like to use. And then, you can create any decorative textures by also using brushes, but you can also use sand or stones. And at the end, you should add wax or sealant to protect what you've done.
This is an exciting job, and so many people that work as a plasterer actually enjoy doing it. And if this is something that intrigues you and you are curious about what this job is all about, you can follow the link for more information.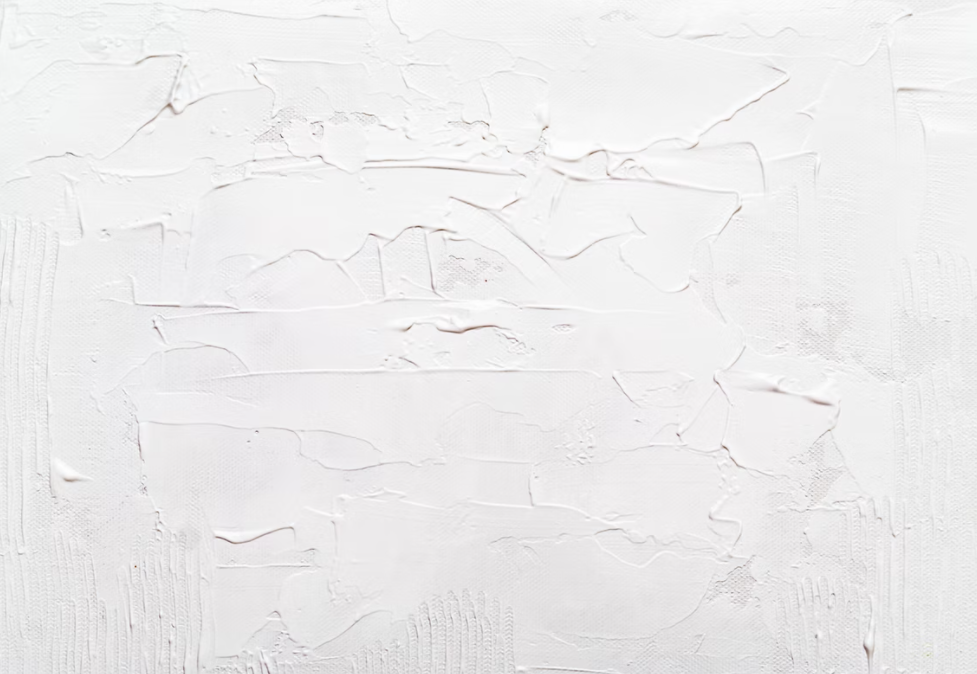 Why Being a Plasterer is a Good Career Choice?
Whatever you start a new career, it always seems like it would be the best one for you. And sometimes you would take on a type of job that you're not really fond of. Usually, once you start doing the job, you'll actually see that it is not all that bad at the end of the day.
When it to comes to working as a plasterer, this is a type of job that requires a lot of skills and efficiency. You won't be able to do this job if you're not someone that wants to work on themselves and improve whatever skills they have.
Being a plasterer is something that will pay well. And when you have been working for a longer time, your name would usually stand out of so many. And people generally want someone that has been working for a long time and knows what they're doing.
You shouldn't be afraid if this is a type of job that you've never done before. You only need a will and time, and patience to learn how to be a plasterer. If you have what we've mentioned so far, you won't have any trouble understanding the job. And you will see that as time goes by, you will get better and better at it.
And if you're someone that is very creative, then you will get a chance to show just how creative you can be. Sometimes clients want someone that will create something on their own and surprise them. So this will be the time when you will show just how good you are and what you do.
Many people usually avoid jobs that require a lot of manpower, and they just like to sit in an office and just do nothing. But if this is something that is calling your name, you should check this page out.
Companies that Work with Plasterers
When you look around, you will see that any building or a house has their interior and exterior walls painted or decorated in some sort of way. And this is all because of plasterers.
Plasterers have been recognized for what they do, so companies have tried to find people that are very skilled and hire them to work for them. You'd be surprised and how many companies is there is that work with plasterers. And there is a reason for that.
Being a plasterer takes time and effort to learn. So if you're willing to do just that, you may want to check out Bäuerle Bau Team Schwäbisch Hall to see what they have to offer. 
This is a type of job that anyone creative and with enough imagination will like. So make sure that you check what the job is like and make sure that it is something that you will continue to improve if you decide to go for it. If not, then there are other creative jobs that you can choose.