Thinking of creating a new door location in your home, why not convert your window? This is the easiest, quickest, and safest method of getting a new door in your home when remodelling!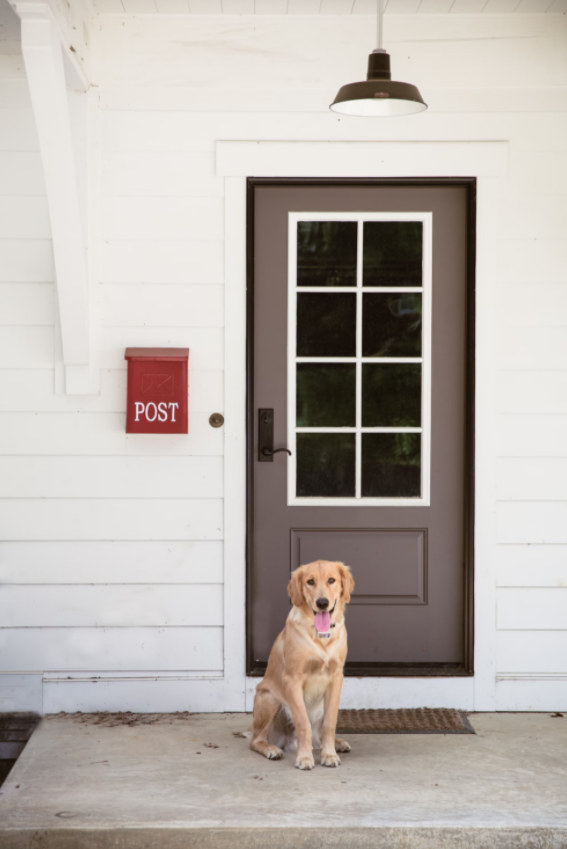 Photos By: Unsplash
Embarking on a window-to-door transformation is a major decision for many homeowners. That's why we have consulted with Ecoline, Calgary windows and doors installation experts to keep you well informed of what this might entail. If you would like to know more, stay tuned!
Is it Possible to Replace Windows with Doors?
Yes, it is possible to replace windows with doors. It is a great home improvement project that is usually done to improve accessibility through a home. If you have a part of your home that is closed off to specific exteriors of your home, then you might consider doing this. For instance, if you would like to link your bedroom to the patio or a part of your living room to the garden or pool, why not do so through your window space?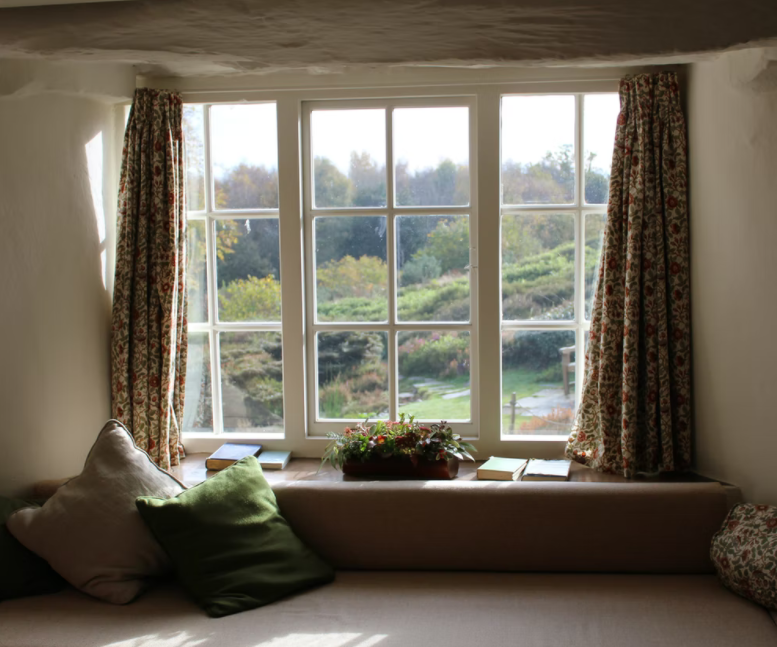 What to Consider When Replacing Windows with Doors
Before replacing windows with doors, it is in your best interest to have all aspects thoroughly checked and considered. Understanding what this entails will help you make a well-informed decision. With that being said, here are eight factors and risks to bear in mind before proceeding with the replacement project:
Hiring Professionals: Frankly speaking, a window-to-door is not a fun DIY project to embark on with friends. Instead, it is highly advised to seek out professional installers in Calgary that are up to the task. They know the intricacies of carrying out a delicate home improvement project such as this.
Costs: A home renovation project like this costs a lot due to several associated factors such as the type of door, rerouting of wires and/or plumbing, the nature of the wall (removing brick may require a brick mason), touch-up paintings, external facades, size of door needed, etc. The price may also vary depending on the installer. Therefore, try to get several quotes before hiring one. A professional will share a quote that covers both foreseen and unforeseen risks.
Permits: You might need to get some necessary permits to embark on this renovation and pass inspection. Typically, the right installer must advise you on this administrative portion of the project. Also, keep in mind that your installers should follow the CSA guidelines and your local building code to complete the project successfully.
Wiring and Plumbing: Often, the wall beneath the windows may have electrical wiring or plumbing routed through it. Hence, the reason why they need to be traced before the project begins. This will help ensure that the scope doesn't change, neither will your time or budget. Once discovered, a proper plan regarding how they'll be rerouted needs to be made and agreed on.
Energy Efficiency: Installing an energy-efficient door during this replacement project does have its benefits. You now have an increased layer of insulation in your home that improves your quality of living while indoors. Air stays reliably cool during the summer and warm during the winter. This way, you get to save on your utility bills while running HVAC systems.
Quality Units: Buying and installing high-quality doors is a must. They are more efficient and durable. They will also add to the value of your home. With that being said, you should be after Energy Star, and NAFS-11 tested units only.
Mould Formation: This is a major reason you need to hire professionals. If the doors are not perfectly aligned with the opening, it might result in air leakages and drafts. These will increase your home's moisture content during cold seasons and result in mould formation.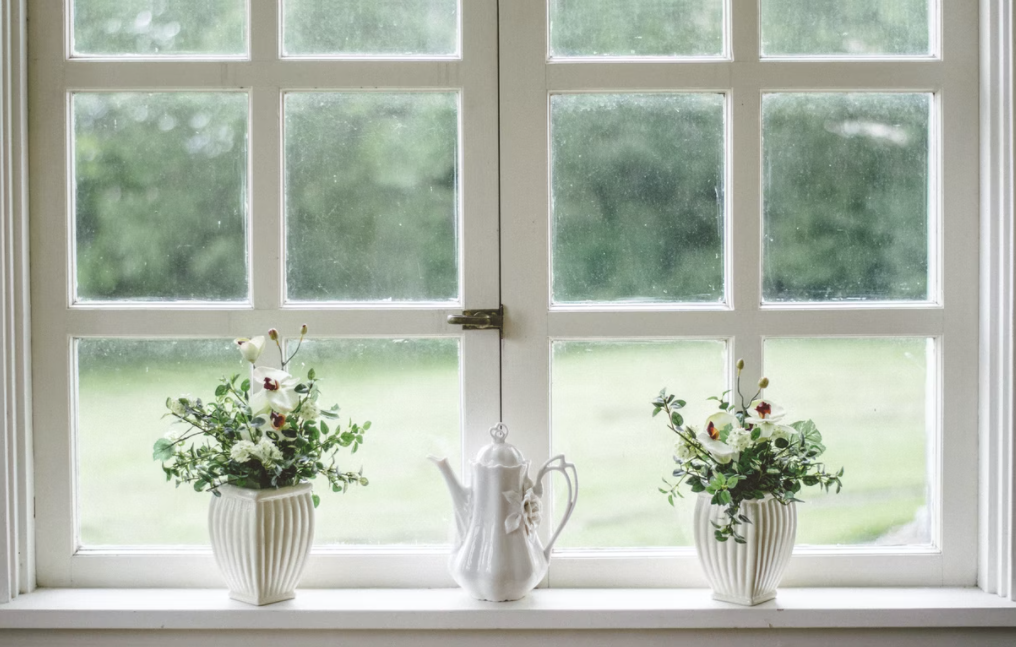 Which Windows Can I Convert to Doors?
Typically, bedroom windows or living room windows are converted to doorways to open these rooms to the patio or garden or create custom doorways for disabled family members needing increased accessibility, especially if they use wheelchairs.
Will It Bring Value for Your House in Calgary?
Renovations, such as window-to-door replacement, are a great way to increase your home's value on the market, especially when you plan to sell after a couple of years. Replacing doors and opening up rooms will definitely increase the market value of your home.
The Bottom Line
Replacing your windows with doors will serve you better in the long run. It is cheaper than cutting new doors at different locations in your house. It is also easier to get a window and door replacement permit because it is done on a non-load-bearing wall. Ensure that an electrician and plumber help reroute wiring and plumbing within walls. Finally, while it is fun to embark on a DIY project with friends and family, it is best to work with professional installers on this.