Dolce and Gabbana launched the Alta Moda collection in 2012. The bi-annual showings of the collection have become iconic events that attract the rich and famous from around the world!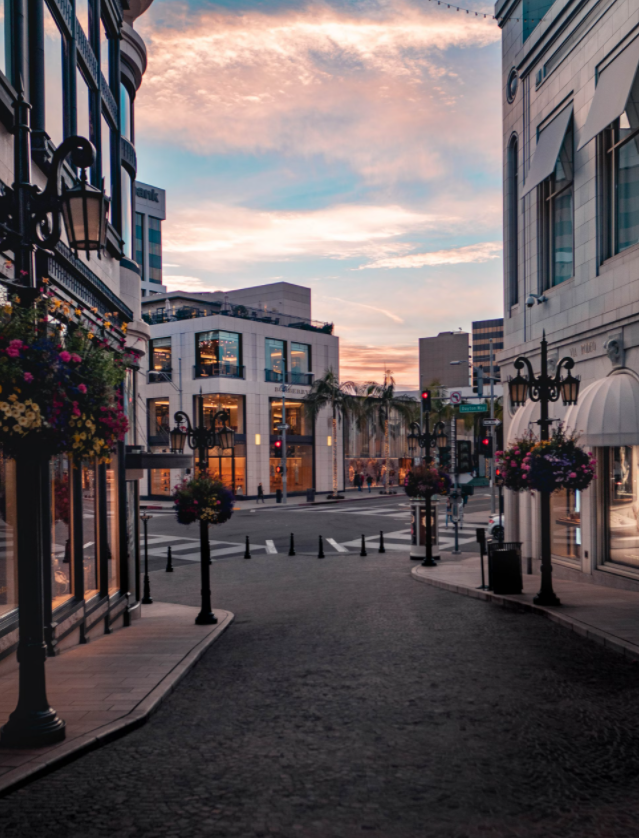 While each show brings something new, the overall message behind the project has reminded the same.
Origins of the Collection
Giovanni Battista Giorgini was an Italian entrepreneur. He started a business called GB Giorgini & Co. Import-export in 1923 to promote Tuscan art, crafts, and antiques. He operated several different businesses in the decades that would follow before taking an interest in Italian fashion, which at the time was not well known outside of Italy.
He organized the "First Italian High Fashion Show" at his home in Florence in February of 1951. He invited some of the biggest names in the international fashion industry to introduce the world to Italian fashion. His show was a huge success and would expand into a bi-annual tradition of Italian fashion shows. He showed his first Alta Moda Collection in Florence at Sala Bianca in 1952. Dolce and Gabbana's 2012 launch of the Alta Moda Collection was inspired by the desire to continue Giorgini's vision to grow the renown of Italian fashion globally.
History of the Alta Moda Collection
The first Dolce and Gabbana Alta Moda show took place in Taormina, Cicily. It featured unique designs that demonstrated the excellence of Italian artisanship. Dolce and Gabbana added a men's line, called Alta Sartoria, a high jewelry collection, called Alta Gioielleria, and a high watches collection, called Alta Orologeria to complement the collection in 2015 and 2017.
Dolce and Gabbana present new concepts and collections that explore different Italian cities and locations every year. The overall message has remained true to Domenico Dolce and Stefano Gabbana's vision to create a tribute to Italian artisanship, expression, and tailoring tradition.
Alta Moda Timeline
The first Alta Moda show took place in Taormina in 2012. Since then the show has happened twice per year in various Italian cities, except for when the schedule was interrupted in 2020 and 2021 due to the global pandemic. One show has been held in the city of Milano in 2013-2019. The collection has also made appearances in Venezia, Capri, Portofino, Napoli, Palermo, Como, Agrigento, Firenze and Venezia.
Stefano Gabbano and Domenico Dolce
Stefano Gabbana and Domenico Dolce began their design partnership almost 30 years ago. When the pair first met, they were working as assistants for the designer Giorgio Correggiari. They describe the Dolce and Gabbana style as a mix of old and new.
When they launched the Dolce and Gabbana brand in 1985, it quickly became known for its fantasy and fetish-inspired designs and famous muses, such as Sophia Loren and Madonna. The brand has kept its in-your-face Italian flair and sensuality. However, the Alta Moda collection features a more sophisticated take on the brand. Celebrities, such as Jennifer Connelly, Julia Roberts, and Sarah Jessica Parker have become the faces of the brand in the United States.
According to the designers, the Alta Moda woman is a woman who wants something unique. They never make two Alta Moda pieces that are exactly the same. They credit the increased sophistication of their modern work to their maturing relationship. Though the pair ended their romantic relationship in 2003, they know everything about each other. In some ways, Alta Moda is a continuation of their love story.
When Dolce and Gabbana shut down their cheaper line, intended to have mass appeal, to focus on creating a new Haute couture collection, many critics thought they were crazy. However, the Alta Moda collection has become a staple of Italian fashion in the modern design era.