Considering moving out and buying your first home? Here are some things you should consider!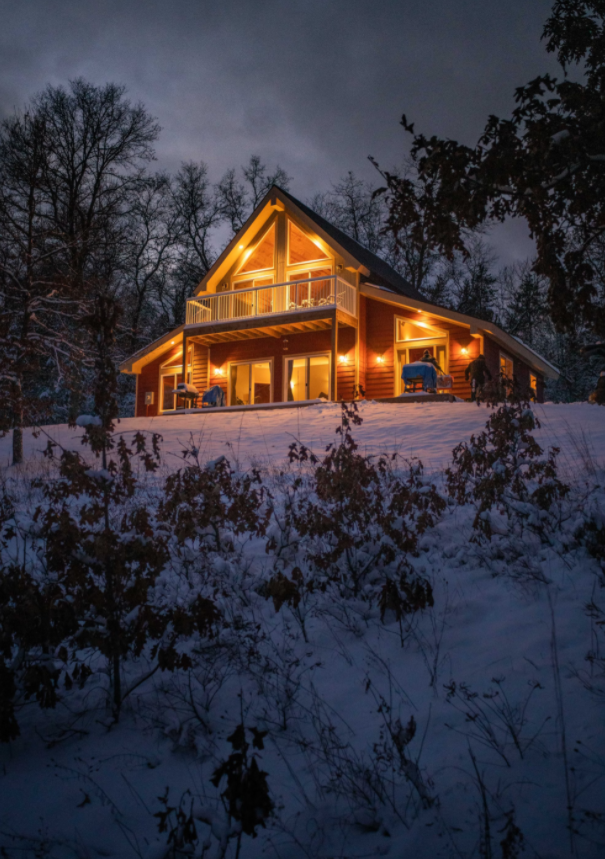 Falcon is an area in Colorado that's currently covering residential and commercial developments of the neighborhood. Throughout the years, the town has grown immensely, and now, it features several houses for sale that are both delightful and inexpensive.
Because of this, many people are hoping to purchase their very own Falcon houses. But buying property can be a complicated matter, especially to the uninitiated. So, if you're hoping to invest in a house in Falcon, and this is your first time buying a house, you might first want to know all the essential facts regarding this subject.
To help you, here are four things you need to know when buying your first house.
Determine How Much You Can Afford
Before you start your house search, the first thing you have to do is determine how much you are willing to afford. Houses and properties vary in terms of prices, and there are several factors that affect these prices, such as home size, house type, and upgrades.
Aside from that, you should also take into account your income and credit score because these can help you determine your price range. Once you've given these factors some thought, you'll be able to decide what your price range is going to be.
Start Saving As Soon As Possible
After you've determined your price range, you should start saving. There are many costs to take into account when saving for a house, so you need to be ready. The main costs that you need to keep in mind include down payment (your initial payment) and closing costs (what you pay to finalize the mortgage).
Even when you have already bought the house, you would still need some cash because you might need to repair or upgrade some things in the house. You might also want to buy new furniture. Long story short, owning a house will be a lot easier if you have prepared some money beforehand.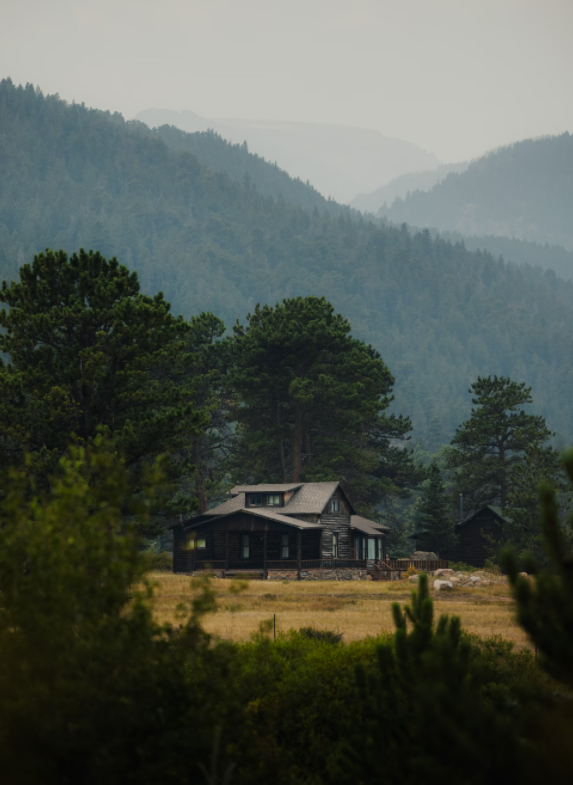 Hire a Credible Real Estate Agent
If this is your first-time experience buying a house, you might want to ask the help of a real estate agent. A real estate agent is someone knowledgeable about the market and who can help find houses that fit your needs and qualifications. In other words, having a real estate agent will stop you from feeling overwhelmed.
But be careful when choosing a real estate agent — there are many shady ones out there. Because of this, you need to do your research on credible real estate agents. You can do this by asking other homebuyers for their suggestions and interviewing agents about their credibility and experience.
Invest in an Adequate Home Insurance 
Property sellers will ask you to buy home insurance before finalizing the deal, but even if they don't, having insurance for your home is highly recommended.
This is because home insurance covers the cost of repairing or replacing your house and personal belongings on the occasion that they're damaged by an incident. In other words, if a natural calamity strikes your area and destroys your home, the insurance helps you rebuild. Because of this, getting insurance for your home is definitely worth it.
Conclusion
Buying a house for the first time is an incredibly daunting task — but it doesn't have to be. With the pointers mentioned above, you'll be able to start your journey of purchasing your very own property with ease and confidence.
So, consider the pieces of advice mentioned above. Once you've learned everything there is to know, you can now look forward to owning a Falcon house.