Commercial decorating is a huge part of interior design so today we are covering how to choose between wood or steel chairs for your restaurant!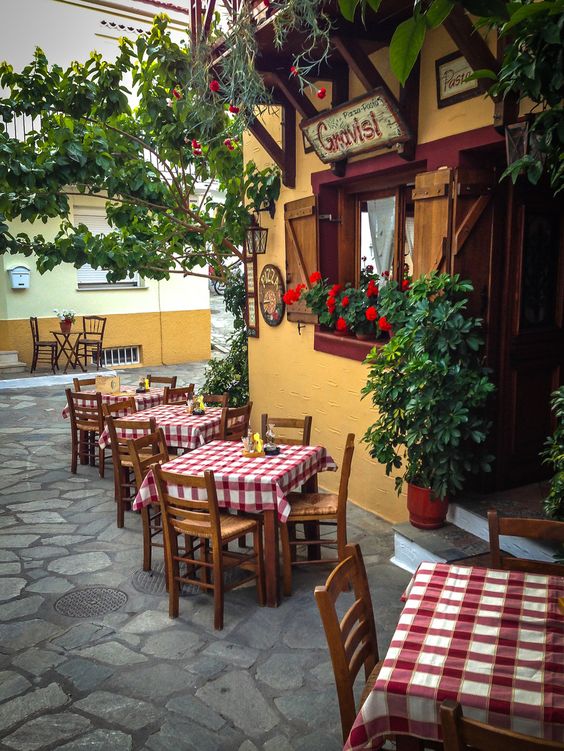 Photo: 500px.COM
If you're on the verge of opening a restaurant, this is undoubtedly an exciting time for you. Having your own restaurant is the dream of many people, and if you're lucky enough to turn this dream into reality, then good for you.
But when it comes to decorating your restaurant in the right way, there's a lot to consider. It's important to choose the proper restaurant furniture, such as chairs, for instance. In fact, it's vital. You want your restaurant furniture, particularly your chairs, to not only be sturdy and up to the daily wear and tear, but you want it to be attractive and stylish as well.
You have two common options for chairs for your restaurant in regard to materials: wood or steel. So which material should you choose? Here's what you should consider.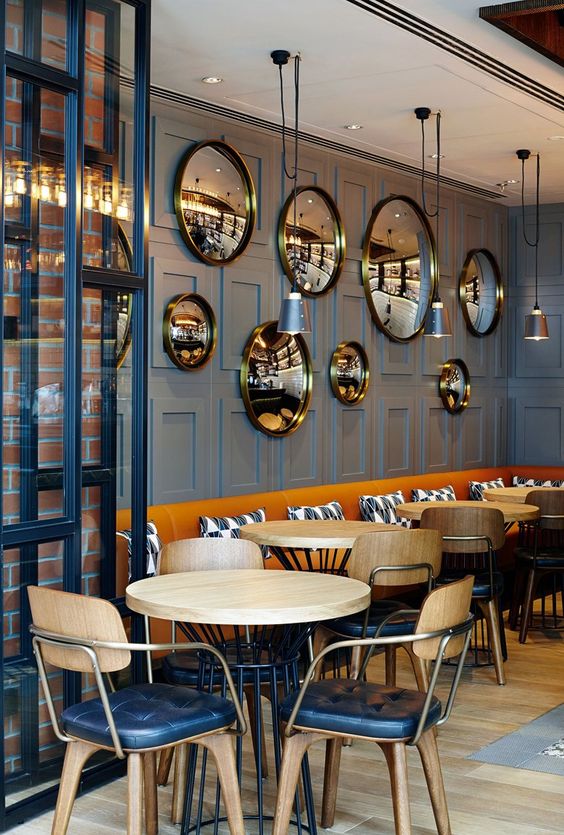 Photo: Archilovers
The Theme of your Establishment
When choosing the chairs for your restaurant, you first have to think about your restaurant's theme and ambience. Is your restaurant a casual dining place, or is it a more sophisticated establishment? If your restaurant has a modern aesthetic, your chairs should match this. If you have more of a country or rustic theme for your restaurant, then the chairs should be a good match as well. For a more modern, industrial-looking restaurant, metal chairs are often suitable. For more rustic restaurants with a traditional country appeal, wooden chairs are ideal.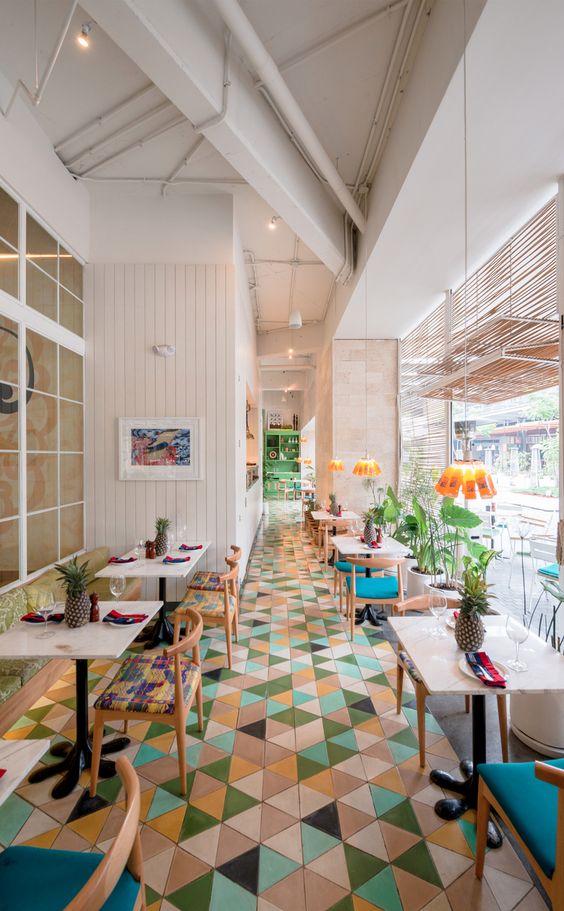 Photo: KNSTRCT
The Maintenance of the Chairs
Different restaurant chairs require different levels of maintenance. The question you have to ask yourself is this: how much cleaning and maintenance are you willing to put in to make sure that your chairs stay in tip top shape and condition? Here's a tip: while wooden chairs may last longer, they may require a bit more maintenance compared to metal chairs. Also, if you're planning to place chairs outdoors, you have to think about the extra maintenance for these as well. Chairs placed outdoors have to be cleaned more often than chairs placed indoors, just because of their exposure to the elements.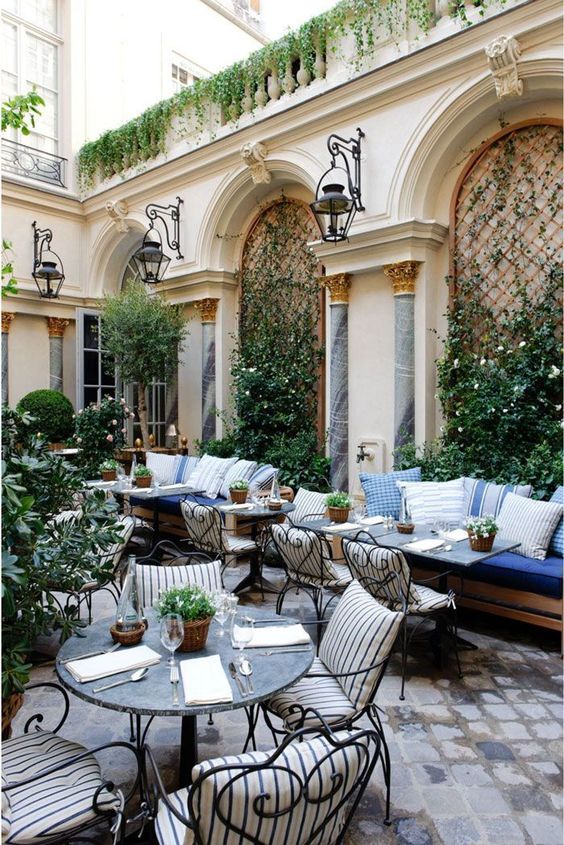 Photo: Ralph Lauren Restaurant
Your Target Demographic's Preference
Choosing the proper furniture also involves thinking about your target demographic. Where is your restaurant located? Is it in a big city, or is it in a small town? This may influence the type of customers who will be frequenting your restaurant. What do you think your customers would like? Would they prefer something more modern and contemporary, or would they be more comfortable in a restaurant environment that's a little more on the elegant and classic side?
At the end of the day, the chairs, tables, and every other piece of furniture you choose say a lot about your establishment. Choose them wisely, and you won't go wrong.