Ever purchased or sold furniture furniture online? Read this before you doing it again!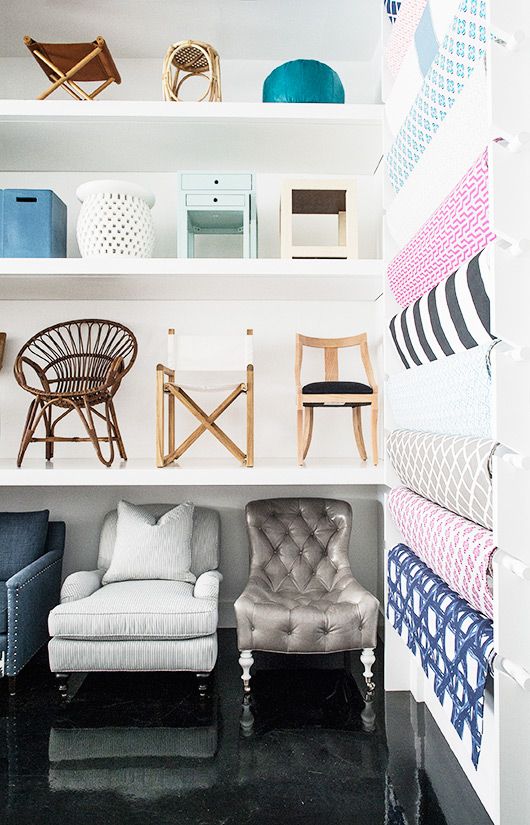 Photo: Serena and Lily
In a lot of cases, customers to your online furniture store will have seen the product in physical form at a brick and mortar retailer and are shopping you for a lower price. However, don't consider the sale a slam dunk just because you have a better deal, Shoppers also come to ecommerce with a number of preconceived concerns. To convert shoppers into buyers, your focus should be on overcoming customer objections to improve your online furniture sales.
Is This Site Legit?
A contemporary design and clean layout go a long way toward reassuring visitors you're running a professional operation. Check and double-check every word on the site to ensure there are no typographical errors. Employ crisp, professional photography. Eliminate extraneous ads. Keep the focus on your products where it belongs. And, above all, HTTPS secure every page of your site—in addition to the checkout pages.
Is This Transaction Secure?
Security concerns remain a huge objection for potential online customers. As the word gets out about companies like McAfee, VeriSign, PayPal and TRUSTe, the certification badges these organizations provide signal to shoppers you strive to keep their financial information as secure as possible from interlopers. Include a "How We Keep Your Transactions Secure" button on your checkout pages, linked to a page listing the security measures you take. This will also reassure the customer you've taken their security concerns to heart.
How Do I Know I'm Getting the Best Price?
Add a comparison shopping engine application to your ecommerce store so shoppers can look around for the best price, while remaining on your site. Keep in mind; these are people who have decided to buy. If you can keep them in your store, you have a better shot at converting them—even if they find a lower price. As long as they are in your store, you have the ability to offer perks like price matching, free shipping and other value added features to close the sale.
What If I Don't Like It?
When you sell your furniture online, it's important to let customers know they can return a product within a specified amount of time if they don't like the way it looks in their home. With that said, the more you do to make sure they know exactly what they're getting, the less of a concern this will be. Product pages should include thorough descriptions outlining colors, fabric choices, dimensions, manufacturing specifics and other key information. Providing a room planning tool allows shoppers to play around with a piece on your site before buying it to get a feel for how it will work in their home.
What if I Have a Question About My Order?
Too many ecommerce merchants overlook the value of a customer service representative. If you're selling furniture, or any other big-ticket item, having a live person with whom your customers can speak is a huge advantage. If your budget won't permit the hiring of a person to fulfill that role yet, invest in a chatbot application so customers can type questions and get instant responses. This adds to their feeling of security and makes them more likely to purchase from you.
Overcoming these five objections will make shoppers feel better about making furniture purchases on your site. The key is to think like a customer and do everything you can to make sure your ecommerce store addresses every potential concern someone may have.