Are you thinking about moving into a new home? Here are some reasons why you may find it a good idea to move to Virginia!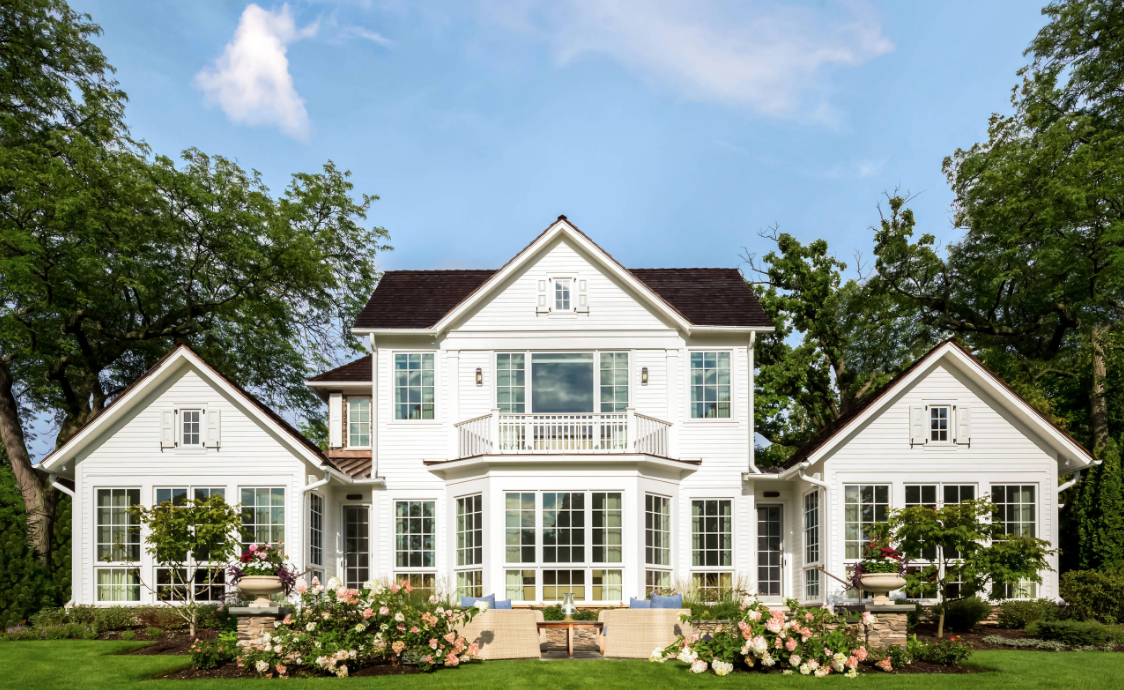 Photo By: Kathleen Virginia Photography
Falls Church is a little city, with a footprint of only 2.2 square miles in the Commonwealth of Virginia. You'll find the small town off Route 66 about 7 miles from Washington, DC. It's an appealing city for those who live near the capital, Washington, as it is a lot more quiet, less congested, and a small-town setting.
Are you getting ready to move, but not sure where to move to? Consider moving to Falls Church, here's five perks to living in the city:
Small Town Feel
Some people enjoy living in a large city, overcrowded towns, while others prefer the quiet peace of a small town. Falls Church, VA is a small town by definition, with a population of just over 13,000. It has all the characteristics and small town feelings, but the city of Washington is still easily accessible. It's a great city to consider if you are looking for a job in DC, but do not want to live in the hustle and bustle of the city.
Location
A perk of Falls Church is its location. It is a small and peaceful town, that is in close proximity to the big city of Washington. So, you have access to all of the things a city has to offer, but can enjoy the perks of a small town, which still has all the amenities you need with shops, schools and restaurants.
Schools
In Falls Church you have access to some great small schools. The schools have the same small-town feeling as the city, where everyone knows everyone, and everyone will watch over the kids. Kids get an excellent education in Falls Church, where they have more access to teachers.
Nature
There's lots of parks to enjoy in Falls Church, twelve to be exact. It's easy to get outside and enjoy the view, relax, and spend quality time with your family. Head out for some exercise in nature by taking a bike ride or hiking the many trails.
Economy
The unemployment rate is low in Falls Church, so the possibility of finding employment after moving is outstanding. Not to mention, because of its close location to Washington, gives more opportunities for finding excellent employment opportunities. Low unemployment rates generally mean that the economy is strong.
Livability Ranking
Statistics show that Falls Church is ranked in the 85th percentile when compared to livability in other cities. The city ranks very well for all livability categories, such as amenities (A+), education (A-), crime (A+), and employment (B).
Final Thoughts
When deciding on a new city to call home, many factors need to be thought about, and if the city is going to be a good fit for our lifestyle. Usually, certain factors people are concerned about are low crime, excellent schools, and being close to amenities, which Falls Church checks off quickly. Home prices in Falls Church are higher than the rest of Virginia, but considerably lower than living in Washington, DC. Before moving anywhere, you need to look at your budget to see what you can afford. However, keep in mind the perks that come with living in Falls Church as there is no shortage of local amenities, small-town charm, and interesting things to do.