Handy Tips for Improving Your Home's Market Value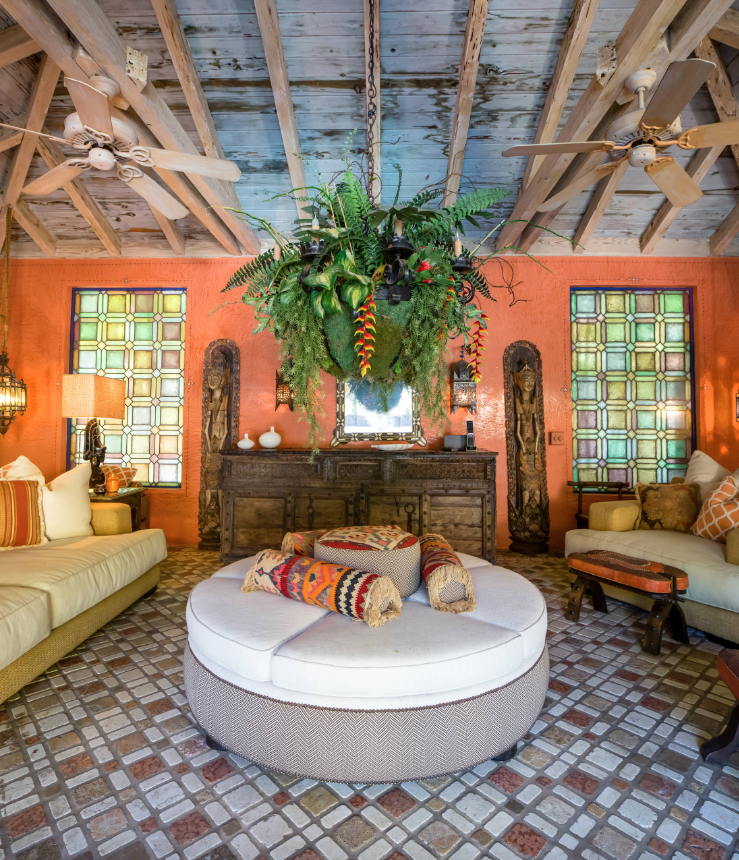 If you're renovating your home specifically to add to its market value, you might want to reconsider throwing all of your resources into a complete renovation!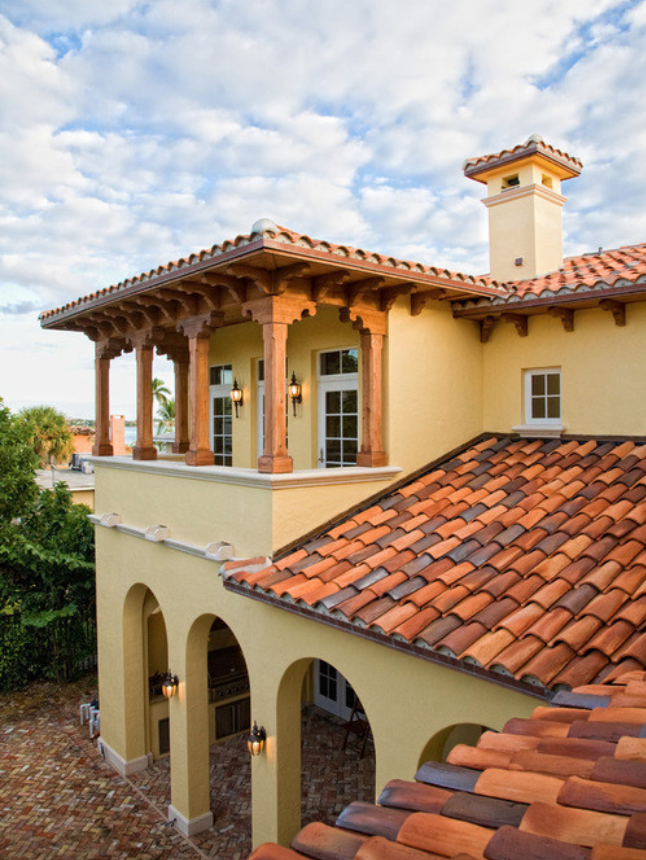 Photos By: Palm Beach Woodwork Company Inc
While some improvements will add value, not all of them will. Taking the time to understand what types of improvements will boost the value of your home can save you time and improve your return on your investment.
Brighten and Broaden Your Living Space
There are two main things homebuyers look for in browsing available homes. The first is the accessibility to natural light. If there aren't many windows, consider adding a skylight, or enlarging an existing window. One way to add light and to broaden the living space is to knock down a wall, either between the kitchen and dining room or between the dining room and living room. This can open up the floor plan and make your home more appealing. Just make sure you consult with professionals to have the job done to avoid taking down an all-important load-bearing wall.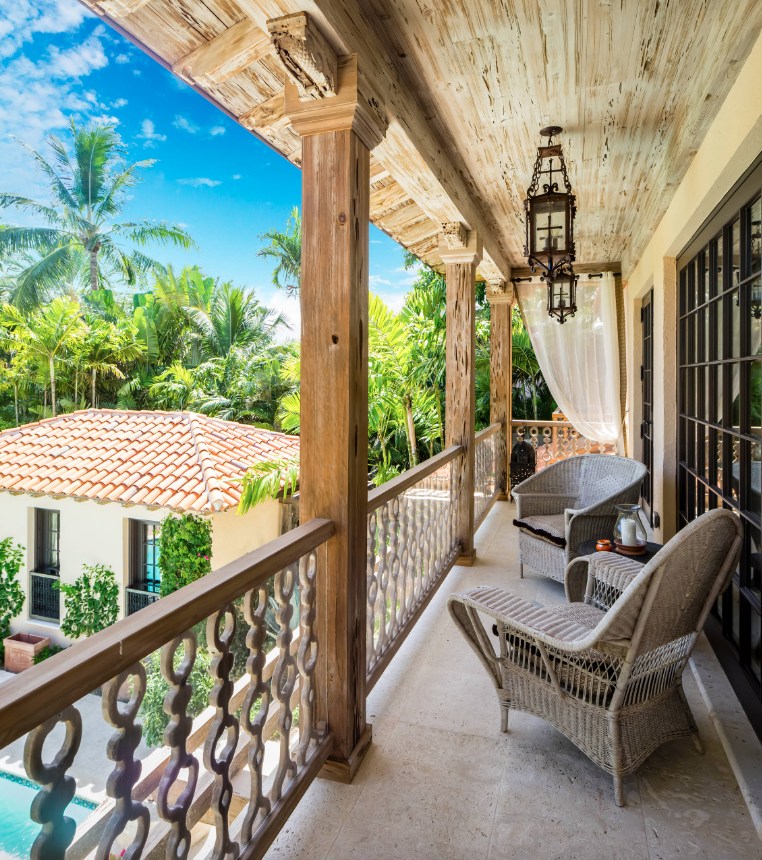 Revamp the Home's Services
Homebuyers are more educated today about what it takes to keep a home in good condition, so they will also be interested in examining the homes septic system, HVAC system, and other similar components. For this reason, it's a good idea to request an evaluation of your home by a company like Precision Temperature, a San Diego HVAC Service company if you live in the SoCal area and other local technicians. It's likely that a home inspector will tell potential buyers the same things specialized technicians will tell you. Discovering problems and either repairing or replacing, faulty units can give you more bargaining power.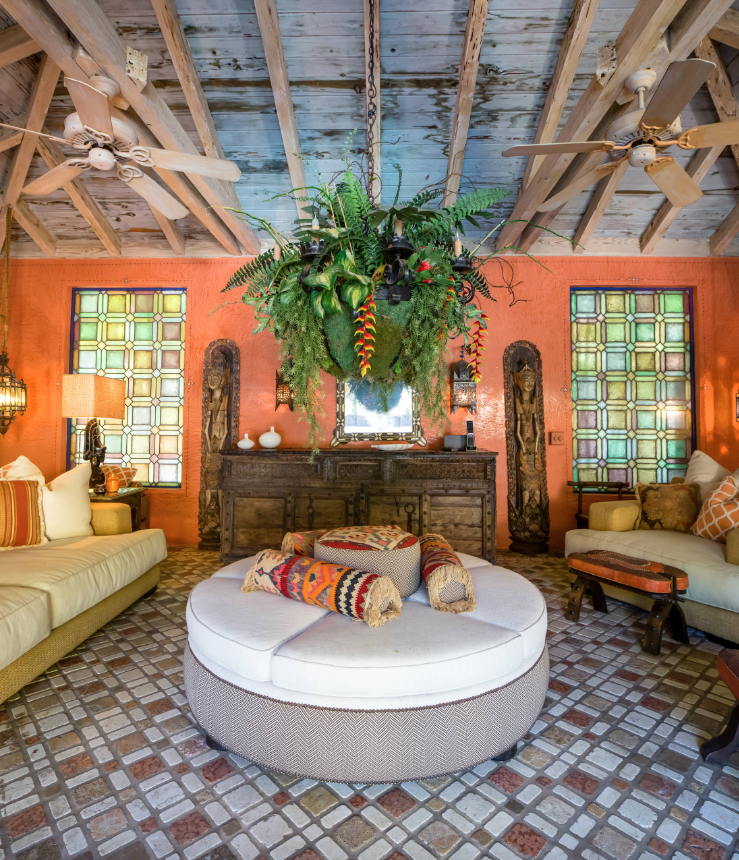 Don't Skimp on the Exterior
Anytime you ask Realtors about improving home value, one of their first recommendations is to increase curb appeal. By enhancing the exterior of the home, you'll draw in more potential buyers. As people drive by and notice an attractive home and yard, they will become curious about the interior of the home as well. In addition to lawn care and clearing out unflattering shrubbery, consider adding a tree, spreading mulch around the plants, and repainting the home's trim. It's also a good idea to repair, or replace, cracked sidewalks and the driveway surface.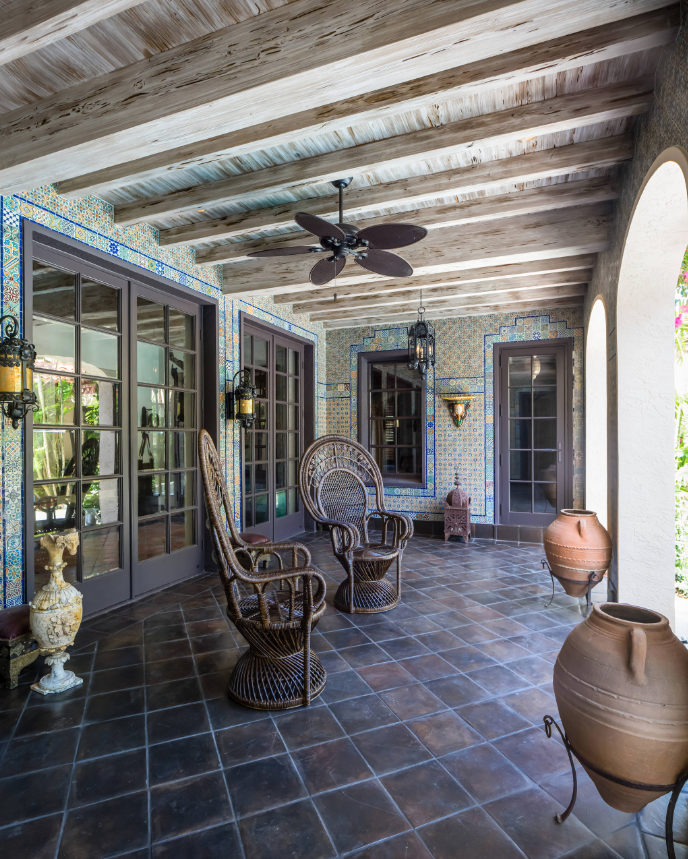 What Does the Basement Look Like?
If the basement isn't anything special, consider changing that to add value to the home. Any opportunity you discover to add more living space to the home will go a long way toward making it more valuable and buyer-friendly. If you are going to finish the basement, be sure to do a thorough job of it. First, examine the foundation and repair any cracks and reinforce weak points. You can be creative with this type of renovation, but try not to add so much that it will result in a cramped space. Keeping it open and easily adaptable is important.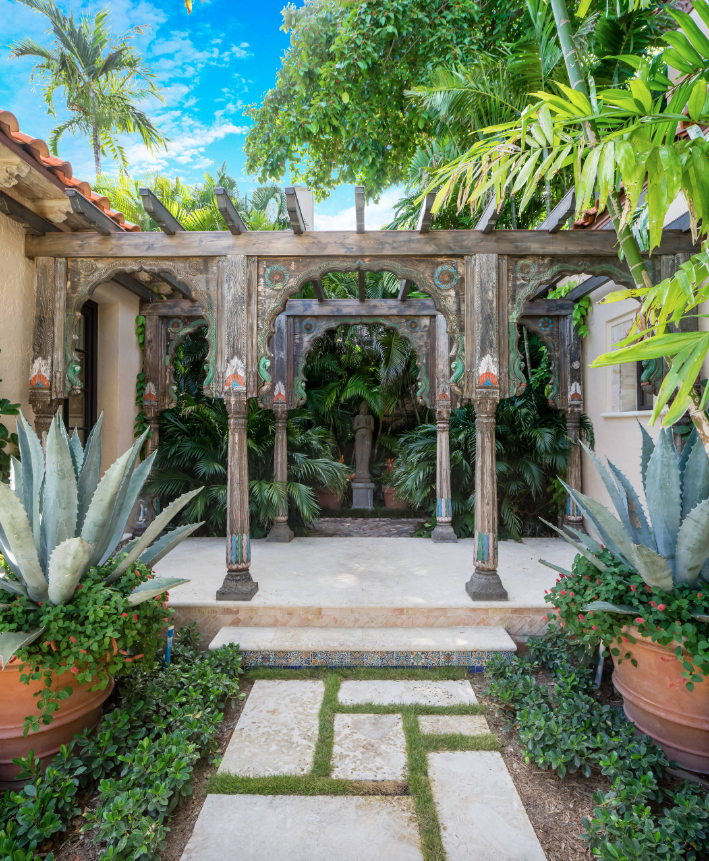 Update the Kitchen and Bathrooms
Since these areas are especially difficult to clean, updating them can give each room a fresh look and improve the chances of selling a home. Consider replacing tiles and countertops, where stains pose frequent problems. Additionally, kitchen and baths that appear antiquated will turn off many potential buyers. For a bathroom or kitchen renovation, updating appliances, lighting, and other features can impress homebuyers and improve your property value.
While these suggestions will get you started, you may want to consult your real estate agent for more ideas of what buyers in your market are looking for. Making random changes may improve the living conditions for you and your family, but, if you're going to spend the money, you may as well make improvements of value.