3 Ways You Can Protect Your New Home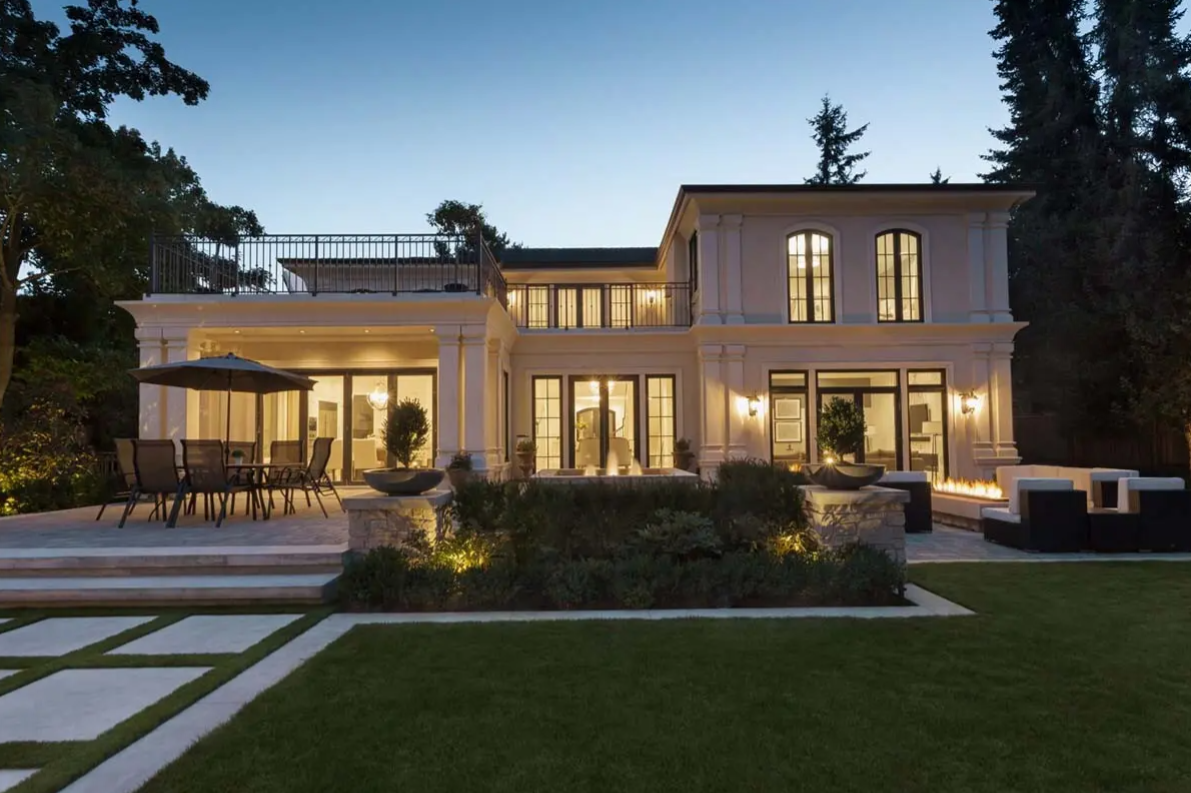 Purchasing a new home is an exciting venture for any individual. Once you legally own your property, you will want to protect your new home!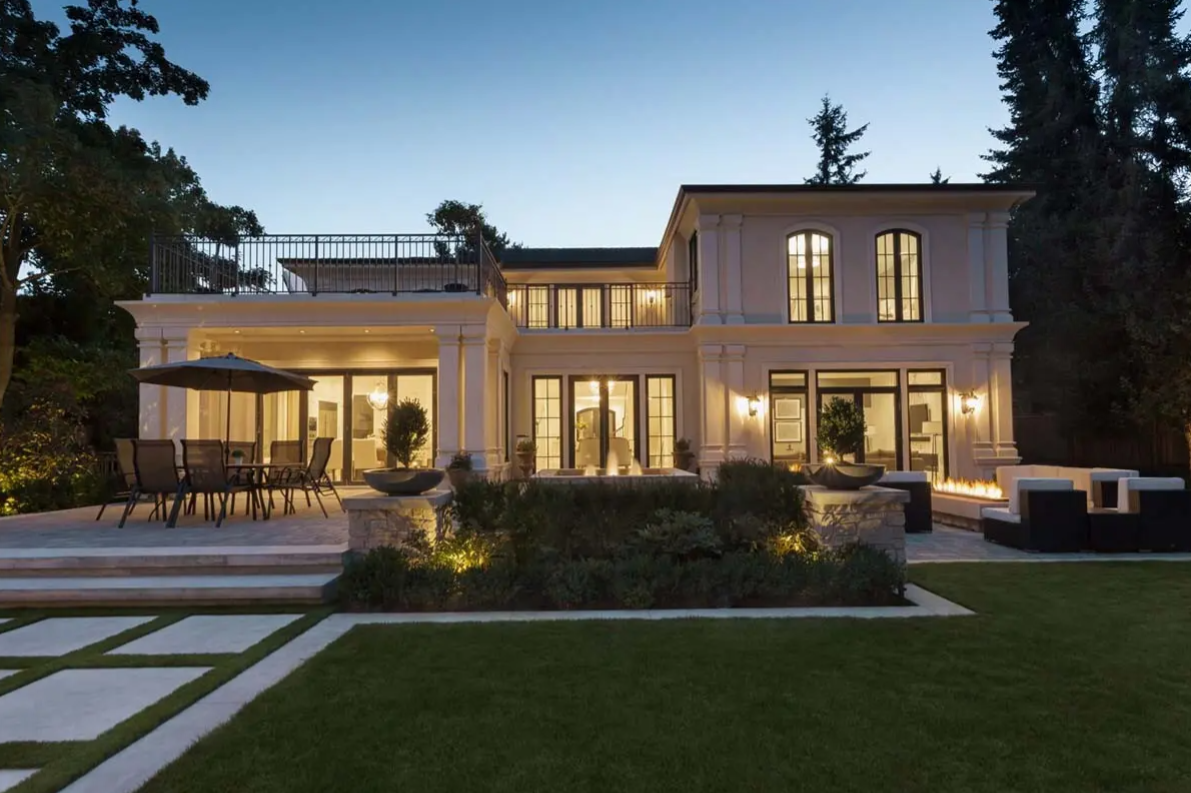 Photos By: Stock Images
There are several ways for you to do this, some of which we will cover in the following article. Let's start with security. 
Invest In Security 
One of the first things that you should invest in when it comes to moving into a new home, is security. There can be multiple different avenues of security that could be of interest. For example, you could purchase security cameras that help you keep an eye on your property and scare away potential burglars.  
You could also install an alarm that triggers when someone unauthorized enters the home. There are several access control systems that could be of interest to a homeowner. This type of security system keeps your home safe and protects it against intruders. This helps secure entry points, such as doors and windows.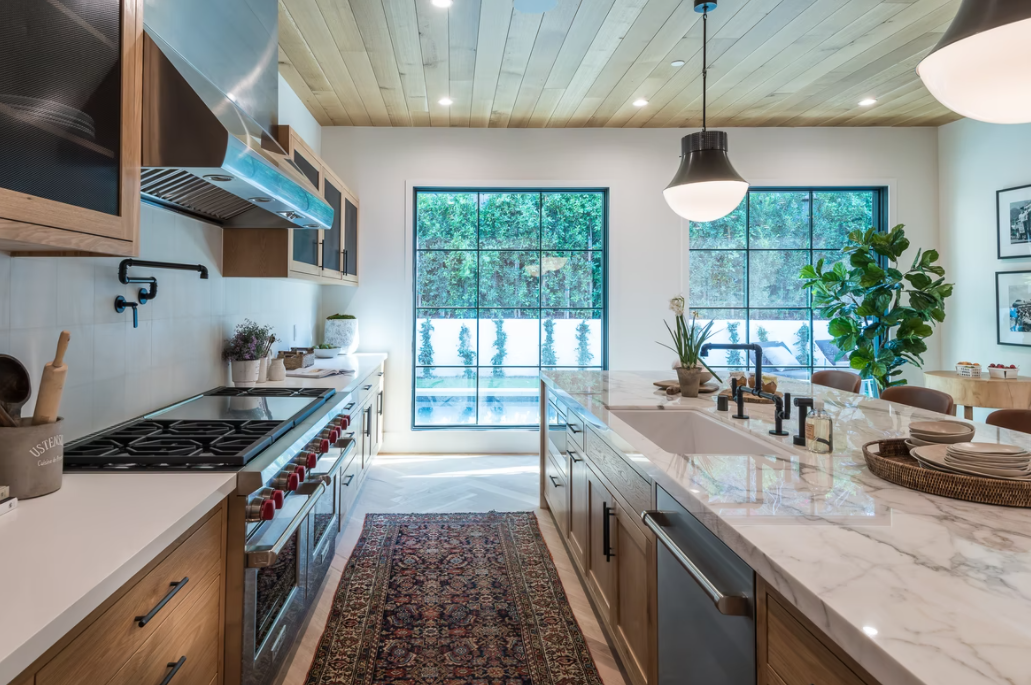 Take Out Insurance 
If you haven't gotten around to it yet, then you should know it will be in your best interest to take out relevant insurance. There are many different types of insurance policies that a homeowner could make use of. There will be a home insurance policy focused on covering the structure of your building, and insurance policies focused on covering your personal property. 
Personal property insurance can provide coverage that protects your personal belongings against damage in the case of certain losses. You can get quotes for personal property insurance from experts such as The Hartford, who specialize in AARP homeowner insurance. It will be in your best interest to compare quotes and work with insurers who specialize in your needs. 
Insurance can give you that added layer of reassurance that your house will be protected if anything happens. Consider what type of insurance will be needed for your home and your family, and work out how much you can afford to pay. You will find that there may be different types of coverage depending on budgets.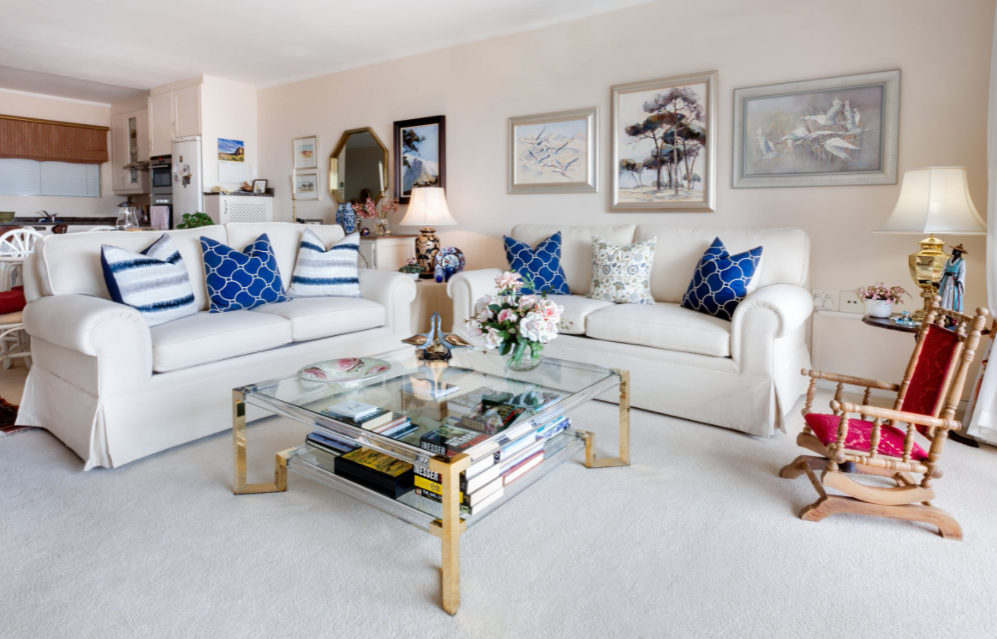 Lock The Wi-Fi 
Unsecured Wi-Fi can be a problem. Many devices, such as computers and phones, can connect to your Wi-Fi and cause issues. If someone connects to your unsecured Wi-Fi, then they may potentially be able to gain information, such as your MAC address or even your IP address. Hackers who gain access to your Wi-Fi may flood it with malicious software that could steal your personal information and harm your files. 
For that reason, it will be in your best interest to lock down your Wi-Fi. With most devices and types of Wi-Fi, you will need to do this on your settings. Check the back of your device for relevant details, and you should find your IP address. Once you are signed into it online, you will be able to secure it with a password and lock it from unauthorized access. 
Locking down your Wi-Fi will be in your best interests and your family's best interest. You can secure all of your files and data and prevent anyone from getting unauthorized access, providing you with an added layer of privacy, and protecting your home.