Freshen Up Your Home's Space with These Decorating Tips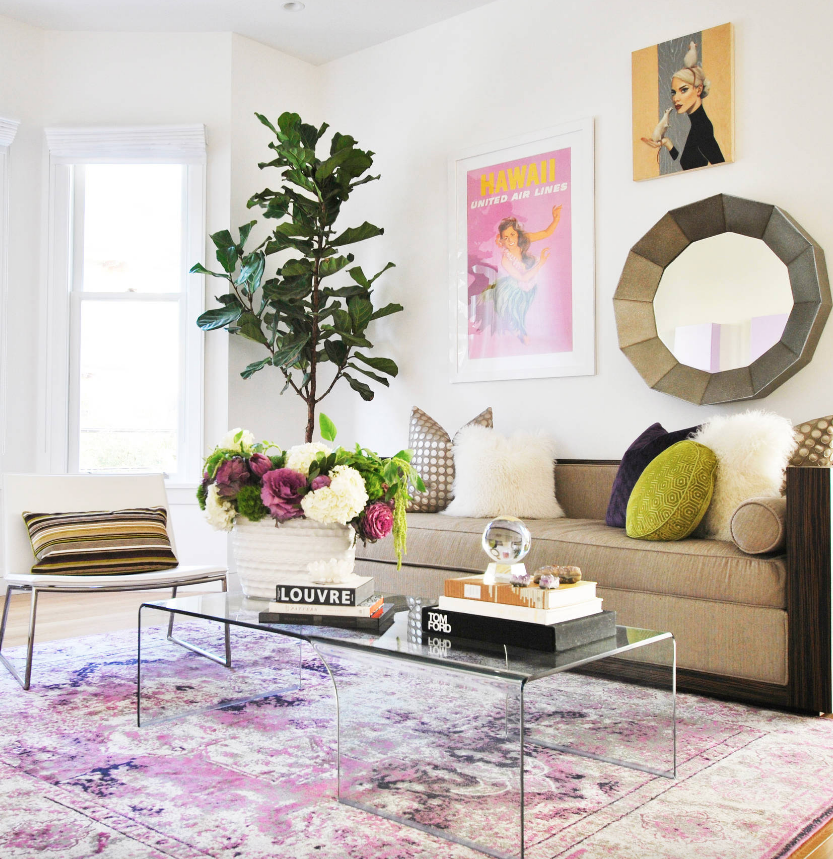 Over time, your home will start to look the same and you may be ready for a change. You can freshen up your home's space quickly and easily with some of the decorating tips below!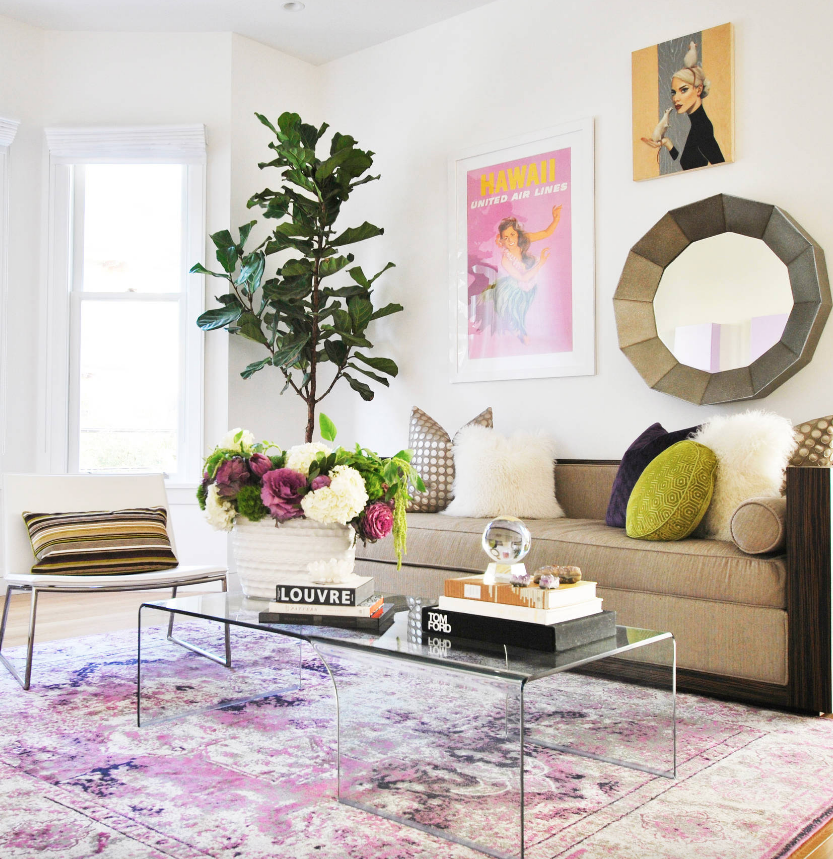 Photos By: Arthur McLaughlin & Associates, Inc.
Take Advantage of the Natural Light
Artificial light is different from natural light and you will find that over time, constantly being under artificial lights makes your eyes sensitive to natural light.
Whether you have a couple of windows in your home or many windows, you should open them up and allow the natural light to flow in. If you are someone who enjoys the privacy and does not want their windows open, consider some sheer curtains or light drapes that still allow the natural light in but protect your privacy at the same time.
When it does come to artificial lights, do make sure that you layer your lighting and make sure to highlight areas of your home that offer a dramatic entrance or statement.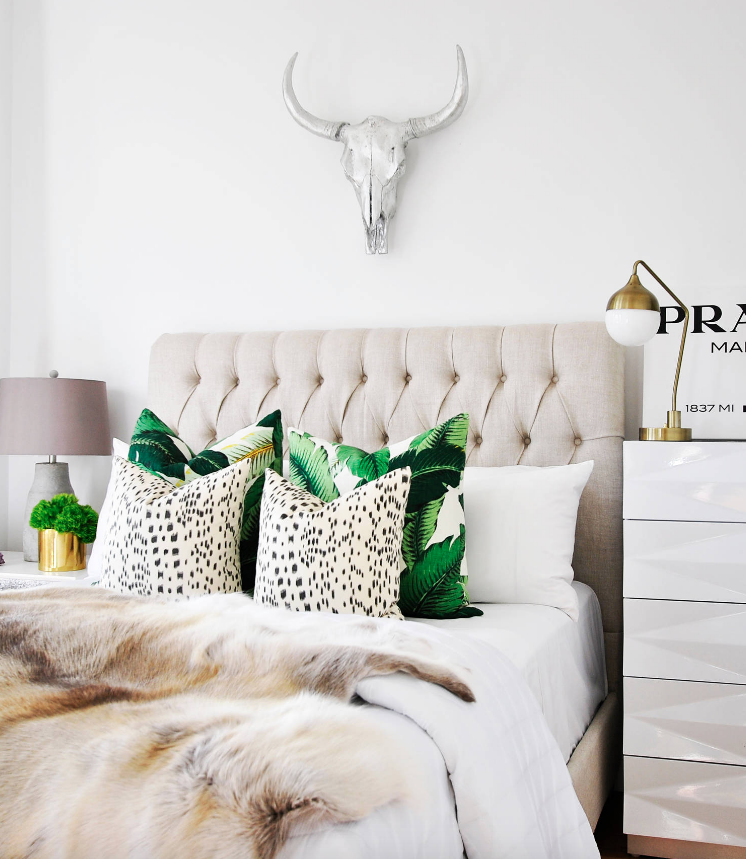 Give the Bathroom Vanity an Upgrade
A simple replacement of your bathroom vanity can provide you with more storage space and allow you to sport a new look in your bathroom. In addition to the vanity, opt in for new fixtures that can really pull the look together for you. Discover more storage tips here that work in your bathroom and other rooms in the house.
Another idea for your bathroom would be to replace the current mirror with one that is more modern or ornate in nature.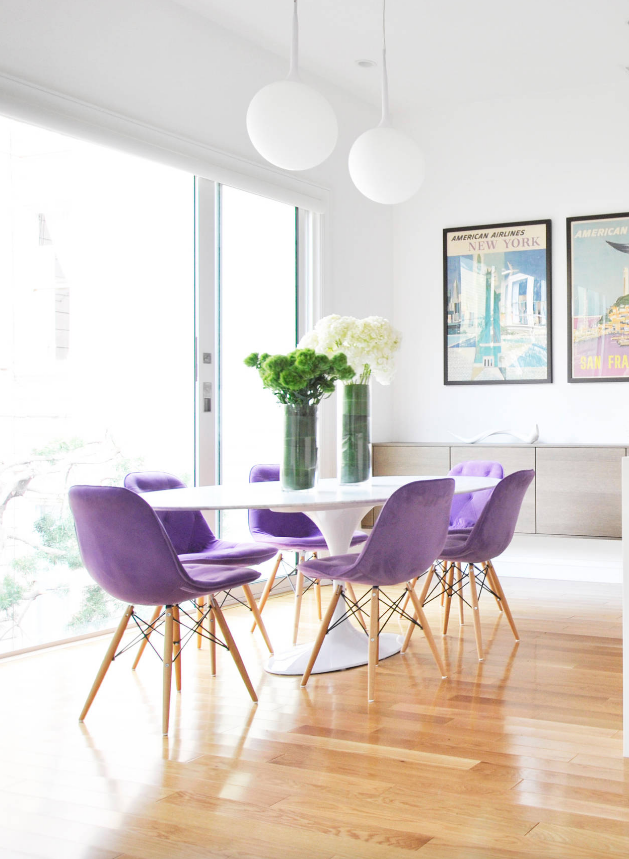 Add a Pop of Color to Your Home
Color is a wonderful way for you to express your personality and elicit feelings from someone. Often, you may see homes that sport a neutral or plain color, and this can be boring. You want to add a pop of color and make your space stand out.
For example, painting your walls yellow can add a lively flavor to your home and even brighten the space. The darker the color, the darker the room will feel too.
Another great way to add color is to create a statement wall or use bold colors that others would not think to use. There are many programs online that allow you to test pain colors on a virtual room, so you can get an idea of what you may want.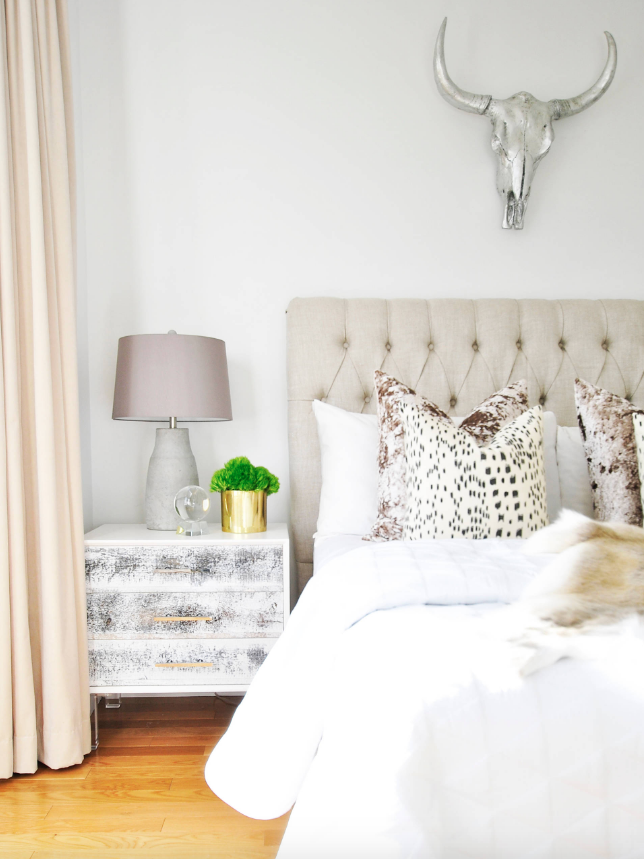 Create a Functional Space
Your home's space needs to be functional and make sense at the same time. If you have a small living room space, you want to see to it that your living room functions with storage options for you as well.
To create a functional space, think about what you want in the room and then decide on how you can incorporate those things. For example, if you like to keep blankets and throws on hand for the couch, find an ottoman or coffee table that has storage built into it where you can keep these items.
You can quickly and easily spruce up the look of your home with the above tips. As you decorate, think about ways you can incorporate storage ideas into your space too.