Nothing excites us more than moving into a new house. But the moment the last box is unpacked, the real work of decorating the home begins.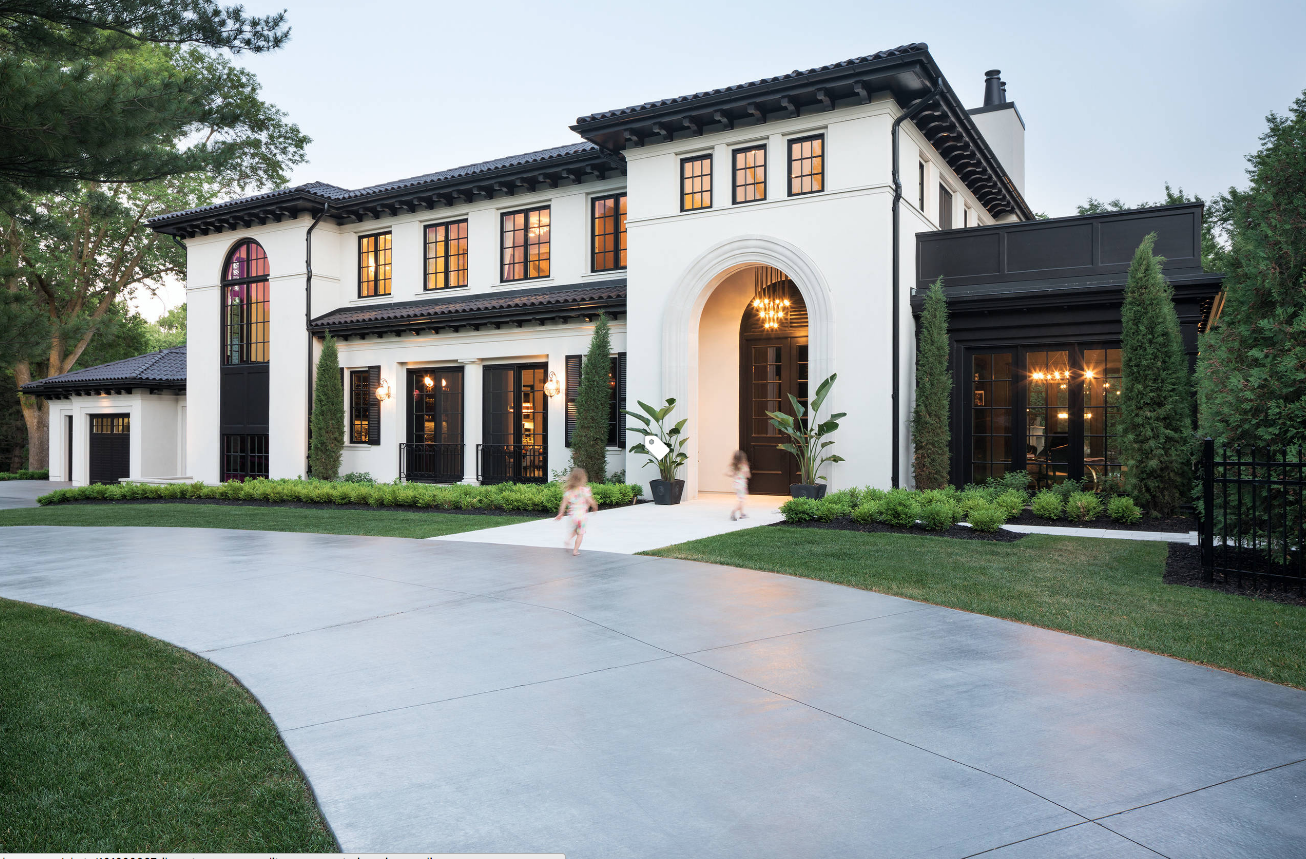 Photo: Andrea Swan Architecture
Whether it's a new residential construction or a hand-me-down from a previous owner, your new home deserves a makeover. Here are some of the best ways to go about it.
A Fresh Coat of Paint
Add your own flavor to your home by giving the walls a new hue. Especially if you bought the home and decided on renovating it yourself, you need to put a lot of work into making the walls stand out. Normally, using your favorite color is a good way to start, but pastel colors are a trend right now. Go for faded shades of green and blue to give your living room and bedrooms a cooler and relaxing atmosphere.
Cover Your Sofa
In terms of decorating the living room, you should be able to set your eyes on making your furniture appealing to your guests. For that, you can always improve how your sofa looks by choosing a cover that complements the general look and feel of the living room. To give it a more modern theme, give your living room a limited color array and avoid too many intricate designs. Also, look for bigger pillows with cotton or linen fabrics for covers.
Get Creative
Nothing says a lot about creativity than having a few artworks here and there. For sure, a painting or a statuette can add a bit of sophistication to your home. In this sense, you can drop by your local art markets for affordable originals that will help you achieve your aesthetic goals. Or you can buy a canvas and splash an array of acrylic colors on it. You will have an artwork that has Jackson Pollock's name all over it.
Reuse and Recycle
Those boxes from the moving company can come in handy, especially when you use them for decorating your home. For one, you can make custom picture frames by cutting them out, painting them with poster paint, and add in a few finishing touches for quirky 18 x 13 frame for your vacation photos. You can also use repurposed cardboard to make colorful trays for candies.
Make Your Bedrooms Sentimental and Romantic
Your bedrooms should always be made for one purpose and that it rejuvenation and relaxation. For couples, on the other hand, the master bedroom can be decorated in a way that enables it to ignite a fire during romantic evenings. It's only a matter of choosing the best fabrics and lighting to enhance the sensual vibe of the bedroom. You can opt for silk sheets and dim lights on each corner to achieve such a result.
Experiment
Perhaps that best thing about moving into a new home is that it allows a great deal of space for experimentation. In that case, feel free to explore more methods and combinations to beautify your home and impress the new neighborhood.