Have you found mold in your home? Here is exactly what you need to do!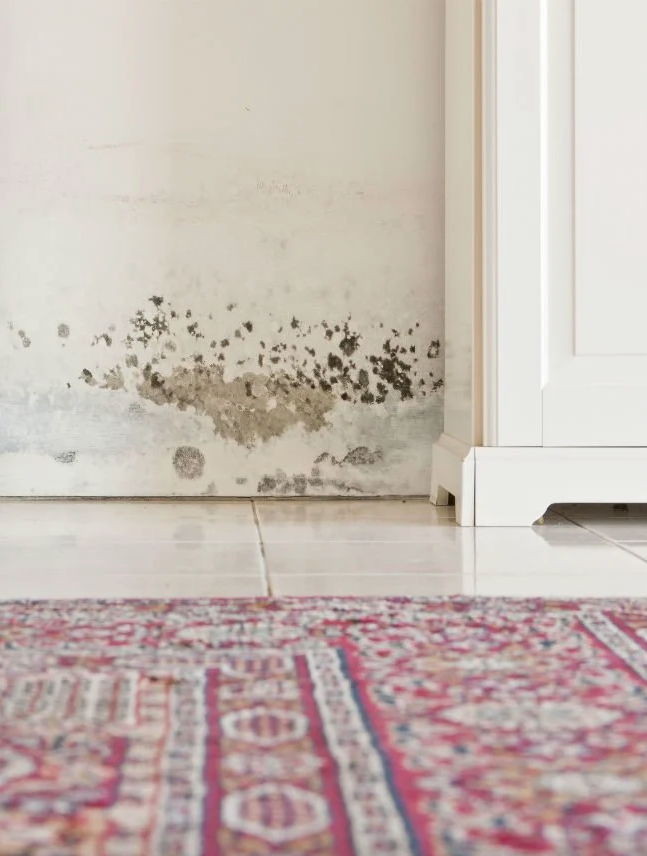 Photo via: Bob Villa
What will be your sudden anxiety level when you wake up one fine morning and find the presence of mold growth in your house? Oh no! Life certainly seems like a rotten mess. But thank god you are right in the age of professionalism where companies like Erie Environmental provide you quality service at your doorstep. Molds sure can be dangerous and difficult to remove at the same time.
It is not your job to eradicate out of all things, the irritable molds from your home, so mold removal Erie Environmental is there to make work easy for you, remember, a professional touch is always a magic touch!
Mold – Fact Check
1. You will never realize how quickly mold tries to take over your house by its insane growth speed.
2. Solving the problem of molds growing in your space can prove to be quite expensive, and most of the time, mold removers do not bear the cost of solving this issue. The costs can range around 10,000 dollars!
3. A lengthened exposure to an environment where molds thrive can lead you to many harmful health results like chronic skin diseases, joint pains, nausea, critical respiratory issues, etc.
4. It is most of the time much invisible from your eye view, but it is there waiting to spread sickness and ruin the good ambiance of your home.
5. Be Alert about who gets harmed first: The younger and the much older from your family are the ones whom mold can clutch tightly first since they might have weak immune systems. Molds might prove to be exceedingly deadly too!
How to Check the Presence
Normally, molds find their refuge where you might not see them directly. They are certainly nasty and grow in damp, dark places, like probably your cupboard insides, beneath your drawer sections and in bathroom corners. The color of these molds is black or green and has a characteristic dampened and an earthy smell, which is surely not appealing; it is spongy and sticky.
How to Go About its Removal
Always scrutinize your home for molds because even if you think they might not grow, they pretty much can anywhere. So, if you come across a mold area in your home, how to go about it? If the area is less than or equal to ten square feet, you can certainly remove it on your own following some of the quick steps elaborated below, but if not, call in professional help as soon as possible.
• Always wear a mask that filters the air since what you are going to attack is a bunch of mold spores.
• Wear good quality goggles to protect your eyes and rubber gloves.
• You need an old cloth duster and a brush scrubber with some detergent and bleach.
• You also a plastic bag for disposal, white vinegar, and a fan to dehumidify the space.
All of this is so hectic, isn't it? And the fact remains that you never have tools that professionals have to make the routine quick and clean.
Professional Work
* Give accurate knowledge to the team that comes for the mold eradication so that they can entirely wipe off the mess.
* Hire only a licensed mold tester since they would offer you quality work and will even come up to check that the mold is not growing yet again!
* The causes of the mold – it can be a leaky faucet, damp flooring, any space that has water accumulated often, or even aftermath of an extinguished fire in a house.
* Contact your insurance policy for mold removal claims (if offered).
* Professionals bring in good quality implements, inspect your space, and use devices to help your house get rid of the molds and then dehumidify the house using dehumidifiers completely so that you do not face any issues again.
* Air testing is also conducted after some time of the mold removal, to check for its recurring growth.
Mold removal becomes very easy when you hire professional help; it is cost-effective and saves much of your precious time and effort. You must remain proactive after this cleaning, for instance, continually keeping your space dry to remove any occurrence of mold again!