Unfortunately, when it is time to replace air conditioning unit or to have a new one installed, many homeowners do not have adequate knowledge to select the best installer for their needs!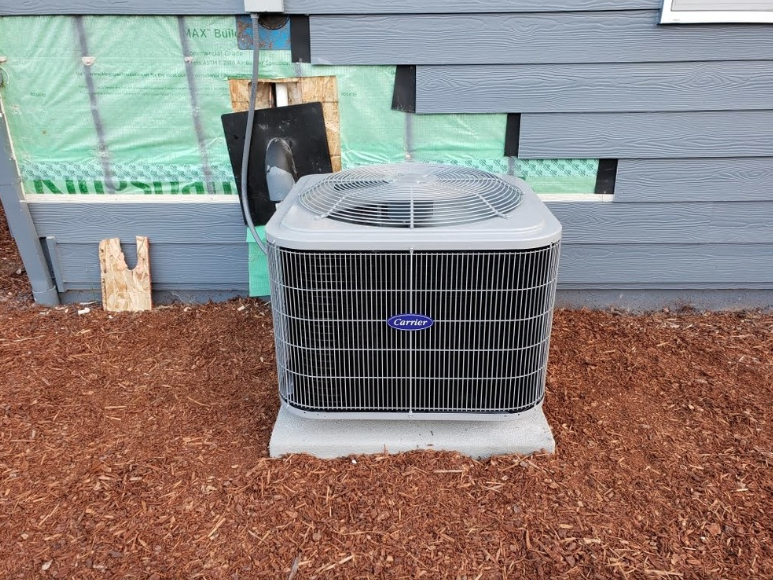 The system is perhaps among the most critical components comprising our homes, not to mention the most significant investment. The care that we put into the unit is as essential as the equipment that we purchase, meaning it's imperative to ensure quality installers handle the job.
Considerations To Save On Grave Mistakes After Installation
For you to save on grossly expensive errors resulting not only in more cost but extensive repairs, time, effort, and stress, you must enhance your limited knowledge before setting out on a journey to find a professional AC installer. It's better to check some companies in the local area with good feedback such as scmdfwair.com .Some air conditioning installers like to cut corners in an effort to save a couple dollars whether it benefits you or maybe them. Any shortcuts taken at this stage may result in defects and failures with the system in the future. It's much better to stick with a company that may charge you more but holds with the straight and narrow install protocol. Mistakes to avoid:
Choose Technicians with Proper Certifications
Including the North American Technician Excellence or Nate, so you can take comfort in the fact that these are expert contractors responsible for providing the most professional installation and servicing. You can be sure they will follow all guidelines to provide you with the maximum level of comfort and energy efficiency with the equipment they provide. That mindset means that you will receive a longer lifespan with less need for repairs and fewer malfunctions, not to mention energy savings on your utilities and efficiency in the home.
A lot of contracting businesses will market themselves as having the ability to install air conditioning, but they have no license in the industry. If a technician installs your equipment without a legitimate license to do so, there is not only the potential to void out your manufacturing warranty, but there can be more severe repercussions causing you significant problems down the road. Follow to troubleshoot air conditioning issues.
Check Company's References
Some people don't bother to go through the list once they obtain it. These previous customers are a good source of feedback, whether it be what you want to hear or what you need to hear. It assists in narrowing down the contractors in your specific area to a few good candidates with the potential to lead you to one particular choice.
Get the Estimate in Writing
When you have someone selected, make sure that the estimate you receive is in writing during the consultation and inspection/analysis of your home. Getting an estimation over the phone is a red flag not to use this person. How can they possibly give you a quote without seeing the property and knowing on what they'll be working? Something to ponder as you're making your way through your choices.
Consider a Modern Design
The modern design of air conditioning units has evolved into a much more attractive aesthetic for the home and the outside unit, which can now work in harmony with the surrounding landscape designs utilized by the homeowner. Many people, whether they're not aware of these upgrades or aren't taking the time to research what's on the market, are not taking advantage of the new age concepts. Keeping the equipment invisible with your furnishings while still cooling the home is refreshing.
With the top installer on your side, you will be privy to the latest and greatest technology available to homeowners today. Again, it takes educating yourself, research, time, and effort so that you come out benefiting from what will be a wise investment.