Vintage Industrial Home Design and Lighting ideas with Festoon Lights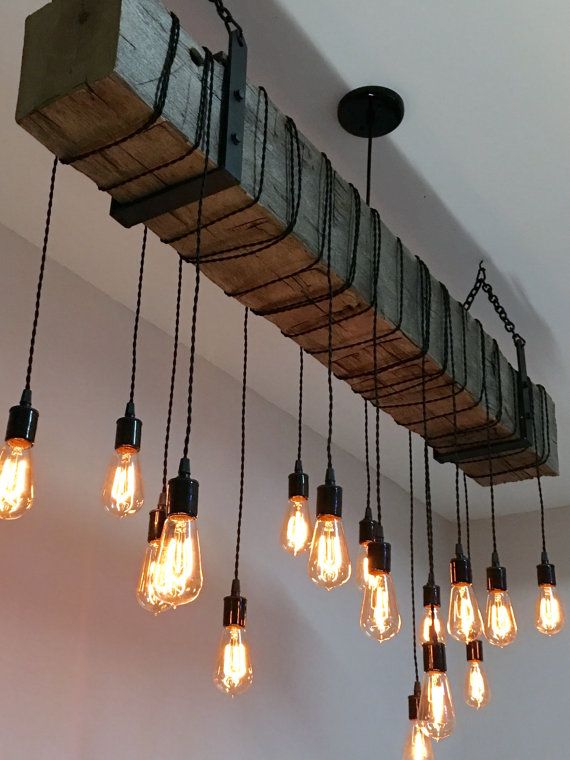 Vintage Industrial Home Decor is the 'dream home' for millions of people! The main reason why people are drolling over this home decor style is the affordability. Vintage Industrial Home Decor ideas are perfect for those who want to add an appealing & interesting look to their home without spending much!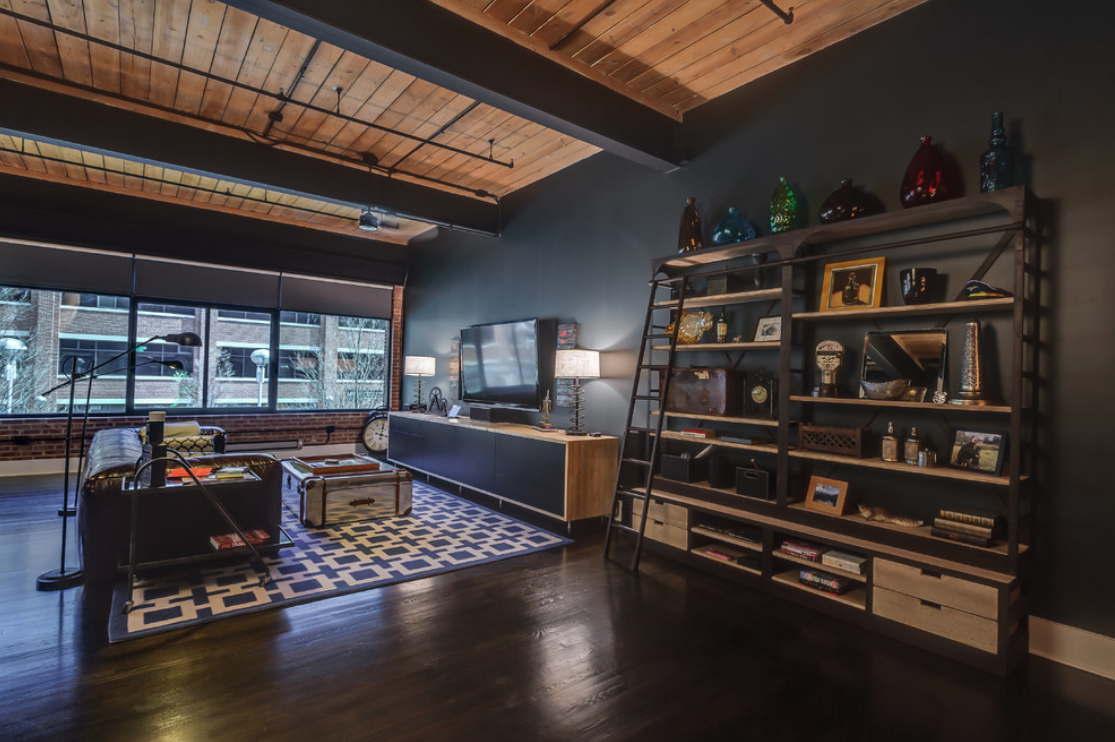 Photo By: Atreum Construction Services
There are many creative ways to give a vintage look to your apartment. One such incredible way is to use the correct lighting! Yes, you are reading it correctly! Therefore, in this article, we have shared some of the lighting ideas that can give you the perfect 'Vintage Industrial' look.
Bring Some Festoon Lights And See The Magic!
Do you know the cheapest way to add the perfect vintage industrial look to your space is using the 'Festoon Lights'? Don't be so surprised! With the right set of furniture, a few minor changes, and perfect festoon light style/decoration you can give your home a completely new look.
Not sure if it's possible? Then how about we share some idea to use those light bulb strings and turning them into vintage or industrial style lighting? Let's take a look at those incredible ideas:
A Barn Wood Chandelier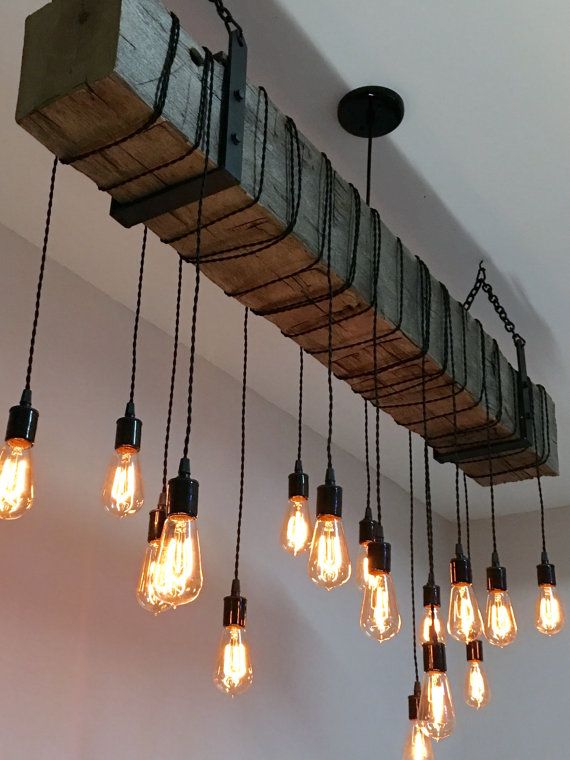 If you are a chandelier lover, but couldn't afford the big chandelier because of the small space or tight budget – then we have the perfect solution for you. Get a fine piece of barn wood (plank) and a buy LED festoon lights – Festoon Lighting Sydney! Paint the barn wood and drill some holes – depending on how many bulbs you want to add. Hang the festoon string from the wooden plank – keeping the wires on un-even lengths. And you've got your perfect vintage chandelier within a reasonable budget.
Industrial Vanity Lights
Another easy, cheap and cool vintage idea is to put the festoon lights in a birdcage. It is one of the trending styles that's inspired by the traditional lanterns. You can use black coloured or silver cages.
Industrial Pipe Light Pendant
Looking for something creative to awe your friends and family? Then you must go to the Industrial Pipe Light Pendant! Get some PVC pipes and festoon lights. Paint the pipes into black colour, attach the festoon lights bulbs and join the pipes in whatever design you want to join them.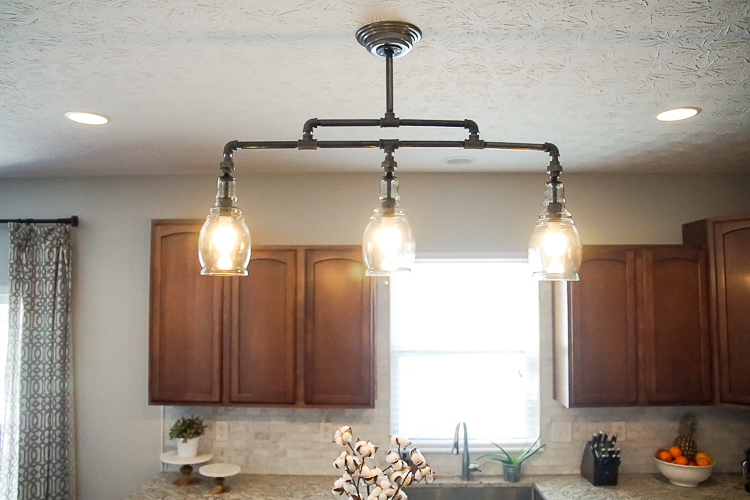 The Jars Of Lights
Who wouldn't have mason jars? But why are we talking about mason jars? Simply because you can use these common jars to create an impressive, vintage industrial style lighting decor! Buy a good festoon light strand and get some mason jars according to a number of bulbs on the string. Make a hole big enough to fit the festoon bulbs and secure the jars. Then hang this lighting decor wherever you want to. It's a non-expensive, quick and very simple – yet an incredibly charming idea.
Industrial Pipe Light Wall Hanging:
Is that empty wall in your living room looks bland? Then worry no more as we have the perfect wall hanging idea for you! Using the festoon light garland and some industrial pipes (PVC) you can create an astounding wall hanging in just 10-15 minutes. Paint the industrial pipes and pass the festoon lights, and attach the pipes, in the same manner, you found the pipes in the industry. This decor will not only provide the perfect vintage industrial look to your room but also the festoon lights will brighten it up.
Mosaic Industrial Chandelier
Another great and creative way to use the festoon lights for a vintage room look is to make a mosaic wood plank chandelier. Get some pinewood planks and paint them in different colours such as red, grey, white, brown or stained white. Then wire the festoon light bulbs and attach the wooden planks from one another in a mosaic manner. You can hang this decoration over your dining table, living room, or even at your home entrance door.