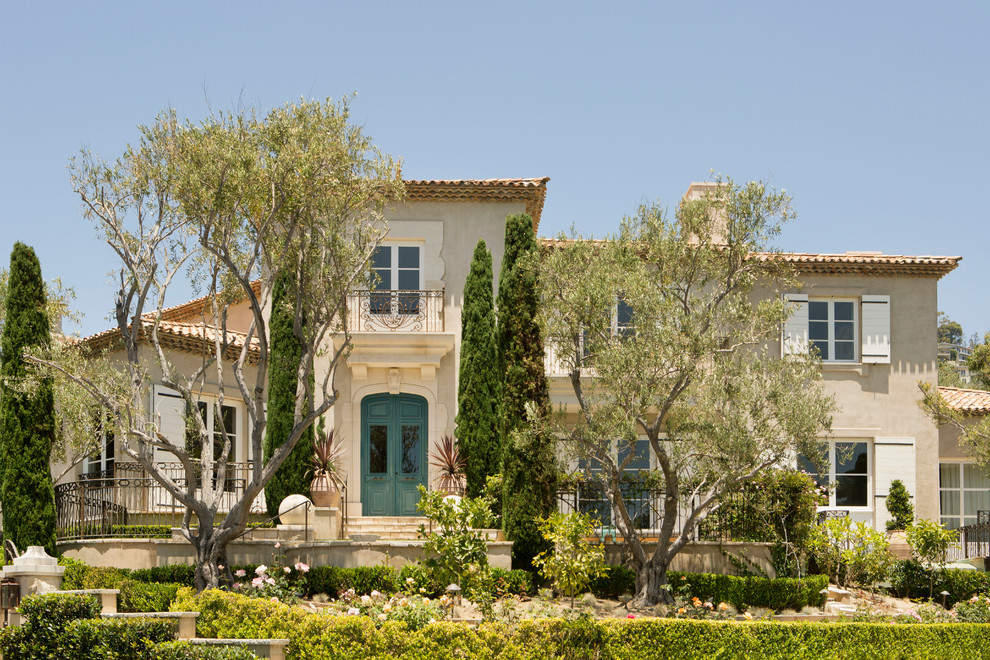 Wendi Young Design
If you are reading this blog, you probably LOVE decorating and have loads of stuff stashed away for your home. If you are planning a big move, one thing you're going to have to do is decide how to move all your belongings quickly, easily, and without breaking the bank. This makes the perfect time to think like a minimalist!
A minimalists approach to moving can actually save you lots of time and money compared to hiring a professional removal company. Here's what you need to get started with your big move:
Pack Smart and Small!
Instead of paying big bucks for a moving truck, it's better off using a smaller vehicle and doing multiple trips to your new home. Hire a man and van in Sheffield to help you pack and transport your items. Pack your stuff the smart way – instead of using packing paper and bubble wrap, use sheets and blankets as packing material when you wrap up any delicate items. When you have everything ready, you can start to pack up everything and move it to your new home.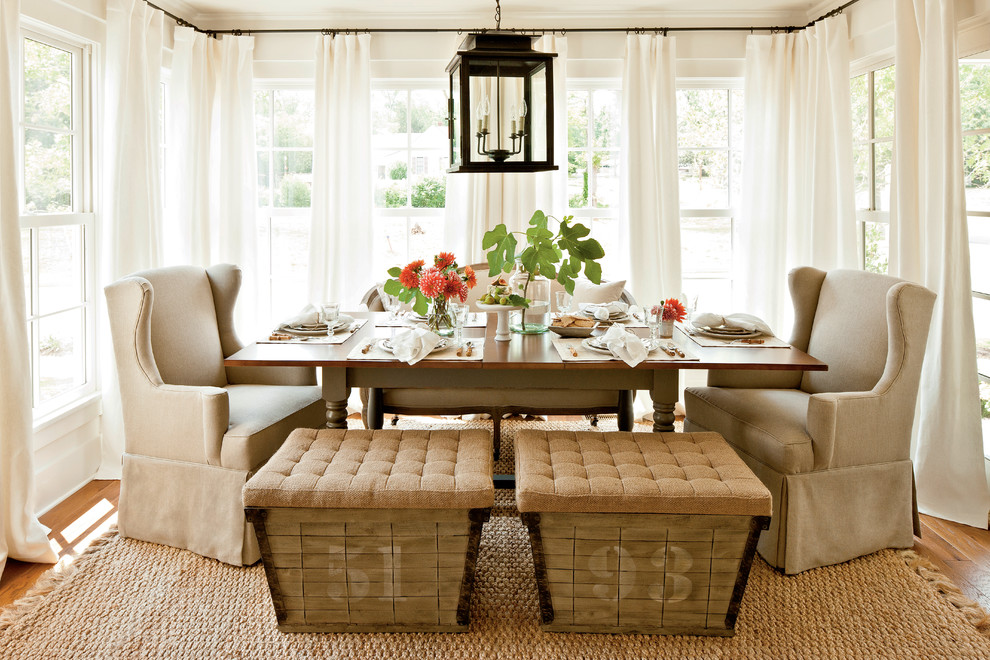 Historical Concepts
Clear One Room at a Time
The best way is to start packing up one room at a time, clearing everything and then working your way through every room in your home. When you are packing your boxes, use plenty of packing tape and place heavier items at the bottom of the box along with plenty of blankets or sheets to stop everything from moving inside and getting damaged. Seal the box, load it up, and move onto the next box!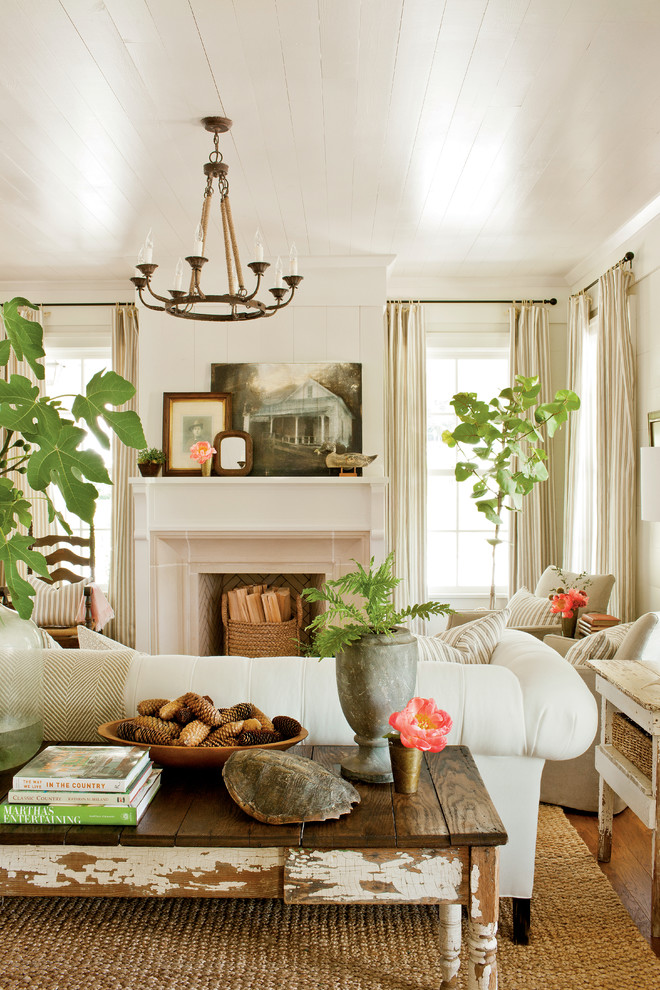 Historical Concepts
Invite Friends and Make it Fun
A great way to get a load of help, have fun, and save tons of money is to call over a bunch of friends and entice them with some food and a few drinks to help you move. Loading, unloading, and unpacking boxes is a lot of time consuming and hard work, but you would be surprised how fast it goes with a few extra hands to help!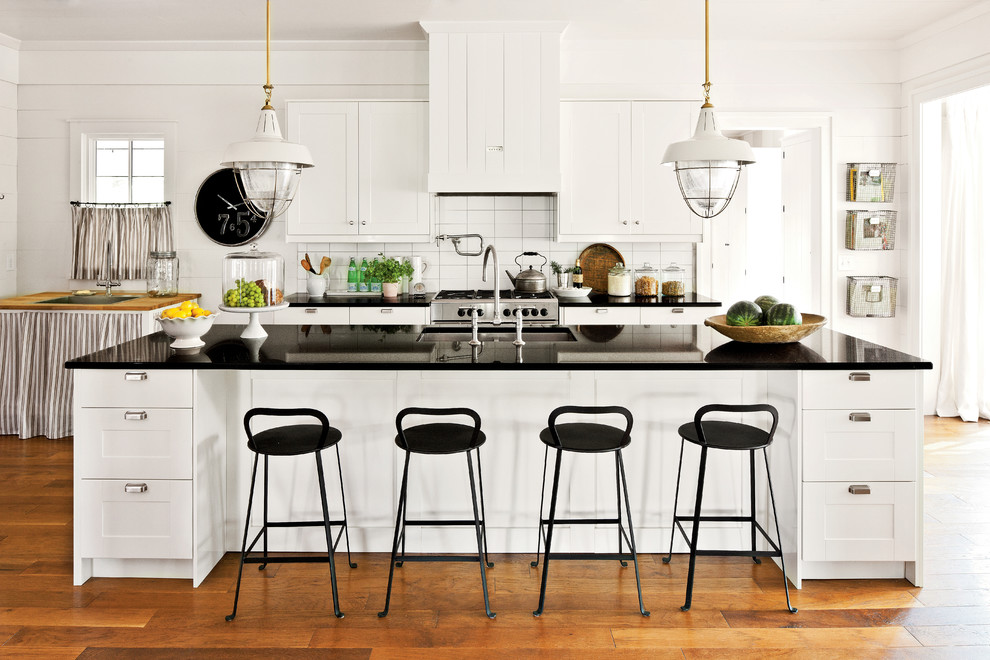 Historical Concepts