This is one rug you need to have in your home! Find out why we are obsessing over Serena and Lily's jute rug collection, plus a surprise discount you can't miss!
A sweet shape, fabulous texture and beautiful design, the jute rug from Serena and Lily is at the top of our list for fall décor favorites. Made of 100% jute, for an all-natural feeling and also eco-friendly choice for a beautiful, durable rug.
The Hand Braided Jute Rug
When I first saw this jute rug, I instantly fell in love! Its simple Scandinavian design pays tribute to Serena and Lily's laid-back, casual living sense of style. It is great for high-traffic areas and needs very little upkeep. I would choose this rug over anything, since you have no worries about if flattening over time, or loosing it's shine or color. The instructions say to vacuum regularly, but in my opinion since this is not a high pile rug, an easy shake outside would be sufficient for cleaning. It is very easy to take care of and relatively maintenance free, which is a huge bonus if you have a big, busy family, or simply hate cleaning!
Suzy: "I may not be a huge fan of Scandinavian designs, but this jute rug blew me away since it's so versatile and very adaptable to just about any decorating style! I could really see myself using this rug in my bedroom to add a little natural flair."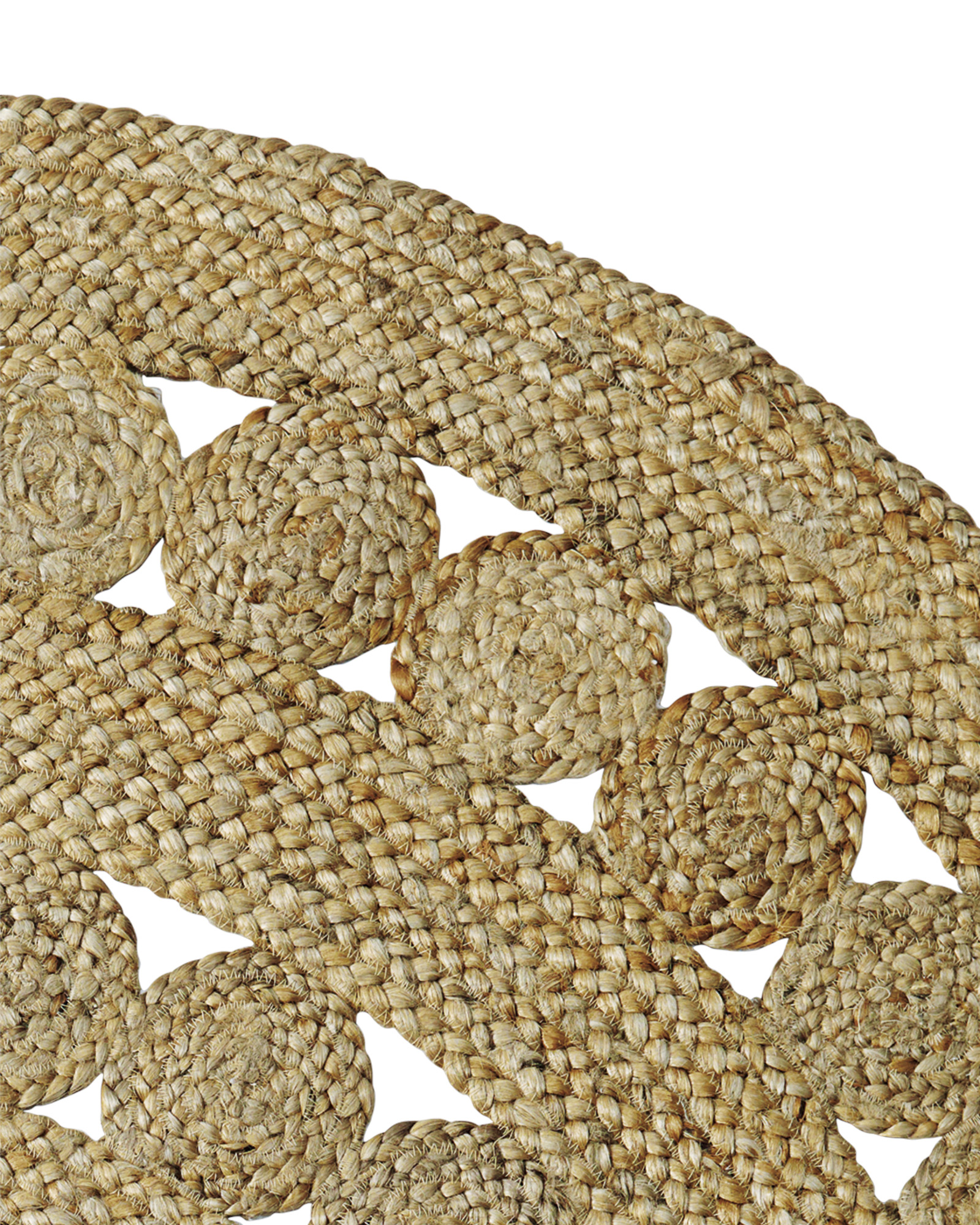 What is Exactly Jute?
If you are not familiar with jute, it is a long, soft, shiny and dried vegetable fiber that is spun into coarse, strong threads. The jute rugs from Serena and Lily are actually hand braided in India from 100% jute, making each jute rug special, and unique since no rug is identical. It's also a fabulous opportunity to own something hand made, which is always a plus for me. Jute offers a natural beauty to any space and with it's warm tan color it goes along with pretty much any type of decorating style whether you are into bohemian or modern. Jute rugs are actually a little thicker than other natural-fiver rugs, making them even more durable and also pet-friendly.
To take off this week in pure Scandinavian style,
Serena and Lily is offering 15% OFF
valid for only one week only!
Use code: "

RUGLOVE-BD

"
to grab your discount!