Top Tips and Tricks for Revamping Your Living Room: DIY Edition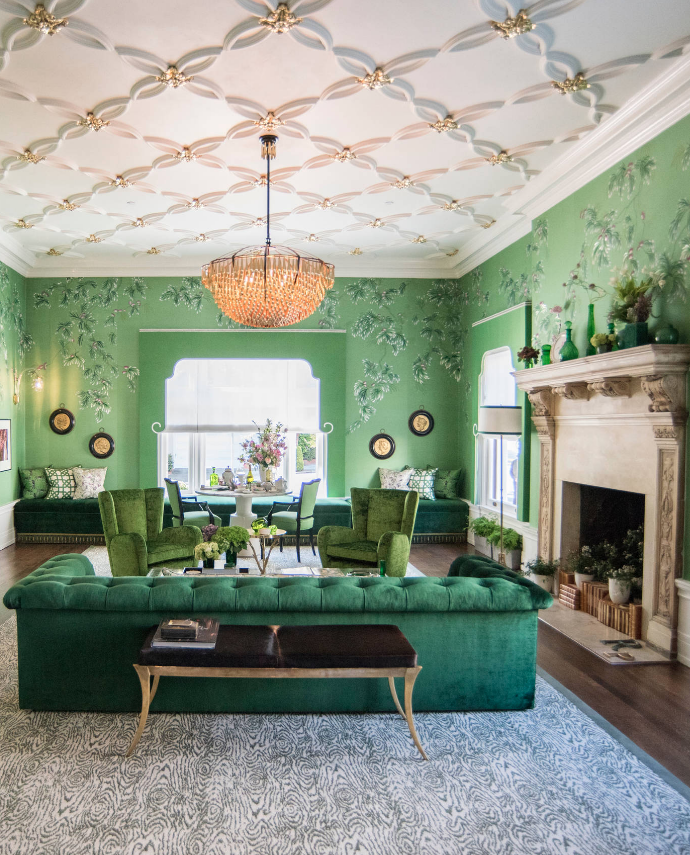 You don't have to hire a professional or break the bank to take your living room from daily disaster zone to relaxing sanctuary, whether you are planning to sell it right away, or not!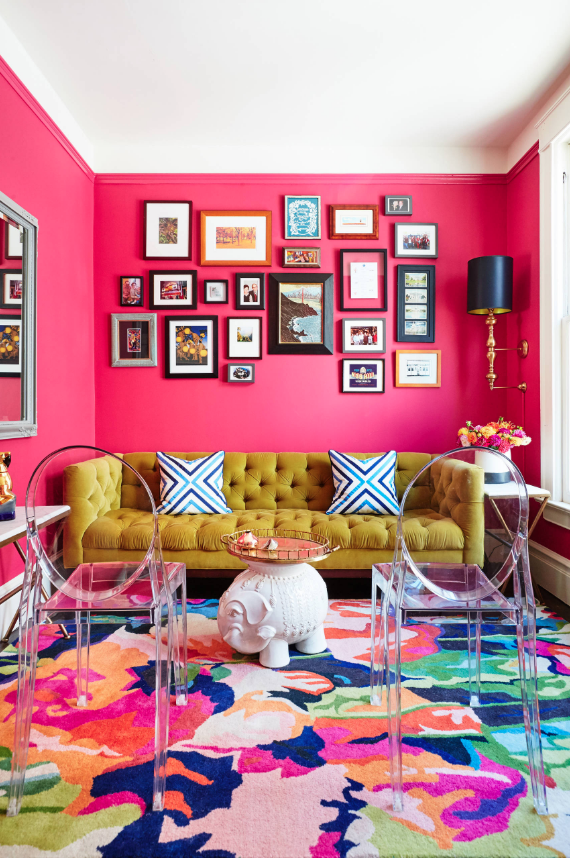 Photo By: Noz Design
Home staging is considered across the board by top agents as an important way to increase your home's appeal, and one of the stars of that is revamping your living room. Taking a cue from DIY home staging, we've outlined some upgrades that'll increase your home's value and help it look its best.
Declutter and Deep Clean
Professional home stagers and top real estate agents agree that the number one tip for staging your home is to declutter it. If you aren't ready to part with certain items, you can pack them up and store them. But the key here is to narrow down the items in your living room to make it feel fresh, clean, and open. To get that extra edge on decluttering, you may want to consider the KonMari Method, which follows the Japanese principle that you should only keep items that bring you joy. Decluttering isn't only for books, magazines, family photos, and office accessories. Furniture, rugs, lamps, and curtains may also be adding to that cramped feeling in your living room.
If your living room is crowded with furniture, you can consider moving a chair or side table to another room.  After decluttering, it's time to face the dirty business of deep-cleaning. You could hire a professional cleaning service to make your life easier, but with a few dedicated hours, you can get the job done, mopping floors, cleaning blinds, and especially getting to crown molding, and spaces under furniture that you might have neglected. Deep cleaning is one of the easiest, and top home improvement projects to make your home look its best.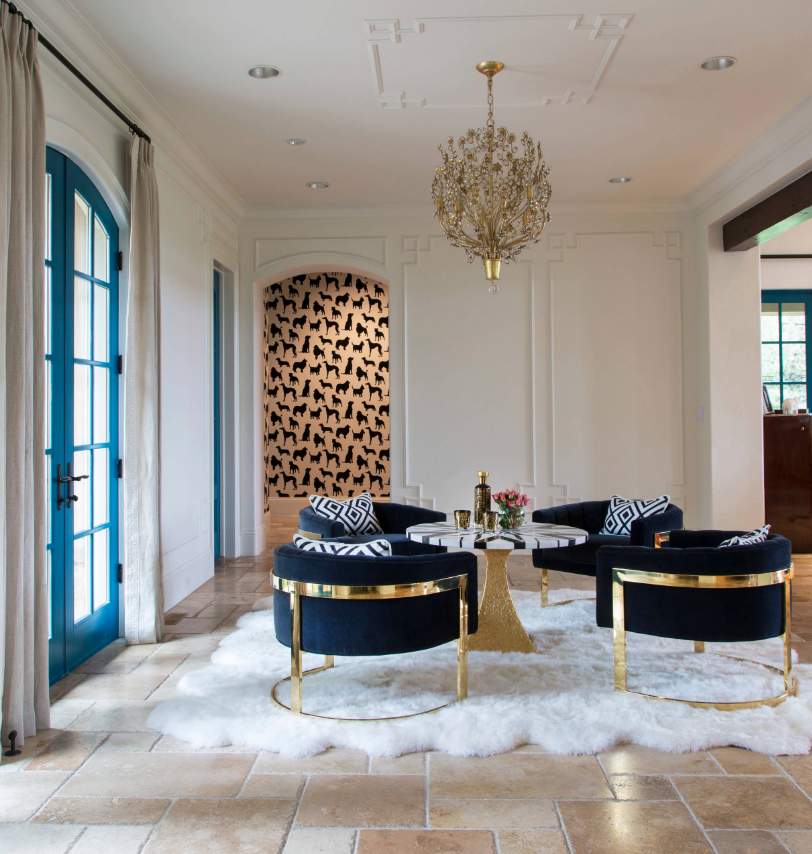 Photo By: Andrea Schumacher Interiors
Go for Wow
Stagers talk about adding a "wow factor"—a single item or a few key pieces that draw people in — to make living rooms knock buyers' socks off. That can be a piece of art, colorful pillows, or a new cover for your couch. If you're not confident in the statement pieces that you already have, finding affordable gems for your living room can be a fun adventure. Consider visiting a discount homewares store or thrift shop, because you never know what treasures you might find. If you are redoing your living room to sell, don't go too wild (you may want to stay away from colors like bright pink and orange), and keep the pieces tasteful and colorful.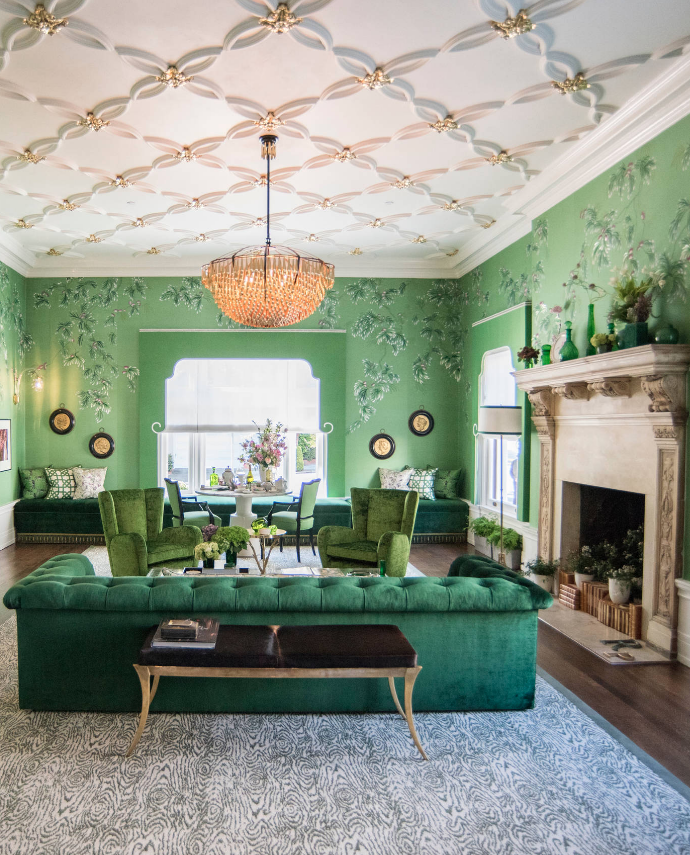 Photo By: Julia Sperling Photography
Go Green and Let There be Light
You might be surprised by how adding a bit of the natural world can make your living room fresh and inviting. Potted plants are an easy addition, and if you don't have a green thumb, go for succulents and air plants, which require less maintenance and are on trend for 2020. If you really can't handle the thought of watering, fresh flowers can be another option, but you'll need to refresh them every few days. Another trick to make your living room shine is to assess your lighting. Do you have glaring overhead lights? Consider adding floor lamps for a more inviting space. If your living room receives a lot of natural light soak that up by ditching dark curtains for blinds or lighter tones, and cleaning the ones that you already have.
Revamping your living room doesn't have to cost a fortune, if you consider a few key improvements that can make the space shine.