Winter not only brings howling winds and snowstorms, but for most families cold weather means skyrocketing energy bills. During the winter months for many Americans, the energy bill is their largest monthly expense!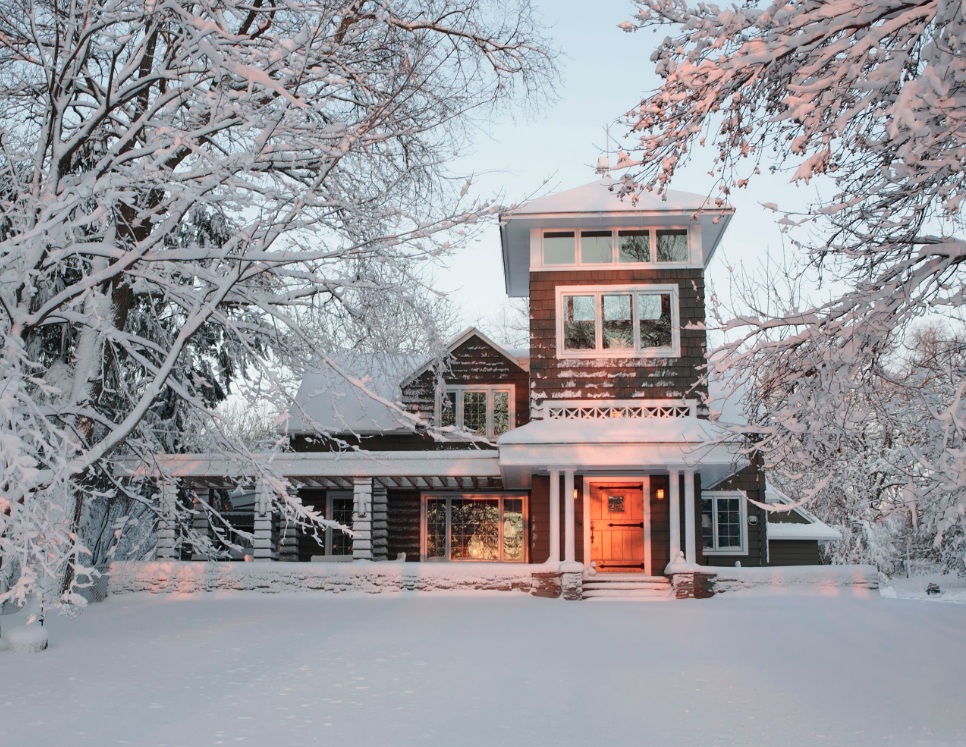 Photo By: TreHus Architects+Interior Designers+Builders
There are ways to help lower that bill. According to the US Department of Energy, drafty old windows and doors account for 25-30% of the monthly energy cost. In other words, if you have drafts then your hard earned money is literally going out the doors or windows.
Of course the best plan of action would be to replace all the old windows and doors, however, that is not practical in the midst of winter. Plus, it is an expensive venture that many families do not have the budget for. So, here are some DIY (Do-It-Yourself) door and window winterization tricks to increase the energy efficiency in your home and help save money.
Locate Those Leaks
The best way to find those energy wasters in your home is with an energy audit. An energy audit is when a professional energy auditor comes to your home, examines each room, and identifies the home's energy deficiencies. Afterwards, he will give you a list of recommendations of how to fix the problem areas. While energy audits are the best way to find areas that are not energy efficient, they are expensive to have done.
Since not everyone can afford an energy audit, or don't have time to wait for an auditor, here are some tips to locate drafts and leaks.
On a windy day grab a notepad and go room to room feeling around the windows and outside entrance doorways for cold air seeping in. Use the notepad to take note of where the biggest problem areas are to prioritize and take care of first.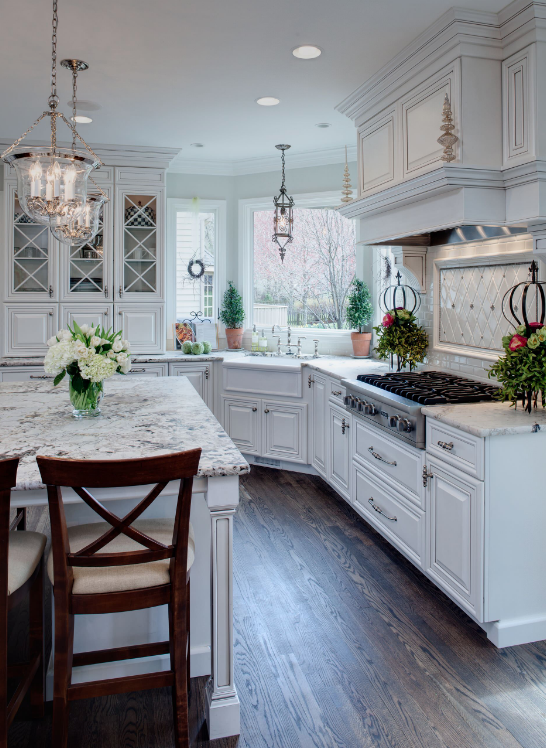 Photo By: Drury Design
Winterization Tips
Once the problem areas are identified, try these DIY tips to help seal the leaks and improve your home's energy efficiency-lowering next month's energy bill.
Caulk Around Windows – Caulk is the most effective and least expensive way to solve leaks around stationary windows. Since polyurethane caulk can be painted and does not shrink, it should be used for best results. Plus, it doesn't attract dust and dirt and sticks better than regular caulk.
Weather stripping – Unlike caulk that works for immovable areas, weather stripping is used to seal costly leaks around doorways and moving windows.
Replace Broken Glass Panes – Carefully inspect each window and door pane for cracks or broken glass. If any are broken, they need to be replaced immediately. They will not only cause you to spend more on energy cost but are also a safety hazard.
Add Insulation – Adding insulation to around your windows is a little more complex than the other tips because it will require you to access the area behind the window trim. However, it is a great way to stop air leaks.
If you decide to add insulation around your windows, there are two different types of insulation to choose from -Batt insulation and spray foam.
Batt insulation works best if gently inserted – still fluffy – but not overstuffed.
Spray foam insulation – be sure to choose the type made specifically for windows.

Window Insulator Kits – Another easy to install, budget friendly, effective way to stop leaks around windows is to use a window insulator kit. Each kit contains a film that when applied to a window will last for months. The sun warms the film covered window and produces natural heat that warms the room in an eco-friendly way.
Storms for Doors and Windows – If your doors and windows came with storms, use them.
Add Thermal Window Treatment – A solution that can be used year after year to stop leaks and ensure maximum energy efficiency is thermal-lined window treatments.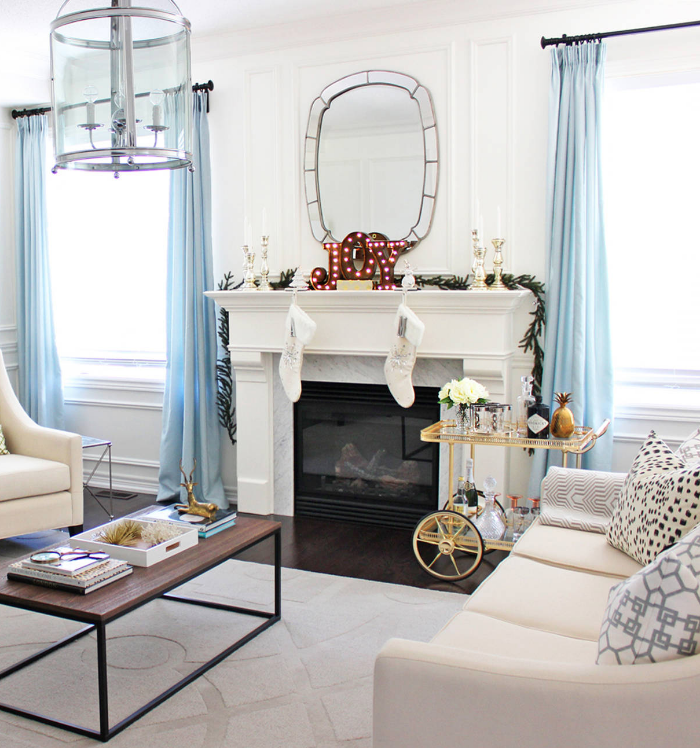 Photo By: AM Dolce Vita
Conclusion
Just by using a few of these tips, you will notice a difference in the family's indoor comfort and energy bill. However, if your windows and doors are over 10 years old, it may be time to consider replacing them with new energy efficient ones.
AUTHOR'S BIO
Michael Tobias PE is a visionary in the construction industry. His passion resonates as the Founding Principal of New York Engineers, an Inc 5000 fastest growing company. New York Engineers is the most innovative construction engineering firm focusing on Mechanical, Electrical and Plumbing (MEP) engineering designs in Chicago and New York. Michael has overseen the design of over 1000 construction projects in all market sectors, including LEED certified and Passive House certified projects. He leads a global team of 50 top performers.