Did you know that you can actually build your own log cabin? Keep reading to find out how!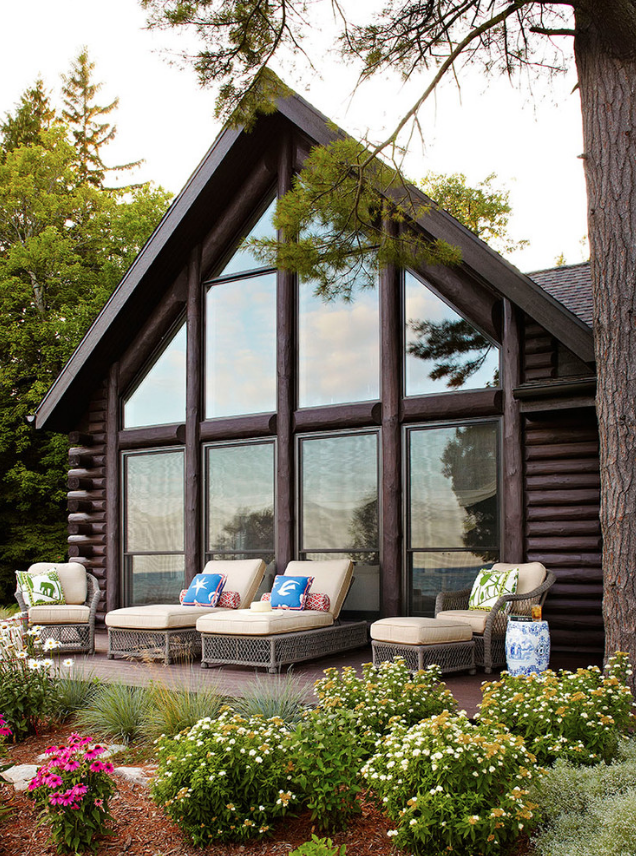 Photo By: Houzz
In the True North, it is expected to have snow all year round. Even though there are places that do not have that much snow like the Island, it is like Narnia during the White Witch's curse for most of the year. There are a lot of jokes about how cold Canada really is, but it has been a part of life here. It might be a bit of a pain to deal with all of the snow and changing tires every time the season changes are also really troublesome. However, there is just something about it that also makes all the places here beautiful and quiet as this article tells us. This is why it has been a tourist destination for a very long time.
However, most families here really want to enjoy the cold weather in comfort. Even though it looks beautiful, five minutes under the snow can rattle your bones already. This is why a lot of people install HVAC systems so that they can combat the cold. This is just for their homes though. There are so many other things that you can do even if it is just winter time. It is a good chance to enjoy the countryside for a while and probably check on that estate that you might have. A vacation is just what you need after a long time going without one.
Photo By: Houzz
Take the Time Off, Build a House
If you have that kind of property, something should be standing in it. Log cabins are very popular types of housing because of its rustic charm. People like thinking that they are living in the middle of the woods while being one with nature. However, it doesn't have to be a Bear Grylls on a survival holiday type of life. It can still have all the modern amenities that people enjoy in the modern world. For example, a log cabin can still have everything that you need and live a comfortable experience.
You might be thinking that building one is a bit of a chore. It is and we are not going to lie about that. As this link says, there are a lot of things that you need to do and prepare that it seems easier to let somebody else build it for you. However, there is just something doing most of it just for your family. It can speak to the primitive part of your brain, to be the giver and protector for the ones that you love. Besides, it can also be a great experience especially if you know what you are doing. You can also let other people like your friends and other family members
One of the most difficult parts of building one is the planning part. This is usually the most complicated since you are starting from scratch. However, this can be solved by buying already completed kits or sets for your dream cabin house. Companies like mountain ridge log cabins offer these kind of sets. The prices would usually depend on the materials. Below are some advantages of buying a complete kit for your cabin.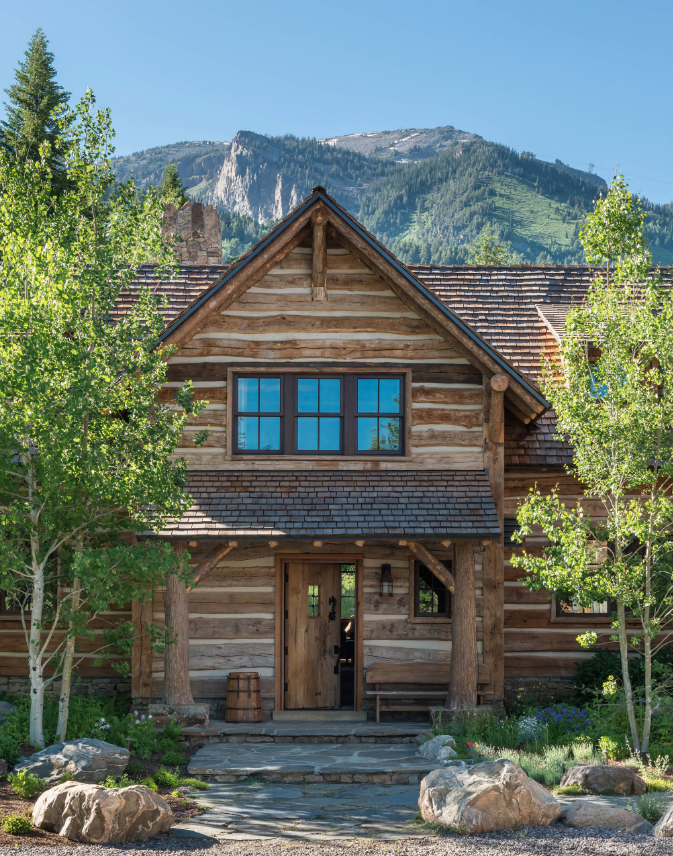 Photo By: Yellowstone Traditions
Get that Whole Package
Pre-Planned and Designed
Fun fact: the most time spent for people when they are about to do something is actually the planning stage. Unless you are a panster and you are not a believer of plans, making them can actually help in easing the rest of the work. You can logically follow what you need to do instead of getting distracted by what seems to be urgent. With a complete kit ready for you, all the plans are already laid out. You just need to follow it or ask the manufacturers for more instructions if you are still confused. Anyway, it is going to be so much easier compared to making your own plans from scratch. Read more about planning here.
Economical value
Building any kind of structure requires a lot of materials. When you are making it yourself, you will end up buying more than what you need for the project to be complete. As they say in the business, excess is so much better than lacking in anything. However, this can also result to more expenses because you are going to end up with a lot more stuff. Aside from keeping them and occupying spaces, you will have limited ways of using them. With a set on the go, you do not have to worry about it. There might be a few pieces that are put by the manufacturer in cases of mistakes or accidents but that's about it.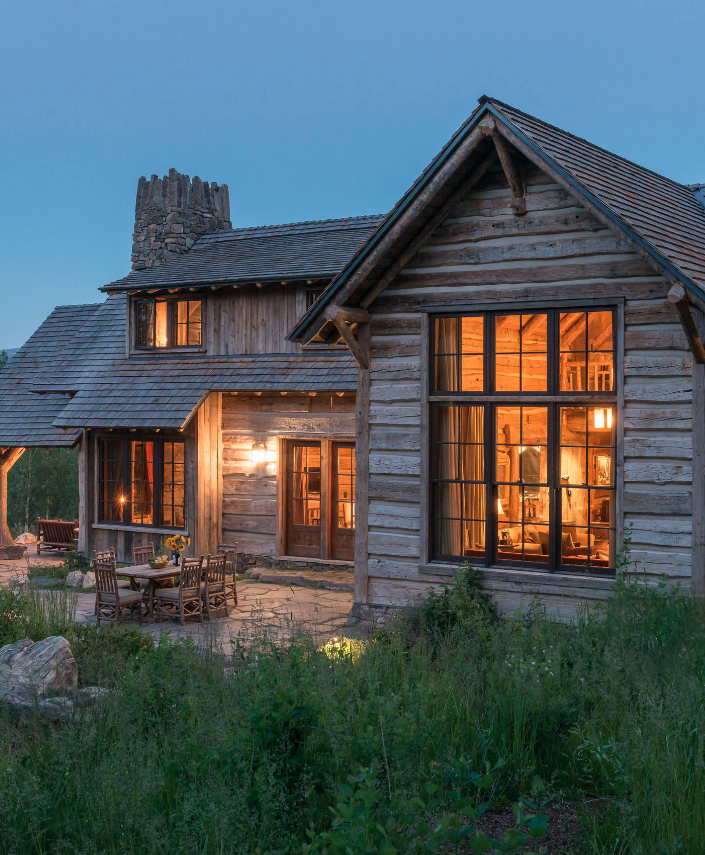 Photo By: Yellowstone Traditions
Easier to Put Up
With all the guides and materials ready, it is easier to build something as quickly as possible. The plans, when followed to the T, usually work really well. You do not have to worry about forgetting something because everything is laid out for you. It is just like completing a puzzle or a Lego structure, except it is in real life. You can actually live in it and be proud of your own handiwork. This page explains why this is so typical of male behavior.
More Fun that Building From Scratch
As mentioned before, there is nothing quite like it when you are trying to build your own thing. It is like being your own person again and you do not have to depend on anyone else. However, building a cabin, no matter how big or small, is not an easy task. It is challenging to do all alone, which is why you might need to have other people with you. It can be a collaborative project, and you can have a mini celebration by the end of the day.