Transform Your Room With Bohemian Flair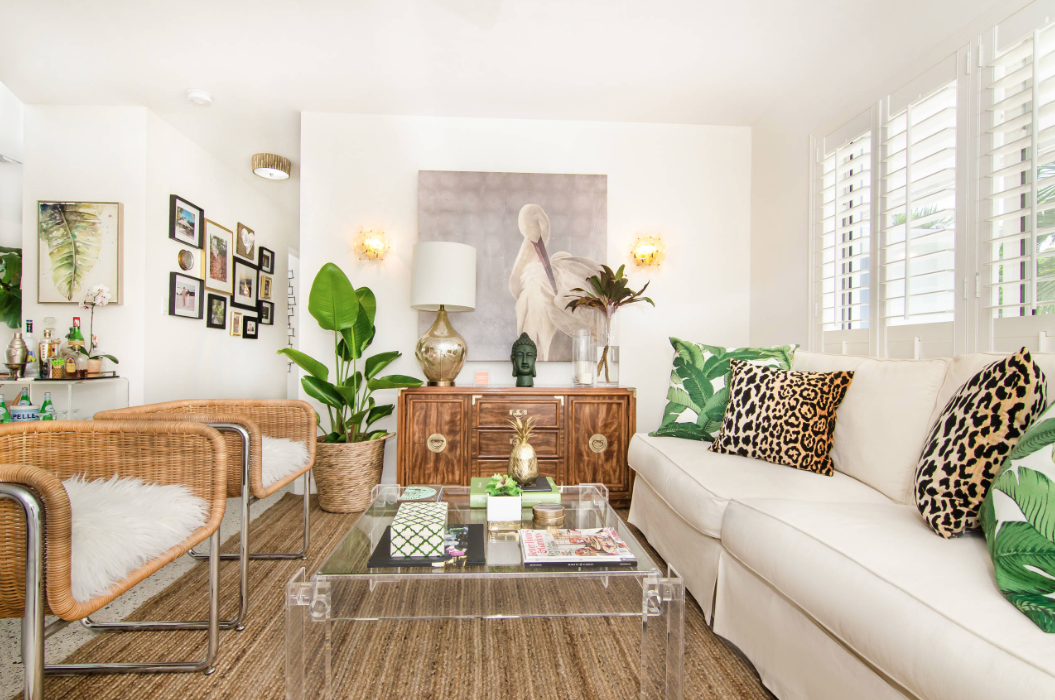 For a new look for your house's interior, the Bohemian or Boho style might be a striking design option for you!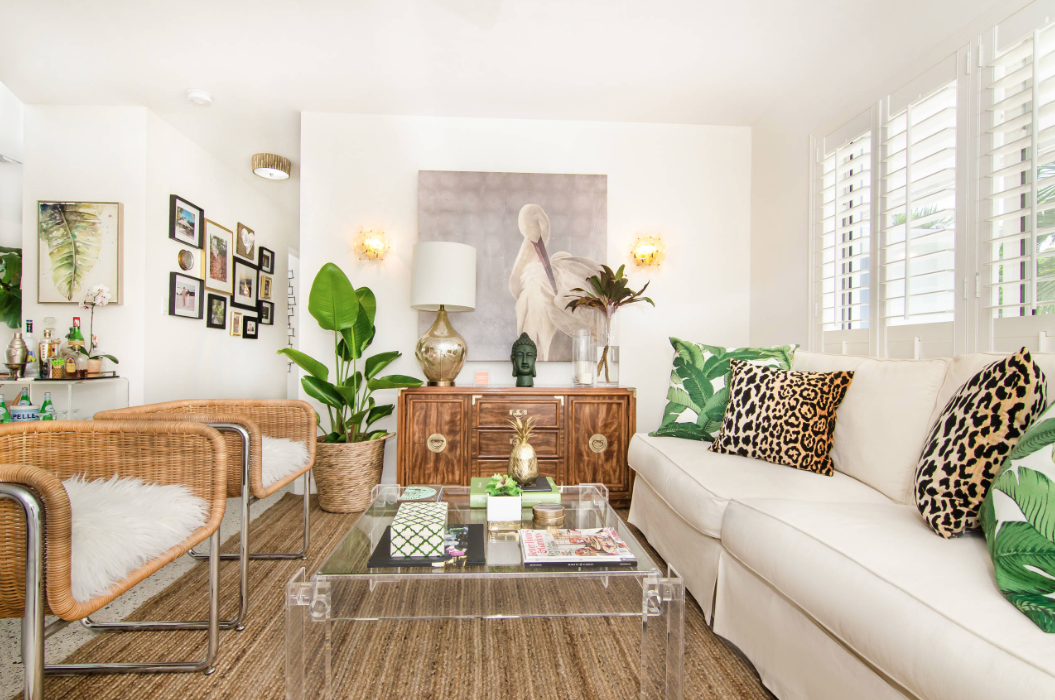 Photos via: Houzz
Bohemian style embodies a colorful, unconventional and artistic design that is rooted in the free spirits of past generations. But, the Boho look offers more than just eclectic choices of accessories, bright colors, furniture and patterns. Learn how to achieve a Bohemian design that blends perfectly at your home.
Bohemian design traces back to a certain group of travelling people from Bohemia in the Czech Republic. The style is also influenced by the culture of citizens in New York's Greenwich Village in the 1950s and the hippie culture in the '60s and '70s. Today, this style is centered on vintage and ethnic items, the influential generations from the '50s to the '70s and the unconventional combination of varied colors, patterns and objects.
The boho style may be eclectic but all designs share similar features. If you want to try it out for your space, here are the design elements to consider.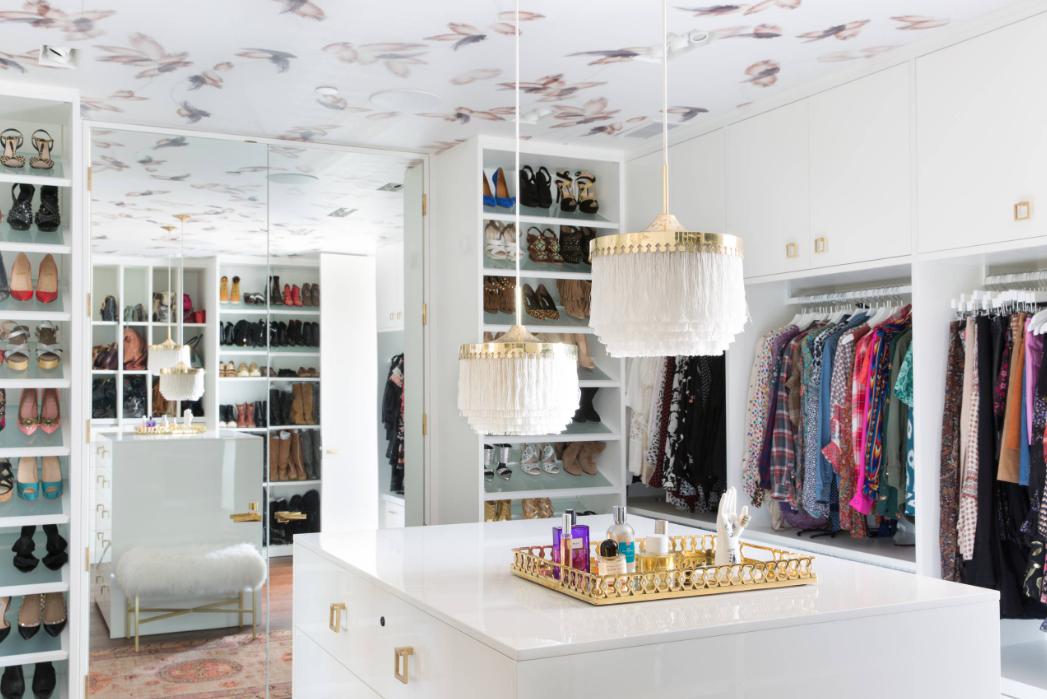 Colors and Patterns
This design is not just about mixing different colors. The Boho look is replete with positive vibes, which require warm earthy colors that resonate with good aura. If the vibrancy is too much for you, the color palette can be changed to metallics, jewel tones or a subdued mix of shades. Boho design can always be achieved with a unique combination and layering of chosen colors.
With Boho, you can never go wrong with patterns and textures. Your chic space can be ruled by floral, ethnic or geometric patterns. Be bold and embrace tribal prints or dyed textiles that create a sense of fun and exoticism in your home. Also, these patterns can be present from the ceiling with hanging tapestries to the floor with area rugs.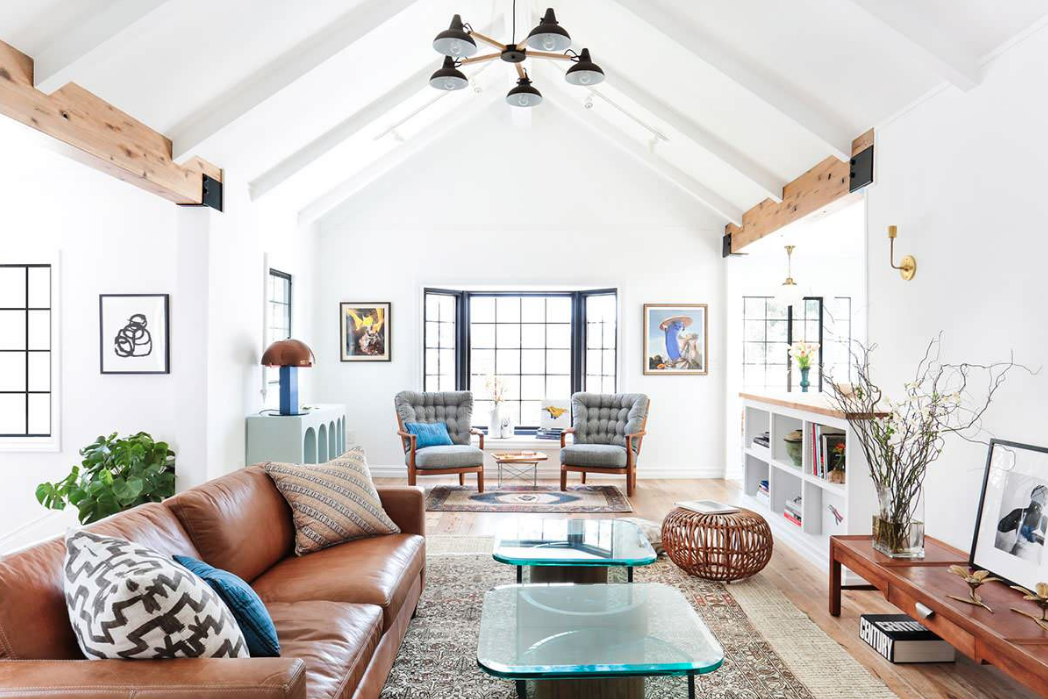 Furniture
Boho furniture is always vintage, which means you can't easily find it on e-commerce sites or in popular retail shops. This is a great chance for you to scout the nearest vintage shops for Boho pieces that date back to the '50s, '60s or '70s. Search these shops for plush chairs, comfortable couches, floral daybeds, or chaise lounges. Some of these units might be costly so don't forget the personal finance tips you learned so you won't end up in deep debt, max out your credit card or lose all your savings.
Boho's signature furniture creates a 'sit and stay' atmosphere which explains why Bohemian-style furniture is usually low-lying. This style means the vintage pieces need to be closer to the floor. For an authentic Boho space, you can add low-backed sofas from local antique shops or throw cushions on rugs for floor seating. Also, you can add a few units of modern pieces that will complement the style you're aiming for.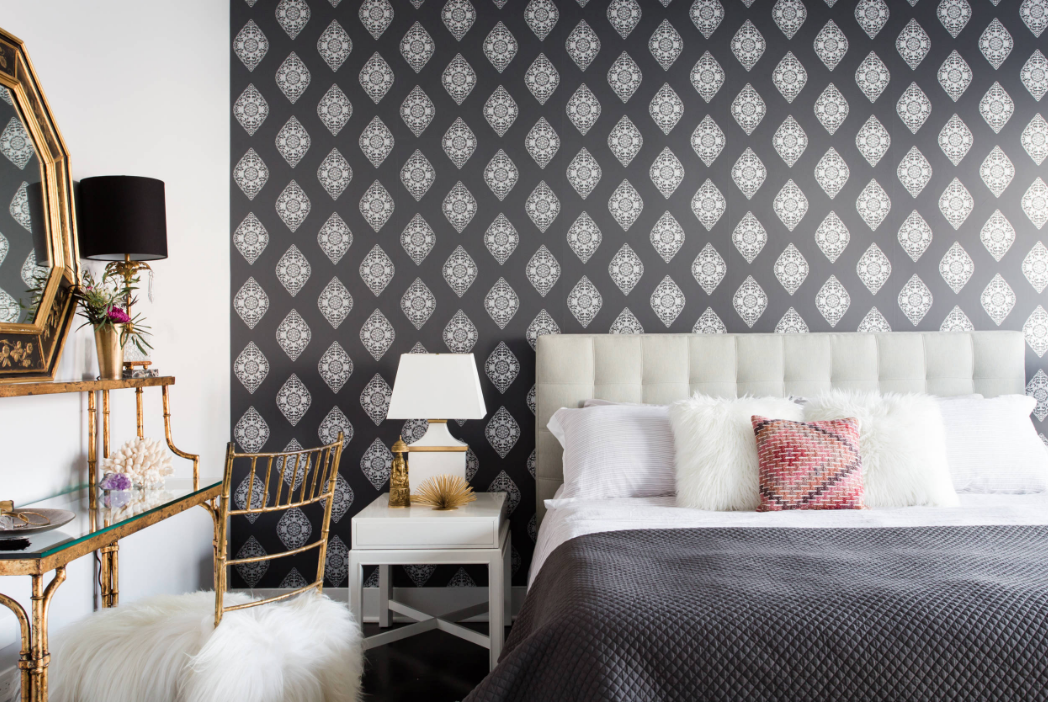 Accessories
The unconventional approach of Boho culture makes it easy for you to find accessories to achieve the style. You can choose global accents like Asian vases, urns, European statues and prints that make it look like you have wandered around the world. Also, items that are slightly worn like textiles and fabrics are Bohemian trademark.
The Theme is "More is More"
Boho is basically the opposite of minimalism, so stuff your open spaces with accessories and vintage furniture. Fill your rooms with curated finds that tell a story. Indulge every bit of space with decor that invites people in for conversations, listening to music or reading. The great thing with Bohemian is you can put in as many pieces as you want, as long as the house does not look messy.
Lighting
The key to Boho style is understated lighting that will project a welcoming atmosphere. Instead of going for modern pieces, decorate with table lamps, mid-century arc lamps, candles or lanterns. The Bohemian design needs to be maintained even when the lights are off. Free your mind from any specific design or pattern to nail the Bohemian style. Think of vintage pieces, put together low-lying furniture and accessorize with artistic items to create the warm Boho atmosphere. Are you ready to change your interior design with a Boho theme in mind?