If you are looking to purchase property in Miami Florida, look no further. We have broken down all the necessary steps on how to buy a condo in Miami, get a great deal, and live the dream!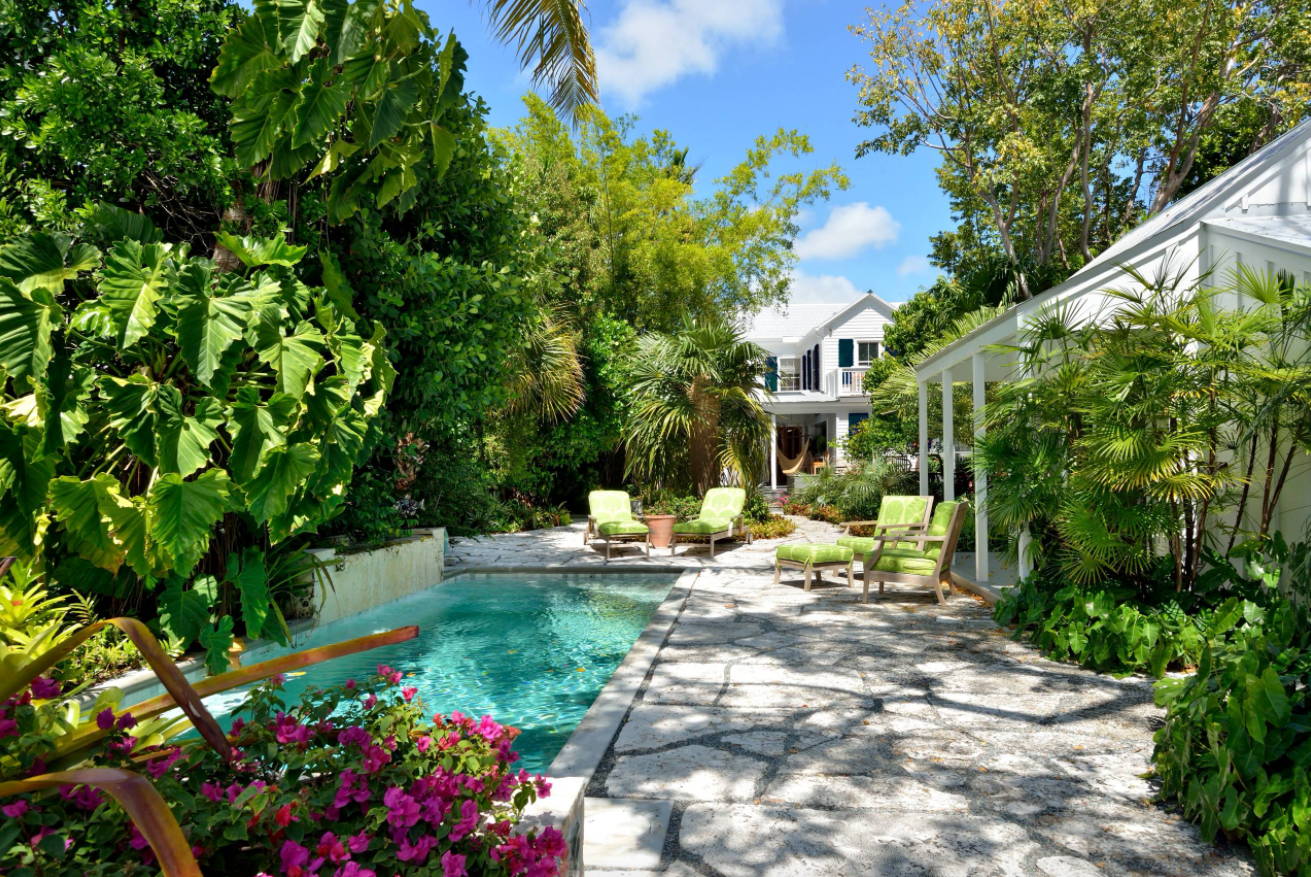 Photo: Bender Architects
Miami is always at or near the top of the list most years, for hottest property markets. It will always attract retirees, second-home buyers, and investors, but with the national economy stabilized and growing again, this area is attracting high-end condo buyers in large numbers. If you are in the market for a high-end condo purchase in Miami, here are some tips for you, to assist in a smooth purchase.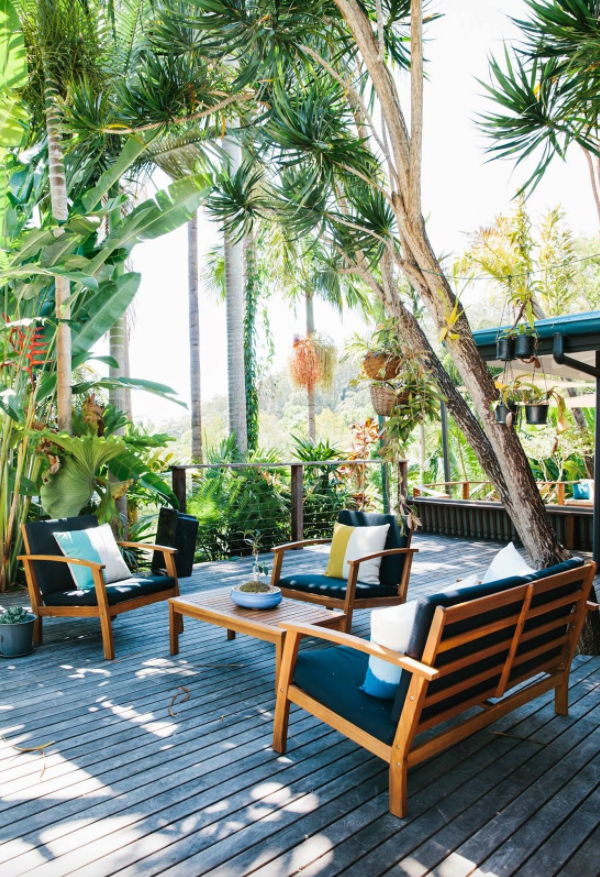 Photo: Margaret Scholley
Hire a Realtor
When you are looking to hire a Miami condo real estate agent, it is best to go with a licensed company that is reputable and has a proven track for smooth transactions and satisfying customers. There are agents who offer discounts on fees and other seemingly attractive perks, and plus they can tell you their best kept secrets to buying your first home  (if you are a first-time homeowner) and what you should expect.
The process of purchasing a condo is detailed and can often take many twists and turns, so having a realtor with knowledge and professionalism is important in helping you get what you want and have a smooth purchase. The realtor will oversee most of the major issues relating to buying the home and all of the important paperwork. This includes:
The Appraisal – The appraisal is an independent valuation of the condo you are purchasing. It is based upon many factors including square footage of the unit, location, amenities and process for comparable units on the market or recently sold in the neighborhood.
Escrow Documents – An escrow is a deposit of funds, a deed or other instrument by one party (the seller) for the delivery to another party (you the buyer) upon completion of the sale of the unit.
The Purchase and Sale Agreement – Once your offer has been accepted and your home inspection is complete, you'll need to have a lawyer draft a Purchase and Sale agreement that will cover all of the key clauses about your condo purchase.
Title Insurance – A title insurance policy protects against losses that may occur if you discover after closing that someone else can claim ownership of the property.
Make an Offer
You just saw a condo you love and you know the seller's offering price. Now it is time for you to make an offer. How do you decide on the price to offer? Are there any home renovations that need to take place? Here you can work with your realtor and do your own homework on prices of similar properties in the neighborhood. If you are buying an existing condo, take a hard look at the appraisal of the property and use it to help you determine your offer. Is it a buyers or seller's market?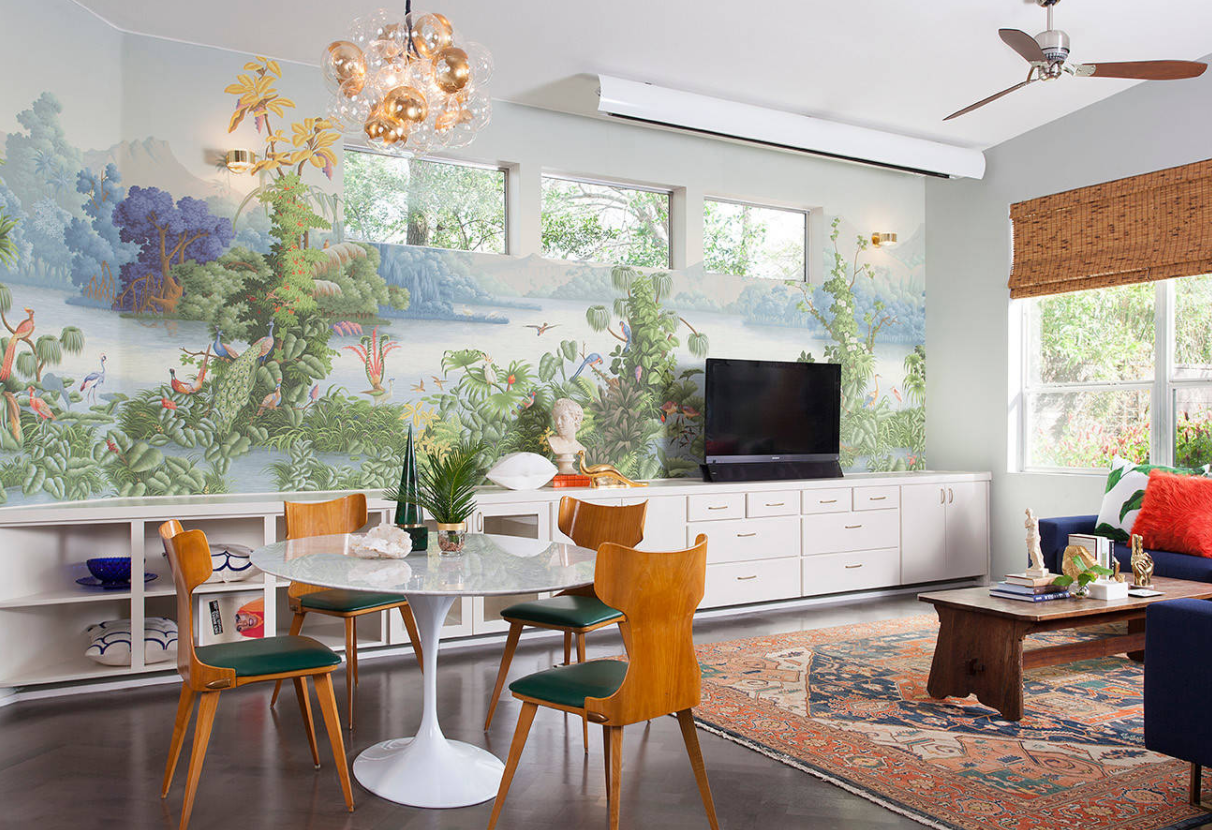 Photo: Maureen Stevens
Check and see how long properties are typically on the market in the neighborhood you are purchasing. Now look at the condo you are seeking to purchase. Is the house in great condition, and has the current owner made upgrades or improvements to the unit? Are there other buyers interested in purchasing the condo? All of these factors will go into determining the price you should offer for the condo. Remember sellers often expect to negotiate, so consider this when making your offer.
Do a Home Inspection
If you are buying an existing property, it is paramount you conduct a home inspection. The walk through and inspection is carried out by a professional inspector who once completed, issues a report about the property's heating and central air conditioning systems, interior plumbing, electrical systems, the roof, attic, visible insulation, walls, ceilings, floors, windows, foundations, and basements, and the condition of appliances and outdoor plumbing.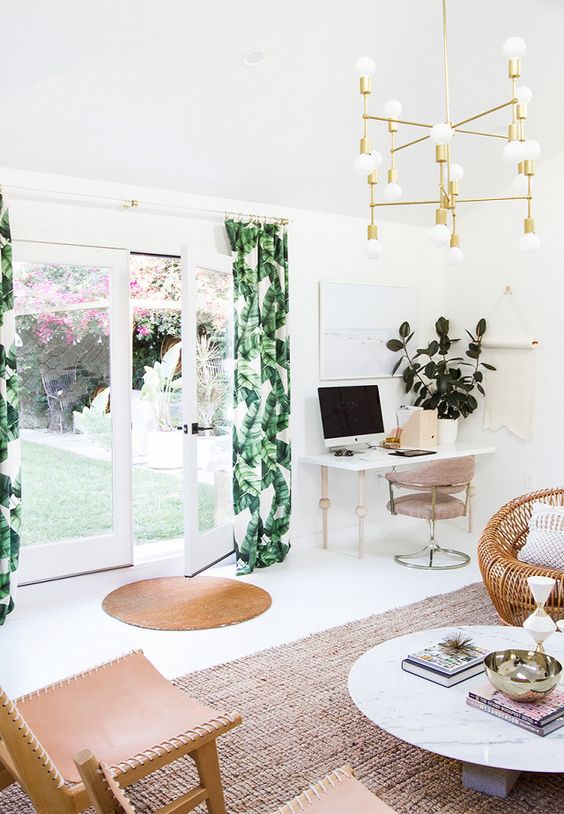 Photo: MyDomaine.com
With nearly every house, there are issues found by the inspector and this can lead to negotiations between buyer and seller about how to fix or replace anything broken or not functioning at 100%.