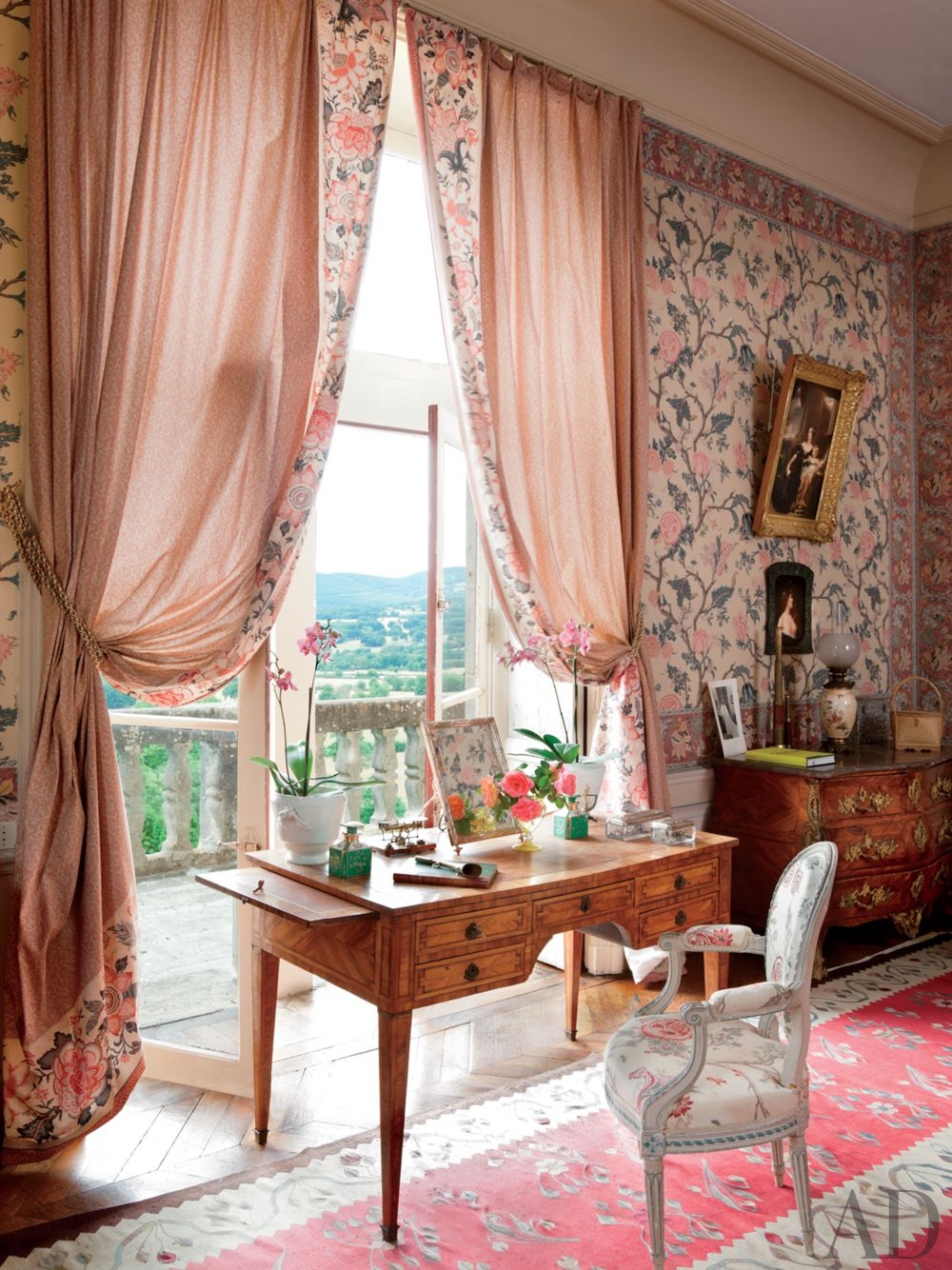 This month, we have the lovely honor of partnering up with one of our favorite antique shops: French Charmed! Girly, chic, and romantic, this shop has everything you need to create the perfect French ambience at home. From lovely floral dinnerware sets, to crystal doorknobs and even a whole set of French antique chocolate boxes – French Charmed has something unique, and magnifique for just about any space in your home that needs to be "charmed"!
I caught up with Chelle, antique expert and founder of French Charmed who started in the antique business way back in 1991. She has collected all kinds of stunning pieces from around the globe and started her shop to sell exclusive, French antiques only.
She helped me pick some of her customer's faves to feature on BDB and offered to giveaway one of her favorite, and newest books from Jeanne d' Arc Living – a fabulous company that supplies many items in her shop. The book is loaded with inspiration and ideas to host weddings, romantic dinners, and add a ton of charm and sophistication to your next event or gathering.
* To enter – simply 'Like' and 'share' this post on Facebook and we'll choose the winner on Friday!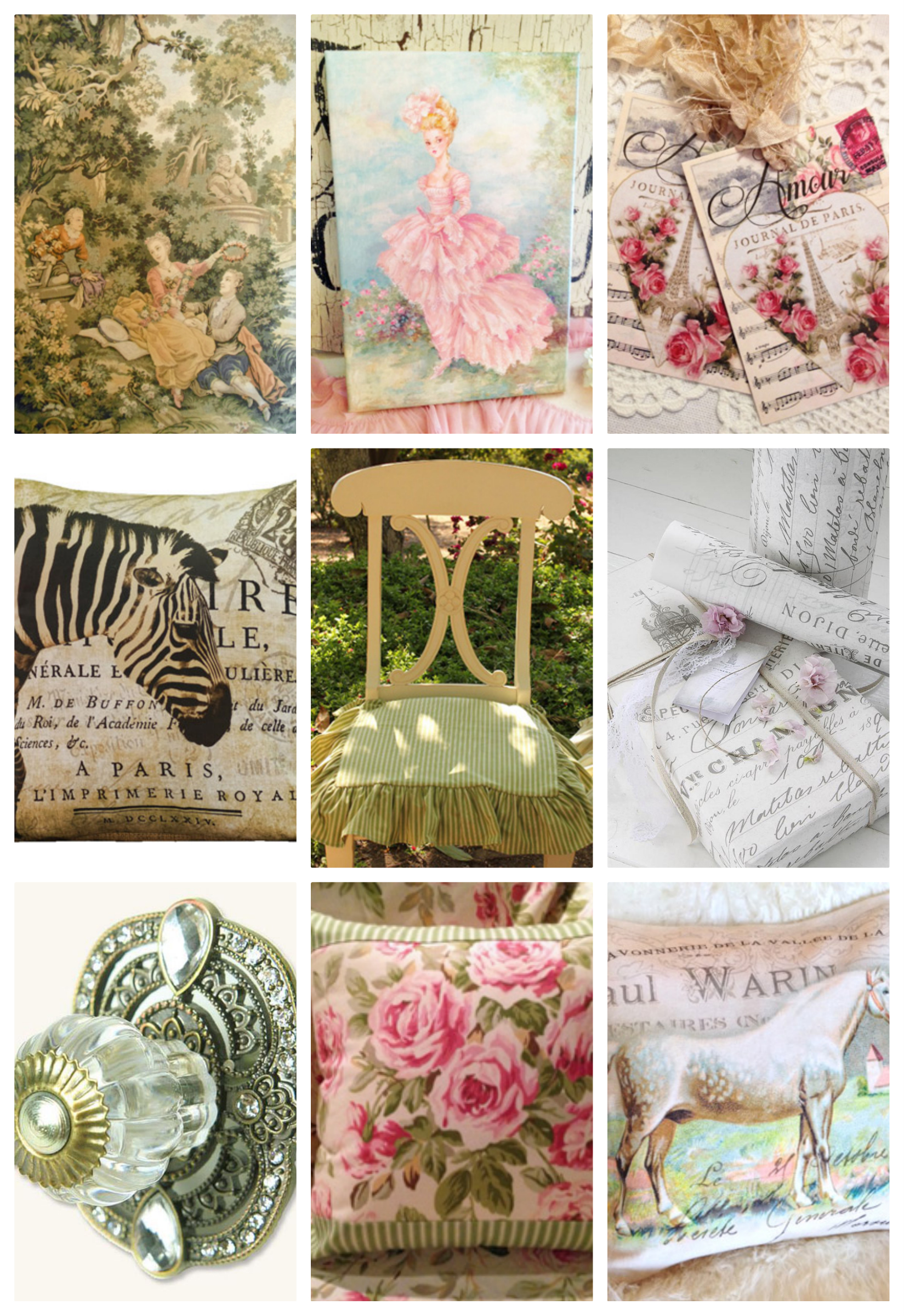 French Antique Tapestry, Mademoiselle Canvas, Love Paris Tags, Zebra Pillow, Chair Slip, French Script Gift Wrap Sheet, Crystal Knobs, La Rose Pillow, Horse Pillow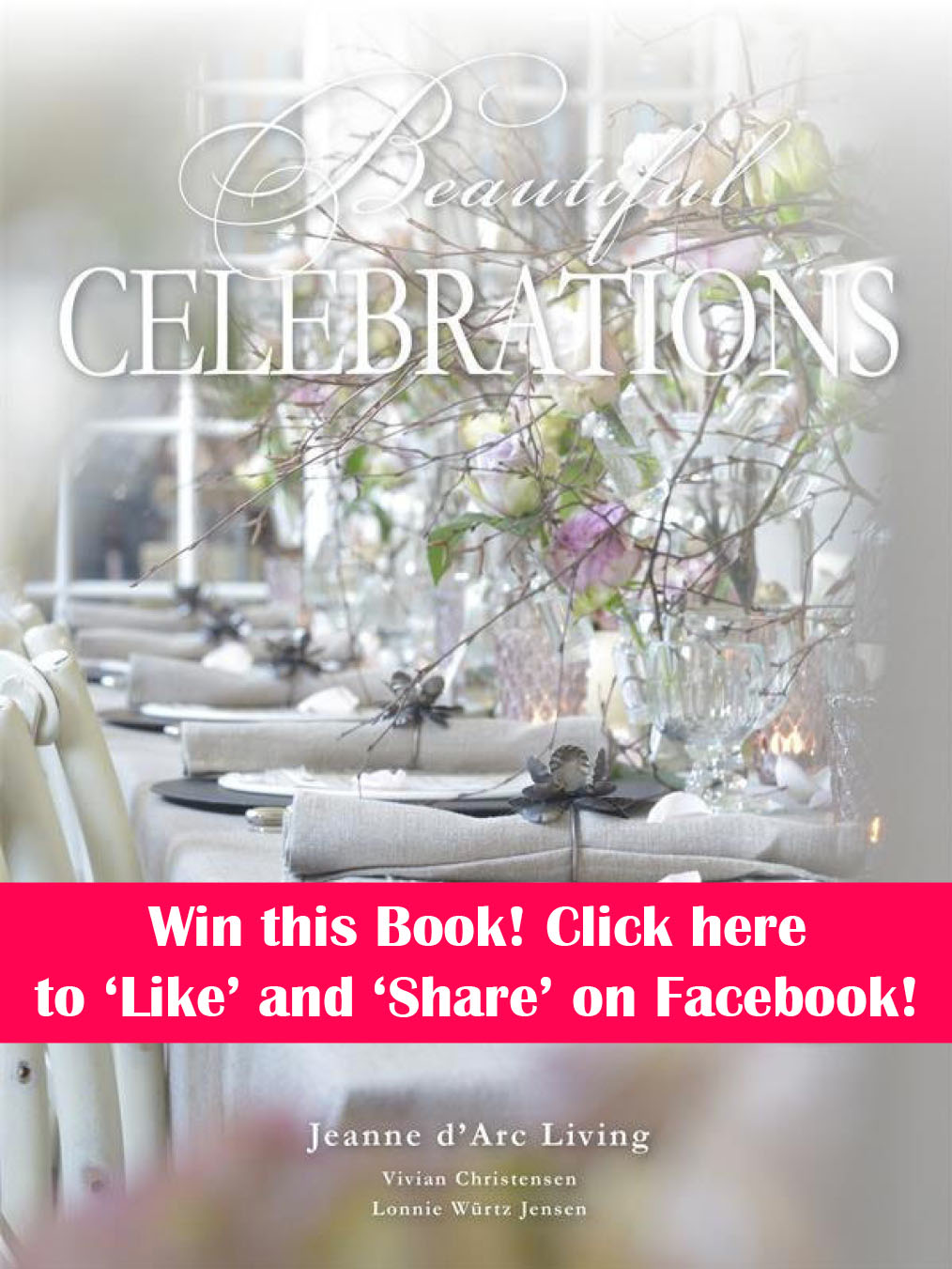 I'm a huge fan of romantic French interiors, and like shop owner Chelle, collecting antiques is one of my favorite hobbies. Don't you just love the look of a well-travelled room that seems to have so many stories to tell? Refinishing lovely antiques, reupholstery, and repainting them will add a new life to a gorgeous piece of furniture and give your home a unique, one-of-a-kind look.  I've put together a collection of some of my favorite spaces that are totally "charmed"! Take a look: