If you are preparing to move your big furniture, the first thing that you should think about is how to do it because of its size and weight. It seems like a challenging task, but with proper planning and execution, the process will be easy to accomplish!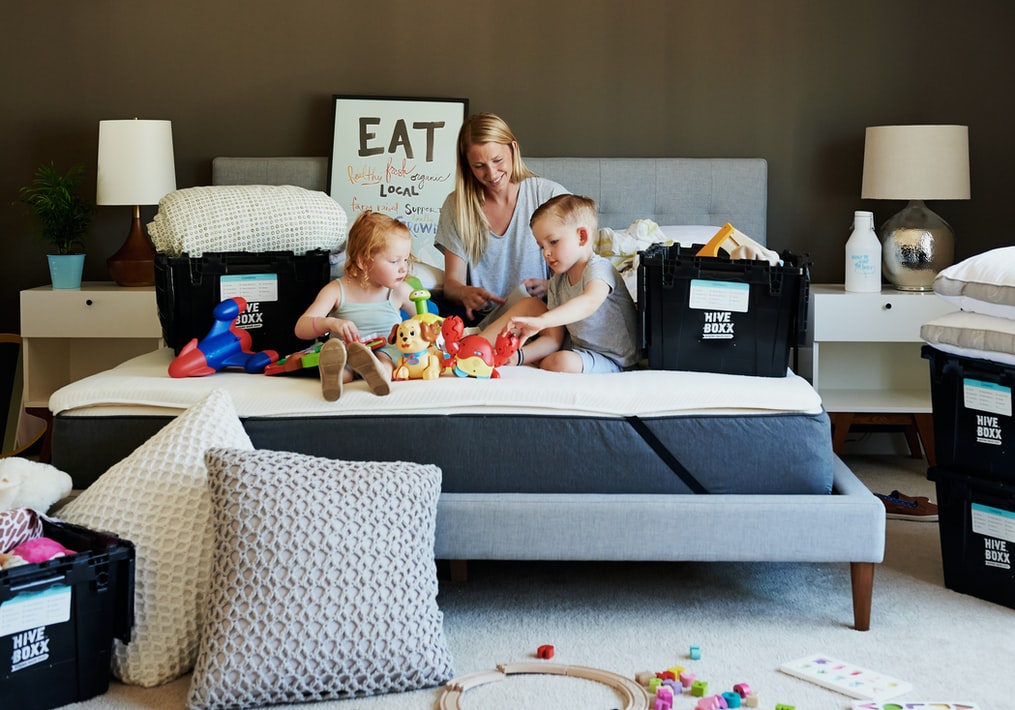 All Photos By: Unsplash
One of the most effective tricks would be the use of proper tools and equipment, and of course, a little help from the experts. Here are some tips for moving your big furniture:
Ask For Assistance
The essential thing that you should do in moving furniture is to seek help from experienced movers. You can find relief from professional movers like Rainbow Movers that can help move your big furniture. They have the essential tools and equipment for travel. You may also consider your relatives or close friends to help you out with this cumbersome task.
Plan Your Trip
One of the first things that you should do is to have a plan layout for how to move your furniture. It would be best if you took down notes on which path your furniture should go, and stay away from dangers like potholes or slippery stairs. You must know where your things will be going, to prevent confusion when it is time for you to unload.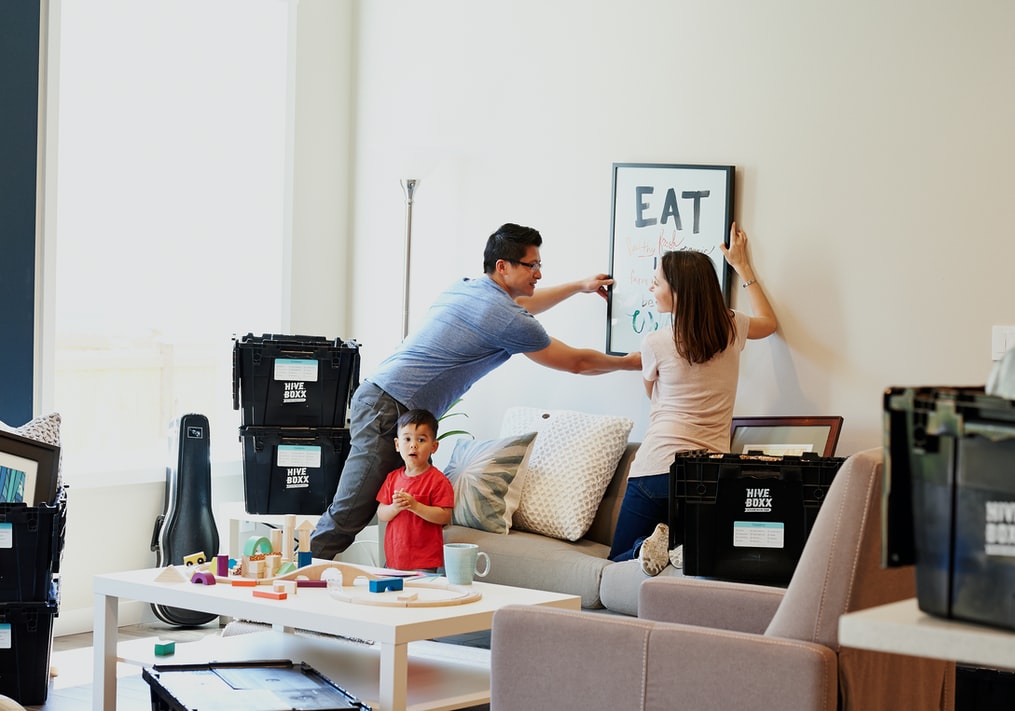 Prepare the Passage Way
Most of the time, when moving furniture, doorways will be hit unintentionally. Please remove the molding to create more space to maneuver and lessen or avoid any damages on the passages. You can also protect your furniture by covering it correctly with any pads available. Do this with your doorways as well.
Apply the "L" Method for Large Chairs
Fitting large chairs is the most common problem of moving furniture when passing through doors. One effective way of dealing with this situation is to use the "L" method, where you position the large chair in an L shape and rotate to get through the door.
Always Wear Personal Protective Equipment
You have to remember that accidents may occur during the moving of furniture, and you can prevent this from happening by wearing personal protective equipment (PPE). Make sure that everyone who is helping you must have a complete PPE and a first aid kit on-site just in case someone gets hurt.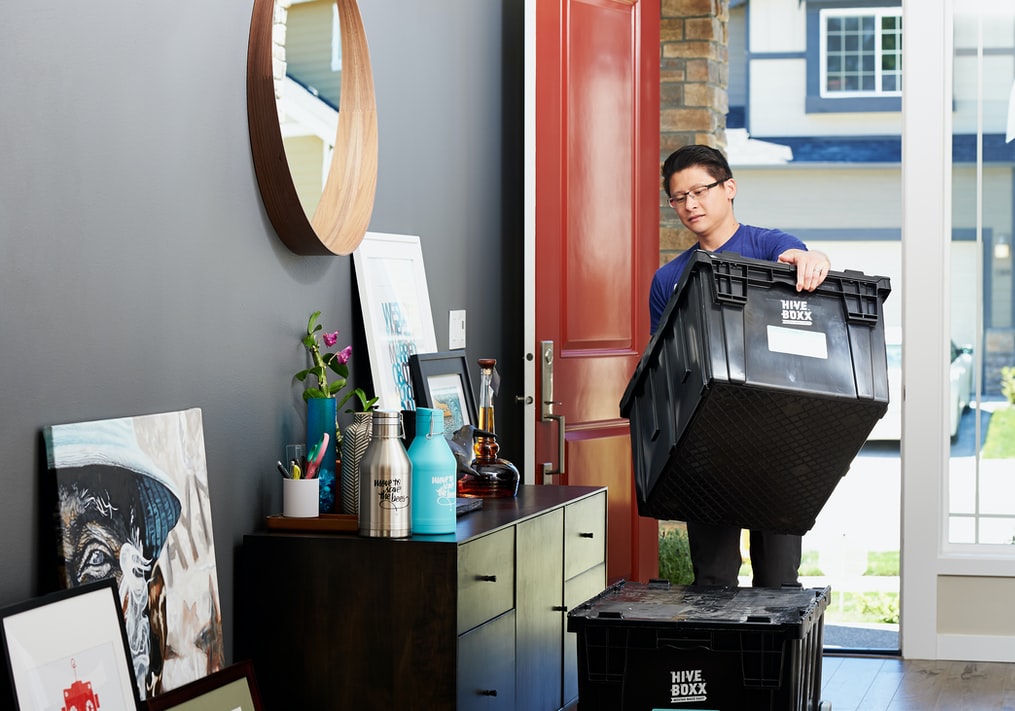 Use Proper Equipment for Heavy and Oversized Furniture
Chances are, you own some irregularly-sized furniture that weighs more than ordinary furniture. It is highly recommended to use the proper equipment for moving your items. Dollies are the most common solution in moving large objects in your home, and you can either rent or purchase one for home use. Remember that you have to protect your floors as well.
Provide Harnesses and Lifting Straps
Harnesses and lifting straps are essential equipment in moving furniture. It lessens the stress on the arms and legs as it makes moving furniture more comfortable. This set of equipment protects the movers from accidents and the furniture as well.
Follow the Procedure
In moving your furniture, movers implement specific procedures to prevent injuries and damages. You should also remember to use your legs for lifting so you don't strain your back. Exercise proper posture when carrying your items to make the process more efficient.
Remove Chair, Table, and Couch Legs
The legs of chairs, tables, and couches take up space in moving and storage. If the legs are detachable, it would be best to remove them and store them correctly. It will save you space in storage, and it makes it easier to carry that furniture.
Furniture Sliders are a Big Help
You can use furniture sliders if there is no available hauling equipment at the moment. Furniture sliders will make moving your furniture a lot easier than carrying it. It can also prevent your wood panel flooring or carpet from getting damaged or scratched. You can take the sliders off after you unload the furniture.
Moving big furniture requires proper procedures and strategies to prevent injuries and accidents. With this guideline, you will be able to finish your task according to schedule with at least minimal damage and errors.