When Should You Replace Your Windows? The Important Factors to Consider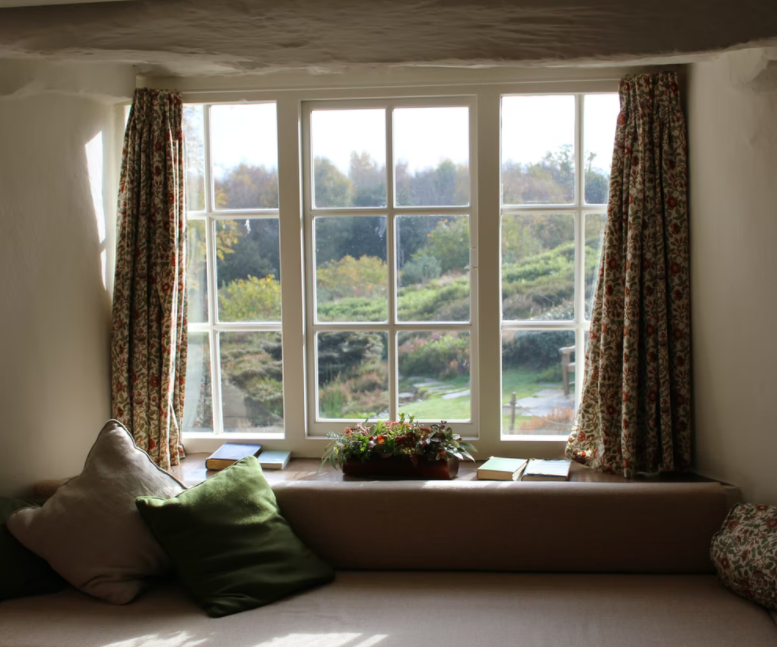 When it's about enhancing the effectiveness and performance of the current windows, several contractors and homeowners provide several choices!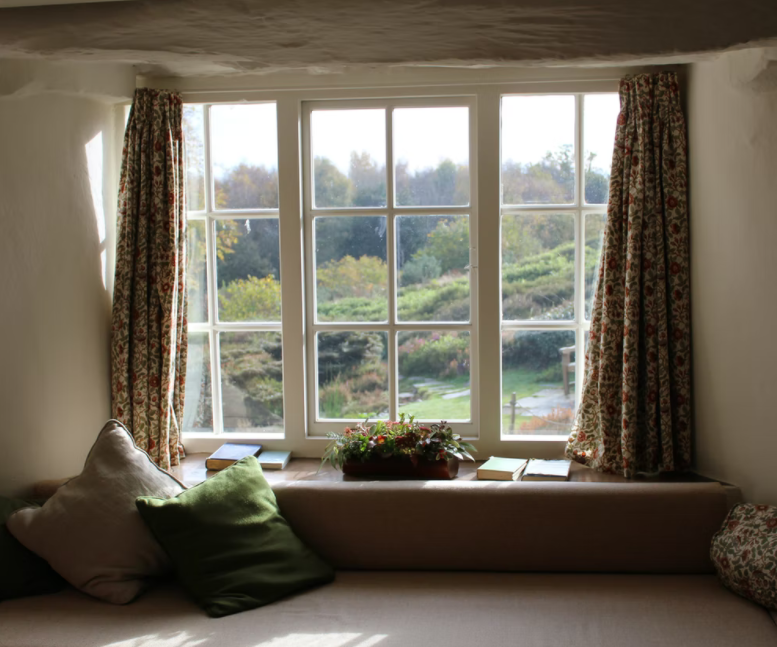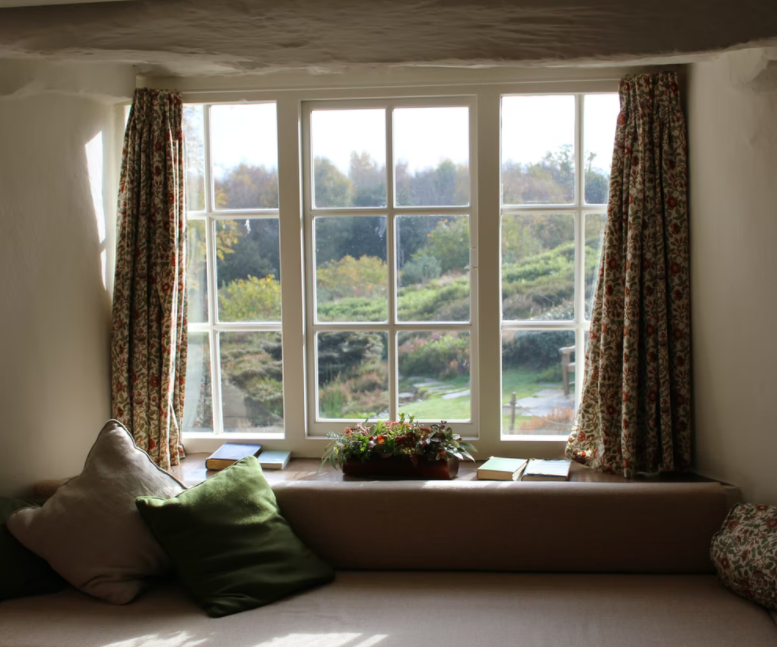 Photos By: Unsplash
For instance, you can say yes to the low-budget, simple DIY fixes like installing window films or replacing the weatherstripping. At times, there might be need for replacing the whole window.
There are times homeowners make a decision not knowing their choices, assessing the change implications in matters of cost savings and enhanced energy efficiency. Even though there is no need for the windows to get completely drafty for opting in for a replacement, it is essential to know how long can your investment last before you opt-in for a replacement. To know more about this, you can check our location in Williston, ND.
Today, several window design experts agree that high-quality and new windows should last anywhere between 15 and 20 years, after which you might have to plan and replace them. However, before you replace them, you need to look for some signs, such as:
The Cracked Frame or Windowpane
Any kind of window damage that can be resolved using hardware replacement or weatherstripping should be implemented instantaneously. However, a broken, damaged, or warped window frame needs to be replaced instead of being repaired. Any damaged window frame looks unappealing and affects the effectiveness in siding, insulation, air-conditioning and heating. Also, the cracks can allow insects to percolate.
Soft Frame
Do you have wooden windows? If yes, then extra moisture can lead to rotting of the windowsill outside your home. If the windowsill appears soft instead of rigid, you need to replace the window and its frame externally. And even when you don't get to see any window defects, the window might break down soon.
Fogged Glass
The issue occurs when there are triple or double-paned windows. In such cases, the condensation gets captured between the windowpanes from any hole or opening, which you can hardly notice. And in case the double-paned windows have gas, it will have a fog-like appearance that can be a sign of gas leaking. An average double-paned window isn't as efficient as the air-filled window. Hence, the moment it starts to leak, you need to think about replacing it.
If it Gets Stuck
Continuous closing and opening the window leads to small divots and grooves. And as time passes, this stress of several window openings can lead to cracks on its frame. Based on the problem severity, it might cause the door to get stuck at the time of opening. And these issues indicate that you need to replace the window.
Increased Energy Bills
A huge proportion, approximately 41% of the overall household expense, goes in cooling and heating of the home. And in case you see that the energy consumption is going up, there windows might be the reason for it. It's essential to replace drafty, old windows and use certified products that can save energy expenses.
These are some of the signs that you need to stay careful about when you are considering window replacement. Today, several service providers in the market can help you out with this.