Having a hard time choosing the right carpet flooring for your home? Here are some top tips that will make your choice a lot easier!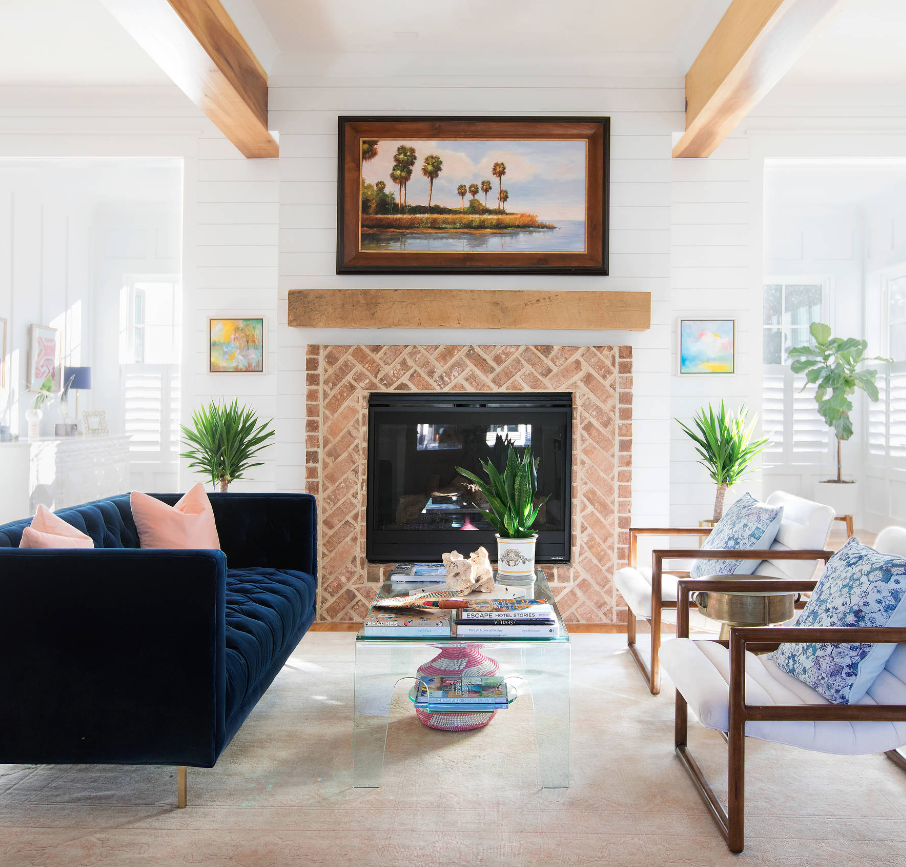 Photo: Margaret Wright Photography
A lot of modern homes prefer to ditch the carpet altogether and stick with just the hardwood, nicely-polished floors. However, nothing compares with the luxurious feeling that a carpet gives to your home. It feels nice, it acts as cushion when you fall, and it makes your overall home feel cozy.
Sure, you'll have to do a bit of maintenance to make your carpets look brand new every now and again – but as long as you choose the right carpet to match your home's decorating, it's definitely worth it. And while you may think that choosing a carpet is as simple as pointing a finger, saying "this one looks nice," here's a news flash: it isn't.
Here are some tips to choose a carpet that will not only fit your home, but your budget and convenience as well.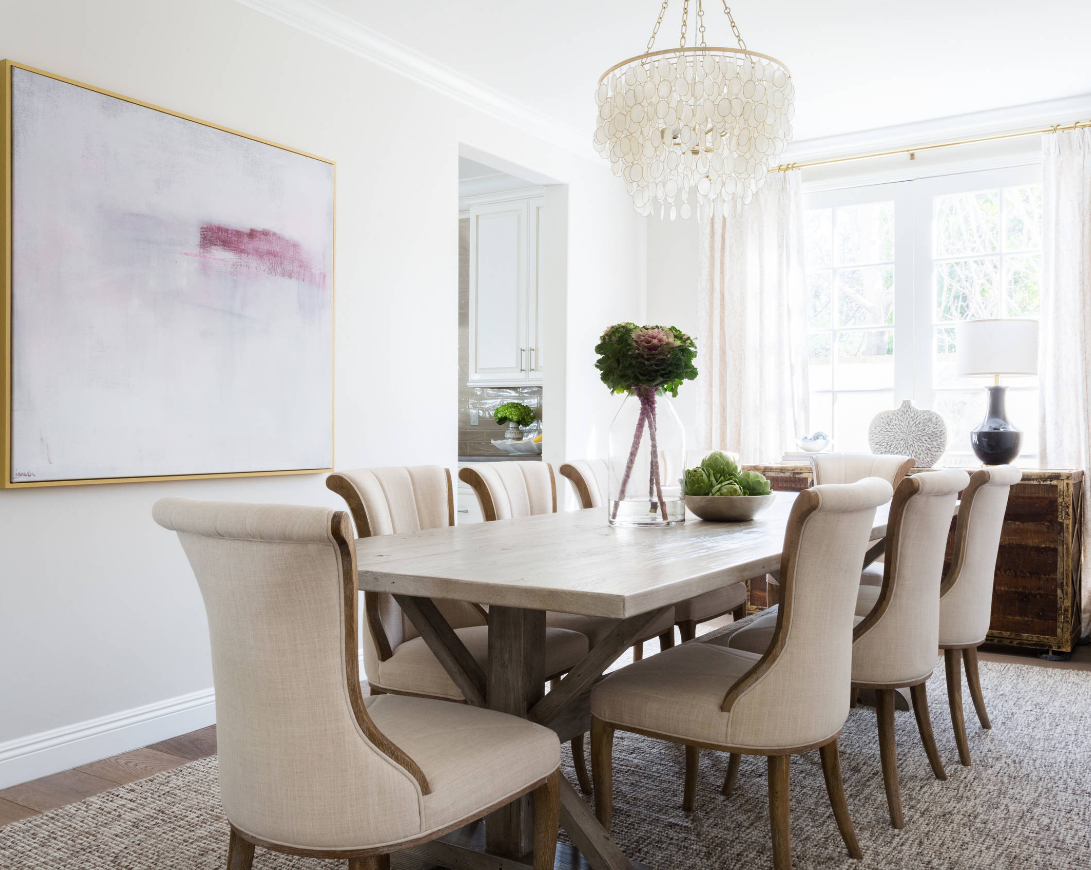 Photo: Design Stiles
1. Pick the Right Padding
You might be tempted to skimp on the padding just to save a couple of bucks; however, when you see the imperfections of the floor through the rug or simply start doing some accidental carpet surfing, you'll with you'd have actually spared those dollars for the long run.
The padding is basically the bottom part bade from foam or rubber that holds the rug together. Depending on its thickness, it can provide an extra edge of cushioning, insulation, and security of the rug. It's easier to spot war and tear on the carpet if you have the wrong padding – so make sure that you choose right.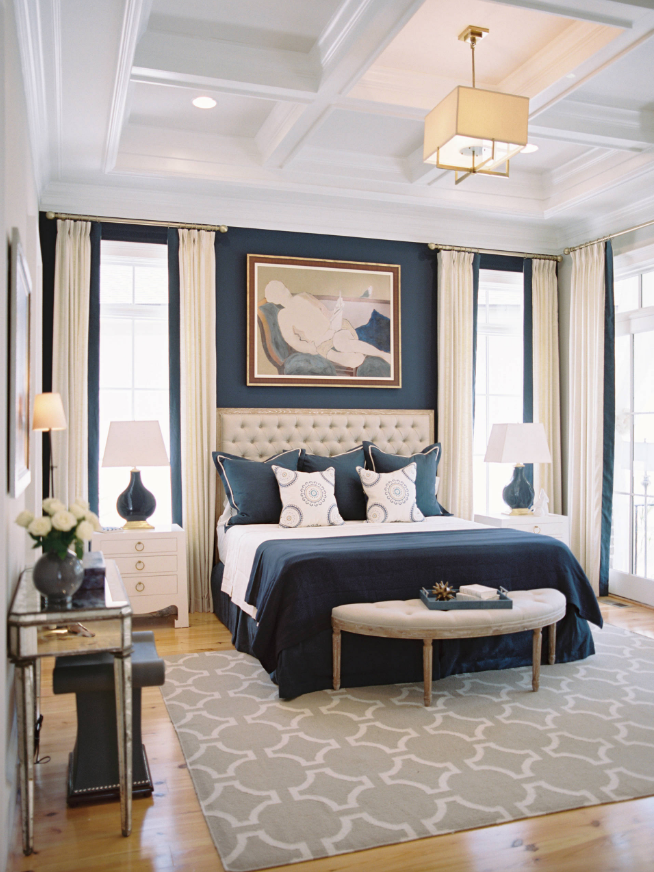 Photo: Steven Ford Interiors
2. Look at Different Styles
There are many styles to choose from when it comes to carpets – going from frieze to textures and plush. Each style represents a particular lifestyle. For example, if you want your home to feel inviting and cozy, the soft plush might be a good idea. They are, however, more difficult to clean – so it might not be a good option for high-traffic areas.
Friezes, on the other hand, do not feel as formal as plush – but they still look very fancy. Plus, since they are not as fluffy as plush carpets, they are easier to clean. Still, regardless of your choice, you can still maintain it if you buy the best carpet cleaner from places such as this one.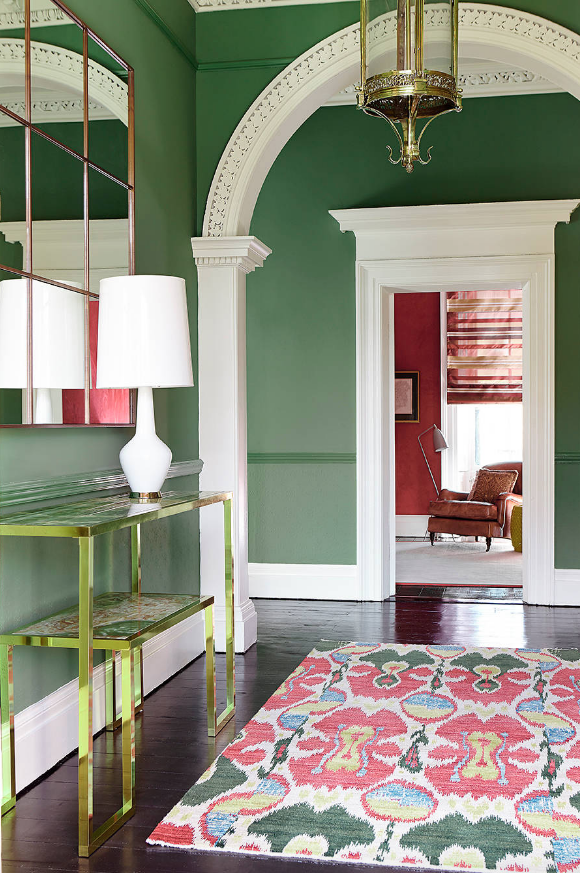 Photo: Eoin Lyons
3. Choose the Right Color
While you don't necessarily have to match the carpet color with the walls and the furniture, you need to create the right balance; choose which one you want to be the focal point. For example, if the focal point stands in the walls, don't go choosing a brightly colored carpet; choose something with neutral shades.
4. Don't Overpay
Even a highly luxurious carpet is not supposed to cost a fortune – so it should be fairly easy for you to find a carpet that fits your budget and lifestyle. Compare suppliers, look for warranties, and see whether or not the price they ask for is worth the final product. A rug can make the difference between an uninviting home and a highly inviting one – so choose carefully. Chances are, you'll be using the same rug for a couple of years.