Make your carpets and rugs look brand new instead of buying again with these easy tips!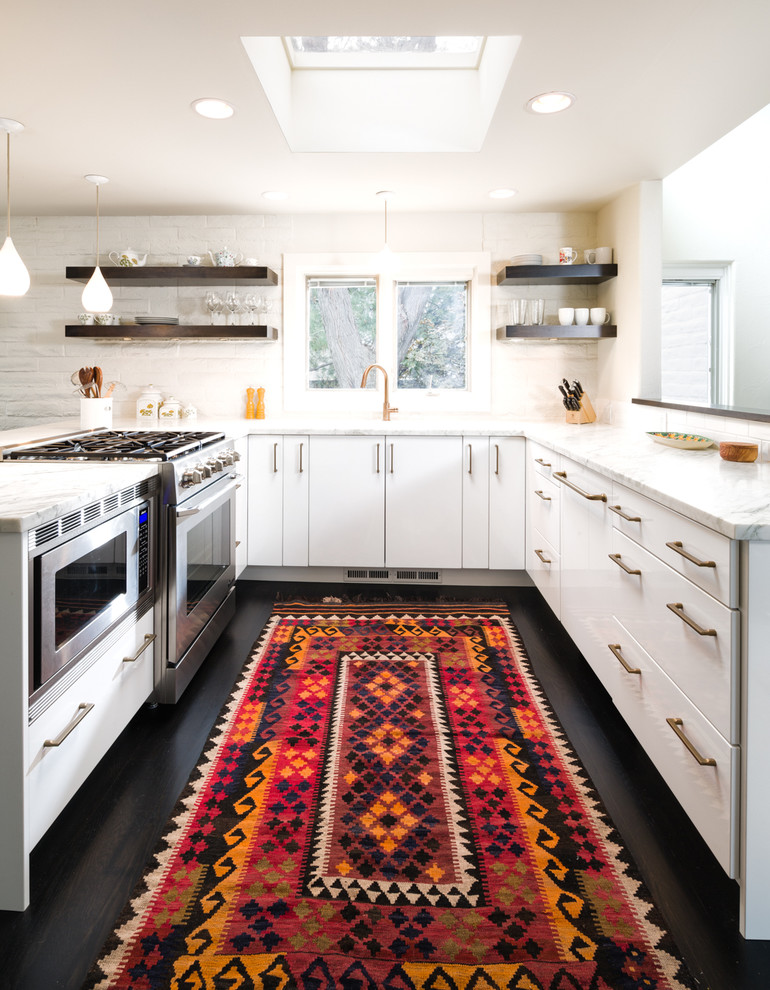 Studio Q Photography, Melton Design Build
Take a good look at the carpets around your home; whatever state they are in right now says a lot about you and your home. Carpets and rugs make wonderful additions to keep your floors warm and cozy to walk on, as well as add color and a comfy atmosphere to your home. Making sure to take good care of them is a MUST, so here is how you can make the best of your investment and have your carpets lasting for years: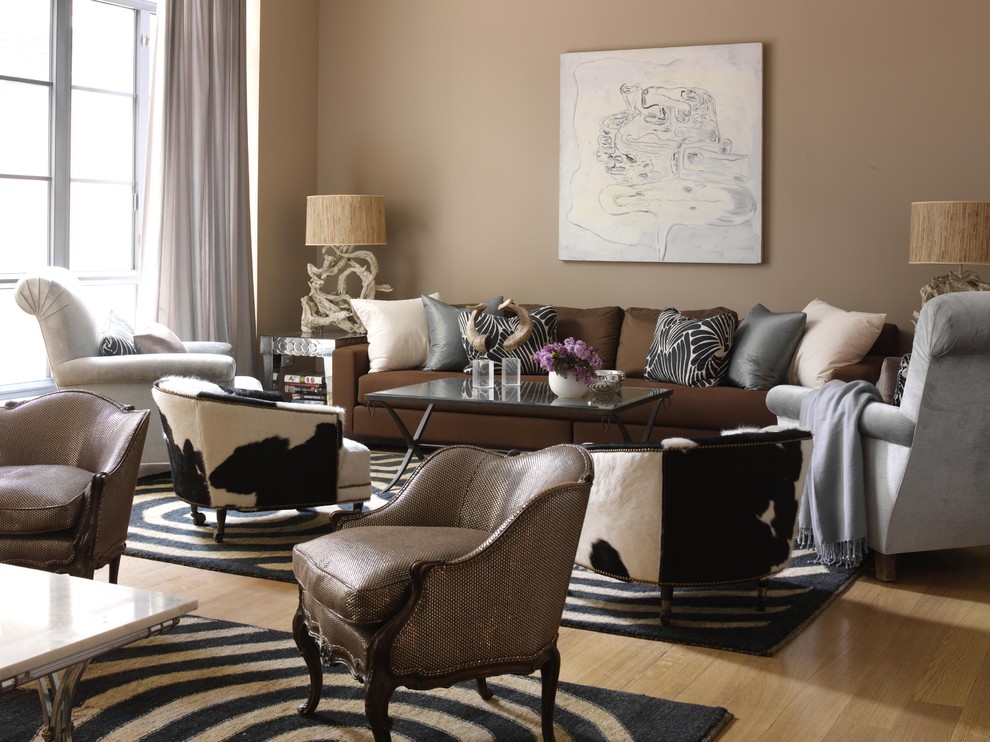 Tara Seawright Designs
Regular Cleaning – The Right Way!
Regular rug cleaning does not mean your rug will become damaged or faded. There are tons of tried and tested ways for cleaning your rugs without the worry of damaging them.
* Simple methods like sprinkling baking powder – or powdered carpet cleaner – on to your carpet, leaving it to do its magic and then vacuuming it up is perhaps one of the simplest, yet very best ways of freshening your carpets – particularly if they're losing their pizzazz or have started to smell a little.
* Carpet shampoo, vinegar, ammonia, corn-starch and salt, meanwhile, can all be used to get stains out, as well as brightening what may be a fading rug or patch of carpet.
* Vacuum your floors regularly to avoid dust, gravel, and bits of dirt off your shoes from scratching the floor.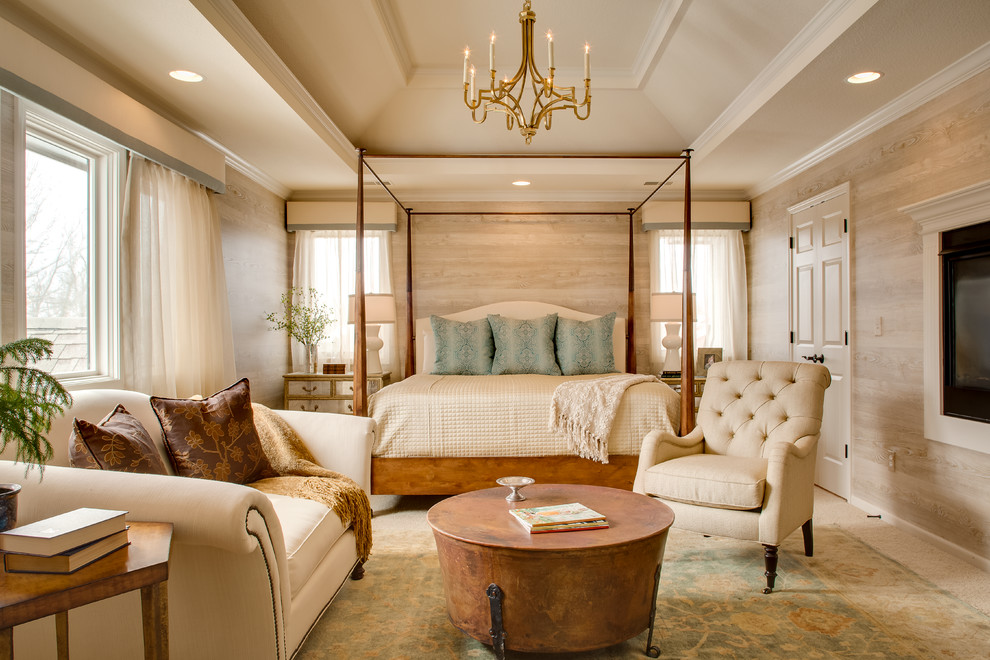 McCroskey Interiors
Consider Calling in the Professionals
While these tried and tested methods are great manual ways to clean your carpet, they can be time consuming and may not work exactly as expected, especially if your carpets have a long history of wear and tear. With that being the case, you may want to hire a professional carpet cleaner like bestvacuumresource.com.
When it comes to getting out even the toughest stains, freshening your carpet beyond recognition, and making it look as good as new, the power of a cleaning machine is something you really can't beat. Company carpet cleaners, specifically trained to deal with the toughest stains, the most delicate carpets, and the biggest, most daunting jobs; in fact, your carpet misery is their business, and they have a variety of tricks up their well-kept sleeves to keep your rugs looking as good as new.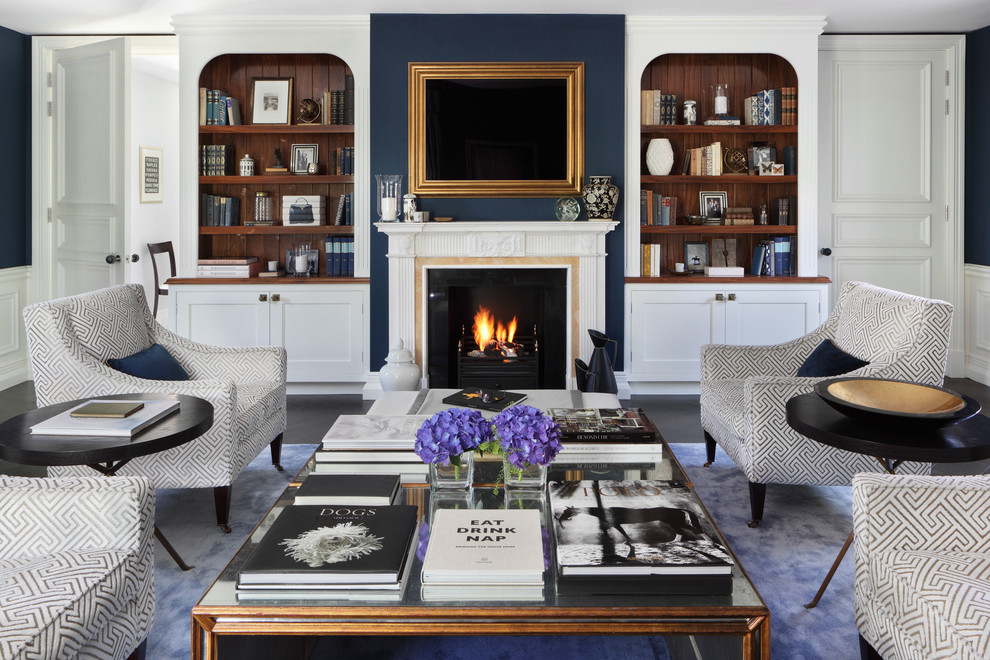 Oliver Burns Interior Design
A professional will use numerous methods to clean your carpet such as steam cleaners, dry cleaners, and machines that rely upon shampoo. A carpet cleaning team like ChemDry, will know exactly what type of cleaner to use on problem areas, as well as the safe and appropriate chemicals for your carpets.
If you want to extend your carpets lifetime and keep them looking brand new, just make sure to keep two things in mind: cleaning and upkeep! With regular maintenance, you can have your carpets and rugs smelling, feeling, and looking as good as new all year round!