How to Make Your Old Furniture Look Brand New – You'll Save Thousands!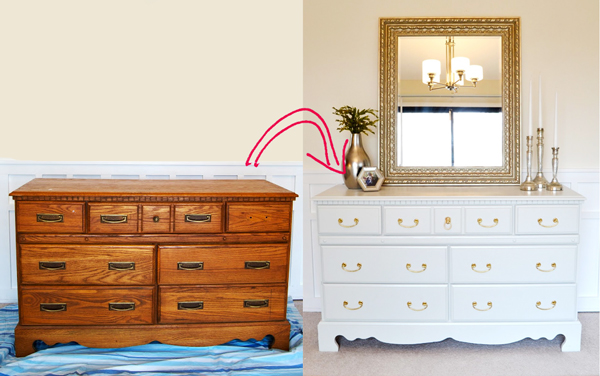 Save loads of cash by giving your old furniture a complete makeover! Here are some tips and tricks we've learned from some of the DIY furniture pros.
One of the most expensive purchases that a person will make for their home is furniture. After many years of wear and tear, your furniture will eventually start looking tired and even smelly! You can easily bring it back to life by using some of our furniture makeover tips below. You'll not only save loads of money, but you'll be able to transform it into a custom piece like no other!
Reupholster in a New Fabric
A tired looking sofa can be given a new life simply by reupholstering it in a chic fabric. Upholstering isn't that hard of a task and can actually be done yourself by watching a few DIY videos online! The opportunities you have into making your old sofa or chair new again are endless – use any types of fabric you want! An elegant velvet fabric, chic animal print, or even a heavy-duty stain-proof outdoor fabric will last years to come.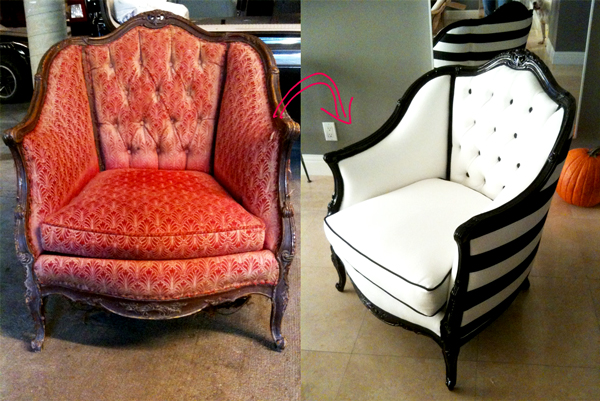 Source: Marcus Design
Add Tufting
I've seen tons of online IKEA sofa tutorials where individuals have brought a plain, ugly looking Scandinavian style sofa to life with tufting. Adding tufting can make a boring sofa instantly look more expensive, and a lot classier. Tufting isn't hard at all to do and all what is requires is some thick string and the right buttons.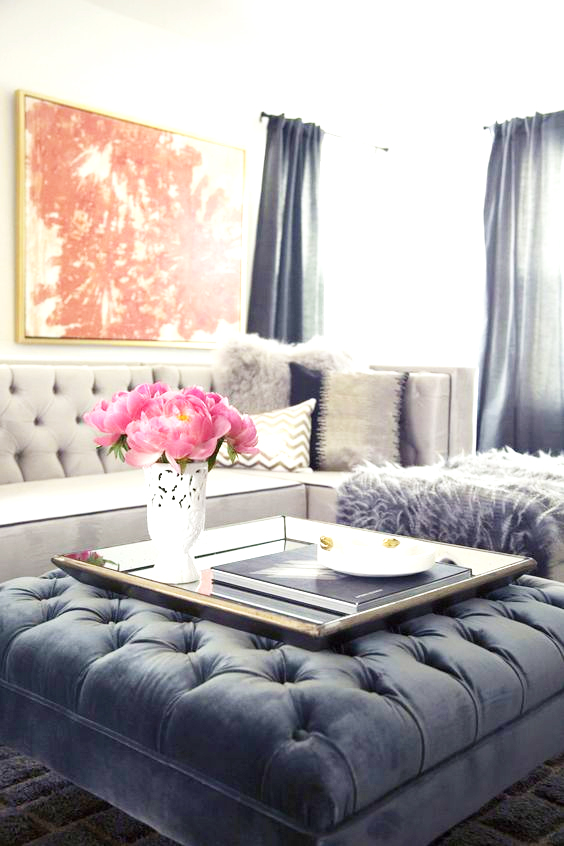 Photo: Elle Decor
Give it a Deep Cleaning
Sometimes all a piece of furniture needs is a good, deep cleaning job! If you have used a sofa or chair for many years, chances are there are tons of dust particles, dirt, sweat, and bacteria build up deep inside the fabric and stuffing. The best way to handle this is by hiring a professional to clean your furniture. There are tons of pros like the Melbourne professional cleaners I have used in the past that literally make your old piece of furniture look like it just came from the store!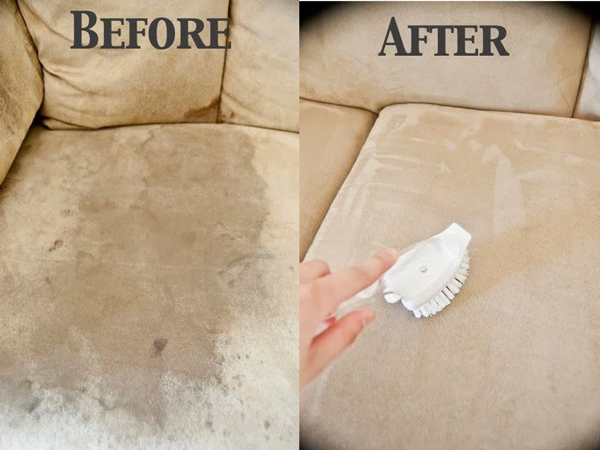 Source: Keepers Mom
Add a New Look with Paint
A fresh lick of paint can work wonders to old furniture and can cover up all kinds of wear, tear, and blemishes. A nice dark stain, or even a bright colored paint color will bring new life to your old furniture and give it a whole new look. Have a group of mismatching vintage chairs? Not to worry, you can make them match by painting them all the same color. It will look like you bought a brand new set of chairs!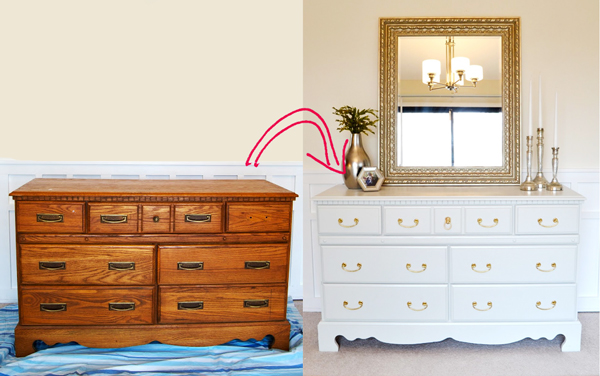 Source: Live Love DIY