3 Amazing Reasons Why You Should Remodel Your Kitchen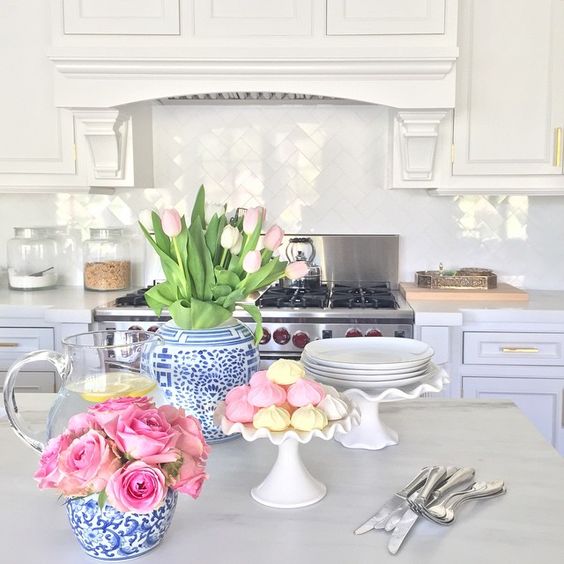 Keep putting off that kitchen remodel? Here are some reasons you are missing out and why you should remodel right now!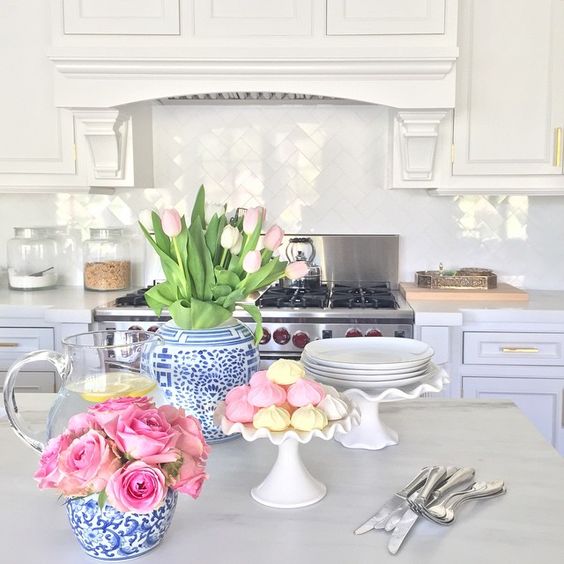 Photo: Gallerie B
One of the most remodeled areas in a home is the kitchen because it is basically one of the most used spaces in a home! Countertop, cupboards, and appliances become old and worn out very fast and not to mention you become tired of looking at the same old things every day! Here are a few reasons why you should finally plunge into that kitchen reno:
1. New Countertops are Great
One of the best reasons to have your kitchen remodeled is that you will be able to get new countertops. As the years pass by, it will become more and more evident that the countertops that you have in your home are in need of replacing. Whether trying to get kitchen or granite bathroom countertops, finding the right professionals is essential. By replacing these countertops you will boost your home's overall aesthetic and you will feel like a pro while cooking up a storm!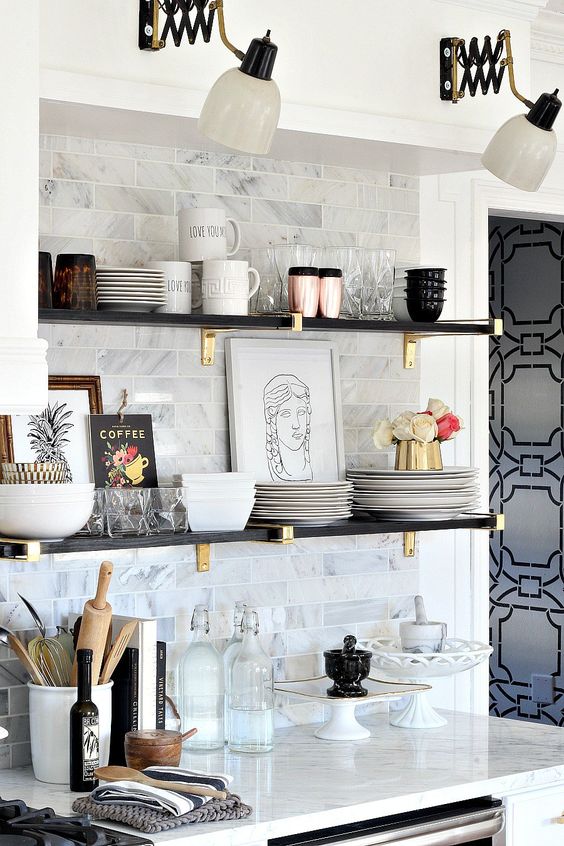 Photo: Kristin Cadwallader
2. Getting New and More Update Appliances
When having your kitchen remodeled, you will be able to get new and updated appliances put in the home. The longer that you have the same kitchen in your home, the more outdated the appliances will become and consume more energy then the modern, energy efficient appliances on the market today. Make sure to do your research on which appliances are the best for you and invest in those you use most like the fridge and oven. This like a new convection oven with modern technology can save you hundreds of dollars in electricity a year. I recently purchased a professional grade one from Build a Green Bakery and it's one of the best decisions I ever made.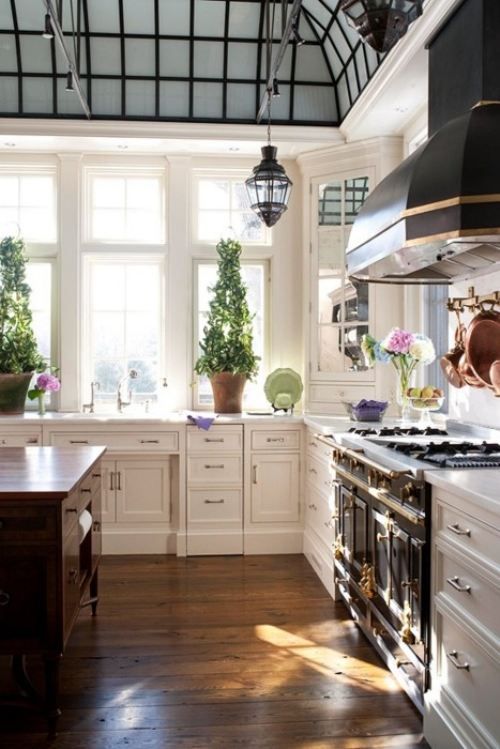 Photo: The Berry
3. Add Value to Your Home
Another advantage that comes with remodeling your kitchen is that it will allow you to add value, which is always a good thing. The more modernized that your home looks, the easier it will be for you to get a high amount of money for it when it comes time to sell. Be sure to consult with a professional to get an idea on what you need to do to get the most out of your remodeling. The more you are able to find out about how to increase the value of your kitchen remodel, the easier it will be to put the right things into your remodelling.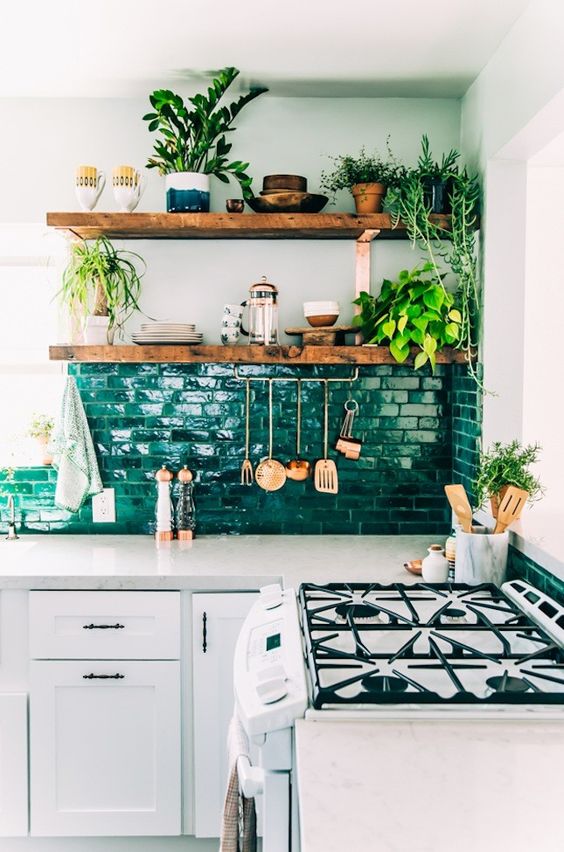 Photo: Brit Morin