The Easiest 2 Minute Makeover with Wallpaper Tiles!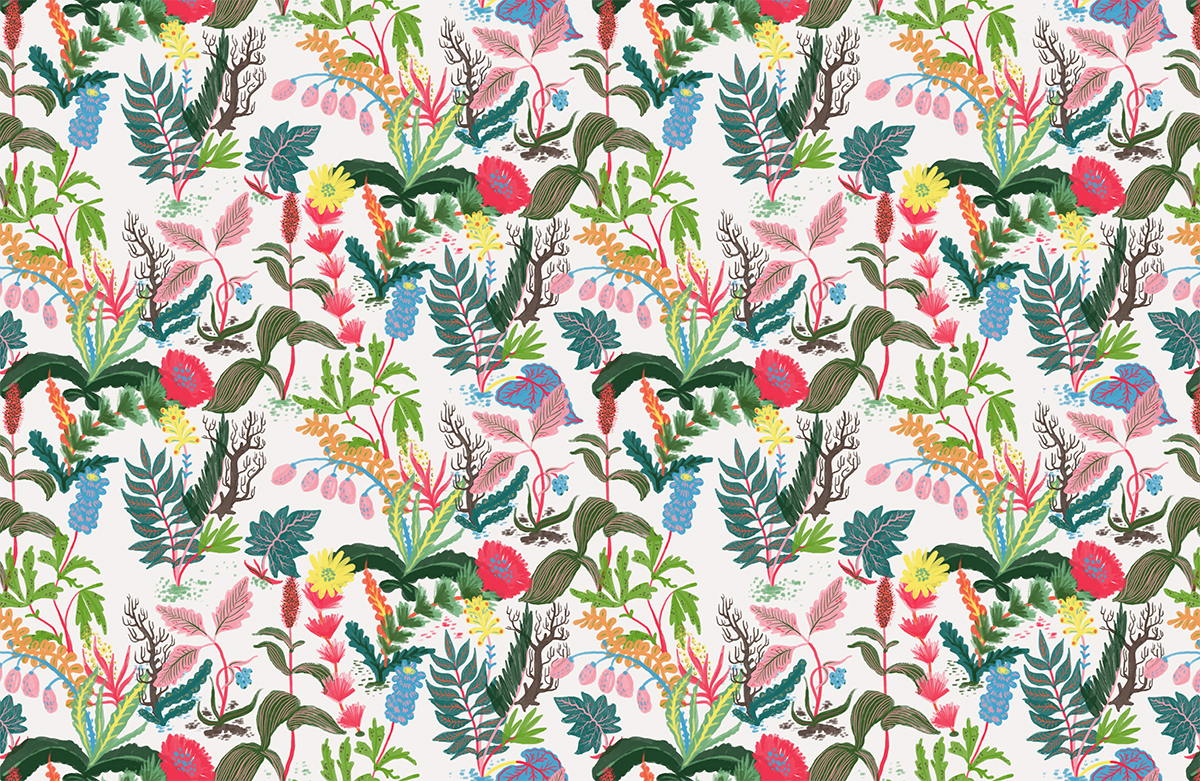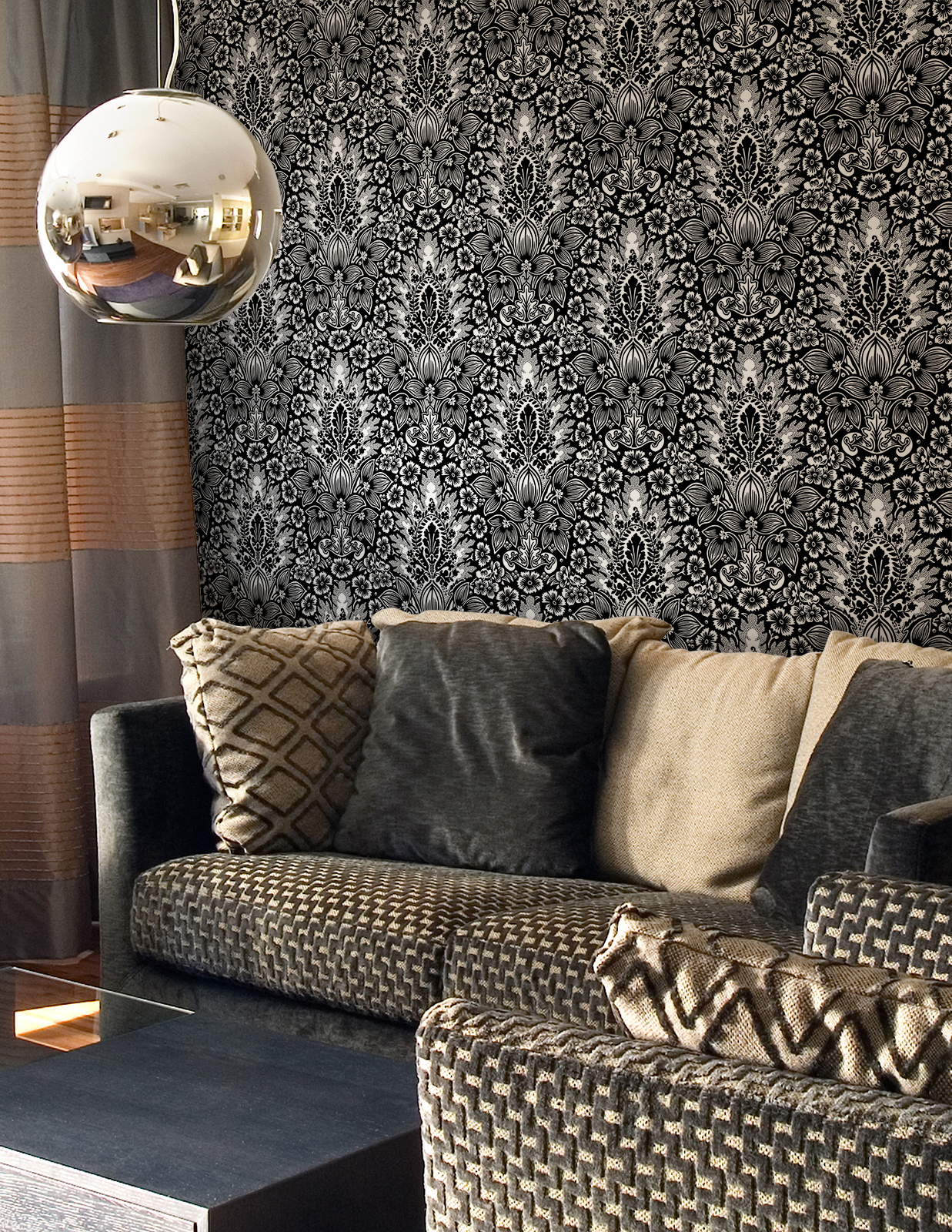 Are you renting out a home or looking for a quick, temporary decorating fix? Wallpaper tiles are the perfect low-cost solution to add color, pattern, and style to a room needy for some oomph! This month I've teamed up with Design Your Wall, a fab company that makes these adhesive wallpaper tiles.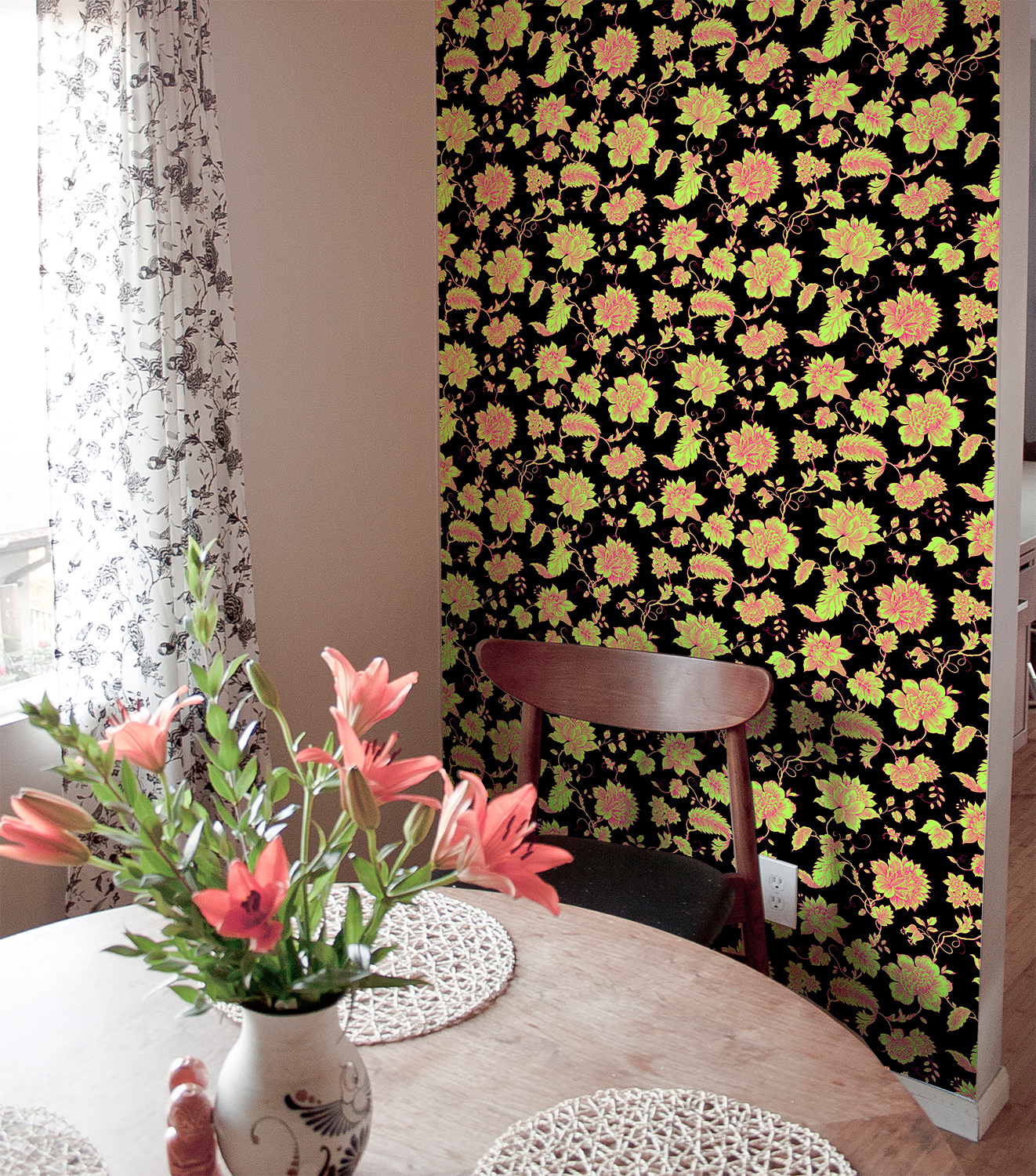 These wallpaper tiles are the perfect option for renters – I'm currently renting out an apartment with a no-painting policy. The tiles are the ideal fix as you can stick em' on and peel em' off as many times as you want! They are fast and easy to put up and can be quickly taken down without leaving any damage to your walls.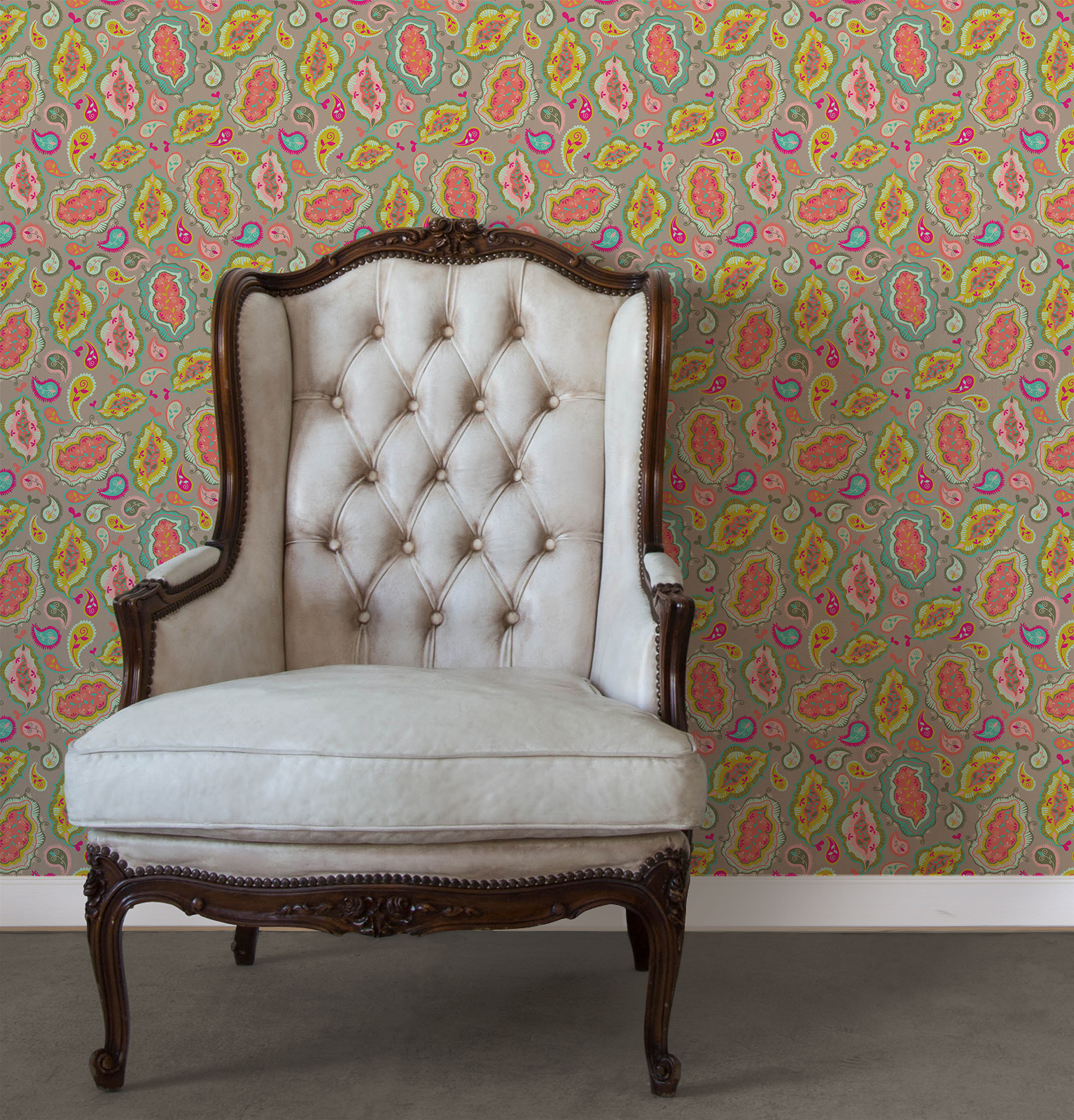 Don't think the opportunities for wallpaper tiles have to end at your walls – there are tons of places you can stick them! They make a pretty backdrop to a boring bookcase and give a piece of furniture a fast, easy makeover. My favorite part about these tiles is there is no mess involved! Just peel it off and stick it on wherever you like. The pattern below is called the "Wild World Klondike Wall Tile" which I think is beautiful and drop dead stunning! This would make the perfect back drop for a deep wooden antique bookshelf or even as drawer lining inside a rustic dresser.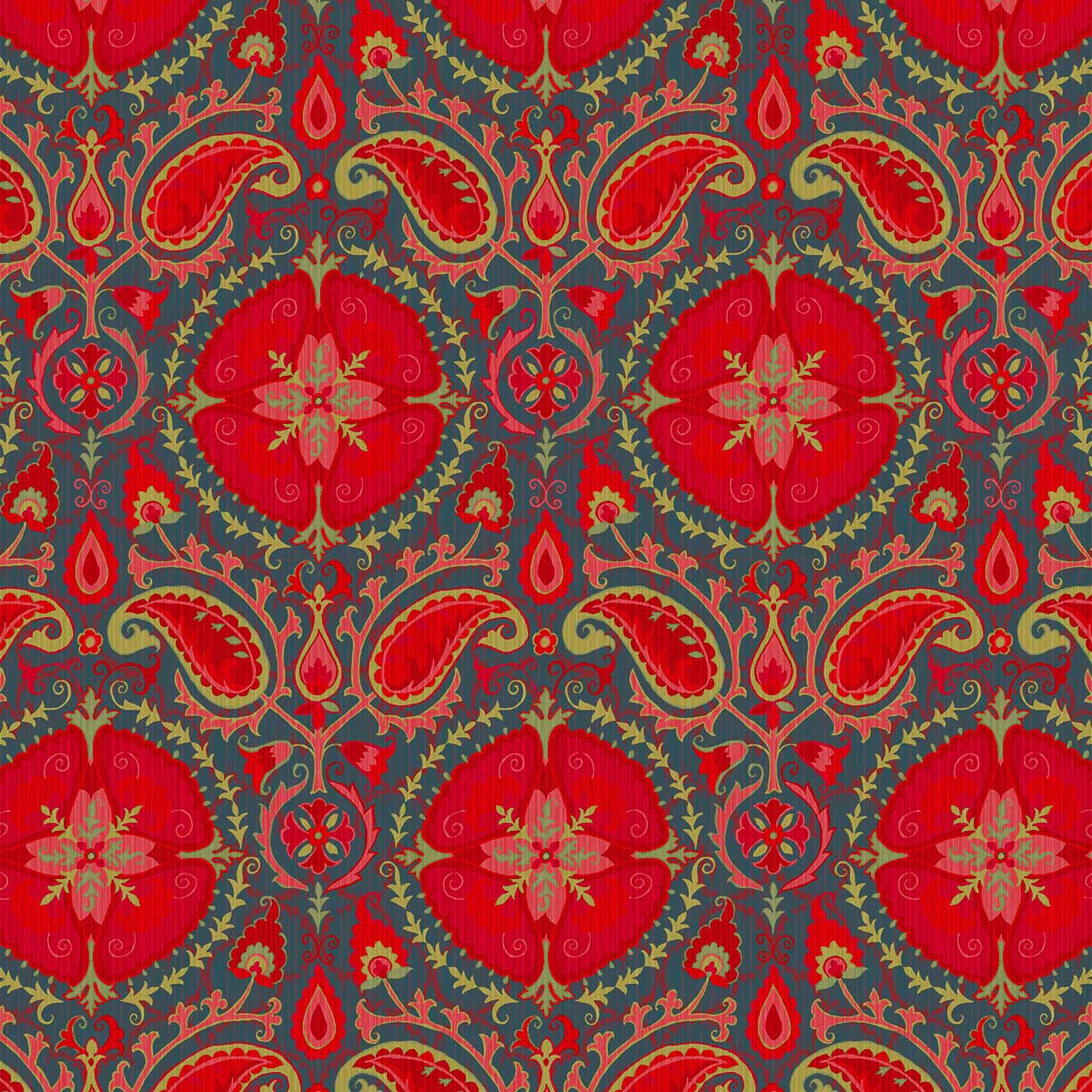 I can't wait for my package of wallpaper tiles to arrive – Design Your Wall is sending me a few packs of my favorite print, the "Undergrowth Tile". I'm in LOVE with the exotic colors and motifs. It really adds a burst of color with the wildflower inspired floral. What do you think of the print?