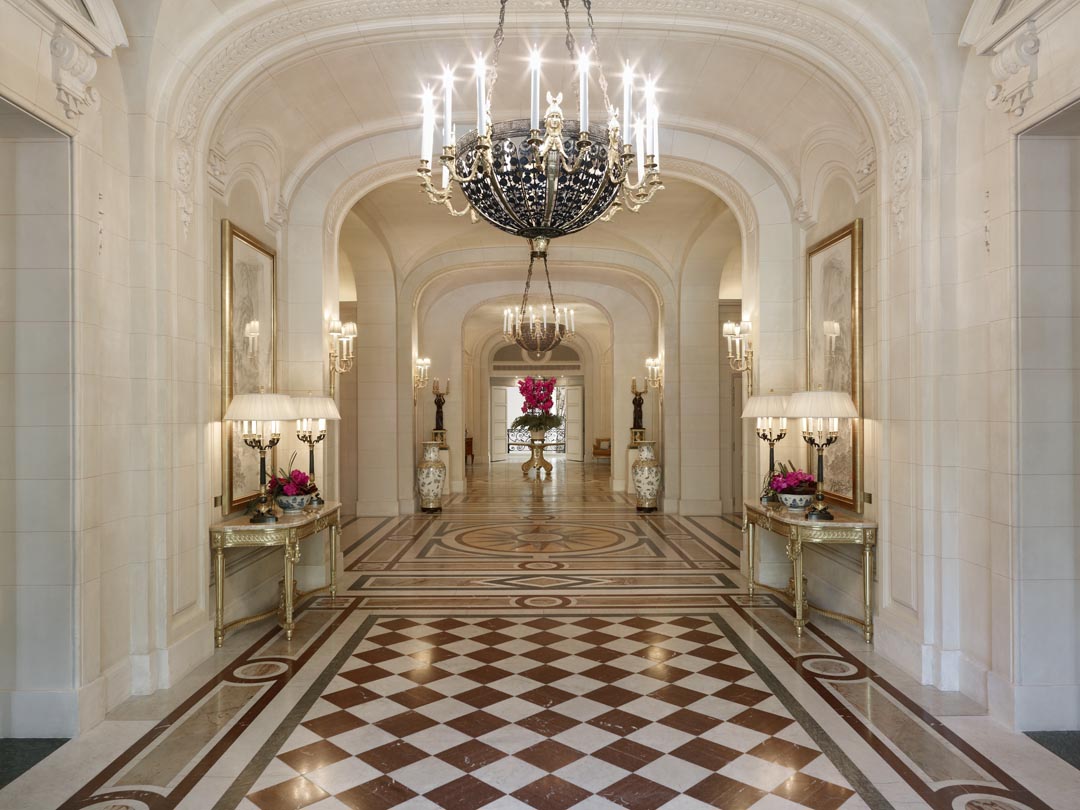 Who doesn't love pampering themselves and dipping into a lifestyle filled with luxurious fabrics, lush interiors, and premium service? We've scoured the web for some of our favorite hotel rooms around the globe that all have a few things in common – artfully tailored rooms with enchanted interiors, ingenious design, and the best service right at your fingertips! From antique French provincial style, to exotic Asian decor, taking a break at one of these drop-dead gorgeous hotels is an experience that will surely last a lifetime. Take a look: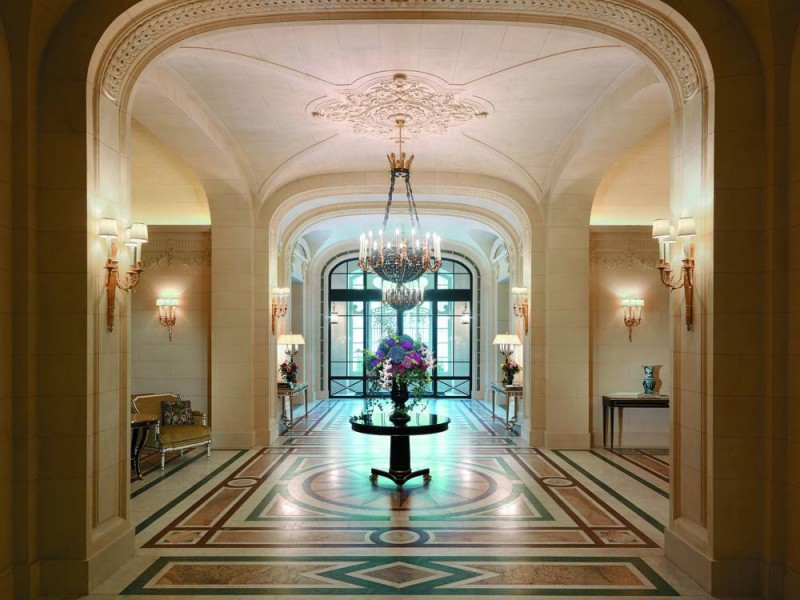 Paris: The Shangri La Hotel
The Sangri La Hotel Paris is one of my favorite hotels to enjoy not only the service and luxury, but also the amazing views of the Eiffel Tower! The whole hotel is re-decorated and has been restored in a blend of Empire and luxury minimalist.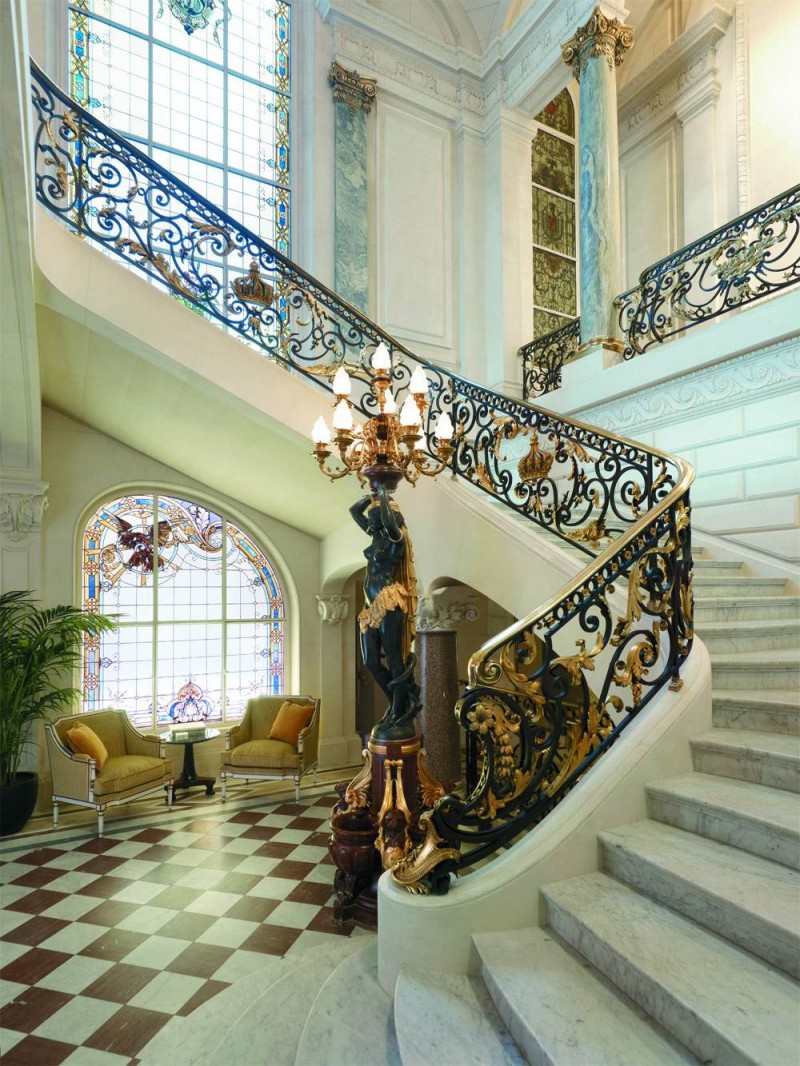 The ornate finishing's throughout the whole hotel really give it an astonishing charm and elegance. I absolutely love the mix of rich marble and wrought iron with gold leaf finishings, absolutely stunning!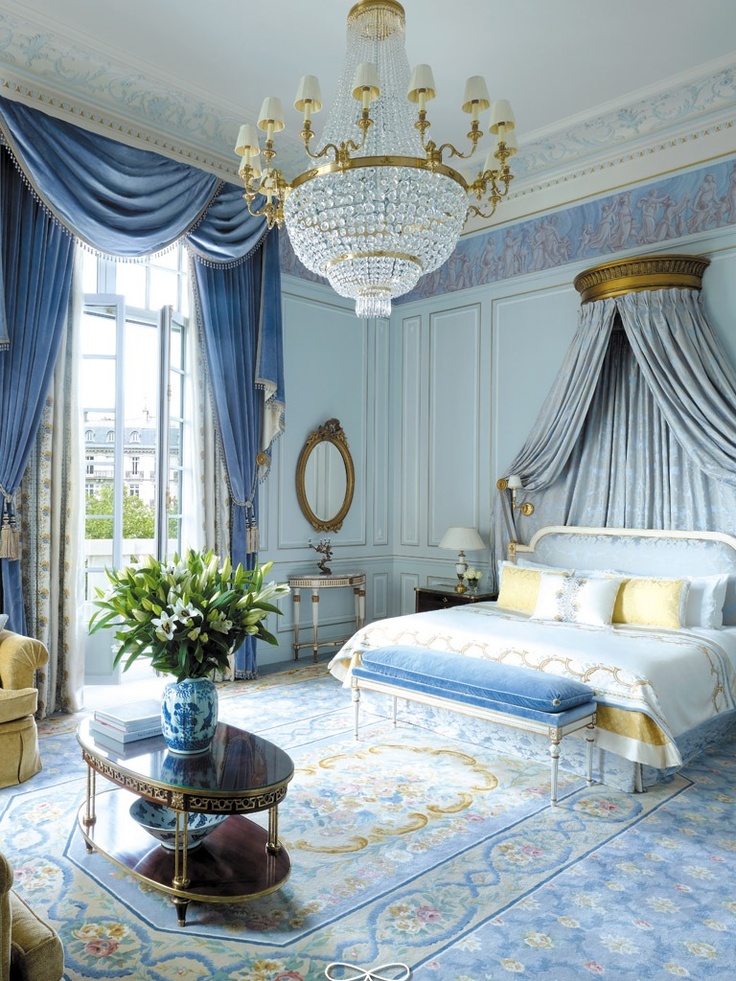 The bedrooms are really fit for Marie Antoinette! This bedroom carries an intriguing stamp on French style, filled with rich unexpected flavours and highly coveted antique furniture. I would definitely call this a magical design moment.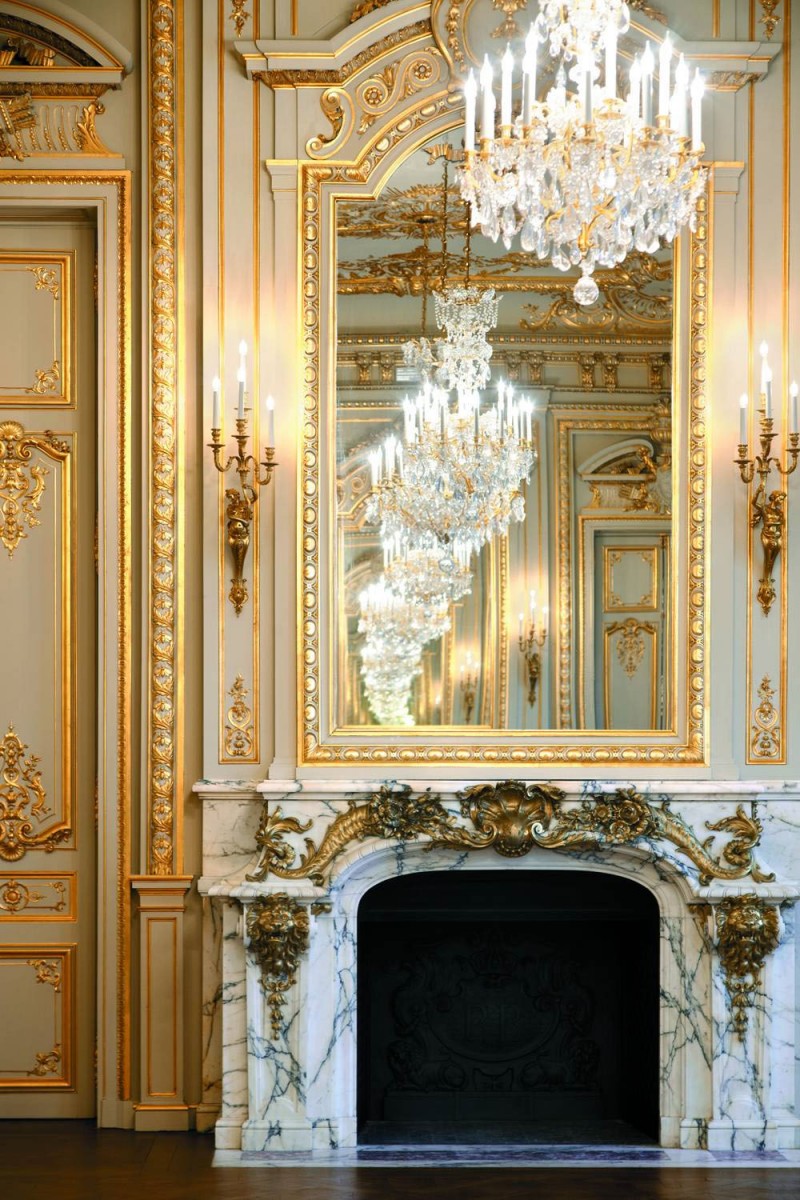 Throughout the hotel you will see a lot of French as well as Asian infused décor with a hint of French marquetry and Chinese lacquered veneer. The silk fabrics and embroidery really set it apart and give it a hint of what "old world" really feels like.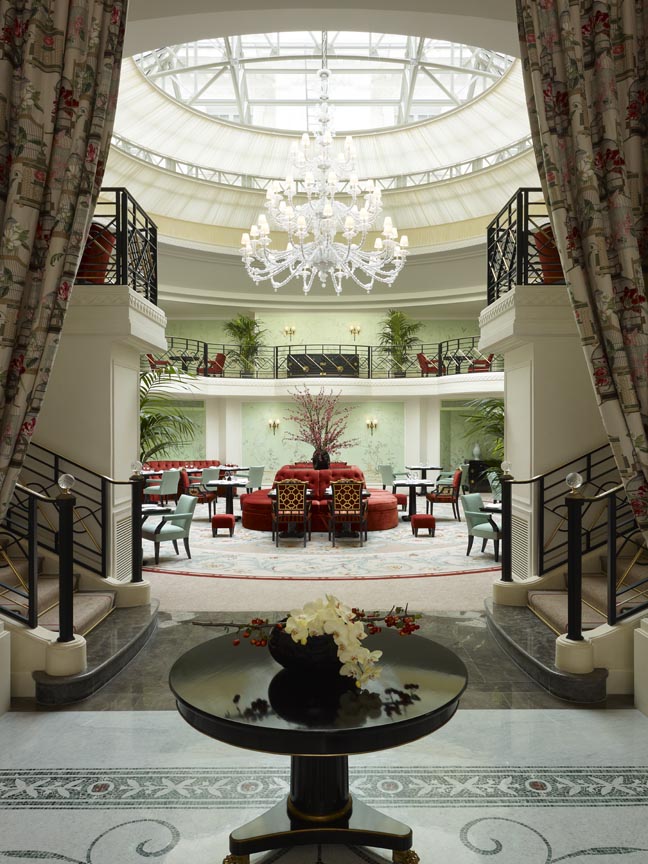 New York: Peninsula Hotel
The Peninsula Hotel below in New York City is right on Fifth Avenue, in the heart of the city's shopping mecca! It's also minutes from Central park which makes it ideal for families with children. The lobby of the hotel is really where the show takes place – the huge oversized chandelier makes the impeccably chiseled moldings across the whole ceiling really sparkle and stand out.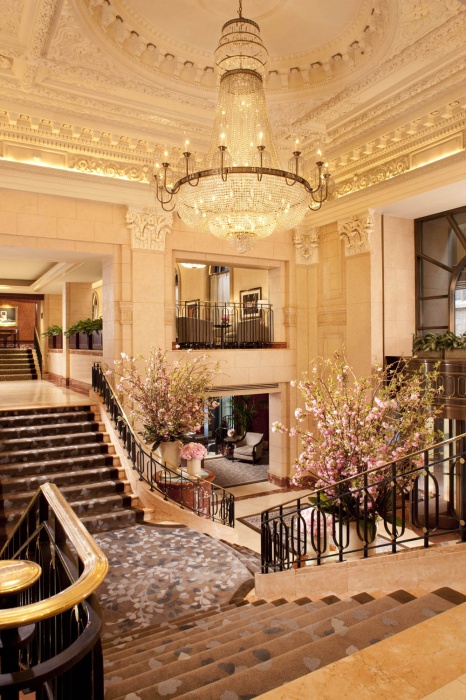 New York: Citizen M
If you are looking for a home away from home, CitizenM in Times Square New York is the best place you can hang out, relax, and feel like you never left home! The whole hotel is designed to make you feel like you are in your own bedroom, living room and kitchen.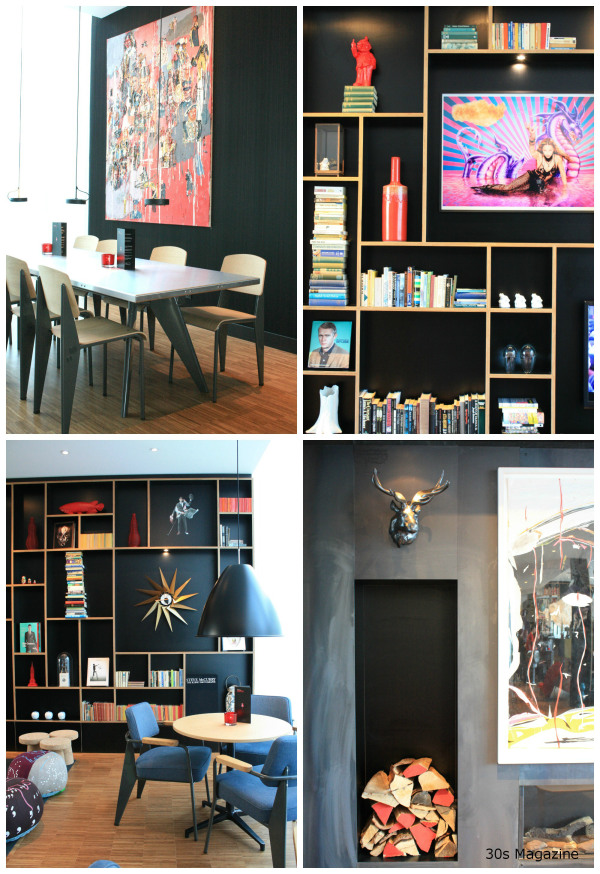 The living rooms are decorated in a way that is relaxing and comfortable. Don't be surprised to find shelves filled with books, magazines, fun, and unique items from all over the globe.  The hotel is moving away from any traditional hotel clichés like trouser presses and bellboys and is swaying towards a modern boutique hotel feel with XL king-sized beds, fluffy pillos, free Wi-Fi, the latest movies, and big LED TVS!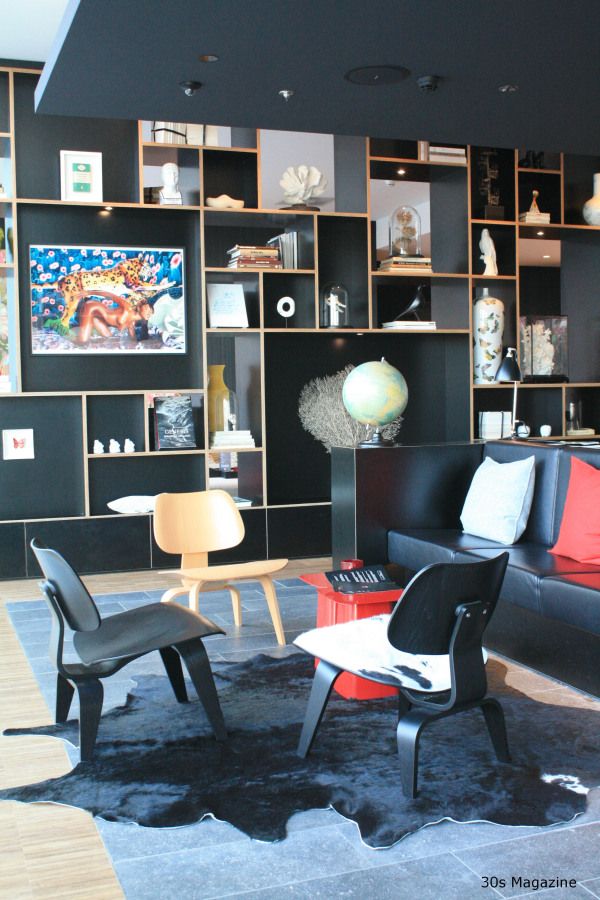 I really love the feel of CitzienM's hotels, they aren't uptight and too glamorous, which makes me feel calm and relaxed throughout my whole stay. Even though I'm a big fan of over-the-top interiors, the minimalism in this hotel is sometimes just what you need to sit back and enjoy your stay in peace.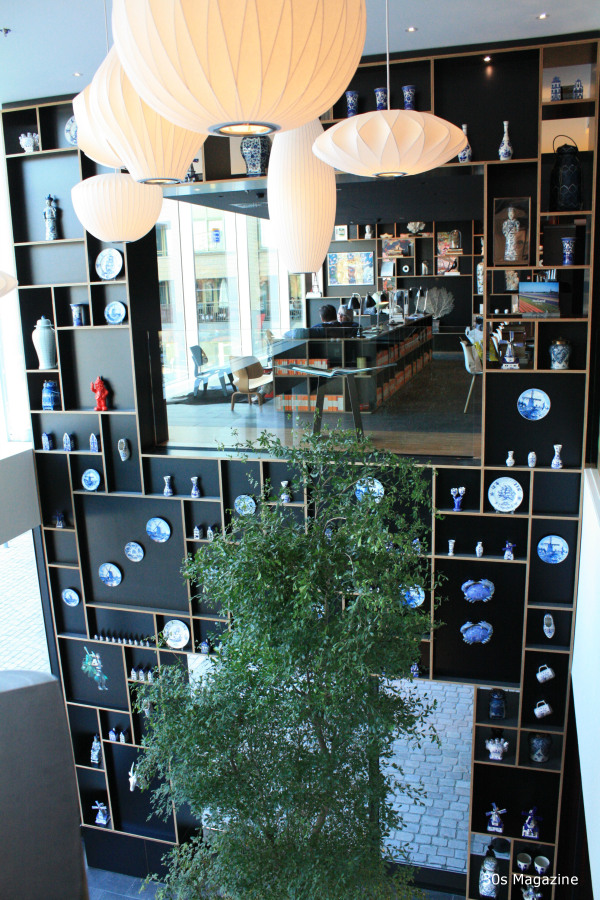 Monaco: The Grand Hotel Du Cap
The Grand Hotel Du Cap stands on 17 acres between Nice and Monaco with a magnificent white building and surrounded by tons of greenery and gardens. The hotel is planted right on the French Riviera so it also has an amazing view!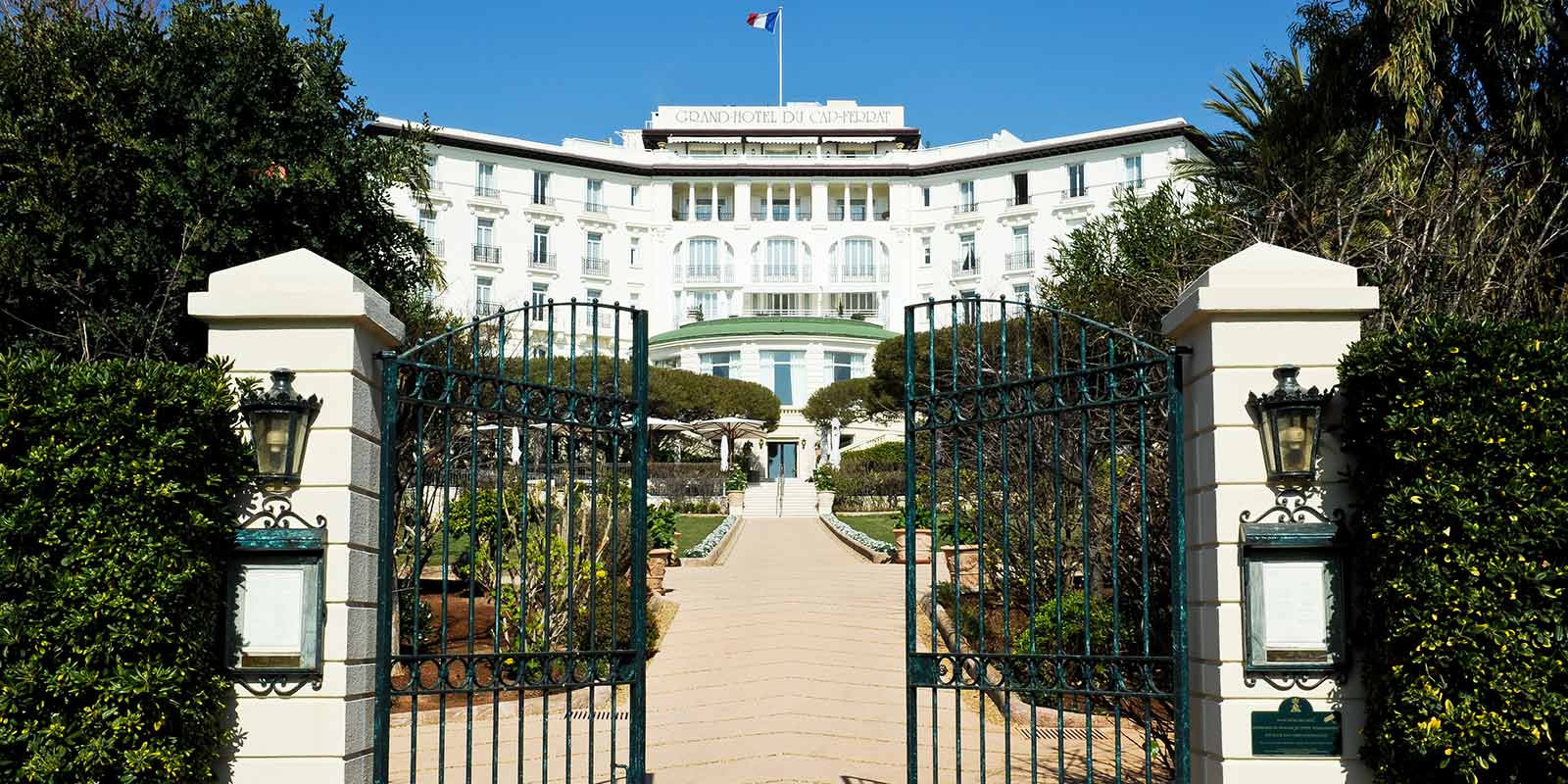 The hotel was fully renovated and has won many awards because of it's 5 star luxury and good quality of service. The hotel is so beautiful that it has become the only building on the French Riviera to receive a "Palace" label from the French Ministry of Tourism.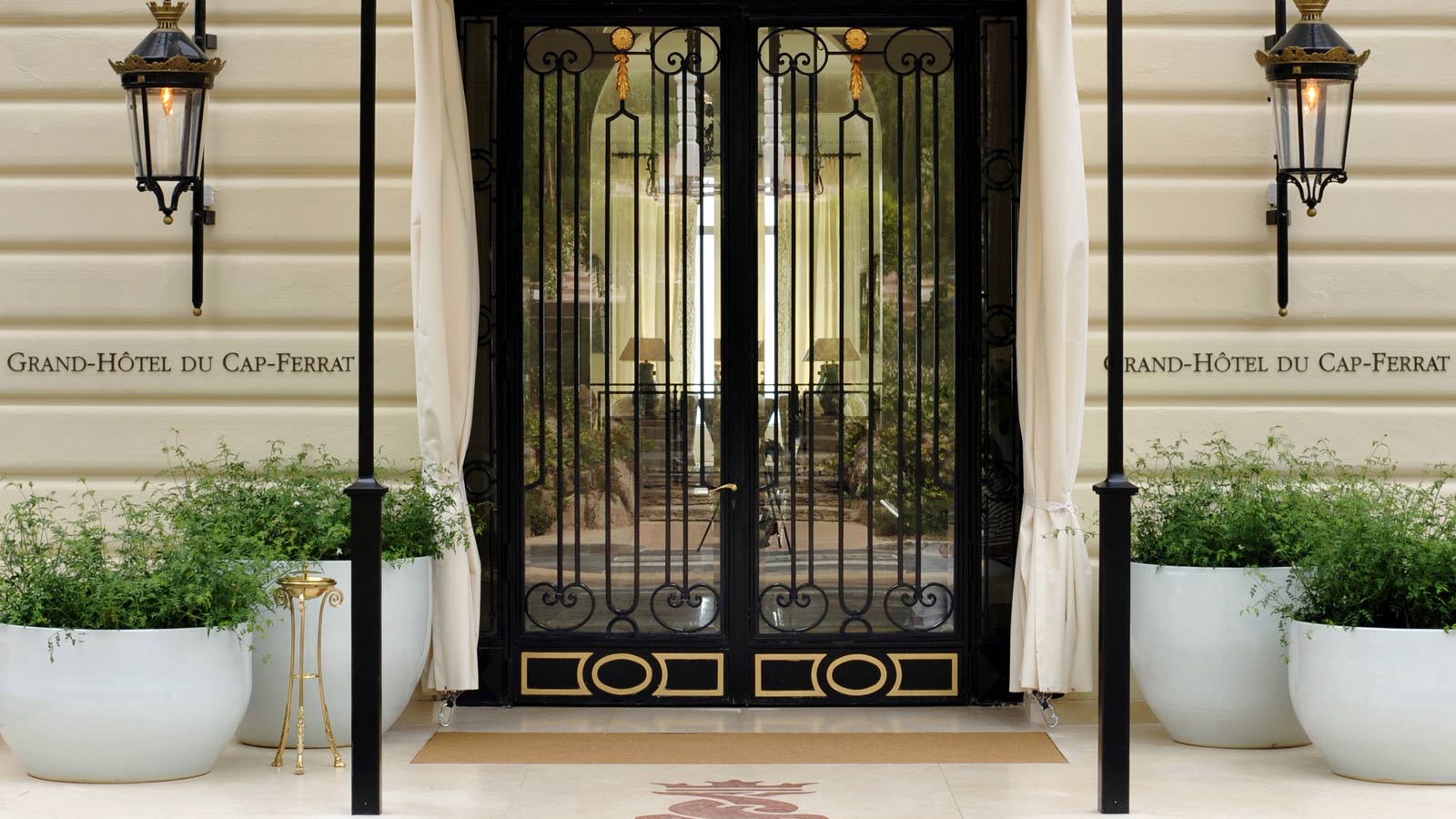 I love how fresh and crisp the interiors are which makes everything sparkle and look clean. The lobby should always make the first impression on a hotel, and this one sure doesn't disappoint!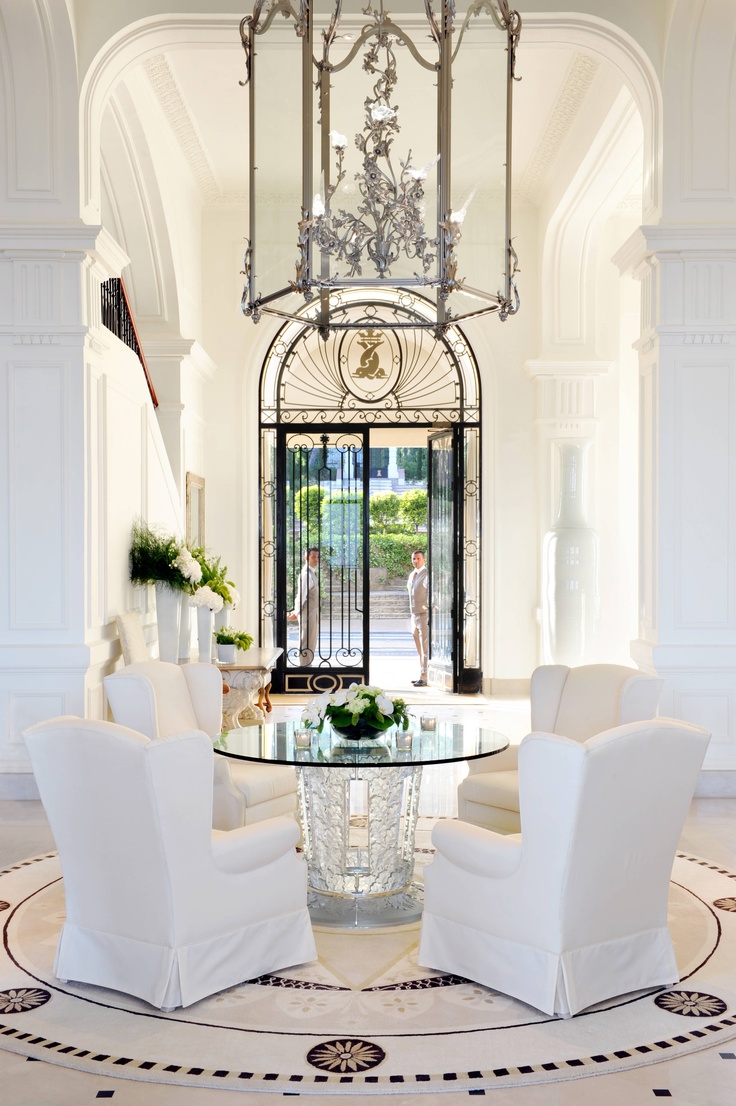 A color palette of gold, white, and eggshell blue is a refreshing mix of colors to complement the picture perfect scenery outside. With a great view of the French Riviera, there really is no need to focus too much on your interior decor!