Flower Interior Design Trends for 2021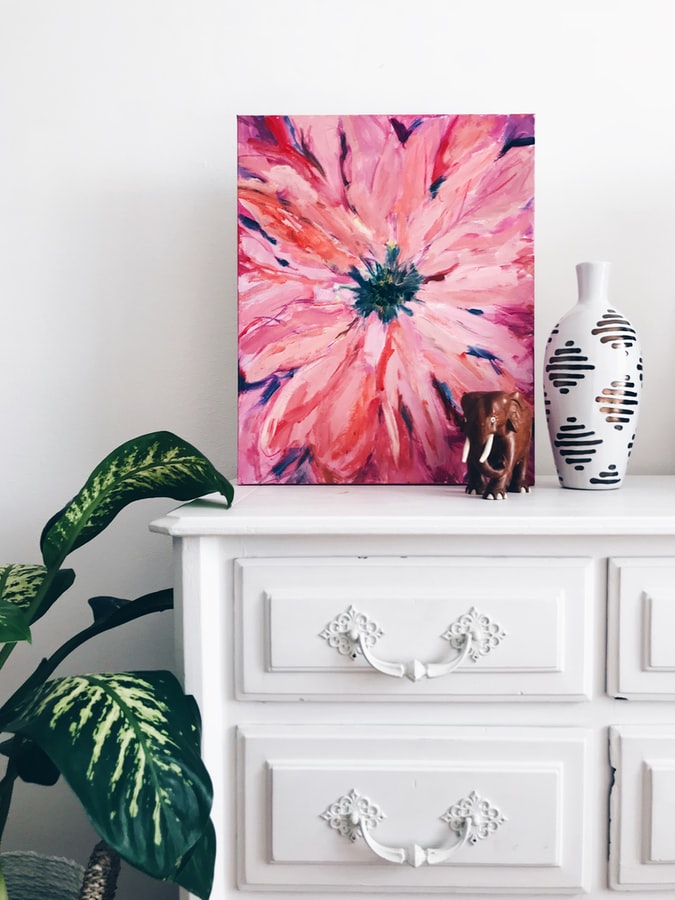 Floral trends change every year, but the pandemic has seen interior design trends switch even further as more and more people are spending the bulk of their time at home!
If you're interested in incorporating blossoms in a new way that fits your budget, try out some of these interior design trends that include your favorite flowers in 2021.
Accessorizing Bouquets
There is never a year where bouquets aren't in season, but the way we spruce up the vase or bowl, we constrain them in changes every year. It takes more than flowers to make an arrangement look incredible, and it seems that leather and wood containers will continue to impress interior designers into 2021, especially if your home constraints external wood framing.
Inspired and influenced by African and Indian cultures, any one of Bouqs floral arrangements will look rustic compared to an orange, red, or white-flowered bouquet. If you're not fond of these containers, plenty of interior designers are using wicker and rattan bowls as well!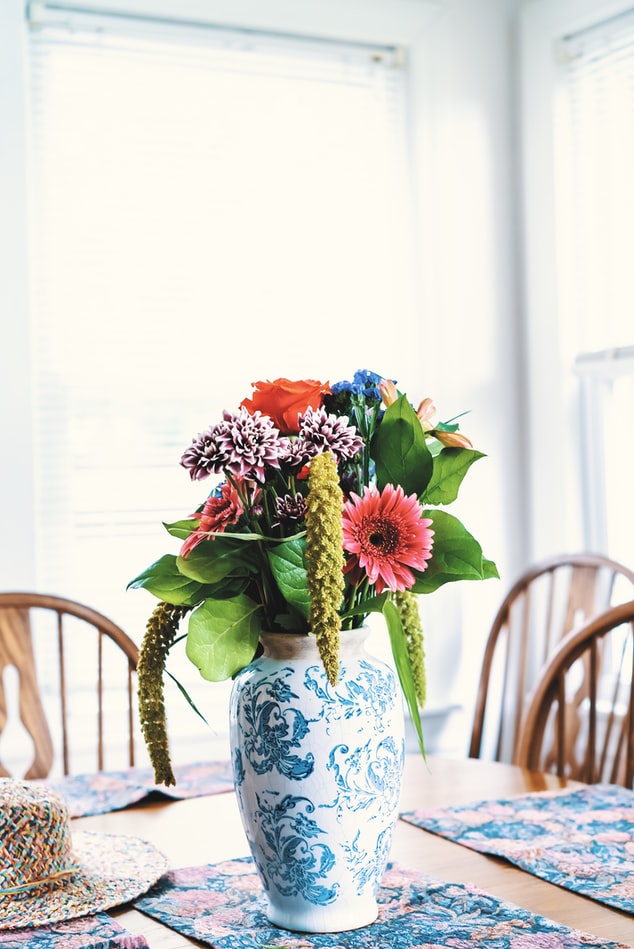 Biophilic Design
With more professionals working remotely, there has been an increasing market of people who want to add nature to their home in multiple ways. A biophilic design is a concept used in the building industry that increases the occupants' connectivity to nature, directly or indirectly. We're seeing plenty of influencers do just that by including natural elements in an urban setting.
If you have a few wood floating shelves or an open bookcase, you can place short and wide bowls of fresh flowers, plants, and lightning amongst books and pictures. The added foliage will also make you happier and more productive, thanks to the increased oxygen!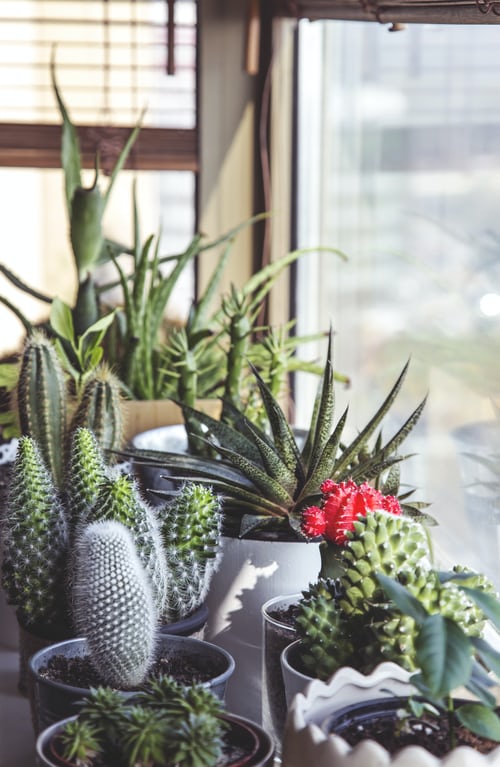 More Yellow
Any interior designer knows the importance of Pantones pallets when it comes to color. This year, they predict that the colors of the year will be ultimate gray and illuminating (bright yellow). If you decide to paint a wall in your home gray, or you have a neutral-colored home, adding bright yellow tulips, roses, or carnations will keep you stylish while invoking smiles.
Yellow represents hope, sunshine, happiness, energy, enlightenment, calm, and positivity, which are the exact emotions we need going into 2021. The added splash of bright yellow is stylish, but be sure not to overdo it, or it could overwhelm a part of your home.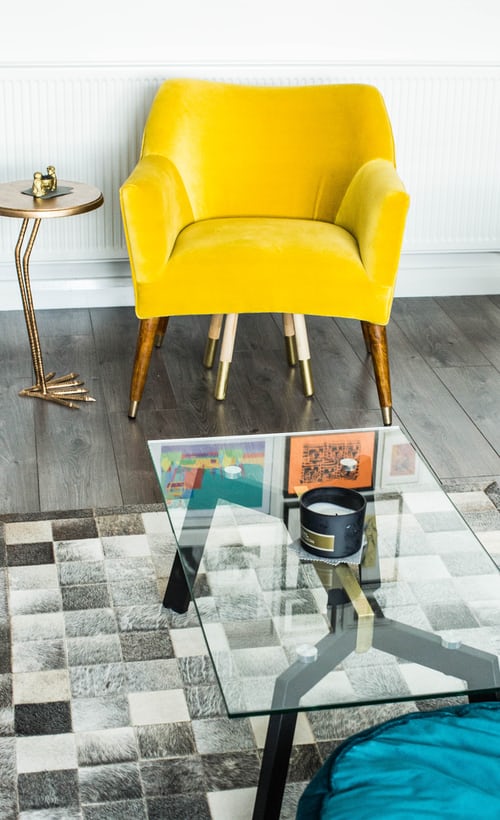 Sustainability
Eco-friendly packaging has been a consistent theme for the past 5 years due to the greater community's environmental concerns. If you also want to do your part while incorporating florals, ask for eco-friendly floral foam and biodegradable packaging from your florist. Many online retailers are already switching to sustainability in their arrangements.
Dried flowers will continue their popularity into 2021 because they last longer and can be incorporated with fresh florals as long as they aren't completely dried. These sustainability methods will reduce costs and waste, which is a net-positive all around.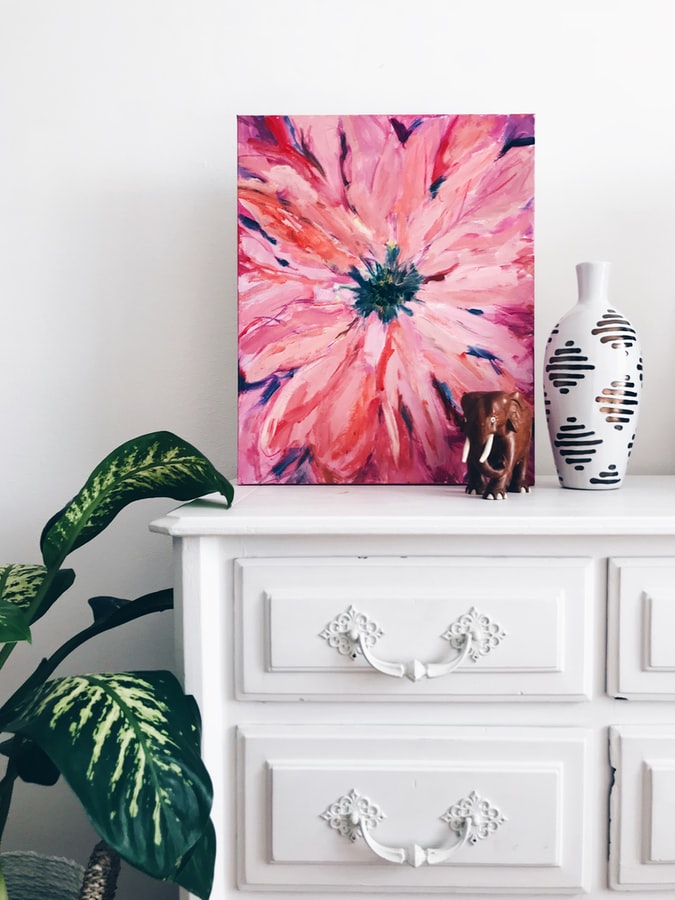 Adding Foliage and Greenery to Bouquets
Although adding foliage and greenery was previously associated with fall bouquets, this trend is finding its way in spring and summer arrangements this year as a way to reduce waste. Almost any arrangement will benefit from adding sticks, berries, or tall weeds, especially if you have a home with a rustic feel or you prefer to place your florals outside on your porch.
Some designers have gone as far as using bleached or dyed flowers, pampas grass, and painted greens to bouquets to bring attention to other flowers. This trend uses the Pantone ultimate gray and illuminating yellow to bring new life to exotic florals!