4 Tips to Decorating a Small Home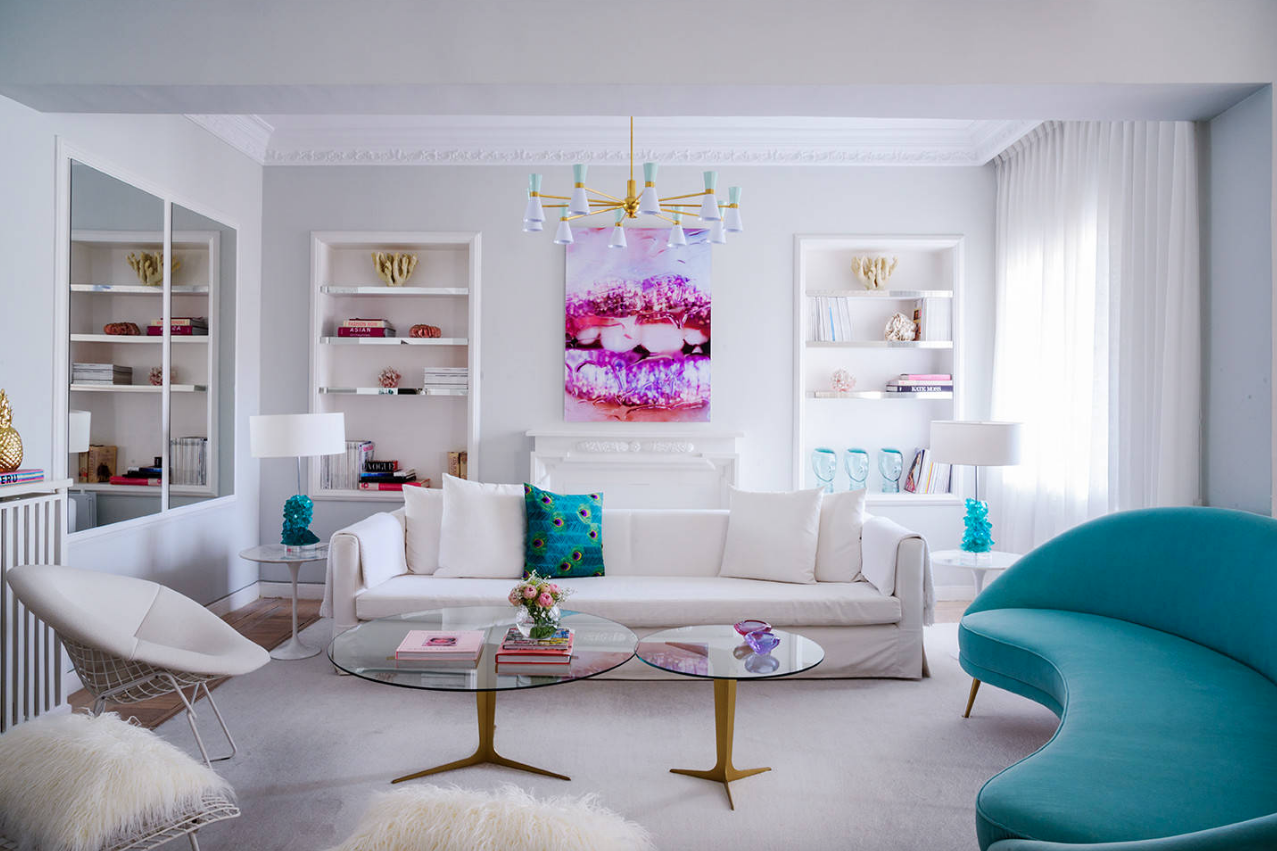 Finding enough room for all your things has always been a common décor challenge, especially if you live in a small home. Here are some tips to easily decorate your small space!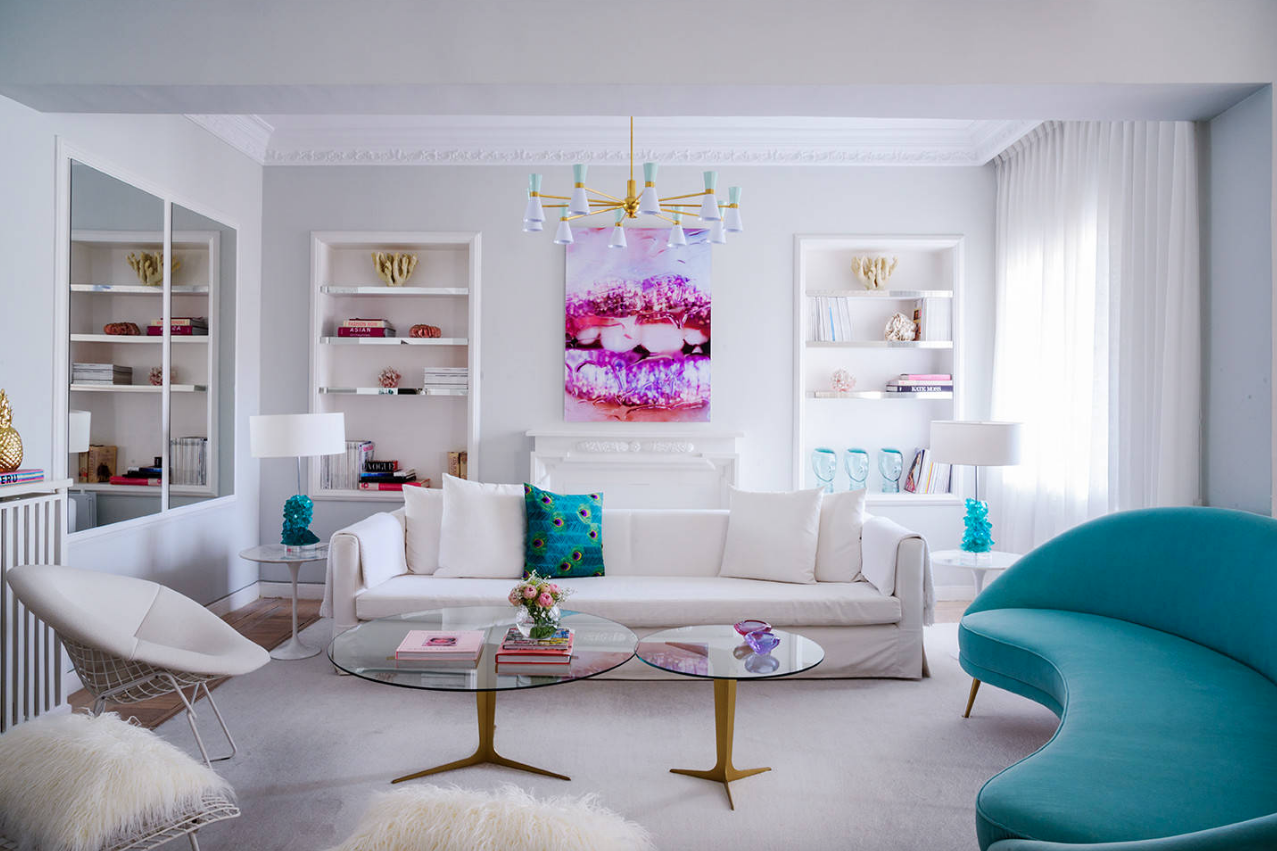 Photos By: Javier Bravo
Unfortunately, this can make decorating tiny spaces feel like an impossible nightmare. Sure, you don't want your home looking chaotic or cluttered. However, you also want it to be filled with charm, personality, and memories. How do you find the sweet spot between these seemingly contrary goals?
The great news is that it is possible to make any small Laneway Homes look charming and just as stylish as their bigger counterparts. Whether you are just starting out in your first studio apartment or trying to live a more minimalist life, here are 4 simple tips to help you make even the most petite of spaces dazzle: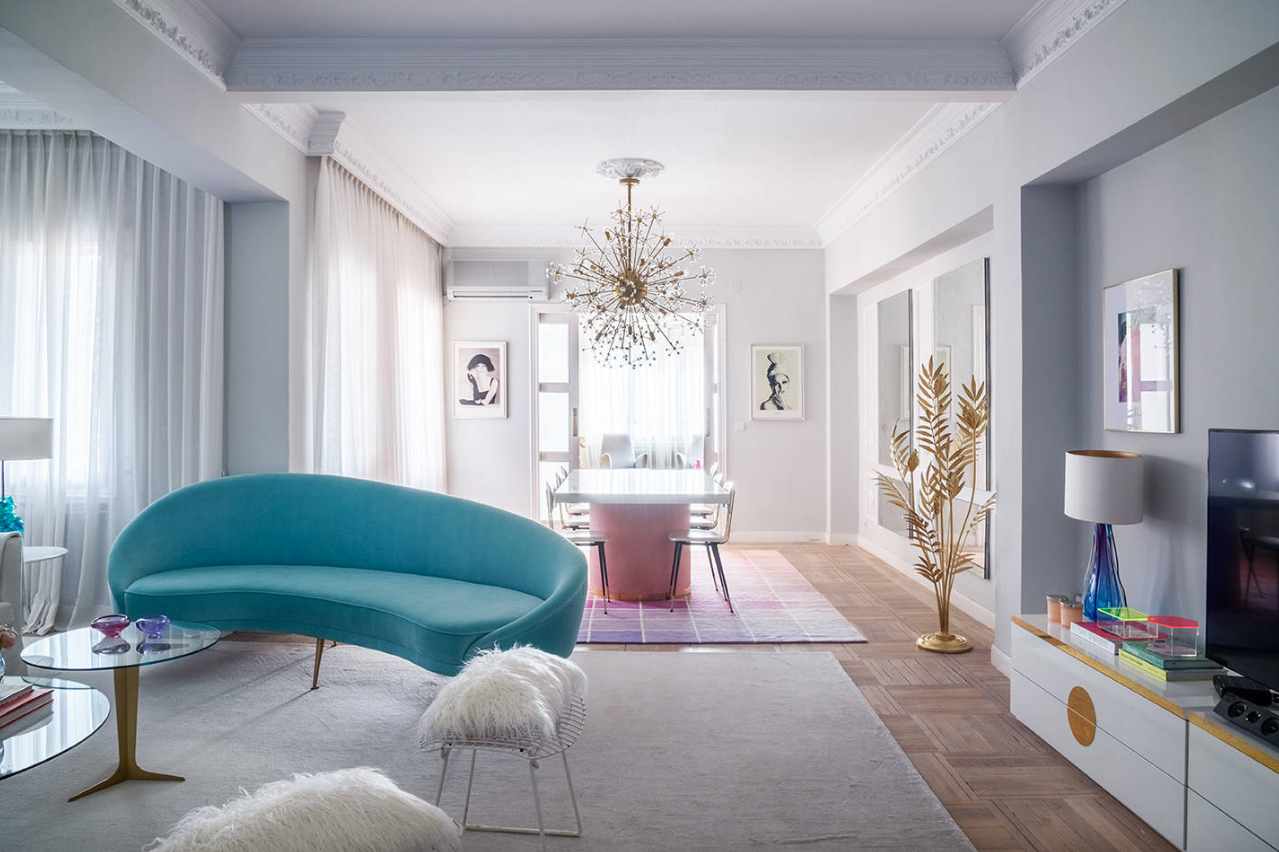 The Floor is your Ocean
While you definitely need floor space for the essentials, you must find a way to keep yourself from overdoing it. After all, even the most well-designed home interior will not work if you cannot move through it with ease. So start off by getting rid of any chunky furniture pieces and general clutter that is eating up all your usable space. Go for floating pieces like shelves to create extra space for storage. Instead of floor lamps, you should opt for wall lights and sconces.
Further, it is important to choose the perfect rug for your space. This is one item that you do not want to skimp on, especially with regards to rug size. Selecting one that is too small will make your rooms feel even more petite than they actually are. Instead, you should focus on finding a rug that is large enough to allow most of your furniture to rest on.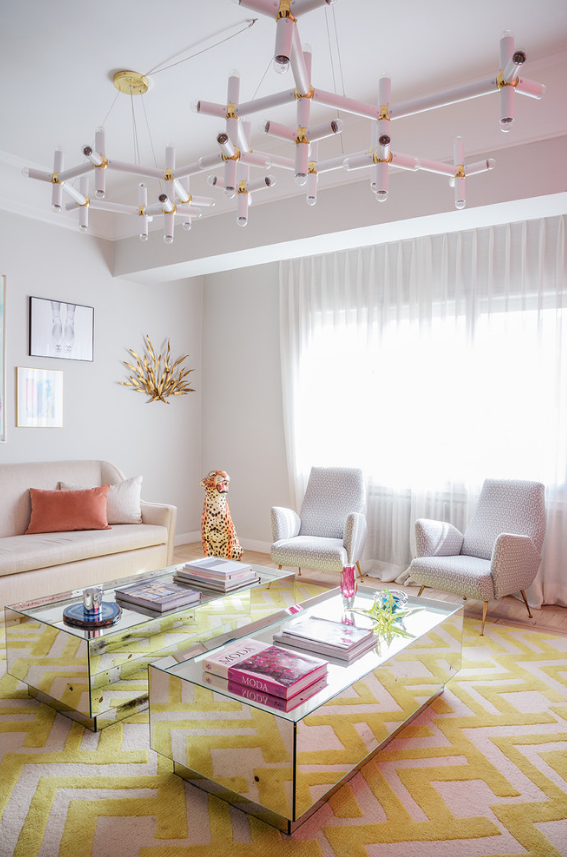 Lighting Matters
Most small spaces feature equally tiny or nonexistent windows. This can easily make your home feeling dark and claustrophobic. To combat this inadequacy in natural lighting, your best bet is to add lots of alternate light sources in each room to make your home feel more spacious. Mix and match stunning ceiling light fixtures with table lamps or sconces to create a bright, cozy atmosphere. You can also achieve the same effect by using mirrors. Not only will they make any space feel bigger, they also ensure that you make the most of all available light by reflecting it around the room.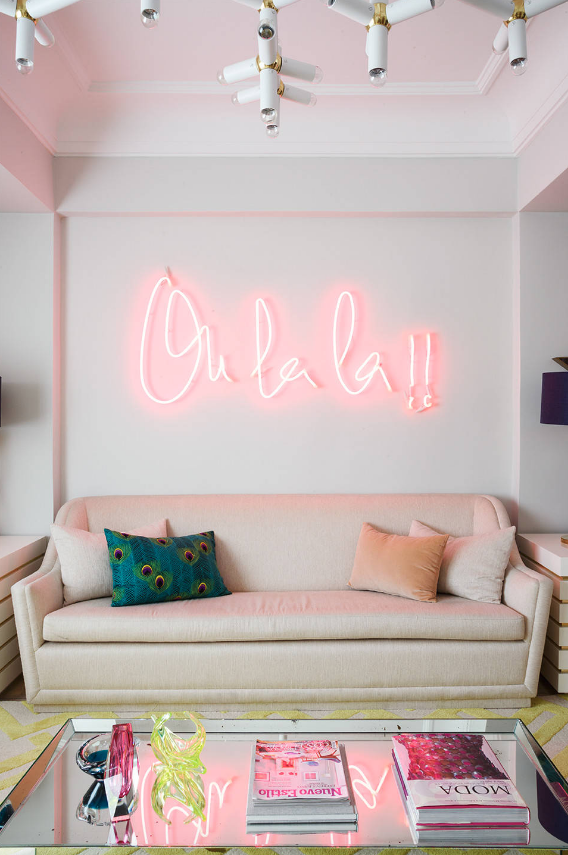 Find the Right Pieces
Most small homes have a huge storage problem. Combat this common challenge by opting for furniture that also provides some sort of storage space. Use ottomans or benches with space to hide away extra linens or a bed that has built-in drawers. Whatever choice you make, ensure that each furniture piece pulls its own weight.
Also, always go for the "less-is-more" approach when designing a small space. Pressing all your furniture up against the wall or tightly tucked together only serves to highlight the small size of any room. Instead, pull furnishings away from the walls and be sure to leave adequate space between each piece. Also, consider putting in folding furniture that can be put away easily when not in use. This will help to keep the clutter down and free up a ton of space in your home.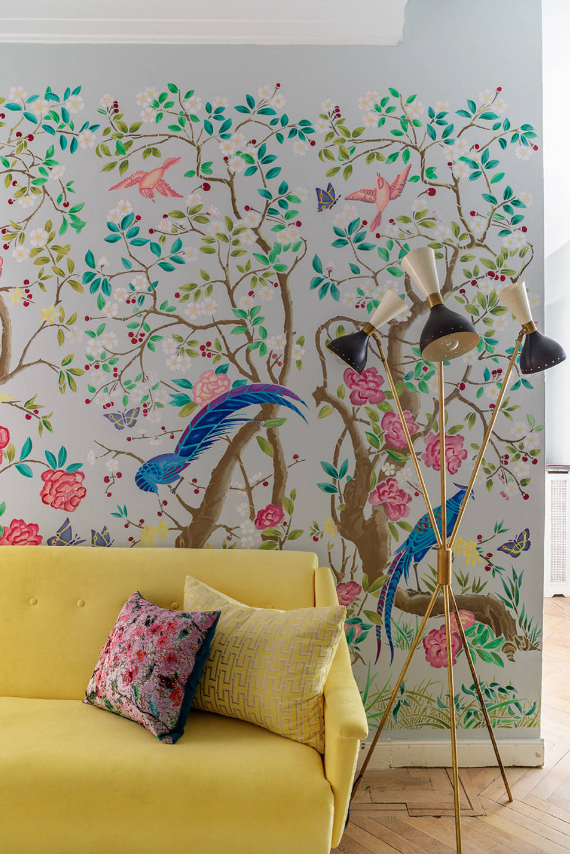 Play with Scale
Small-home living does not mean that you are limited to pint-sized furniture or décor accessories. All you need to do is select a couple of statement pieces that will be the focal point of any room. If you want to use large-scale art or regular-sized furnishings, make sure to install fewer pieces to keep the space feeling open and airy.
Keep It Bold and Cohesive
Finally, living in a small home does not mean that it has to be plain and boring. Break out of your shell and experiment with bold colors to create your perfect aesthetic. For instance, using darker paints on your ceiling and walls can make a room feel cozy but sophisticated. However, it is also important to ensure that your design choices are cohesive.